Student Discount
Editorial exploring the product impacting the streets, the innovation advancing our communities, and the designers shaping the industry.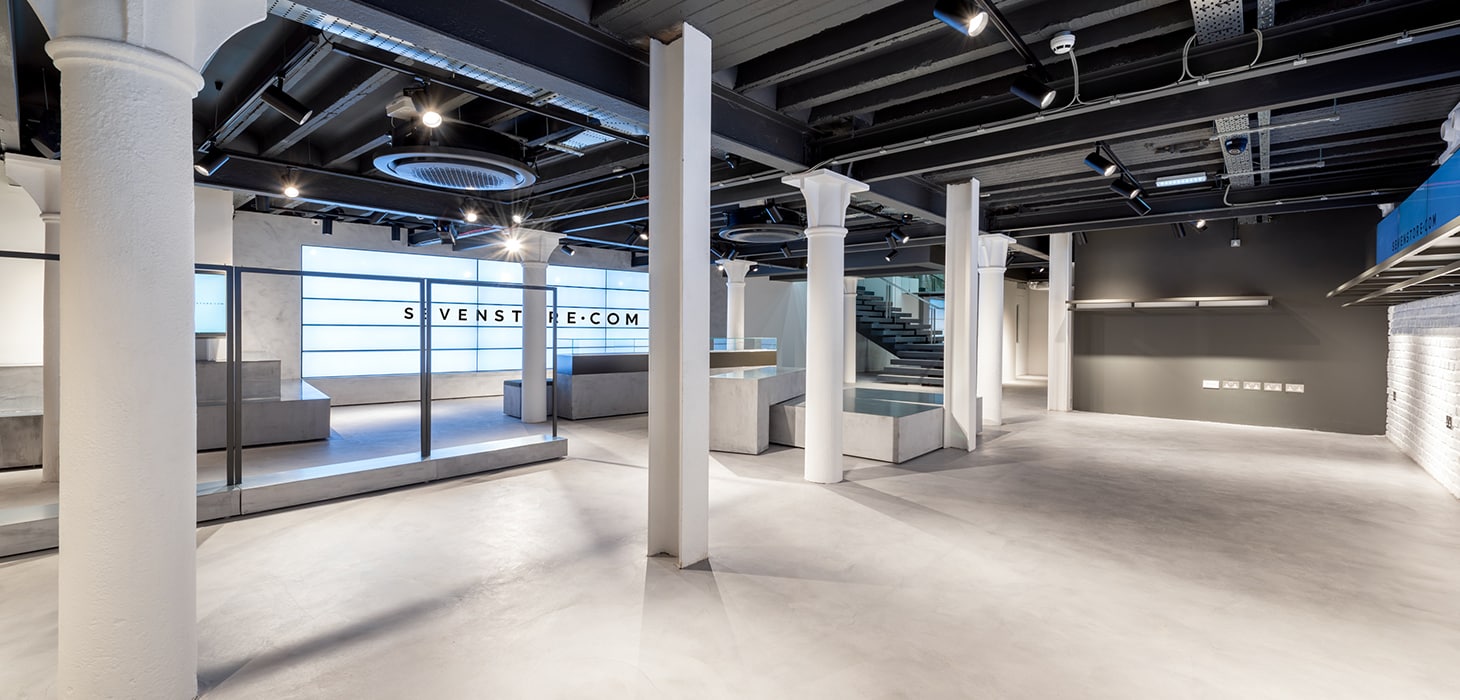 WANT TO GET INVOLVED?
SEVENSTORE is a platform set out to merge local and global communities together while driving forward the future of fashion and creating unique, significant opportunities for creative minds. Students are a huge part of the SEVENSTORE community, we showcase student projects both physically and digitally, from local Liverpool universities and colleges, aiming to be a collaborative platform for upcoming creatings.