LJMU: A SHOWCASE OF STUDENT PROJECTS
In a time where almost everything has been put on hold, we must reflect and take in the restrictions that have hindered people's lives for the last few months and potentially for their eternal future. The dedicated students of
LJMU
are a collective of those who've not been able to complete their unique, typical university life and finish their respective studies with an end of year show but through their own determination and passion, the students have been working alongside SEVENSTORE to curate a virtual end of year show, which is not to be missed.
SEVENSTORE have already placed a unique collaboration in a showcase of the students work online, but a new exciting focus will be on unravelling a new virtual show series. Although the physical show is cancelled, SEVENSTORE have gave the opportunity to students to take part in the virtual show, allowing prospective employees and other creatives to divulge in the workings of each and every person, something which may not have been possible otherwise.
"It's been a tough few months for everybody. The students of 2020 have showed immense tenacity, willpower and dedication. Their motivation is unmatched and their drive to complete - unparalleled. To the students - I would like to pass on huge congratulations, from the fashion team and the extended LSAD staff. I would also like to say - thank you for the professionalism you have shown over the past few months and that it's not over - don't be disheartened. You have made us immensely proud. To everybody else, please enjoy the work, it spans a multitude of disciplines, is often contextual and unpacks a multitude of contemporary and relevant themes. Most of these projects were developed before the Covid-19 outbreak - we do teach to think ahead, but some of this is quite frankly – prophetic". Andrew Ibi, Department Lead.
The End of Year Virtual Show Part 1 can be viewed below: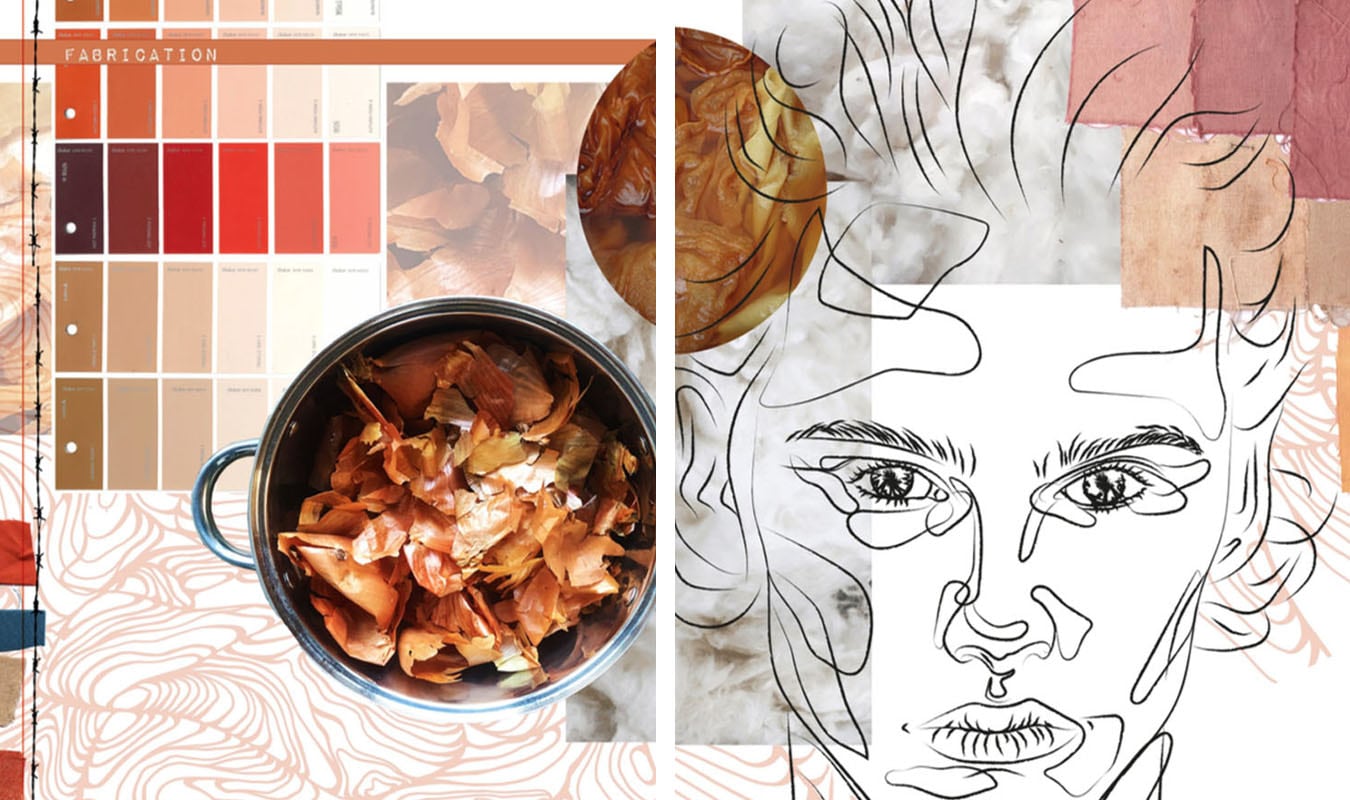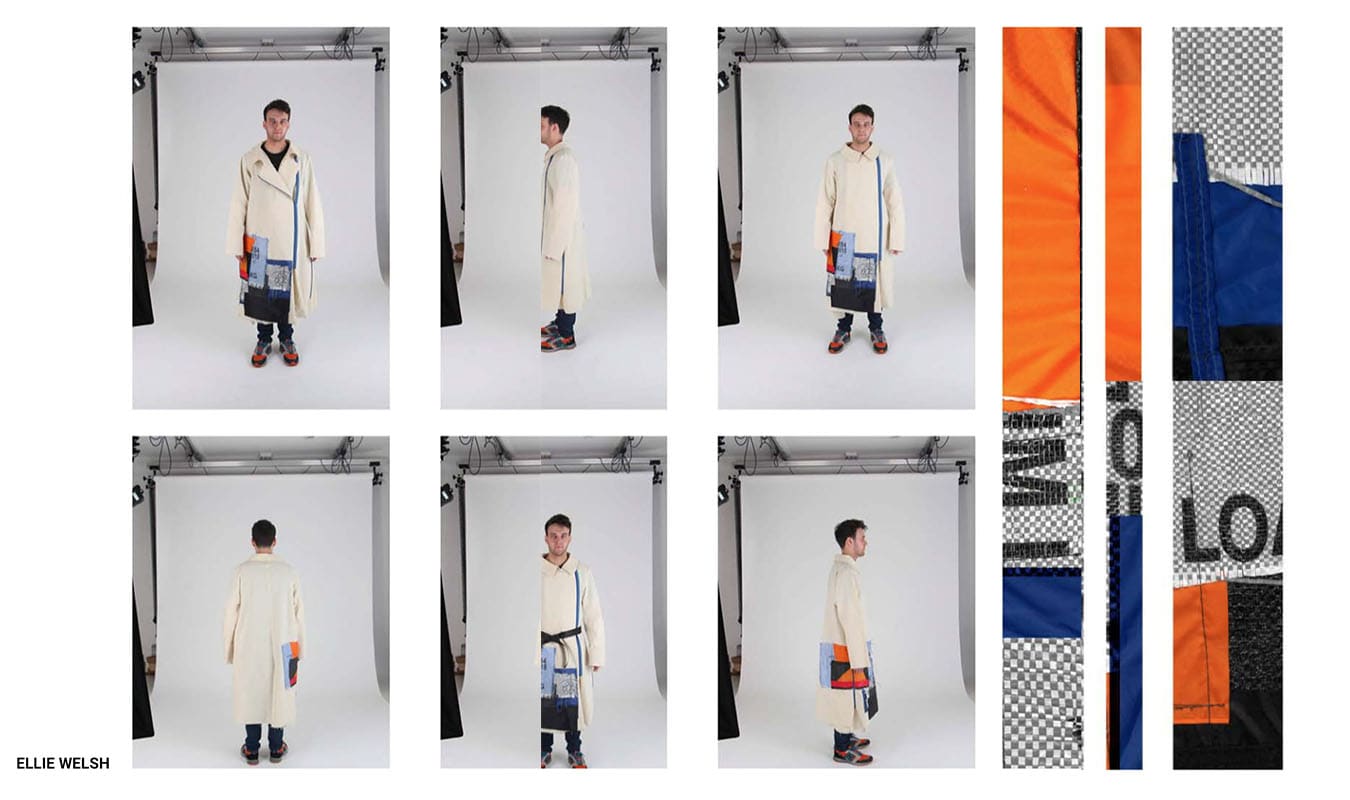 "This year, our Fashion Communicators have designed multi-sensory 'bricks and mortar' retail spaces, unpicked flat plans, predicted the future of the trainer in 2120 and theorised about the art of doing nothing. This glimpse of the future is not accidental - it is shaped by their excellent research, innovative thinking and a desire to solve the many issues facing the fashion industry."
Jacqui McAssey, Senior Lecturer in Fashion Communication.
The End of Year Virtual Show Part 2 can be viewed below: