SEVENSTORE opened their doors on the 13
th
November for a showcase of work by the students of LJMU.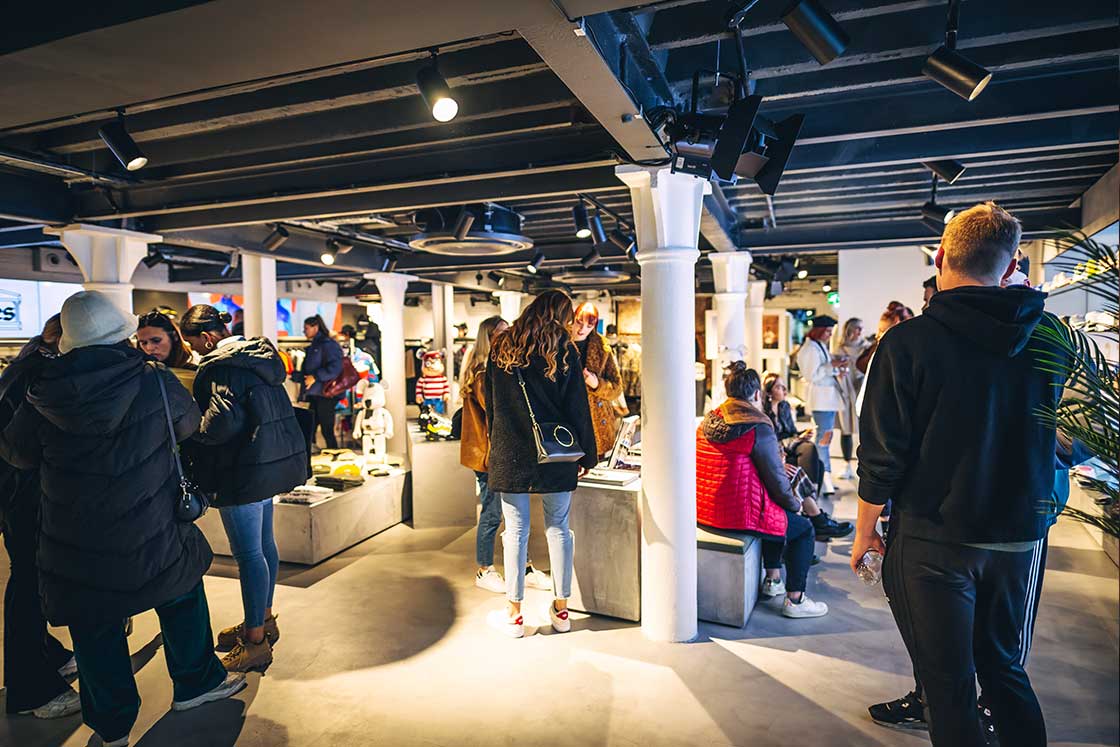 Welcoming over 100 invited guests to the Baltic Triangle retail space, the exhibition entitled 'The Baltic Youth'; represented a collection of impactful photographs reflecting on the youth of the modern day in a setting that is the backbone of one of the world's most industrious cities.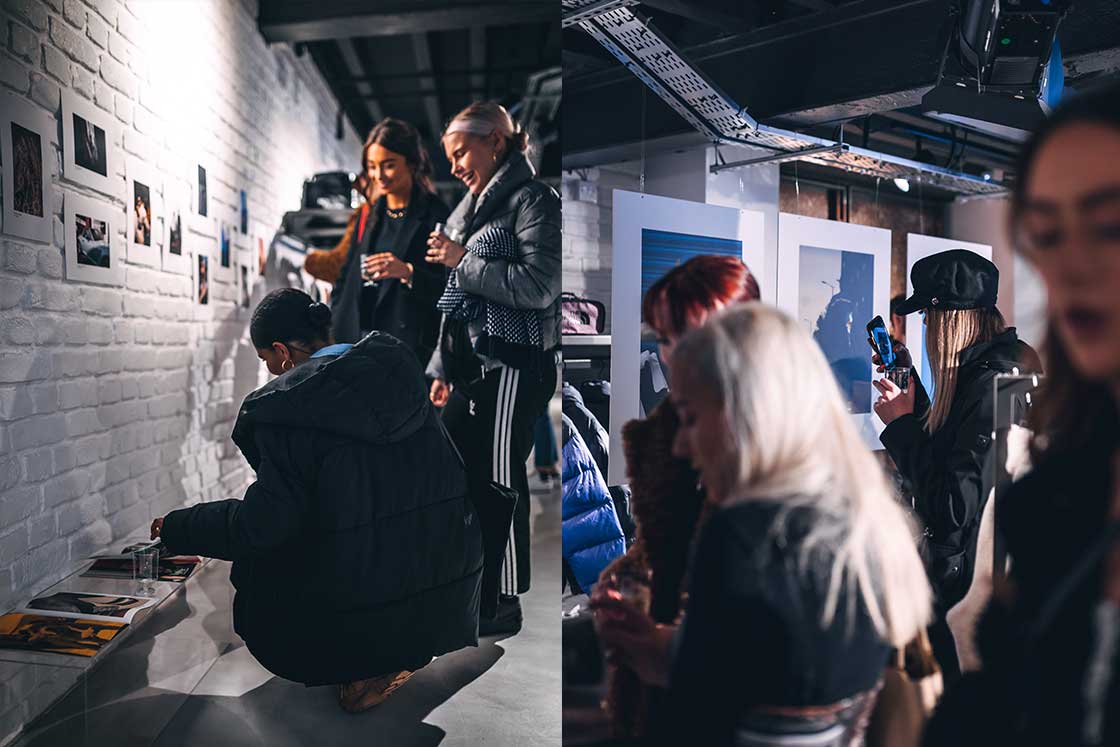 The approach was to focus on the inner-city creatives in the Baltic Triangle and explore what it means to those involved. On the evening, the work was presented as a walk-through gallery space with photographs hanging from the ceilings, leading from the entrance to the basement. The heroes of the campaign were the young people who visit, play and live within this area.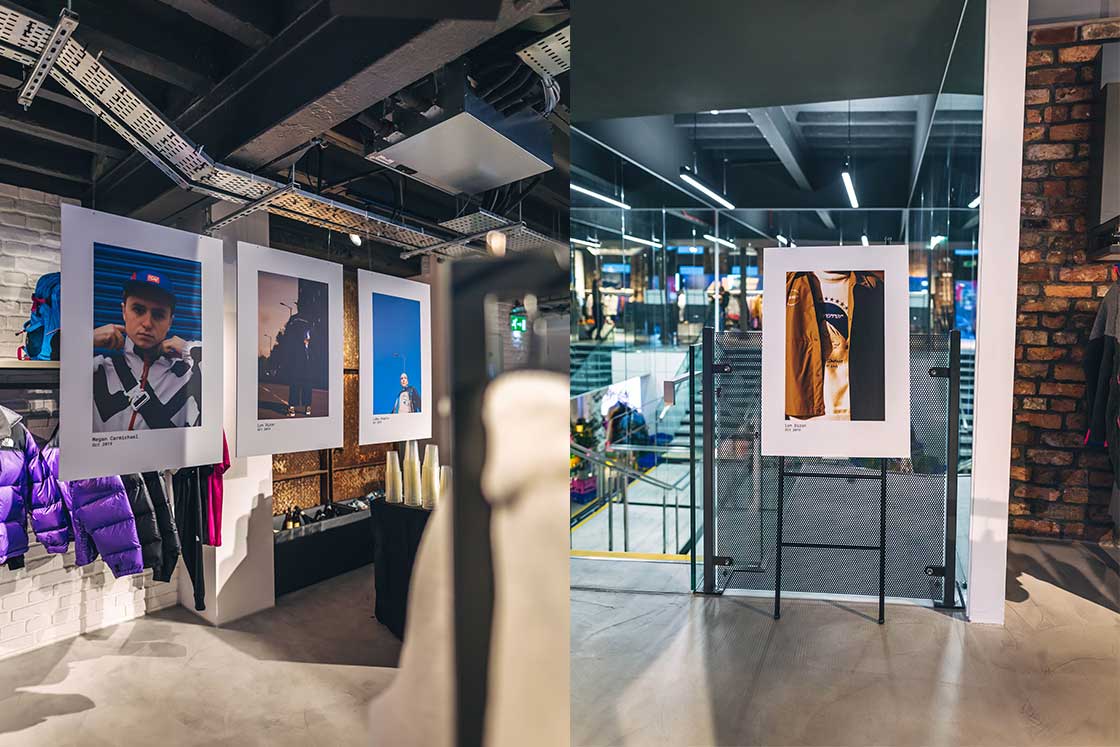 To coincide with the collaboration, SEVENSTORE and LJMU have put together a zine to showcase the workings of the students. These are available along with exclusive posters with any instore purchase.
Check out the exhibition up until 23 NOV 19.