UNDERCOVER - FROM NECESSITY TO LUXURY: THE EVOLUTION OF FACE COVERINGS DURING COVID-19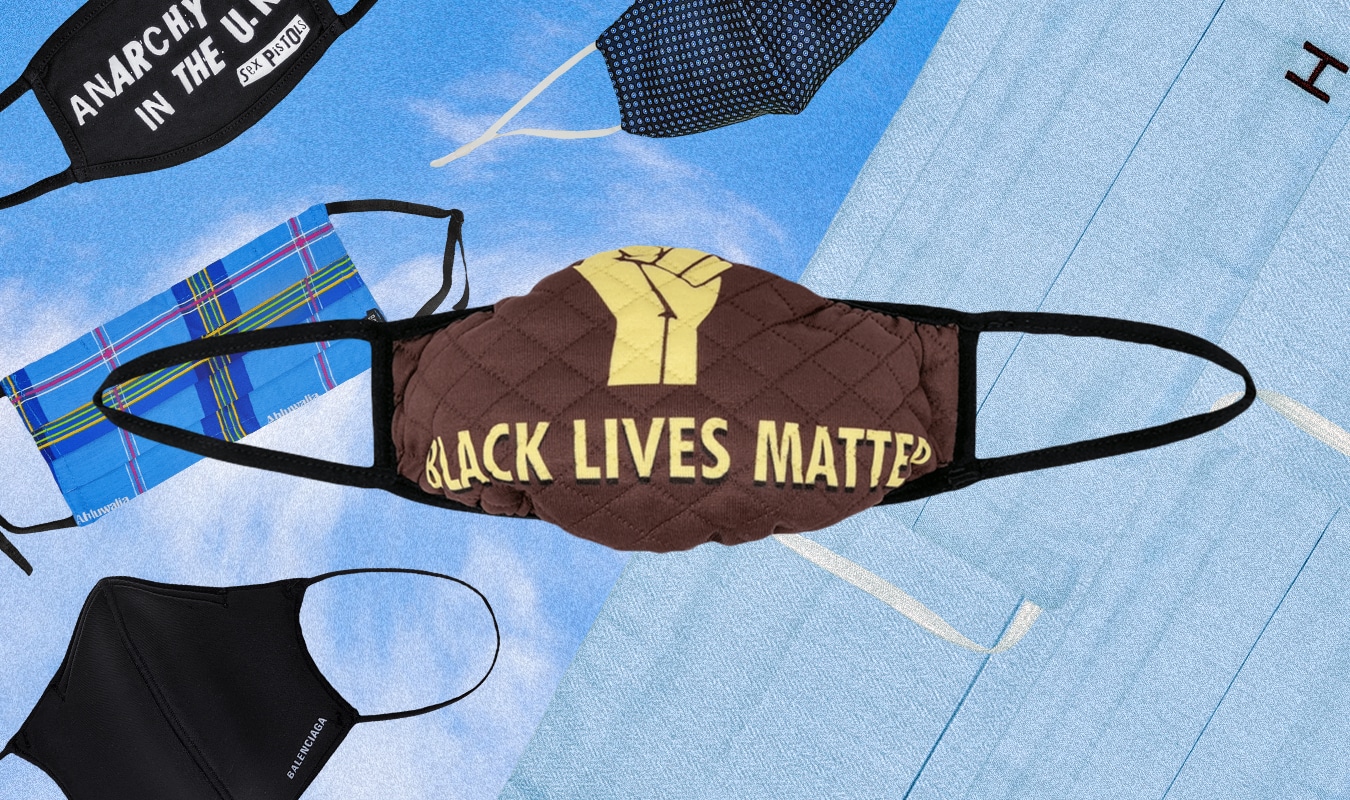 The Westminster Menswear Archive announces
Undercover
, a major new exhibition revealing how face coverings have evolved in response to COVID-19 over the last 12 months.
Opening on 11
th
May 2021, which is one year on from when the UK government first advised people to wear face coverings in enclosed public settings, the exhibition will explore how masks have evolved from being a functional PPE object in short supply, to becoming an everyday object worn by millions all over the world. The simple face covering, which appears to be an uncomplicated object has quickly shifted into a symbolic and contentious artefact.
The exhibition will present 52 unique face coverings arranged in chronological order, examining how rapidly the fashion industry adapted to production, manufacturing, and online marketing to meet the changing consumer demands. The brands involved responded quickly to support the global effort to produce PPE for medical personnel and as masks become more mandatory, this shifted to labels developing and manufacturing face coverings for their own customers.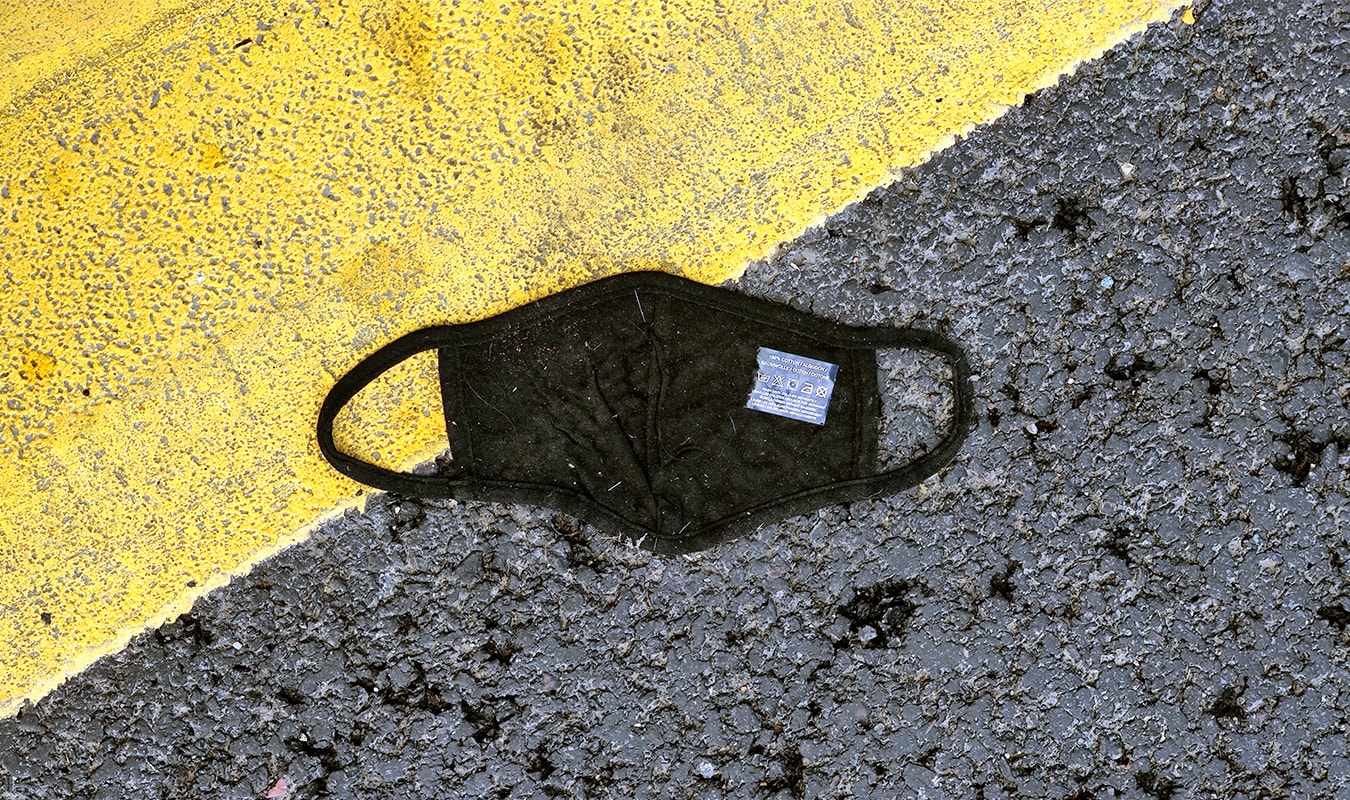 It will explore how these ordinary objects have been transformed from their medical origins to become a highly desirable fashion accessory produced by companies ranging from adidas to Louis Vuitton. While these masks appear to be non-gendered, their design, marketing, and wearing reveal long-running narratives within menswear concerned with ideas of protection, risk, and masculinity.
The exhibition features examples from
adidas
, Balenciaga, Burberry, C.P. Company, Liam Hodges, Aluhwalia, Mulberry, Raeburn, Christopher Kane, Master-piece, JW Anderson, Levi's, Louis Vuitton, Off-White,
Paul & Shark
, Paul Smith, Vivienne Westwood and many more.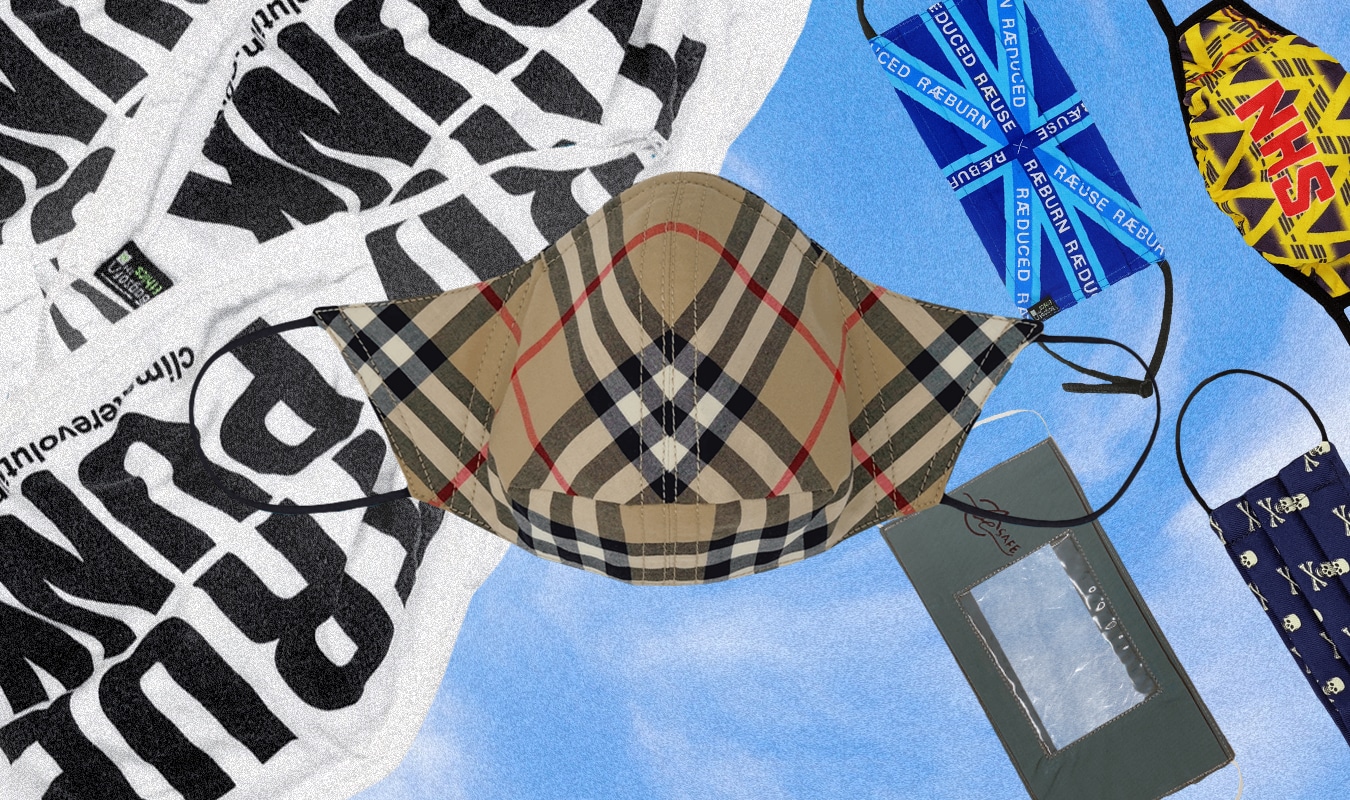 Speaking of how the idea of Undercover came to fruition, curator Professor Andrew Groves said, "We wanted to use the face coverings to reveal the stories of how designers and brands have responded to the challenges posed by COVID-19. Many of these brands have provided PPE and scrubs to front-line medical staff while also raising significant amounts of money for charity."
As designers and brands were providing PPE to front-line staff in the midst of the global pandemic, they had to navigate to maintain their businesses and adapt production and processes, while considering a new-found, mandatory product. "One of our remits is to ensure that we capture and record the response from the menswear industry to this moment. Twelve months ago, virtually no menswear brand was producing face coverings. So, this is an incredibly significant time in which a new product category has been developed, formalised, and then been adopted. The events that led to this and the reactions of designers, politicians, and consumers tell a compelling story," added Professor Andrew Groves.
"For many years, menswear designers have used masks as a subversive motif. From
C.P. Company's
iconic Metropolis jacket with its built-in face mask from 1997 to Vexed Generation's use of face coverings as a means of concealment from CCTV back in the mid-1990s. In recent years, we've seen the rise of designer face masks from
Off-White
and
A-COLD-WALL*
, who created a capsule collection in 2018 that included a protective dust mask."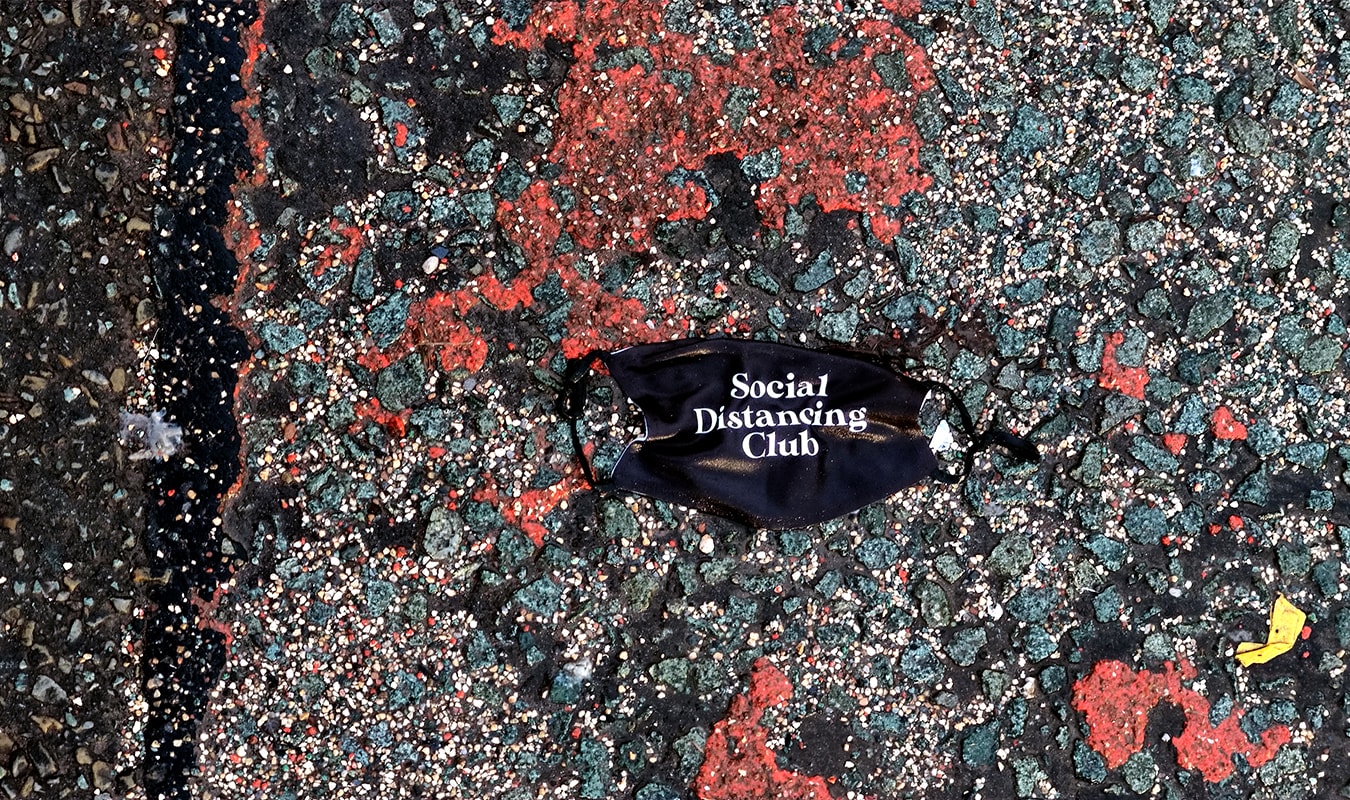 Face coverings took on a new lease of life in the past year with consumers divulging into brands like Louis Vuitton and Paul Smith for their newest addition. But it remains to be seen if there is a future for them in the marketplace. Professor Andrew Groves concluded, "It's difficult to predict how we will feel about masks in five years. If the pandemic is over, they may reappear as a menswear accessory. However, they may be viewed as tainted objects, too emotionally tied to the present moment, and something we would all prefer not to see again. For that reason alone, it was critical for us to collect and document the last year."
Dates: 11 May – 5 June 2021
Opening Hours: 24 hours
Website:
www.mensweararchive.com
Funded by the University of Westminster Arts, Communication and Culture Research Community. Undercover is curated by Professor Andrew Groves and Dr Danielle Sprecher.
Special thanks to Professor Andrew Groves, Director of the
Westminster Menswear Archive
, University of Westminster.