WITH A TRANSITION OF THE SEASON, COMES A TRANSITION OF THE WARDROBE
The days of Overcoats, Puffer Jackets and Insulated Parkas are coming to an end. The seemingly long winter is finally shifting and so is your wardrobe, hopefully. The warming layers of down, feathered and furred can move aside for a collection of transitional items – not strictly suited to the sun-drowned summers, but an interchangeable garment that eases us into longer days and warmer walks with a seamless transition from winter to spring.
To help with that gradual changeover, SEVENSTORE have collated a selection of the finest transitional garments, cherry-picked from a combination of the industry's contemporary, streetwear and luxury labels.
ARC'TERYX – ATOM SL ANORAK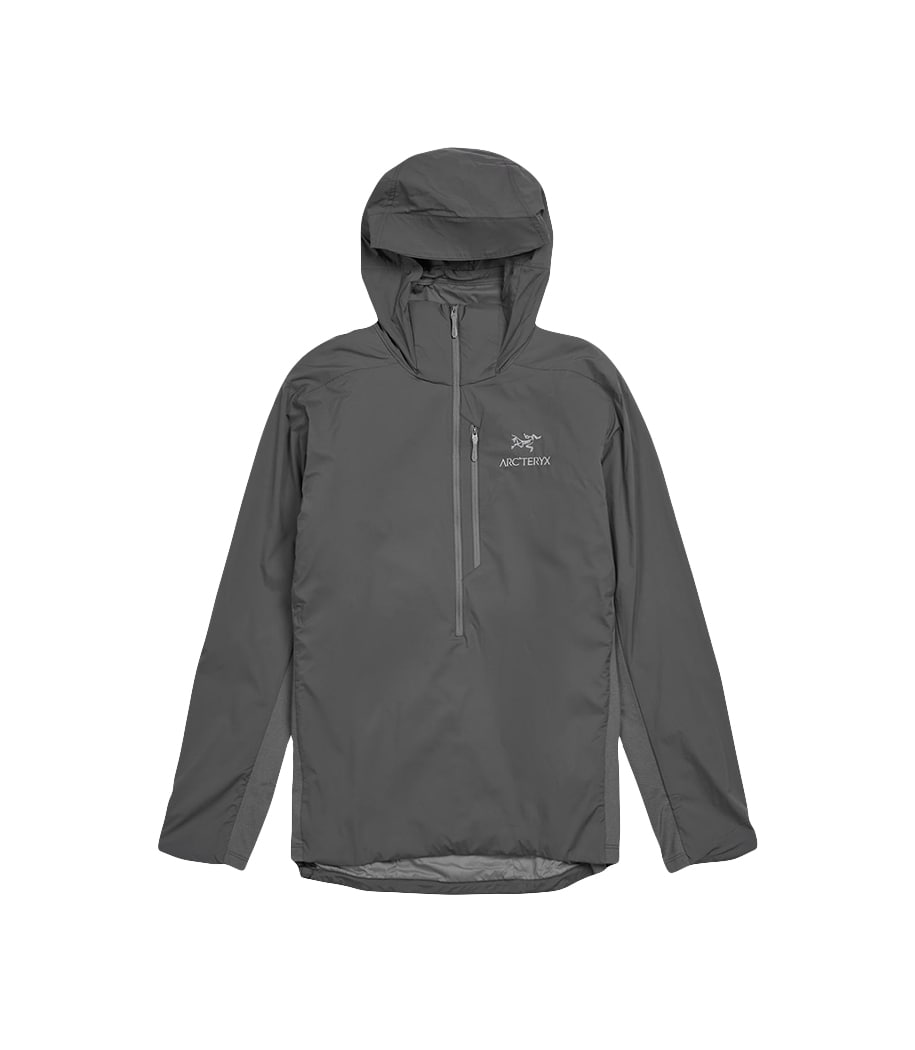 Arc'teryx
shy away from the harsh conditions of the winter to provide a superlight, packable Atom SL Anorak for the milder conditions. A high-performance design furnished for the shifting of the seasons.
MAISON MARGIELA – VINTAGE MARBLE DENIM JACKET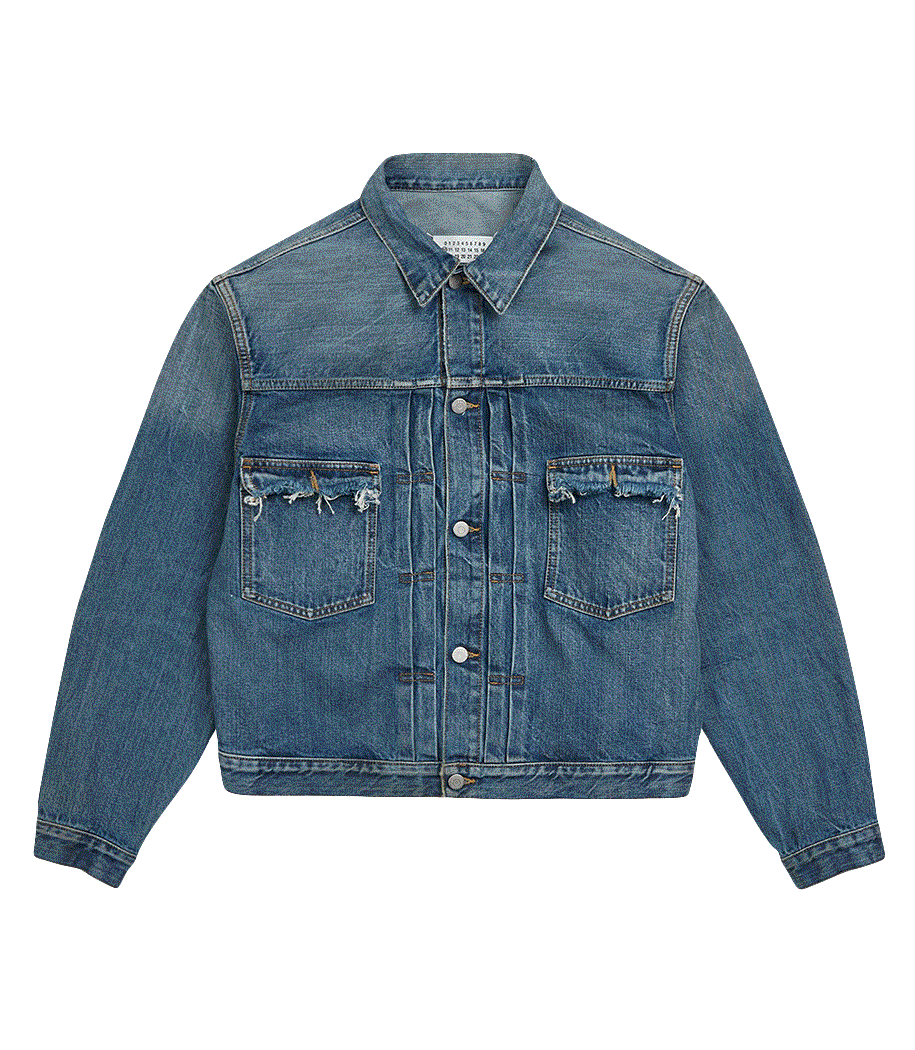 As outerwear fixtures may fall by the wayside for the coming alteration of the season, it's still no time to leave your jackets in the wardrobe. Fleshed out in distressed details,
Maison Margiela's
vintage take on a classic denim silhouette navigates a sense high-class casual for the long-awaited post-lockdown outing.
MONCLER GENIUS 1952 – TECHNICAL SPORTIVO PANT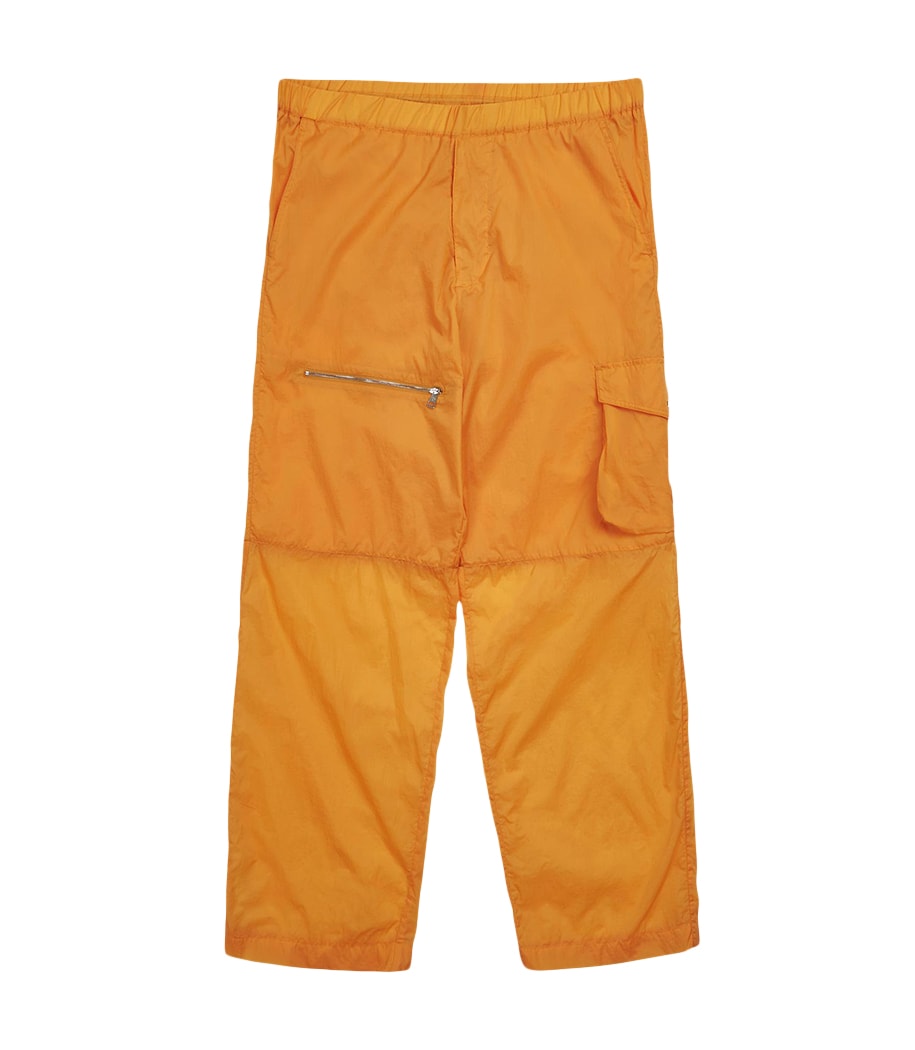 Moncler's
Genius
line moves into an open concept of experimentation. Taking classic skiwear heritage into another luxurious realm, the brand develops their focus of technical outerwear and exploring new categories to cast a collection from the alps to the city streets.
STUSSY – SHERPA ZIP HOODY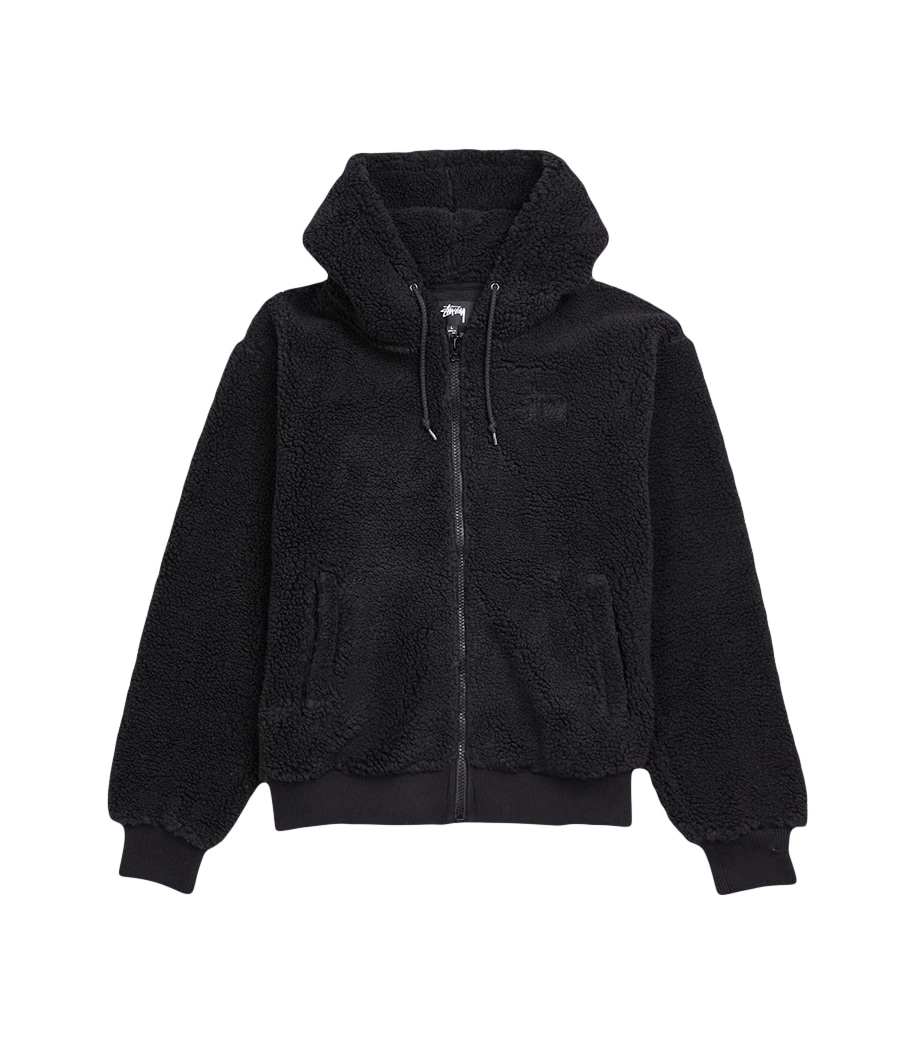 From winter to spring and summer to autumn,
Stussy's
longstanding influence on the streetwear game is ever-lasting. A collection carefully considered with each part of your wardrobe in mind. Their inclusion of sherpa to the new season bodes well for coming out of the cold and into the warmth.
C.P. COMPANY – HOODED GOGGLE OVERSHIRT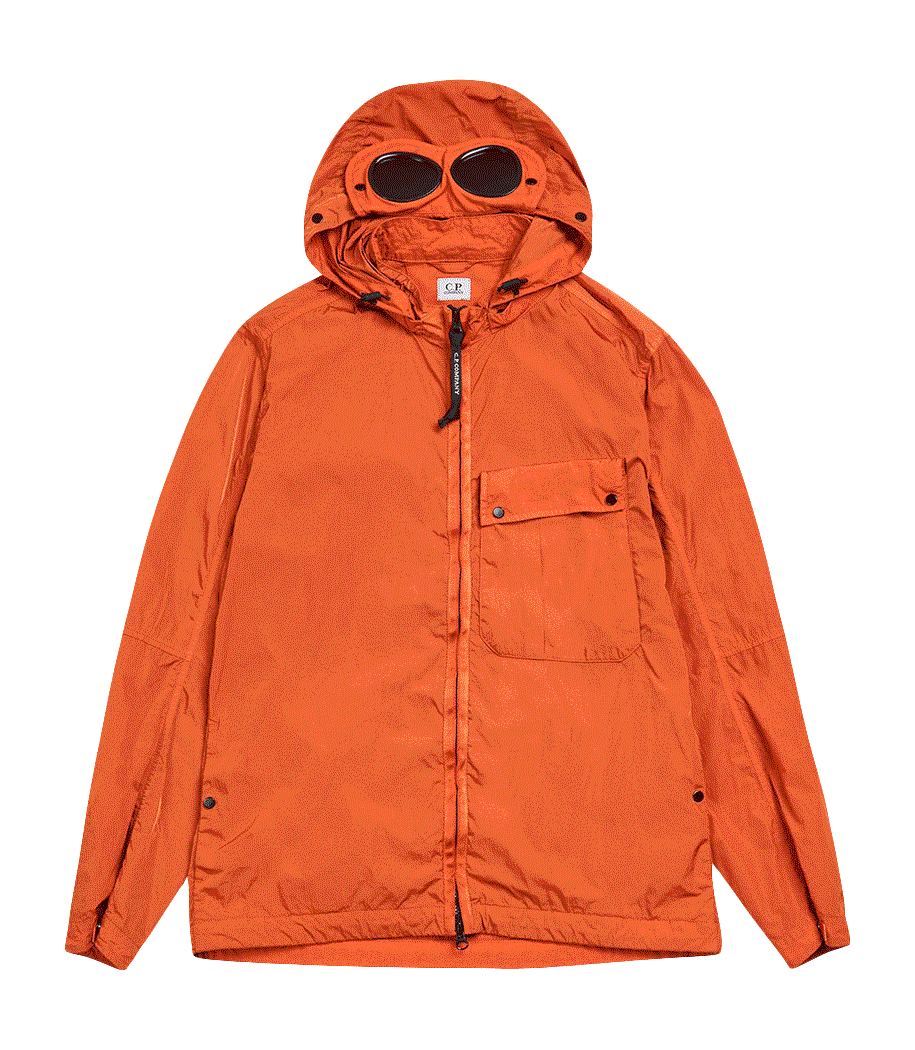 C.P. Company
is a brand often entrenched in transition. Continually evolving and moving with the modern day, their take on classic military infusions run deep in each collection, providing a well-researched, highly-constructed lightweight offering. Finished in a vibrant pigment of Burnt Ochre.
THE NORTH FACE – STEEP TECH LIGHT PANT

Whereas winter protection is at the core of
The North Face
brand. The Steep Tech collection offers another dissection through merging a setting of '90s ski wear and placing it on the streets. Ready for the cold, but functional and fabricated for the warmer days ahead.