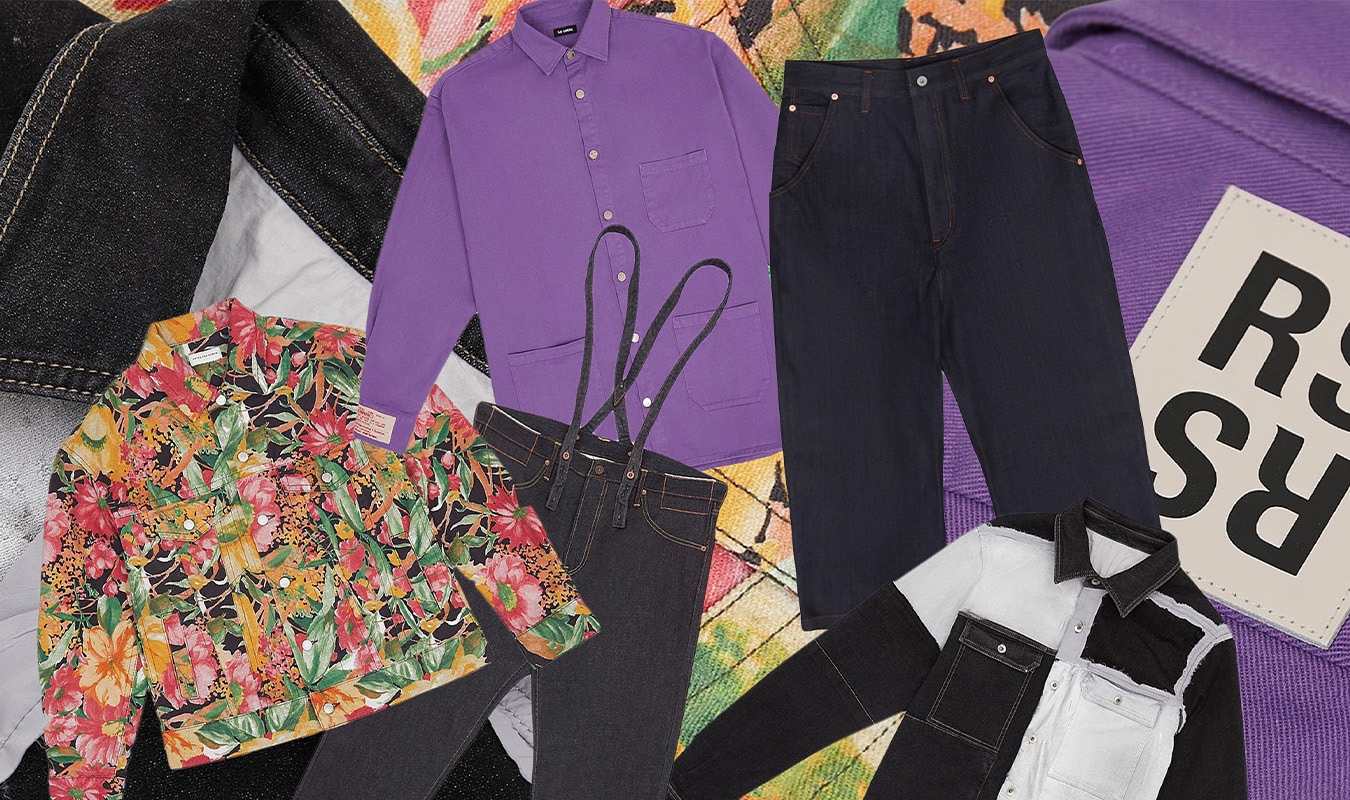 Denim is no longer just associated to jeans, it's more than that. It is a fabric to an eclectic range of shapes and fits that are ultimately pushing the framework beyond its jean heritage.
Birthed in the 1800's, denim has flourished through various threads transcending from the heart of France to the infamous Levi Strauss and forming a raw-denim capital in Japan.
SEVENSTORE have dilvuged through an array of brands to showcase the different design language, production and heritage points that make up the art of denim.
RAF SIMONS – OVERSIZED DENIM SHIRT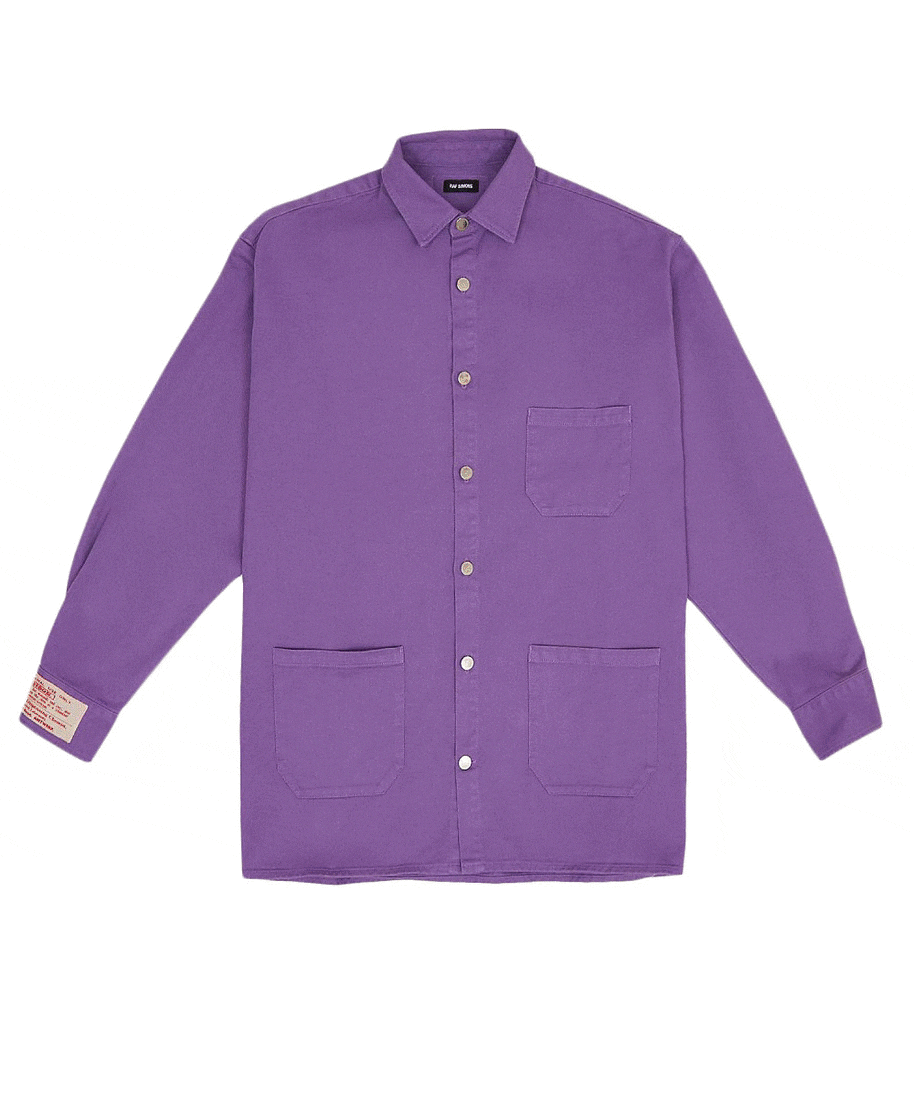 Raf Simons
dissects a basic denim staple with his unique visionary and craft. A cut away from the usual, Raf outtakes an oversized silhouette laden in purple with touches of his home city, Antwerp.
JUNYA WATANABE MAN – CROPPED RAW DENIM JEANS
Junya Watanabe
takes a different approach to denim. His tendency to focus on distinctive cuts match the aesthetic of his brand. It is also worth noting the ongoing collaboration between Junya and the originators of denim – Levis.
DRIES VAN NOTEN – OVERSIZED FLORAL TRUCKER JACKET
Dries Van Noten
is celebrated for transcending luxury fashion through perfectly executed cuts and shapes. This distinguished denim jacket presents an oversized fit adorned with a floral design. A cohesion of seamless luxury matched within a world of fashion and art.
VISVIM - SOCIAL SCULPTURE 15 RED EDGE JEANS
Visvim
is built on process with the social sculpture series noting the way jeans are produced. Developed from the yarn up, Visvim breaks down Japanese denim and sculpts it back to its functional form. A tradtional form of denim production with a modern influence.
RICK OWENS - PATCHWORK DENIM OUTERSHIRT
Purveyor of avant-garde gothic influence,
Rick Owens
marries an assortment of denim with a patchwork outershirt. Combined together with different dyes, cuts and raw edge stitch lines, he manages to touch on the versatility of denim and showcase his iconic design prowess.