It has been an uncertain time of our lives as of late, mostly spent indoors without significant interactions or activities. We have had time to sit back, recharge and learn. Now the cloud is finally starting to clear and the bright lights at the end of the tunnel are in finally insight.
SEVENSTORE have distilled a collection of vibrant coloured garments and accessories to brighten up your day and make the summer months ahead something to look forward to.
AND WANDER – W WEAVE WINDY PULLOVER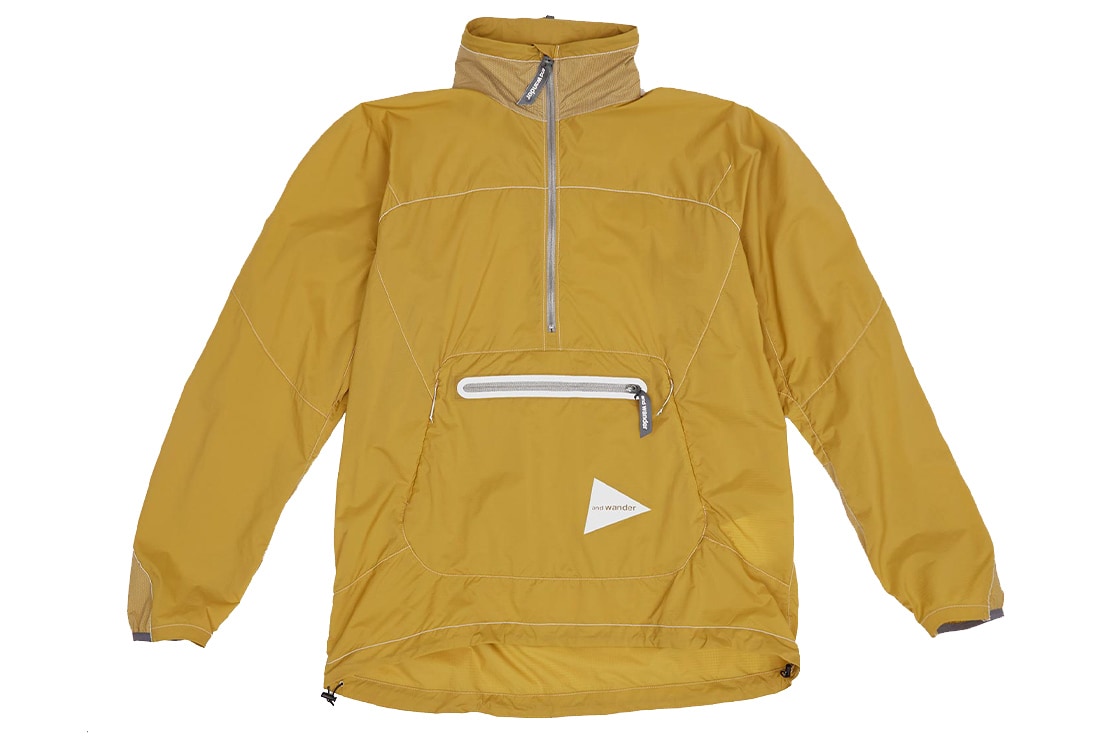 Whether it be for the summer evening or the rainy winters,
And Wander
have provided a versatile fixture, fit for the change of seasons. Functional and forward-thinking design all way the from Japan.
SALOMON S-LAB – XT-6 ADVANCED SNEAKER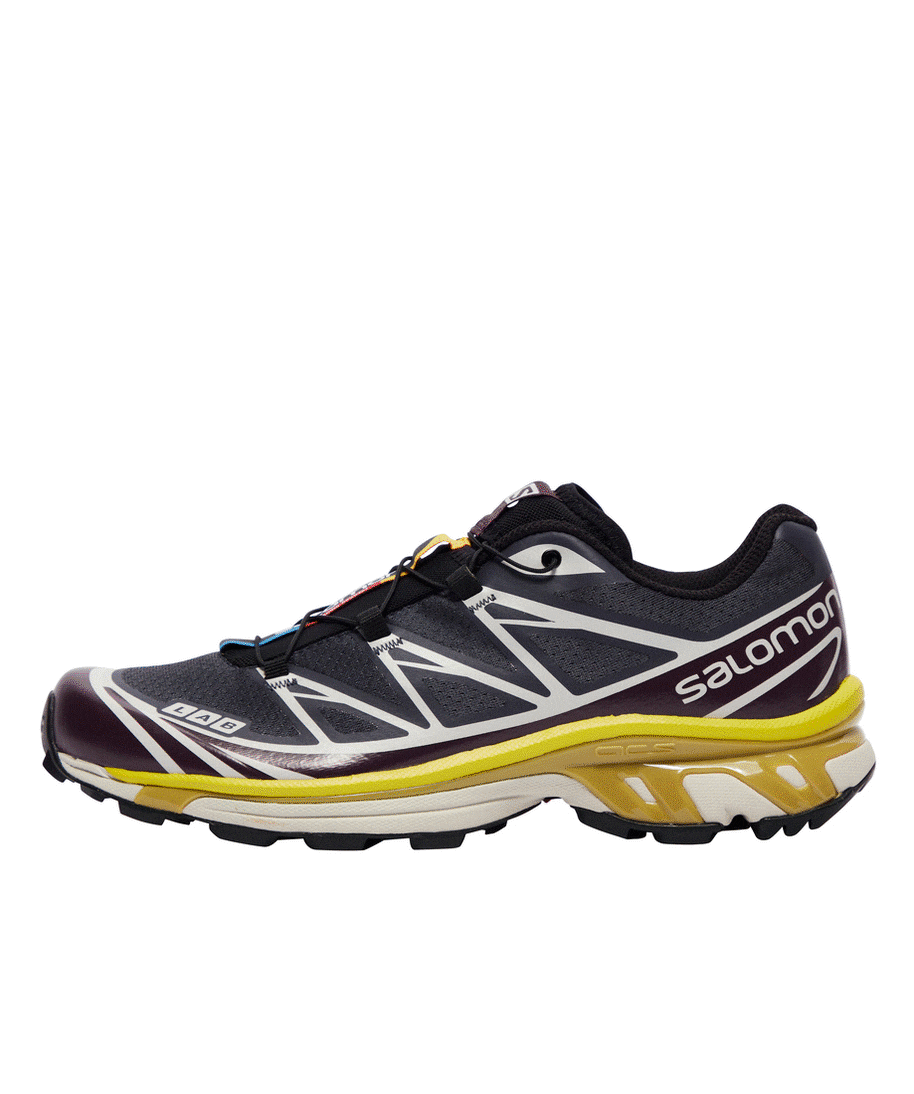 Salomon S-lab
is a conjunction of technical running silhouettes that have drip fed their way into sneaker culture. Famed for premium materiality, it is also worth noting the vibrant bites of colour that run through their collections. A sneaker that does not go unnoticed.
MYKITA X MARTINE ROSE SELINA SUNGLASSES
Mykita
takes a playful approach to the 90's dance era with no other than rave-connoisseur,
Martine Rose
. A frame intended not to be serious pays homage to the past times and certain gives us a look to a brighter future.
CARHARTT WIP - LOGO HOODY
Carhartt WIP
is the backbone to streetwear culture, a brand built on providing basic fits at a premium standard. An infusion of lime green tops up the perfect staple to take the main frame of any outfit.
OFF-WHITE c/o VIRGIL ABLOH - VULC LOW TOP SNEAKER
Virgil Abloh takes his
Off-White
brand into a cohesion between high-end fashion and streetwear. It is the prominence of his design language that certainly sets him apart from the rest not just the illuminated colour injection of the classic vulc sneaker.
HOMME PLISSE ISSEY MIYAKE – SMALL PLEATS BAG
Homme Plisse Issey Miyake
is a wave of new technology integrated into a premium design language. Thoughful fabrication excels perfectly through brightly lit accessories. The perfect accompaniment to any summer outfit.