PROFESSOR ANDREW GROVES DISCUSSES THE CULTURAL SIGNIFICANCE OF C.P. COMPANY
1971 was the conception of
C.P. Company
. An Italian outerwear brand synonymous with shifting the cultural mindset to the ever-changing menswear landscape.
Leading innovator, Massimo Osti took the brand through a significant period of experimentation with a wide-ranging mix of hybridised archival military, uniform and sportswear models that seemingly transcended into a new perception of styles - putting
C.P. Company
at the forefront.
Over time, C.P. Company have become a leading manufacturer of outerwear. Influenced by the late Osti, the brand's creative crop passed through the hands of Moreno Ferrari, who created the dystopian Urban Protection line in 1997 – a groundbreaking emphasis which wholely underpinned C.P. Company and Osti's design manifesto.
Now under the guise of Paul Harvey and Alessandro Pungetti, C.P. Company continue to create a series of military-reflected menswear that provides function and fast-flowing experimentation. This year, the brand have re-introduced the iconic Urban Protection line with a reconcieved vision of investigation and developed technique.
SEVENSTORE sat down with Professor Andrew Groves, Director of the
Westminster Menswear Archive
to discuss the cultural significance of C.P. Company, the growing perceptions of the reimagined Urban Protection line and how the Italian outerwear brand can be a constant source of inspiration for many years to come.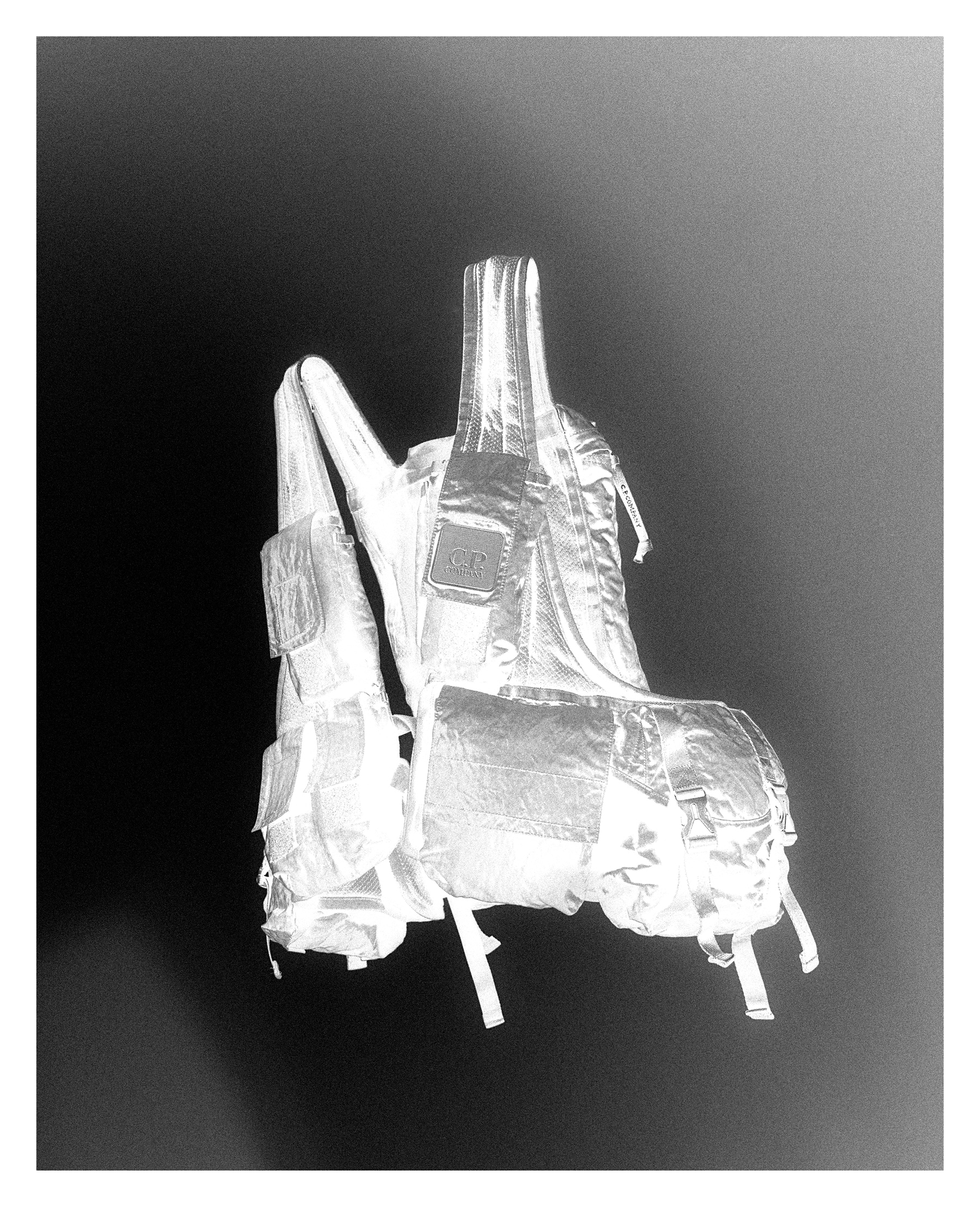 Historically it wasn't the norm for men to be so into fashion, but that tide sort of turned between the '80s and '90s, why do you think brands such as C.P. Company were integral to that movement of the time?
At the end of the '70s, a new subculture developed in the U.K. focused on utilising designer menswear as a means of conveying their identity. The intrinsic style of preceding subcultures from the teddy boys to the mods, the punks and the rockers could create their look through a visit to a local tailor or the adaption of pre-existing non-branded clothing. But while the emerging perry boys of the '70s were drawn to predominantly British brands, their evolution into the dressers of the early 1980s saw the arrival and ascendency of Italian brands within casual culture. This coincided with the launch of the 'Made in Italy' marketing campaign that highlighted the uniqueness and excellence of Italian products, aligning with how the casual scene was evolving, that further emphasised how brands such as C.P. Company were becoming central to the appreciation and appropriation of Italian menswear within the U.K.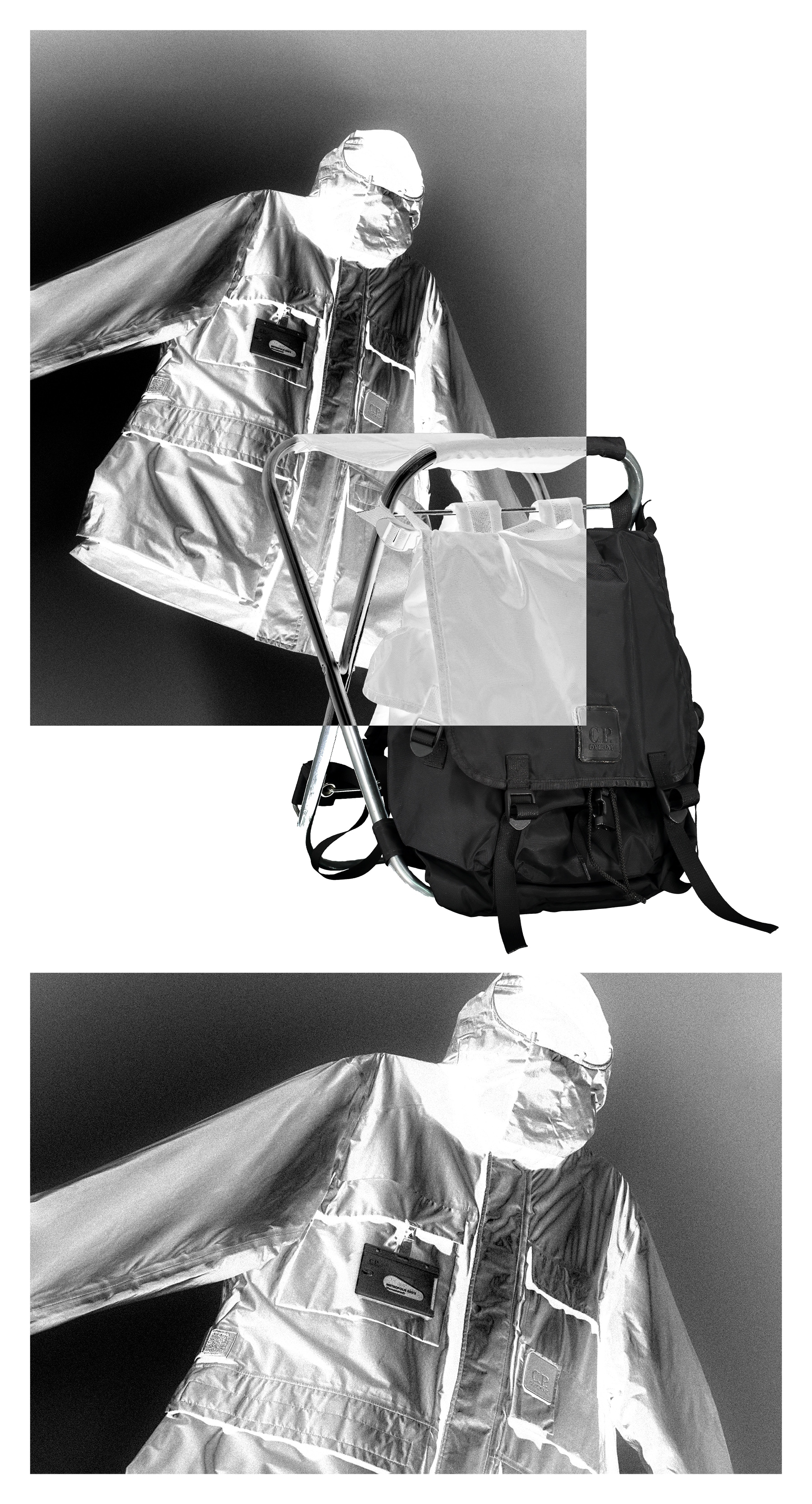 Over the years, it has been well documented that Italian sportswear brands such as C.P. Company were widely adopted through subculture and counter-culture troupes from the 1980s onwards, why do you think it significantly resonated with this demographic?
One-upmanship. That has been a tradition in menswear for centuries. When Saturday comes, there's no better place to show off your latest, rarest piece of outwear than on the terraces or marching to an away ground. Everyone is checking everyone else out; blending in with the crowd but also subtly standing apart. C.P. Company was ideal for this, with its design language based upon uniforms and military clothing. Indeed, an analogy with the uniform is fitting since many of the recognisable insignia or elements such as the Urban Protection badge, the goggles or even the watchviewer could be removed. Making them useful to help identify a likeminded person but also easily detached if you needed to blend in and walk around unnoticed.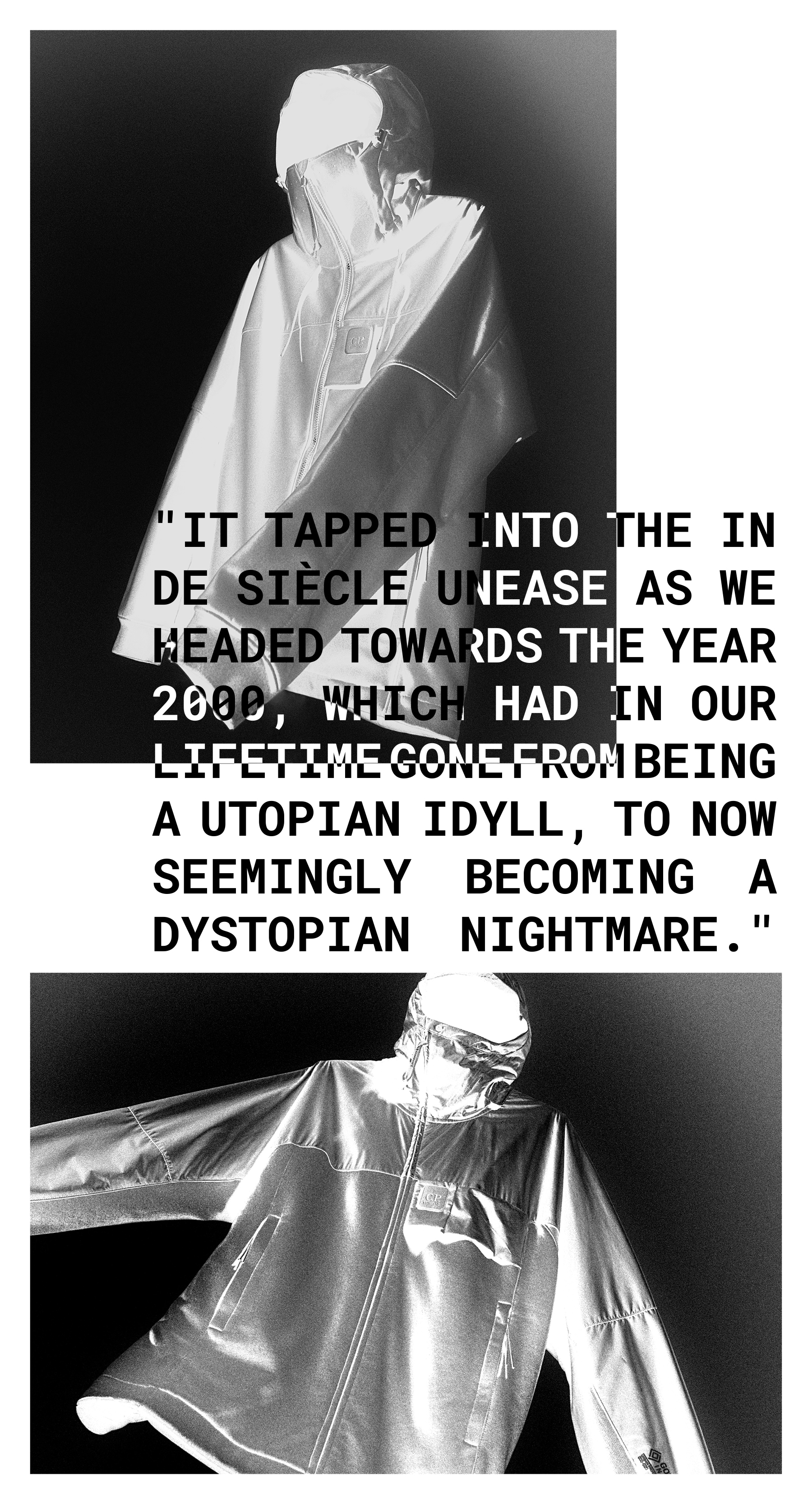 As part of the Westminster Menswear Archive, you showcased a vast number of rare garments from Alexander McQueen to Craig Green. Why was it important to you to include a large portion of the original Urban Protection range and what was your favourite item from this collection?
We had an earlier section in the exhibition that was devoted to the black tailored jacket, the staple of menswear that most people think is ordinary without much design or fashionability. We showed thirteen tailored jackets that on first glance, looked identical, but as you looked and read the descriptions, you realised they covered over 100 years of menswear from the 1920s right up to the modern-day. The Urban Protection section served to act as a mirror to this; these 13 black nylon jackets had incredible attention to detail, but like the tailoring, it was mostly hidden. It highlighted a constant theme within menswear, an approach to design that is concentrated more on the wearer's appreciation for the intricacies of what they are wearing rather than being about design aimed at an external audience. My favourite item in this section is the prototype that we found from 1997 that shows elements of the design language of Urban Protection, including the use of Dynafil fabric. However other parts of the jacket are not as refined, such as the C.P. Company branded badge which is Velcro rather than the coated in rubber as in later models.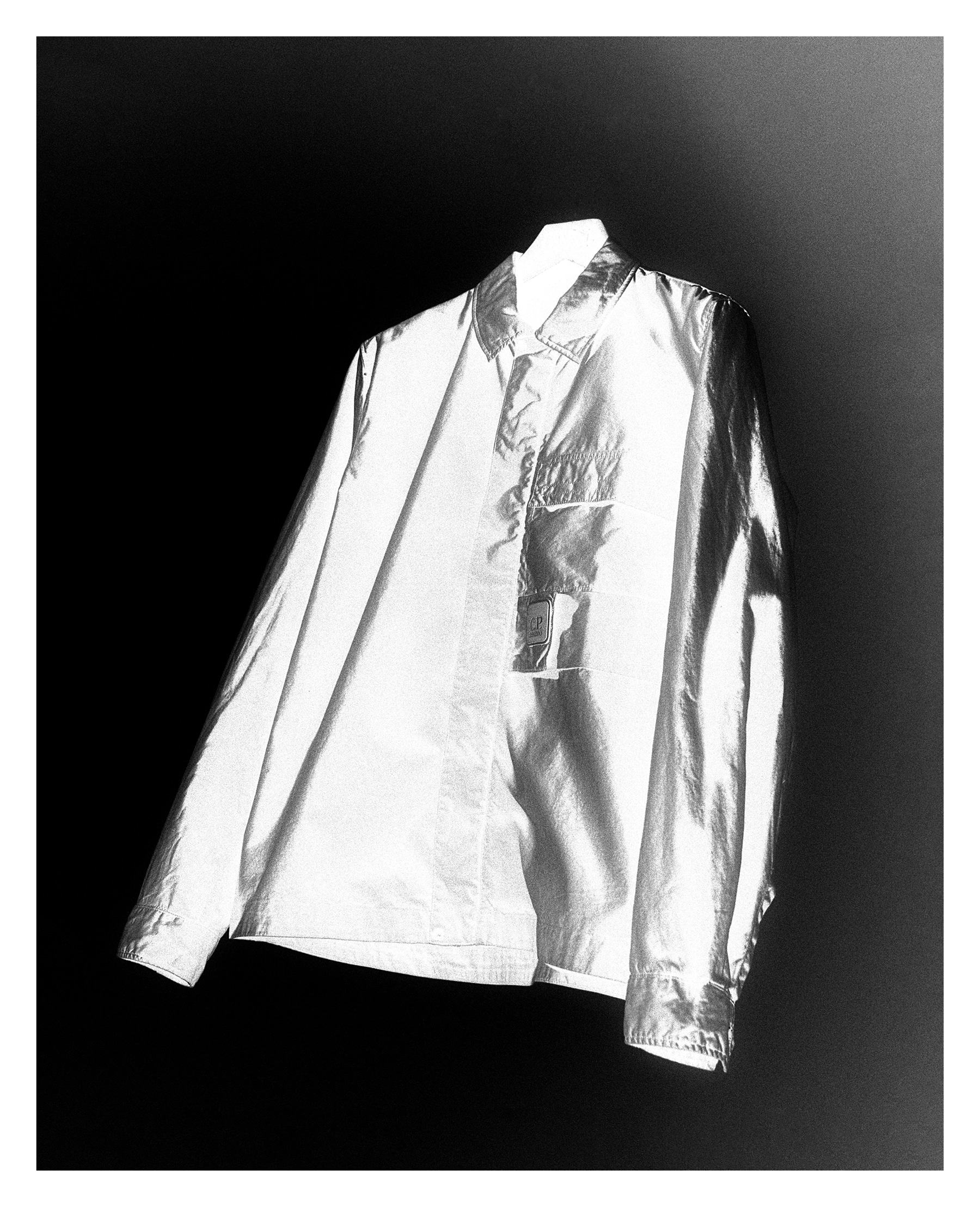 Over 20 years have now passed since the first edition of the Urban Protection range from C.P. Company, a uniform built for protection & functionality. Currently, it is ironic as we are living in a global pandemic in constant need for that element of protection. Why do you think it was time for Urban Protection to be reintroduced into the market?
Knowing the lead times for design and production, it is, of course, a coincidence that the reimagined version of the Urban Protection range has been launched during a global pandemic. However, I think the original collection twenty years ago was very challenging; asking difficult questions about how complicit the consumer was around many of the issues that the collection tackled. So the repetition now twenty years later inevitably raises questions about how much has been learned or how much has changed.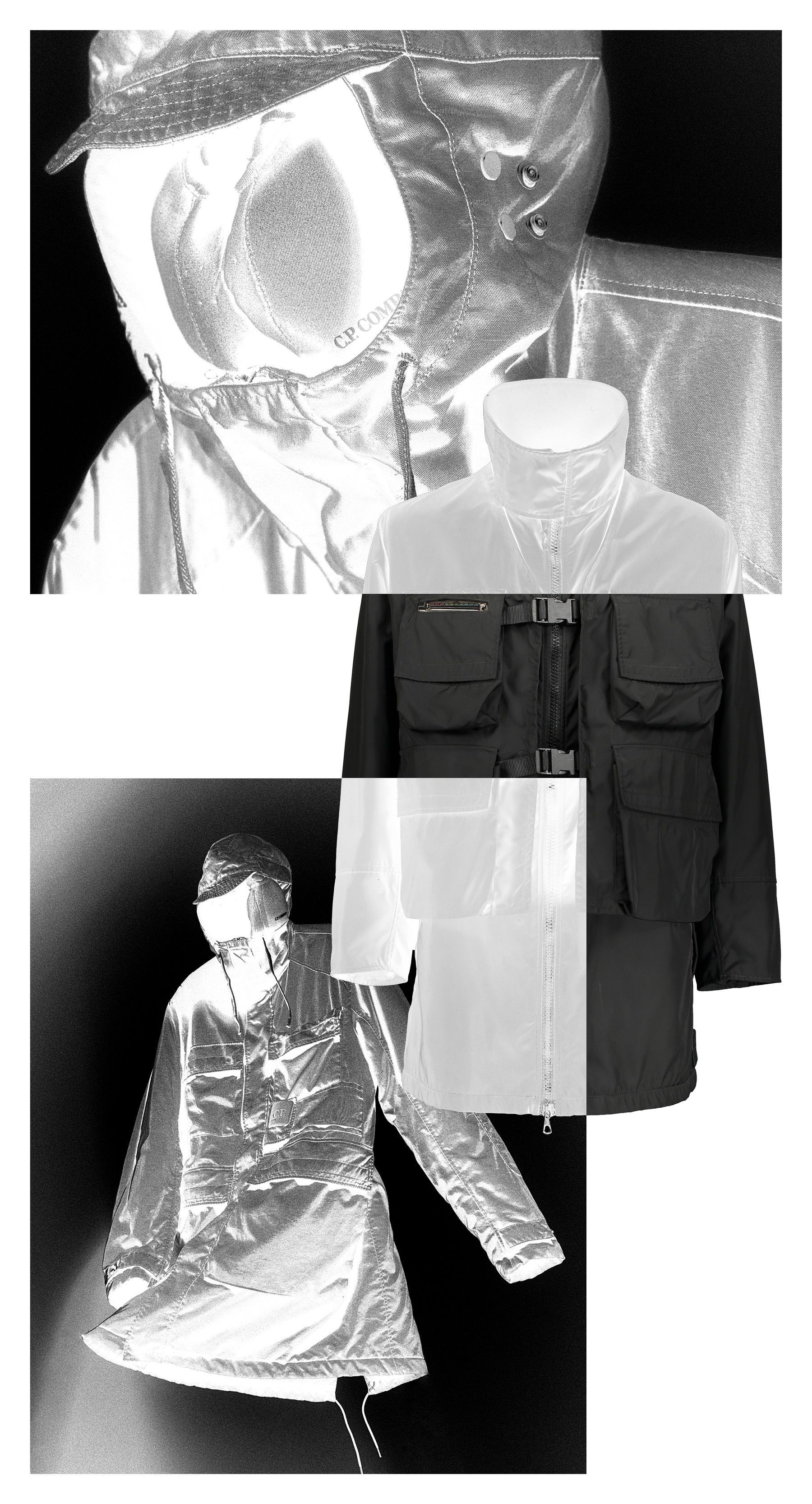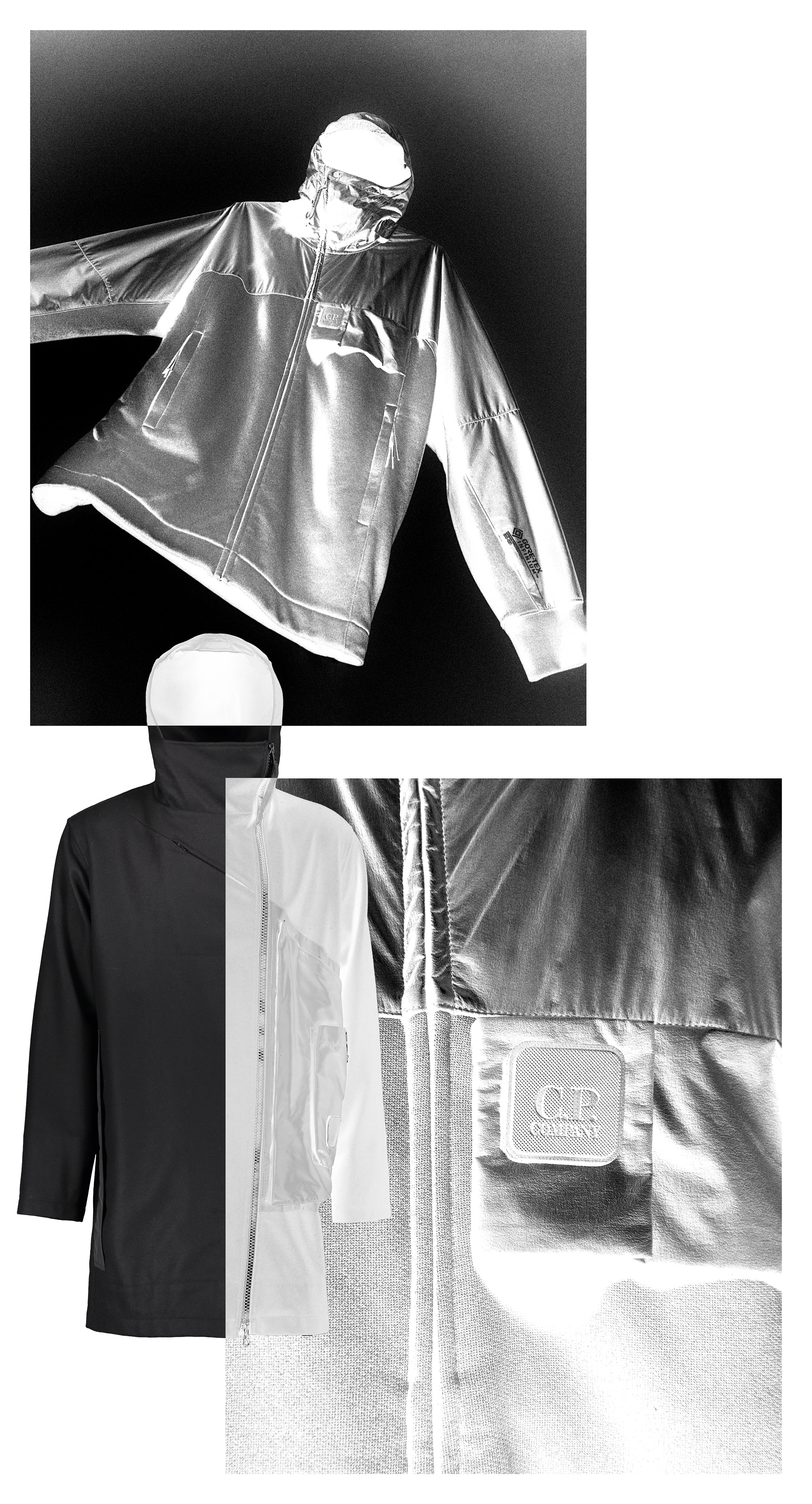 'Elements to suit the modern urban man' – was a phrase first coined to describe the original collection. A multitude of progressive innovation, futuristic, never-seen-before outerwear – what was it in particular that made Urban Protection so ahead of its time? and do you remember the perceptions it created with you and others back in 1998?
It was that moment that C.P. Company went from using natural fabrics, that make us think of the rural countryside environment, such as linen, cotton, and wool, to embracing synthetic or manmade textiles such as nylon and Dynfil, which suggest industrialised urban environments. This rejection of nature seemed confusing at the time, and it was hard to reconcile the use of such low-status materials such as nylon within a designer context.
The specific functionality contained within the outerwear acknowledged the complexities of the environmental issues that man had both created and now had to navigate to survive. It seemed to also recognise the role in which the textile and fashion industry also played within this. Its use of black throughout the collection serving almost as a funereal eulogy to the dying 20
th
Century. It tapped into the fin de siècle unease as we headed towards the year 2000, which had in our lifetime gone from being a utopian idyll, to now seemingly becoming a dystopian nightmare.
In a current, oversaturated menswear market, do you still see a place for brands such as C.P. Company, who in some way have been a constant form of reference and design inspiration?
Menswear is focused on the reinterpretation and progression of systematic notions of masculinity through the medium of archetypal garments, which C.P. Company has historically understood. This focus on the functionality of the design, both in its materiality and its psychological performance means that there is longevity rendered within those objects that allows them to transcend their moment of creation.
There is a lineage that's woven throughout this, Ferrari was inspired by designs of Massimo Osti, now Paul Harvey & Alessandro Pungetti are inspired by Moreno Ferrari. Do you feel this organic approach underpins the brand's rich design philosophy? And the need to pay homage to the past, albeit the future?
Osti developed and popularised a radical approach to design, drawing on the research, history and appreciation of existing garments. Within menswear, he understood the importance of uniforms and archetypes in replicating masculine ideals, maintaining but adapting ideas around their hegemonic power. The significance of the archive as a means of understanding how previous iterations of cloth-based artefacts have supported or subverted this was fundamental. When Osti started, he worked with an incredible collection he had built comprising of thousands of pieces of industrial clothing, uniforms and military surplus. But now this is supplemented by an additional 24,000 garments covering 50 years of C.P. Company's own output; a collection that tells a unique history of menswear as it developed at the end of the Century and evolved into the 21
st
Century.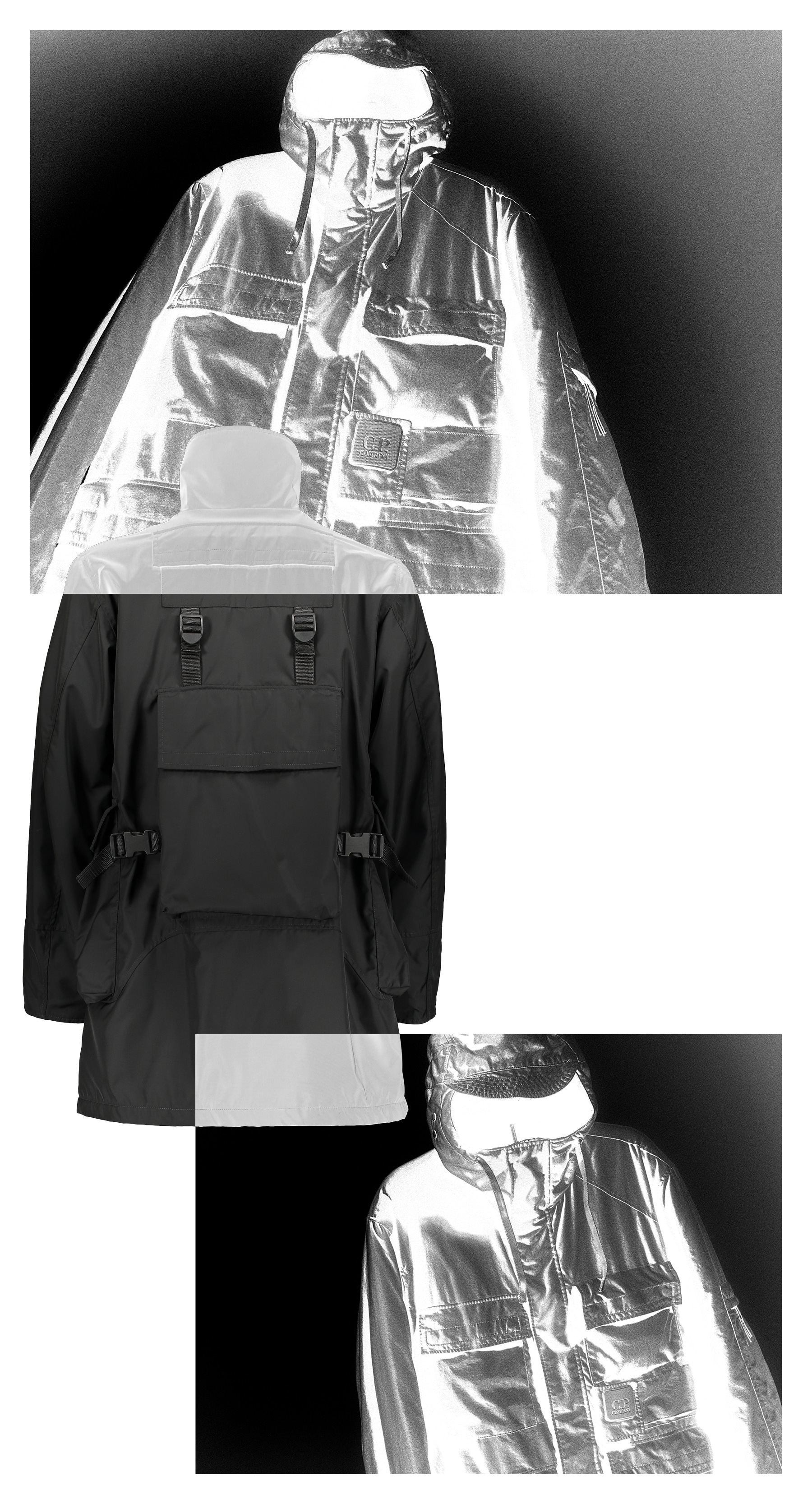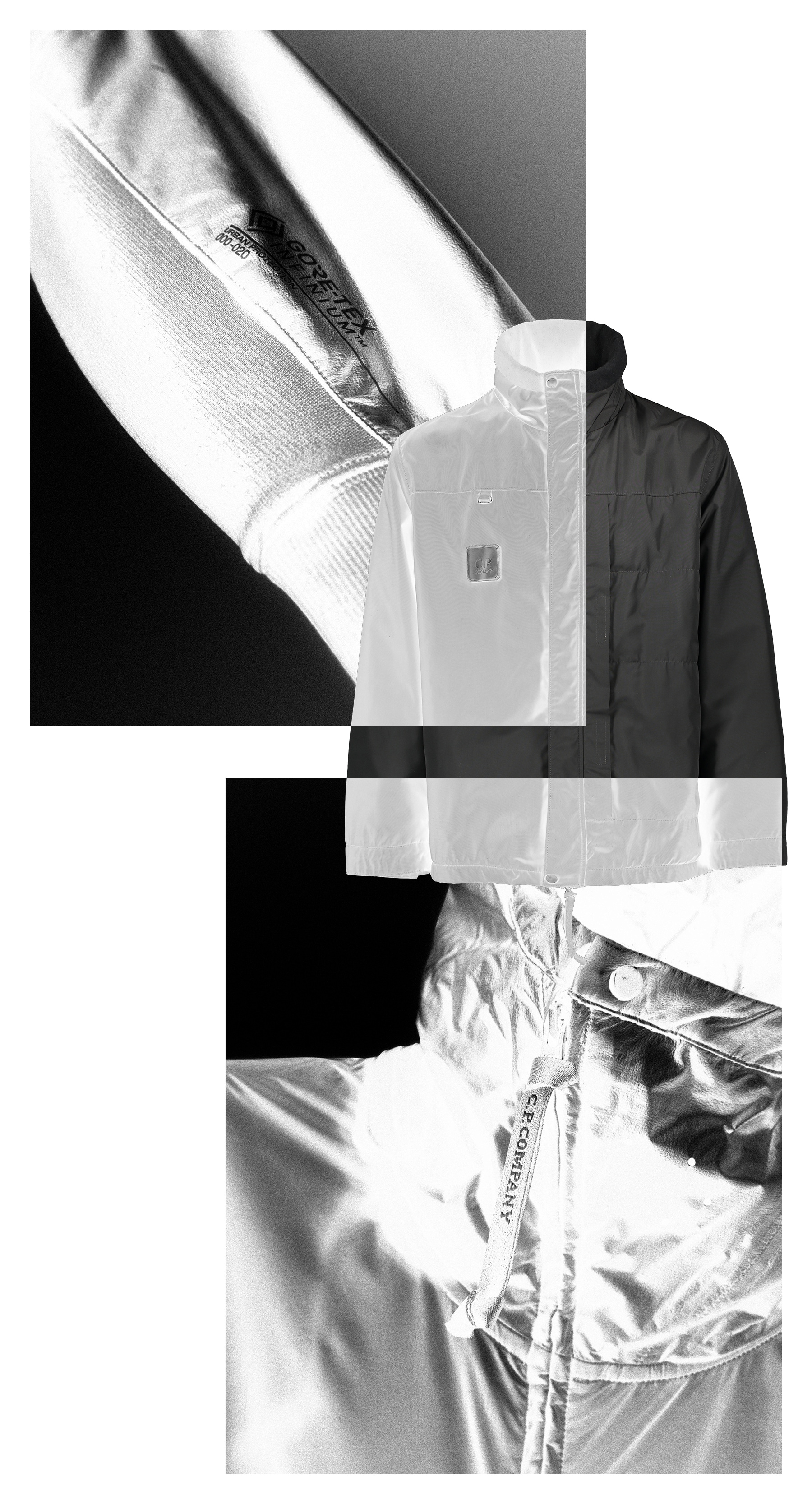 The latest collection of C.P. Company is available in-store and
online now.
Special thanks to Professor Andrew Groves, Director of the Westminster Menswear Archive, University of Westminster -
https://www.mensweararchive.com/