IT'S A WAY OF LIFE, IT'S MORE THAN JUST FOOTBALL: NIKE LIVERPOOL F.C. AWAY SHIRT
ITS A WAY OF LIFE, ITS MORE THAN JUST FOOTBALL from SEVENSTORE on Vimeo.

SEVENSTORE present the new
Nike
Liverpool F.C. Away Kit through a visual essay celebrating the local football community, led by prominent freestyle footballer Richard Braithwaite.
Richard AKA Mr. Silky Skills is a devoted Liverpool fan, professional freestyle footballer and youth worker situated in and around the heartland of Liverpool's community. His devotion for Liverpool Football Club started from a young age, coercing the growth of his career to break down the barriers faced in a multi-cultural society today.
Richard aims to shadow the intentions of his beloved Liverpool Football Club by bringing people together from a grassroots level to drive forward the future look of football, no matter what race, gender or background. The initiative reflects a new age of footballing spirit intertwined with the passion and culture derived from a city of champions.
"You'll Never Walk Alone" is not only a motto adopted by the football club, but a message which has transpired through professionals, fans and communities that make Liverpool what it is today. it is a way of life and so much more than a game of football.
Sitting at the heart of the story is the connection between each and every individual, their love of football and Liverpool. The 2020/21 Away Kit looks beneath the surface of the city, through reference to brutalist architecture and exploration into the sub-cultures that unite together driving forward the passion and pride of the club.
Together with SEVENSTORE's convergence with fashion brands
Nike
,
Parra
,
Stüssy
,
Sasquatchfabrix
and
Needles
, the community of the next-generation shows that integration is the way and football is the model to bringing people together forevermore.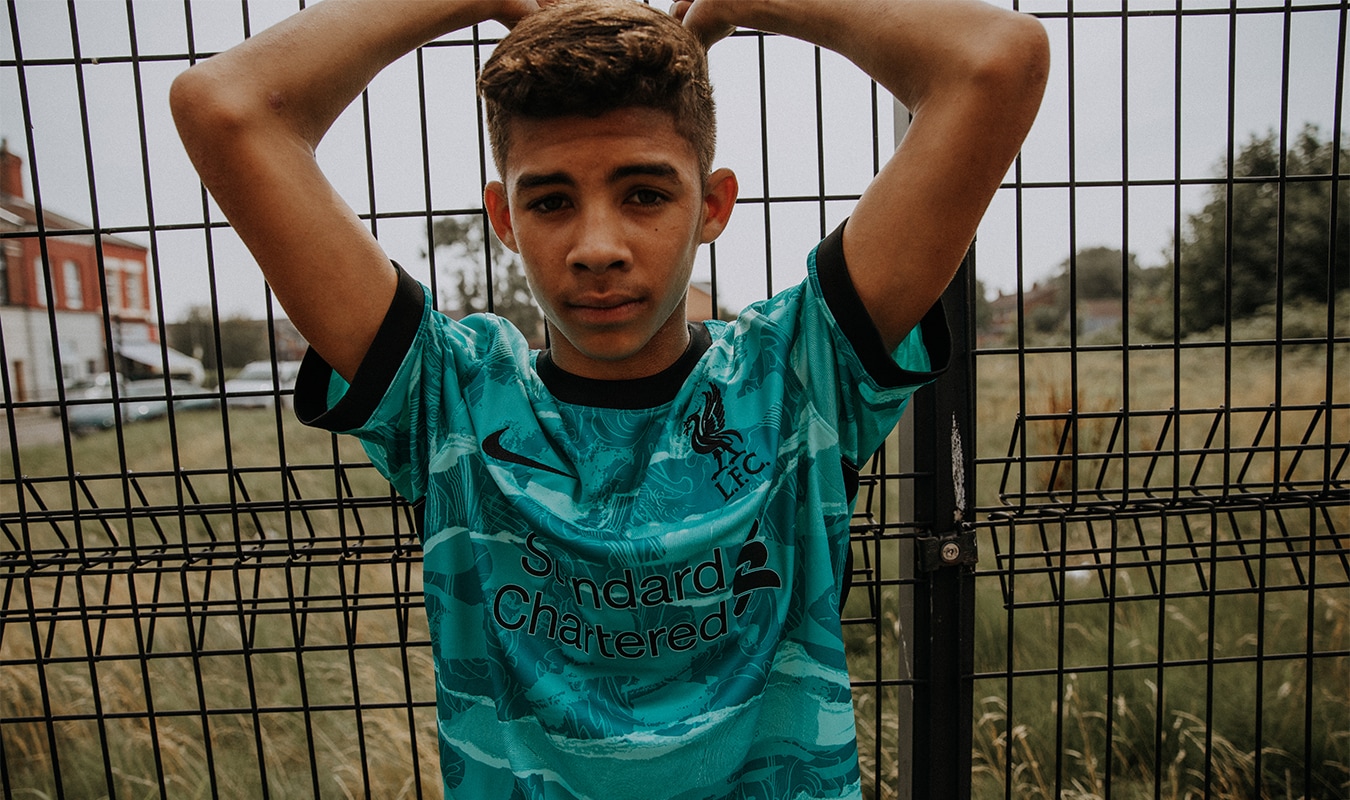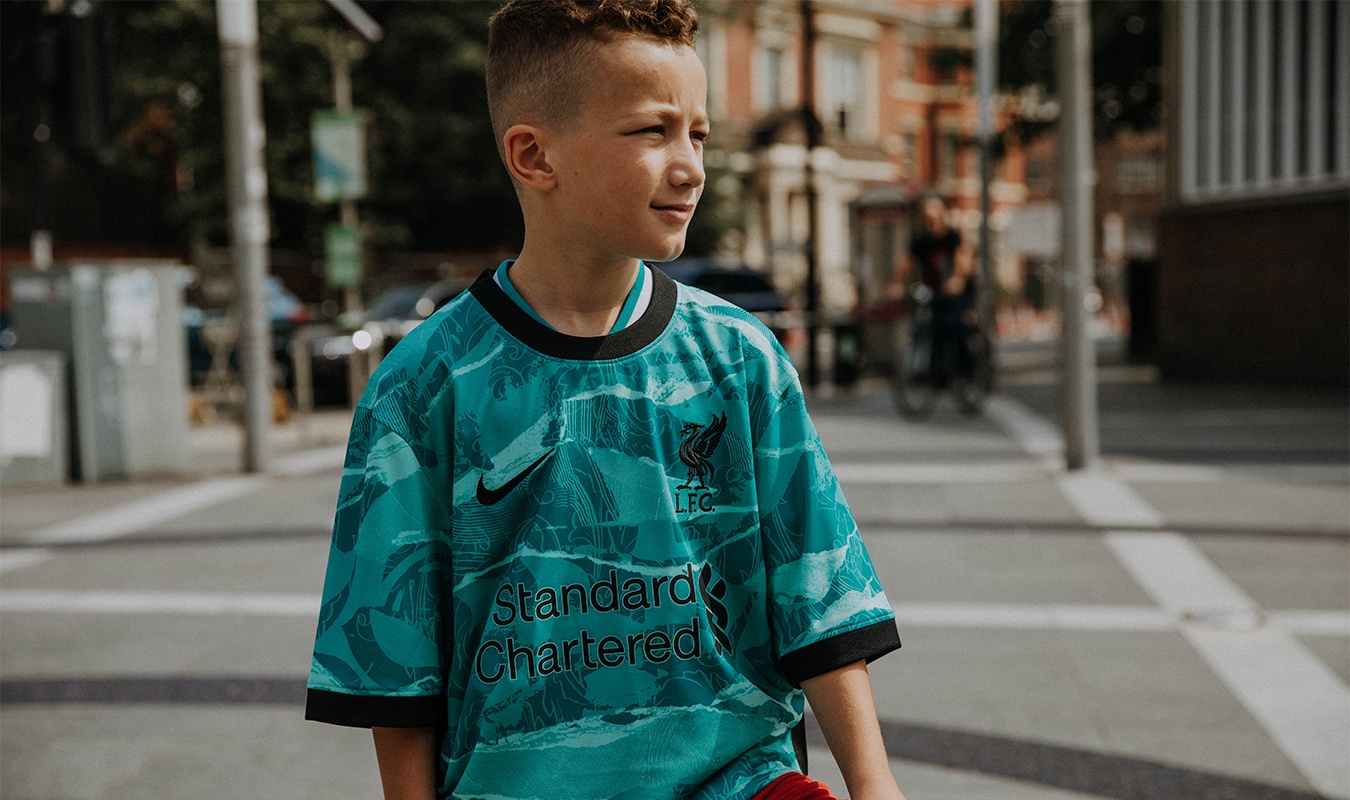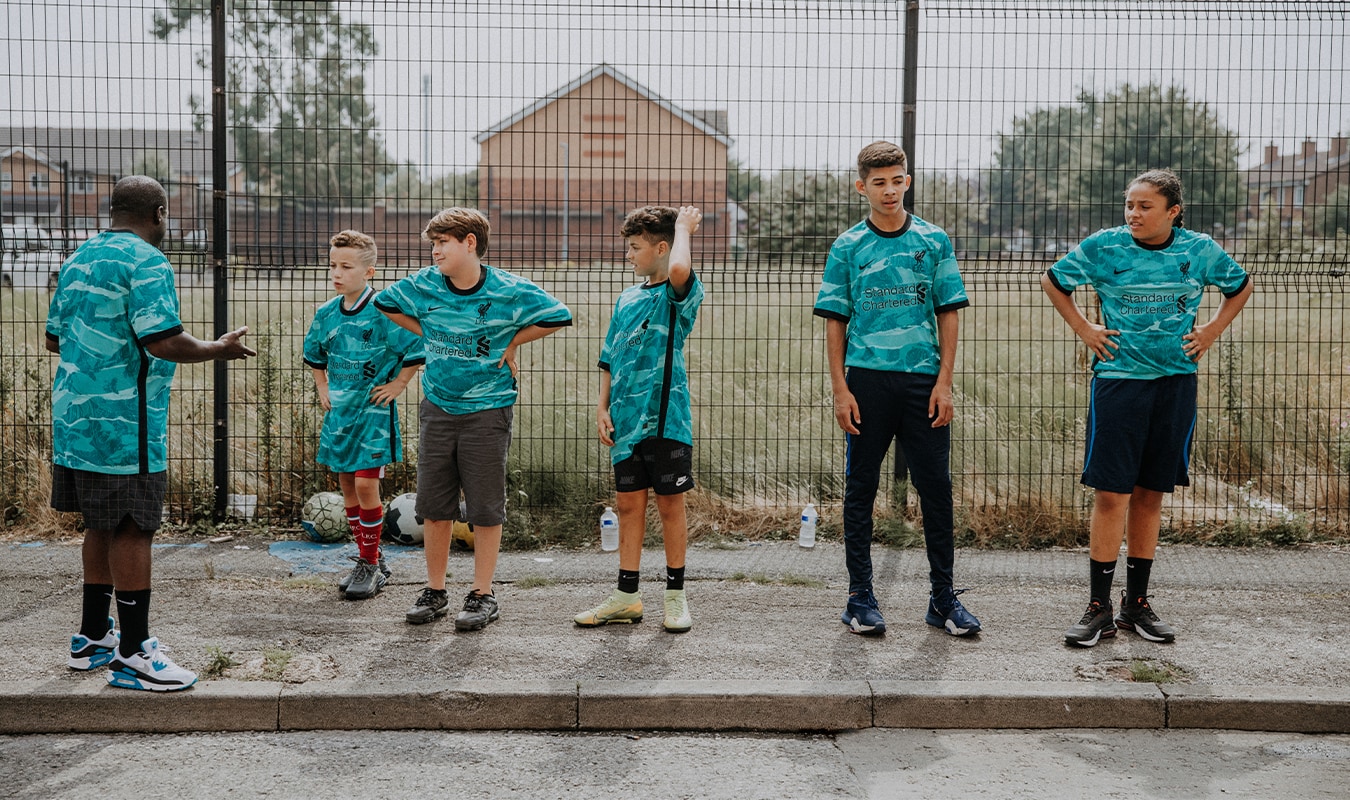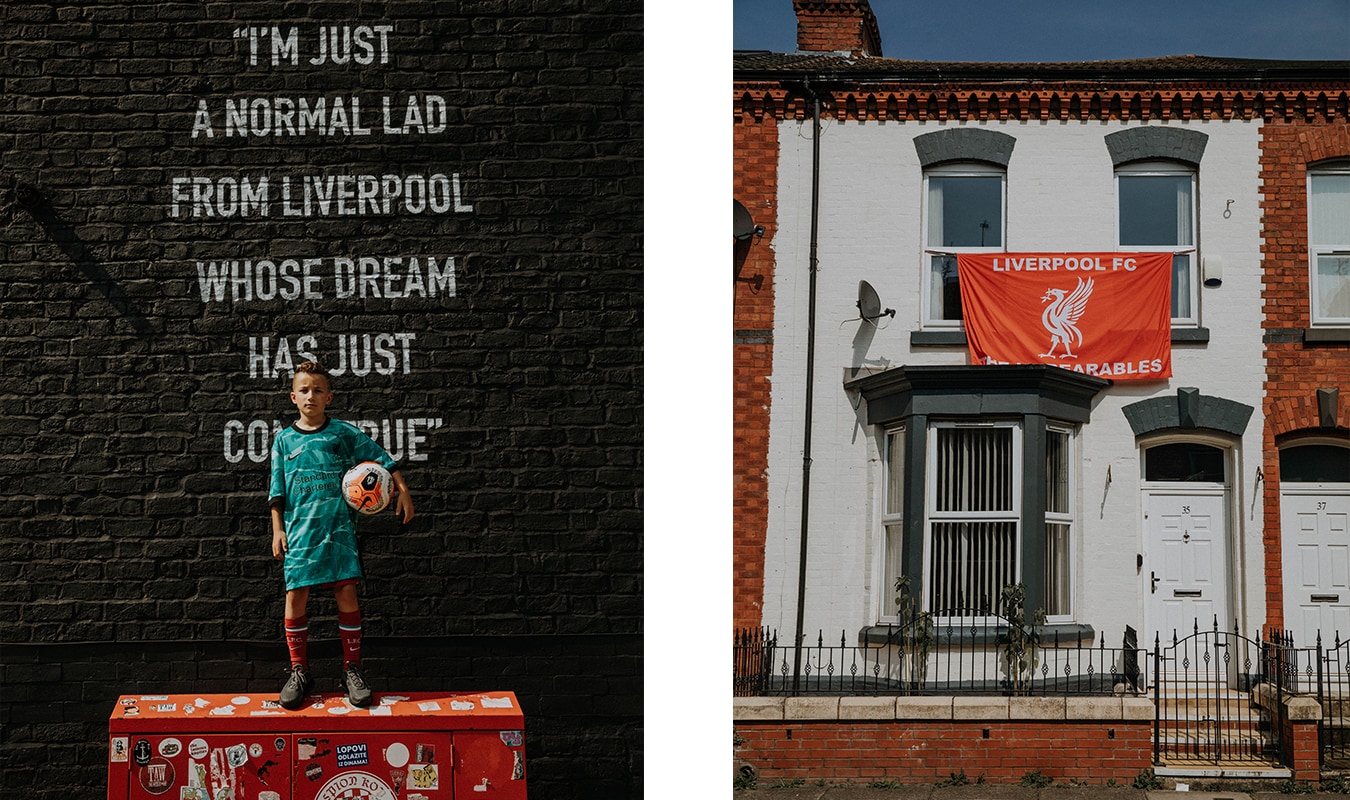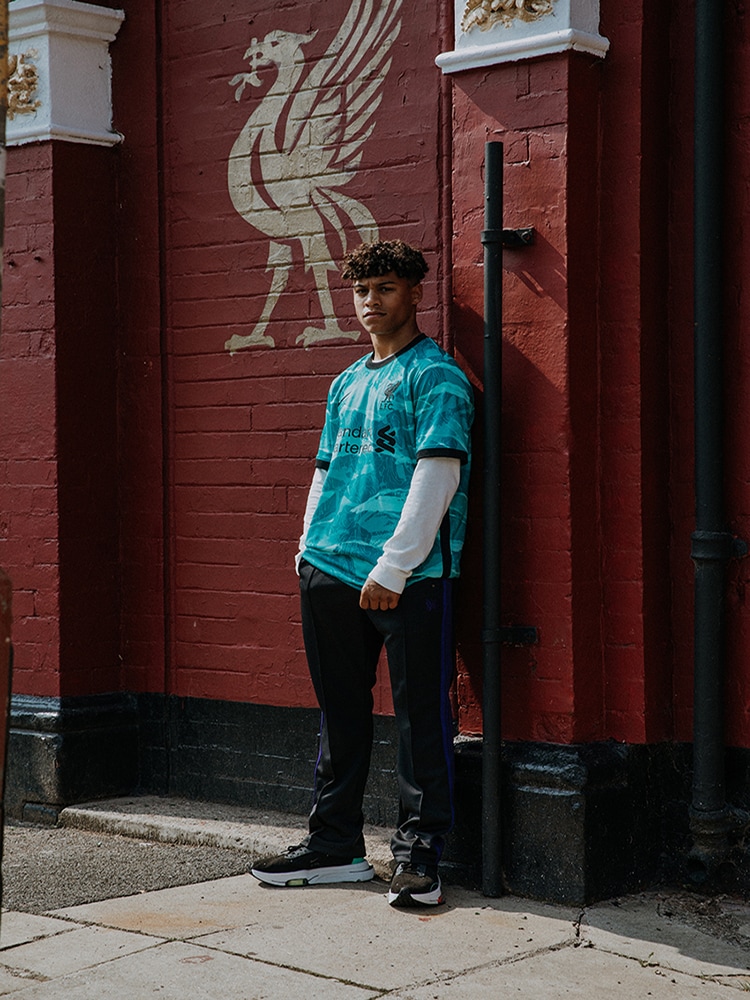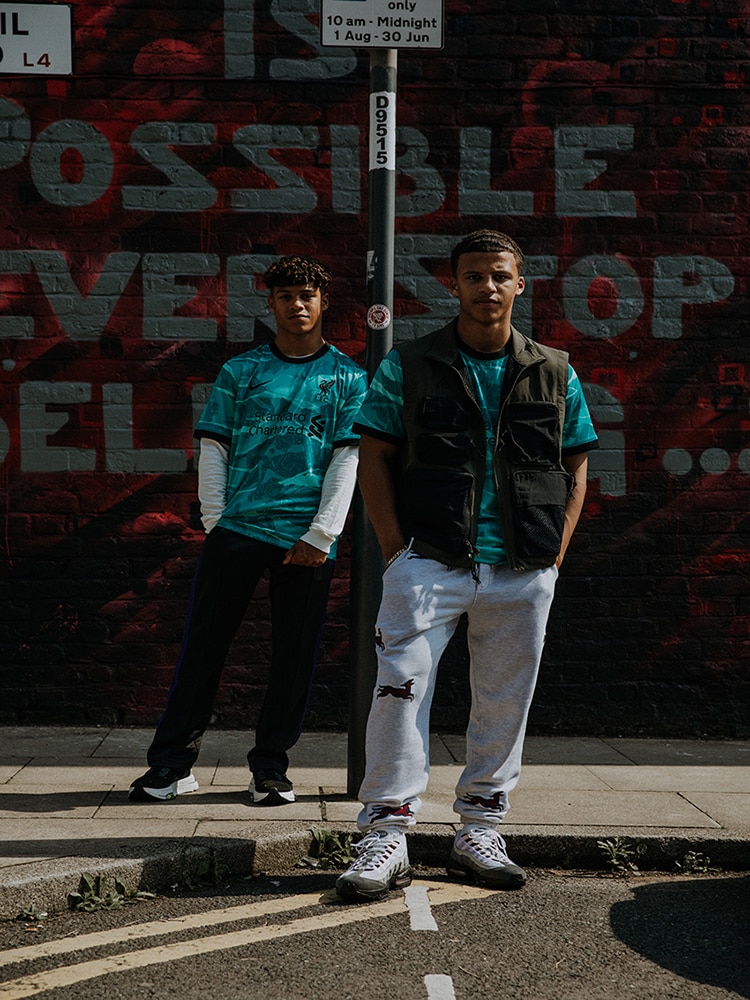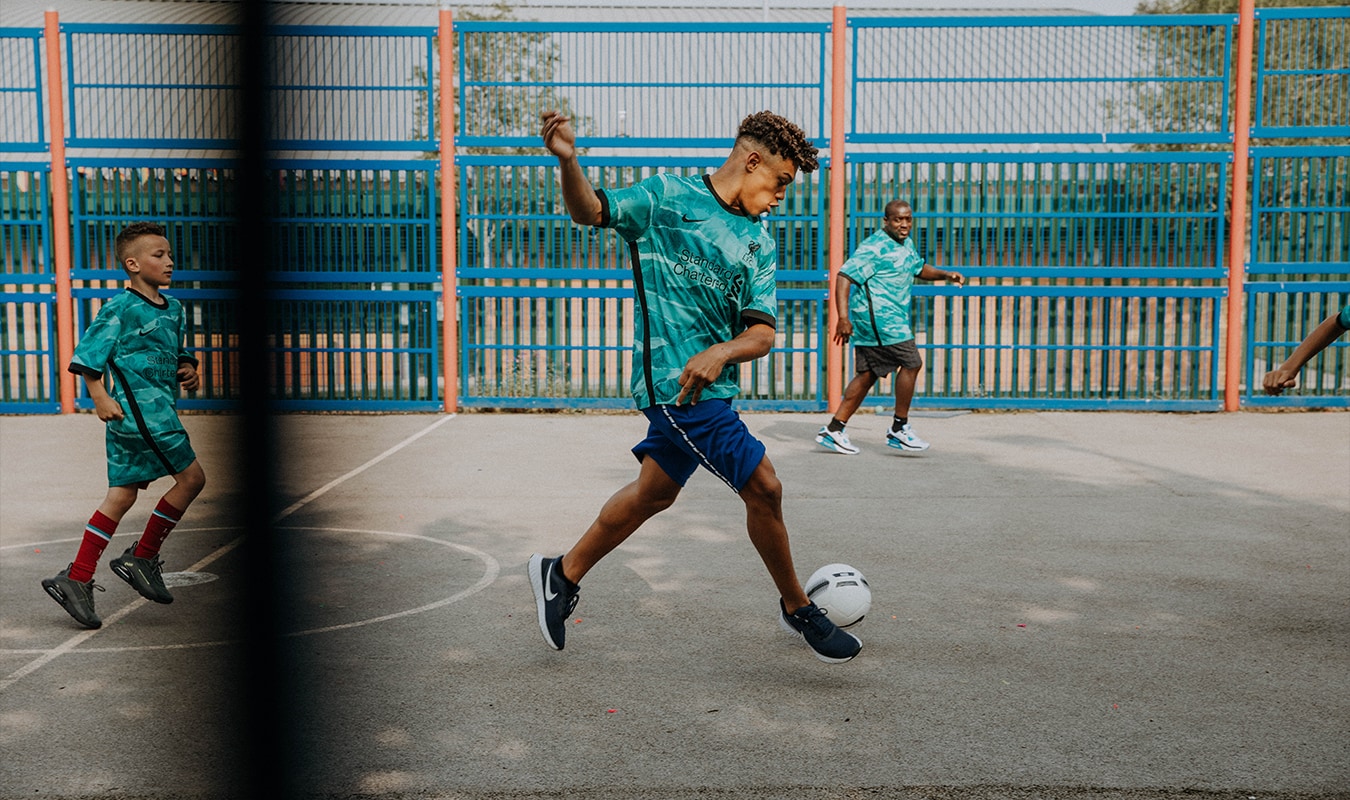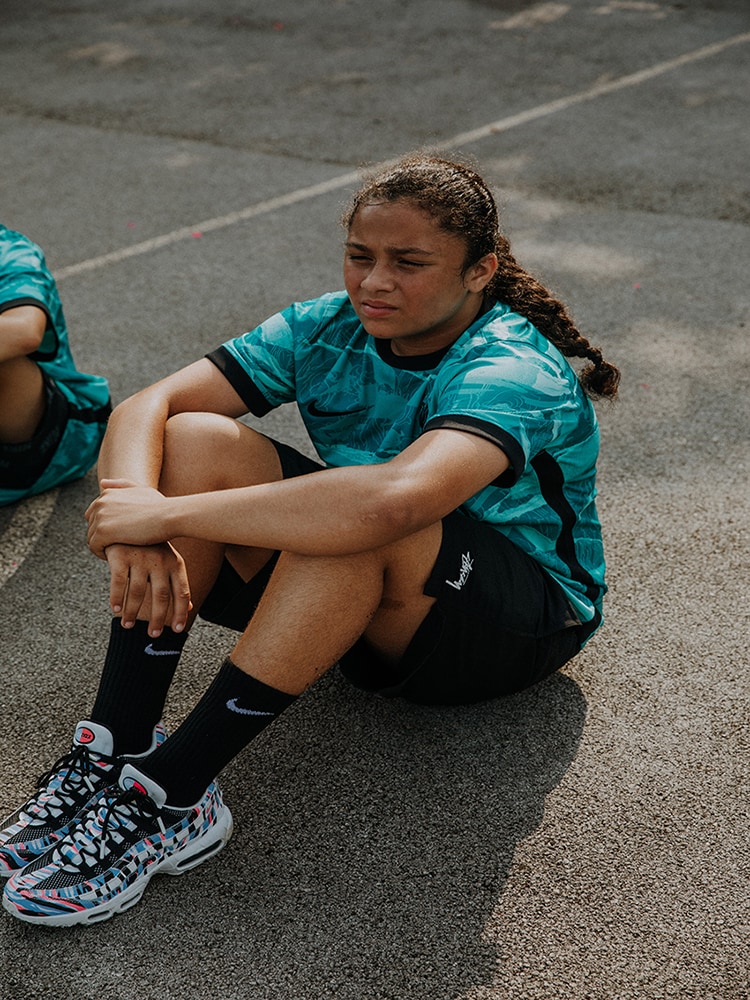 The
Nike
Liverpool Away Shirt will be available in-store and online from
17 AUG 20.