FOUR GUYS, ONE DUNK AND THE GROUP CHAT
This year has been filled with a torrent of unpredictability, but one element that has been certain is the significant resurgence of the
Nike
Dunk. A year drowned out by continual collaboration, new colourways and popular comebacks, putting Dunk back on the map, even though it never really left…
The Ugly Duckling pack was one of the favourable retros to be brought back to life in 2020. With 'Plum' and
'Veneer'
launching earlier in the year, the pack was recently completed with a modern iteration of the 'Ceramic' colourway. A cohesion of black, orange and green, the 'Ceramic' Dunk is a wearable fixture, encapsulating the true essence of the 2001 original.
To commemorate the final part of the 2020 Ugly Duckling Pack, SEVENSTORE enlisted the help of Dunk devotee,
Tom Man
and his crew to dive deep into the silhouette post-launch. In a time of regional tiers and national lockdowns, this close-knit community are using the power of the Dunk to keep their friendship connected. The ever-lasting new age of the group chat acted as a segway for all things sneaker related; from old memories, anecdotes, firm-favourites and photos, making those relationships all the more cherished in these trying times.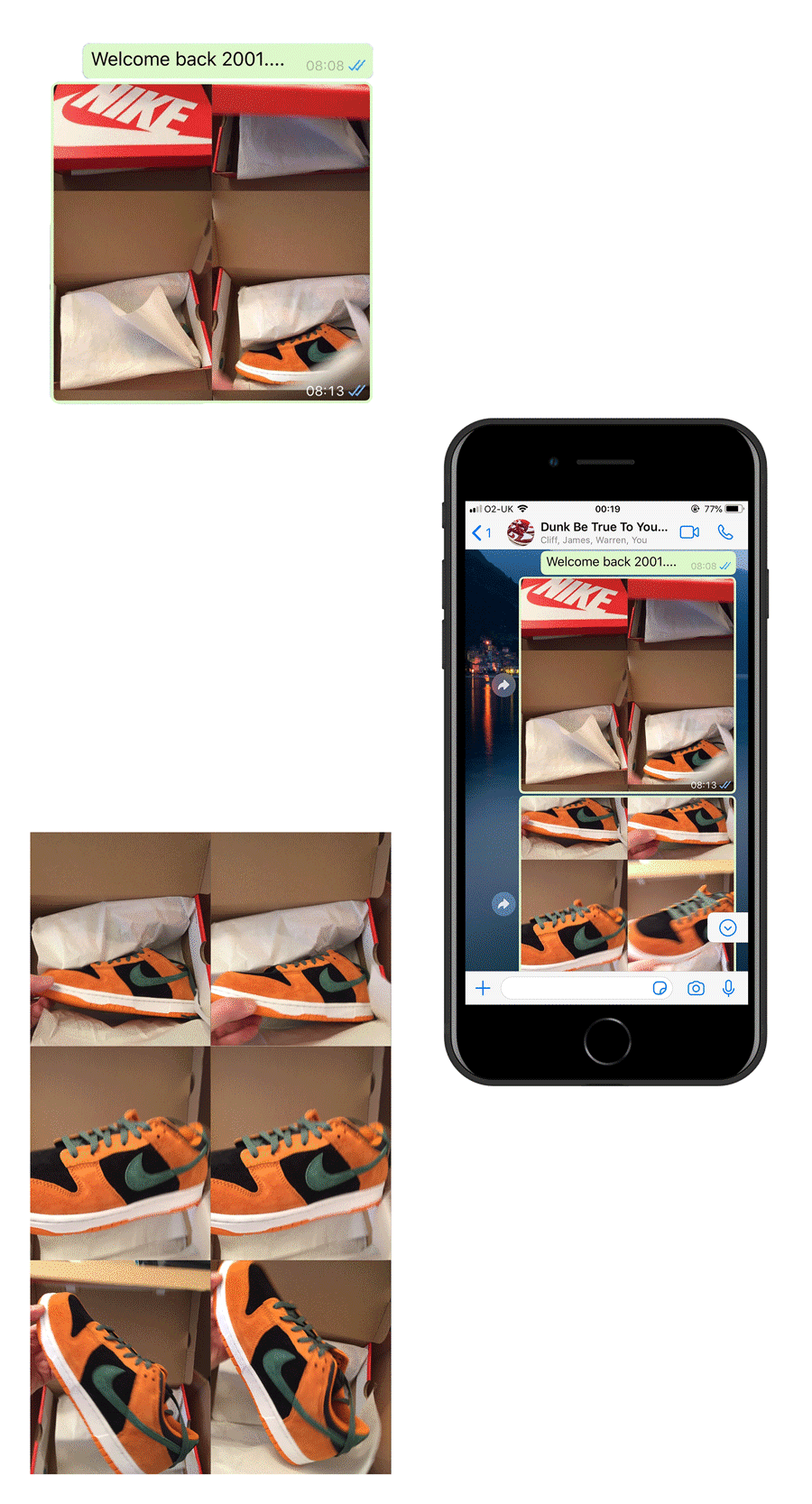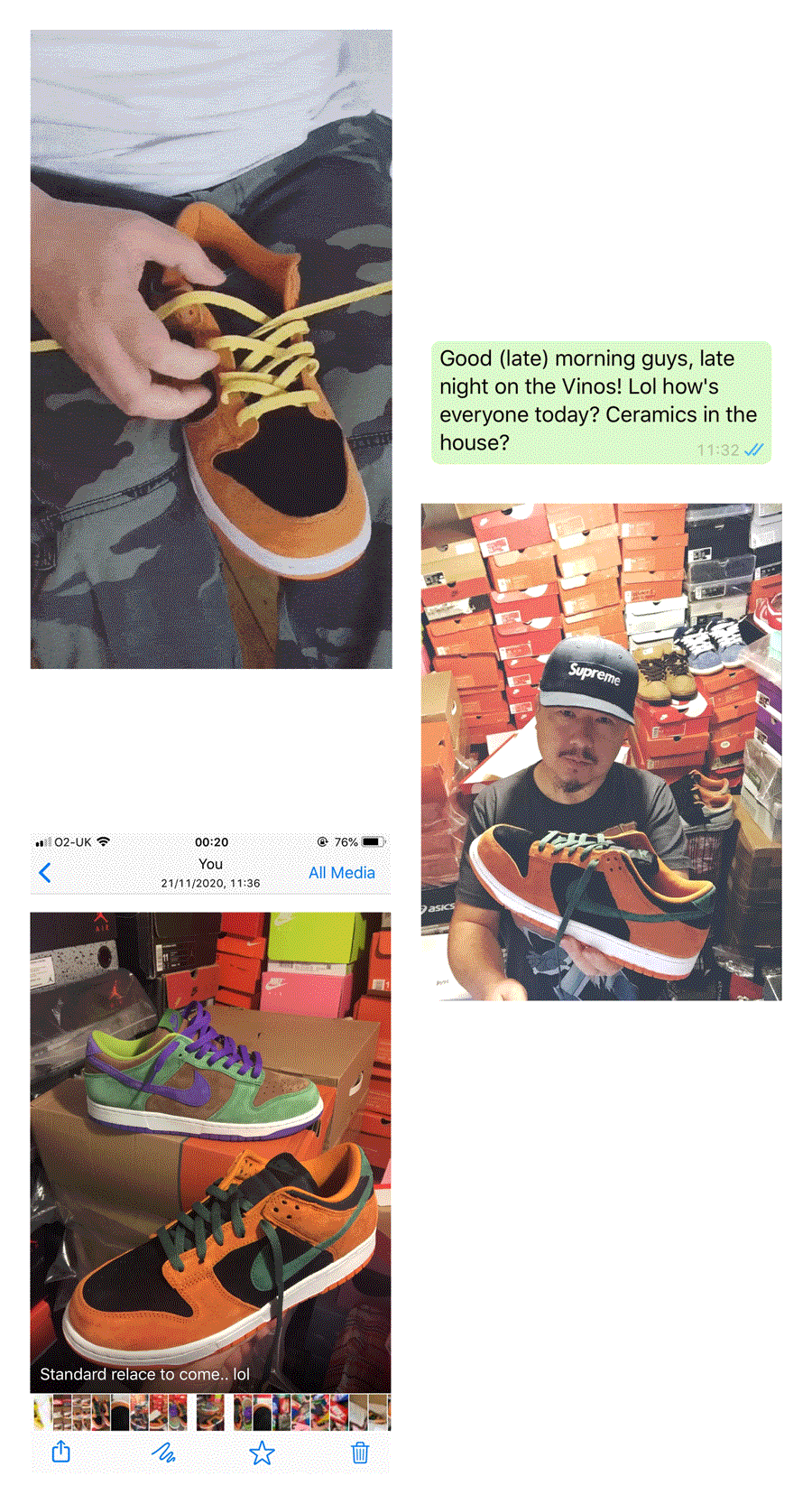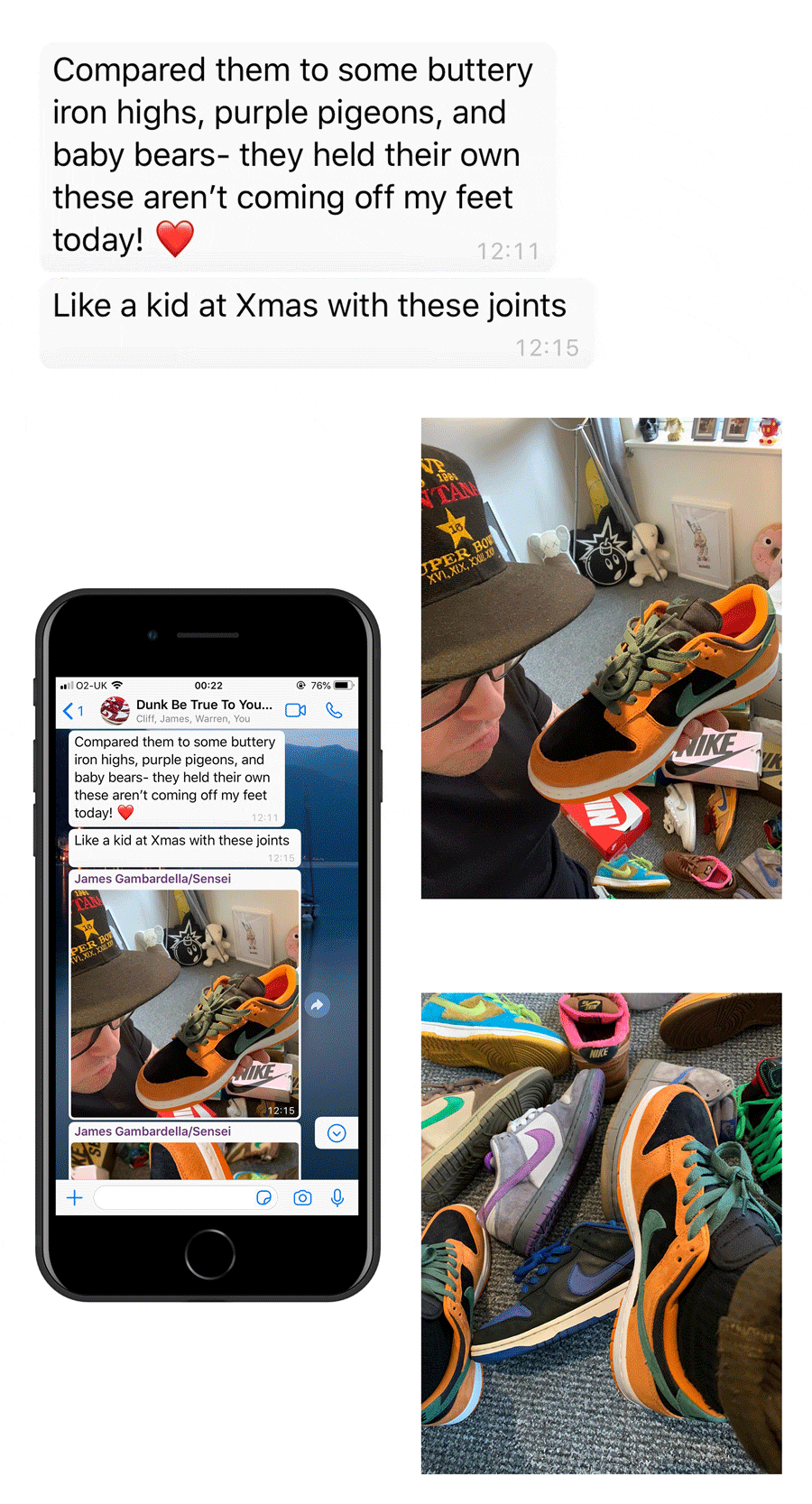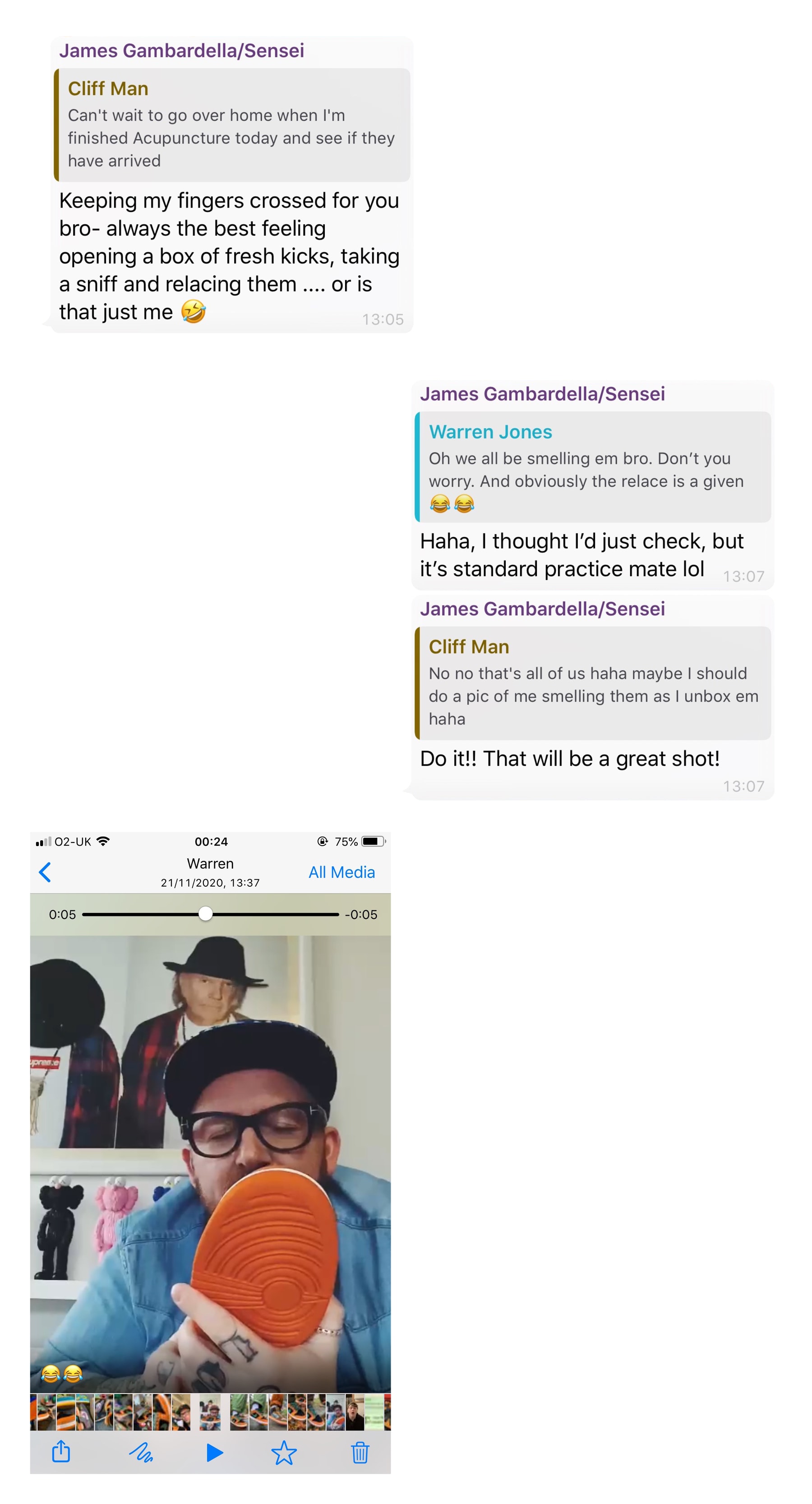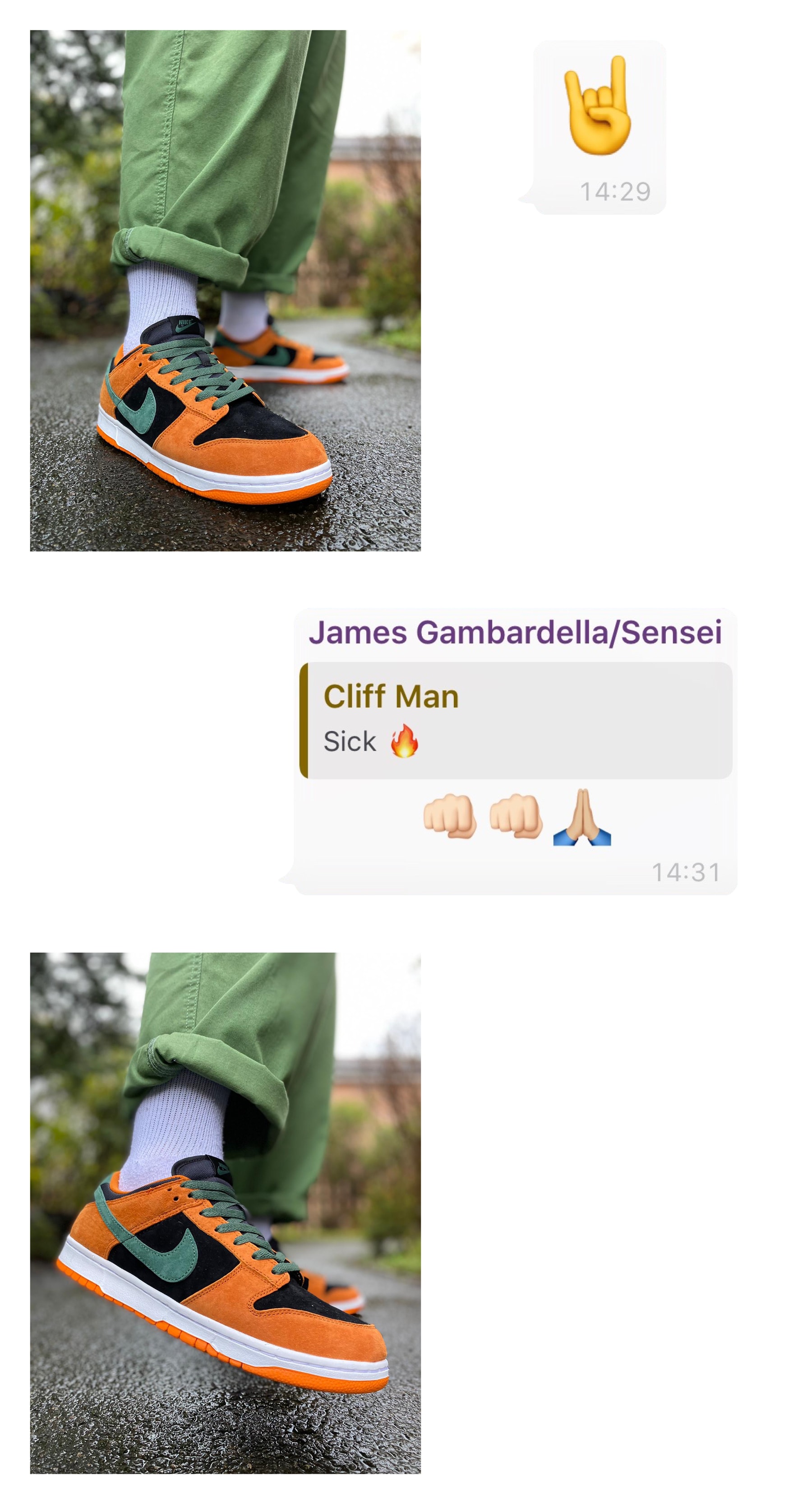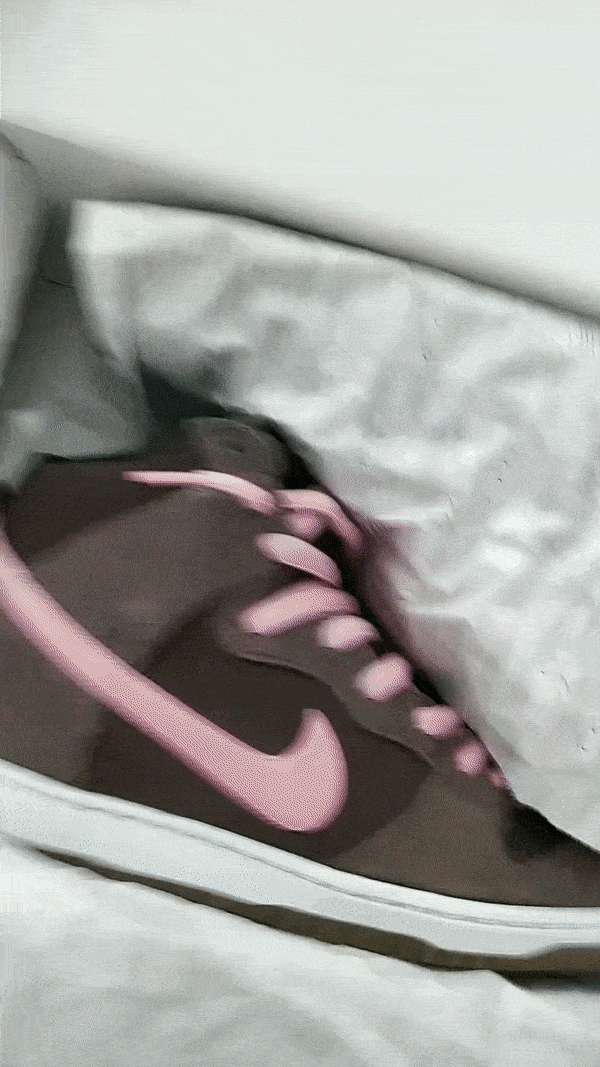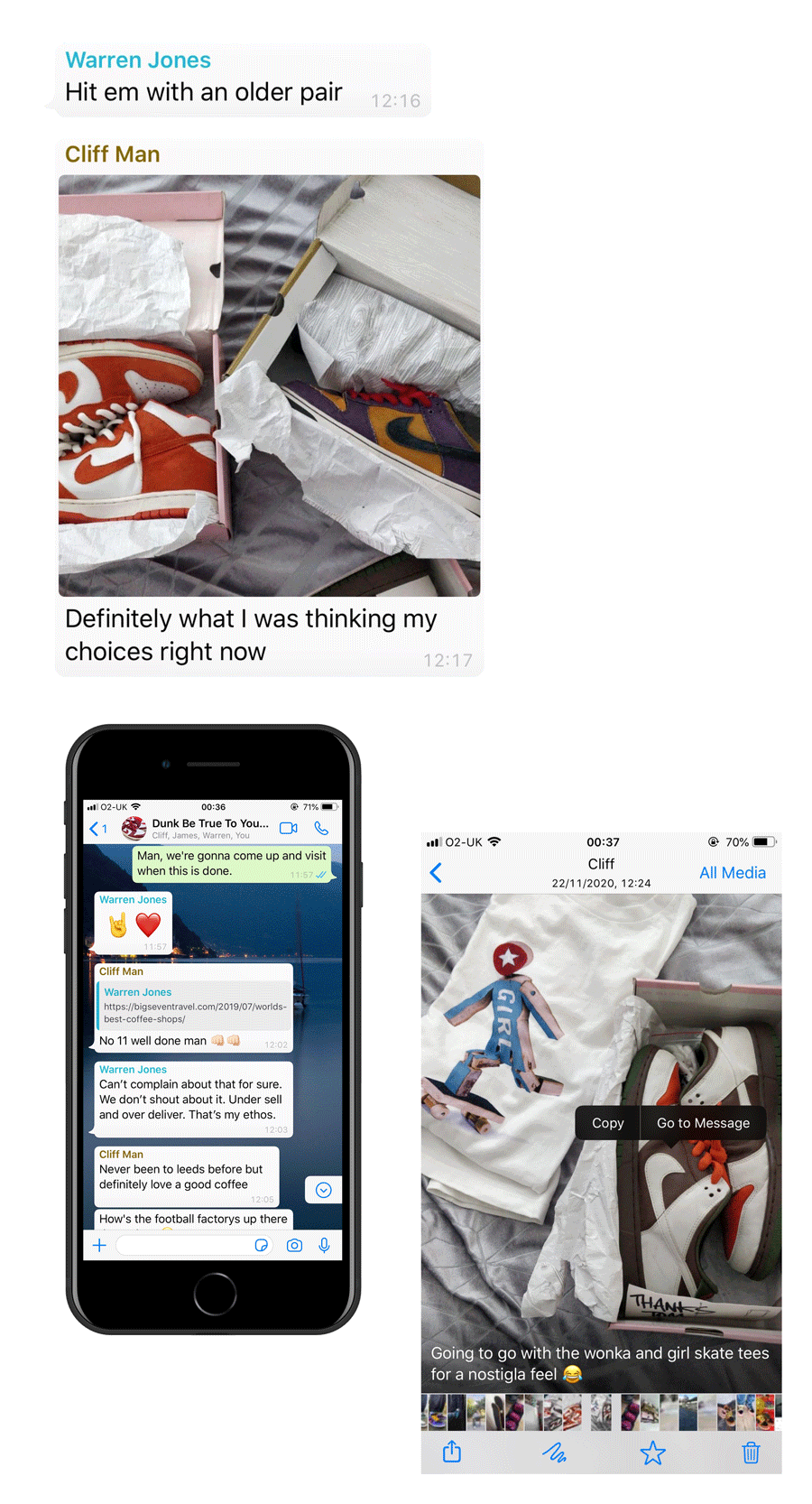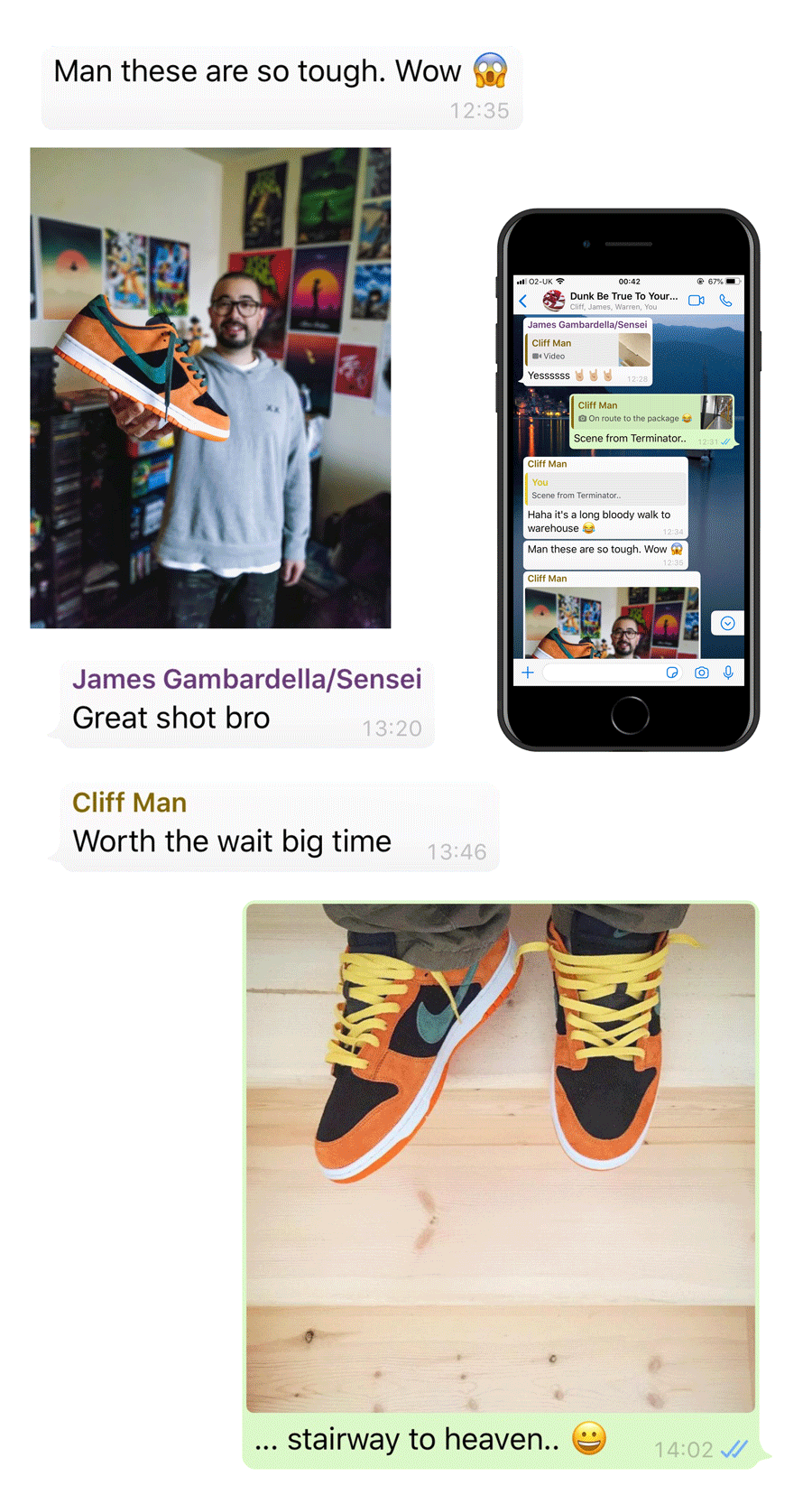 Special thanks to
@mastervariant
@jwarrenjones
@solesensei
@generalb0oss