Liverpool is a city proud of its rich history with longstanding traditional ports and fish markets. The masses of generations have flooded the markets since way back to 1773, putting Merseyside on the map for true industrial heritage and a rising port for the trade market.
The focus has never been on the fish markets, but the dedicated engine that has made such a place so proficient over such a long period of time. That being said, the engine is the people, the work force, the culture and each and every devoted individual that have passed through the ranks throughout the years.
Through community and collaboration, SEVENSTORE want to celebrate the heroes of Liverpool's fishmarkets in a campaign that champions a fusion of sports and maritime. Taking centre stage will be staff from
Harry Jesse Son & Co
; a family-run, passed through generations fish market that has been operating since 1942. They will swap wellies for sneakers to deliver their daily duties with help from the
adidas
City Series collection, in particular, the
Hamburg
'Fish Market'.
A sneaker that celebrates the German city's famous Sunday fish market, it's the perfect crossover for the Liverpool outlet. Made up with a distinct design aspect, it comes in two colourways of black and white plush leather. In-keeping with the much-loved city series aesthetic, adidas plays carefully on subtle reference to Hamburg's fish market with a scale like effect on the three-stripes and heel. Underfoot things are kept classic with a gum-rubber midsole unit, concealing premium cushioning. The Hamburg's are finished in style with a touch of additional class with the city crest on the heel and a limited-edition fish market infused box.
The adidas Hamburg 'Fish Market' is available
online now.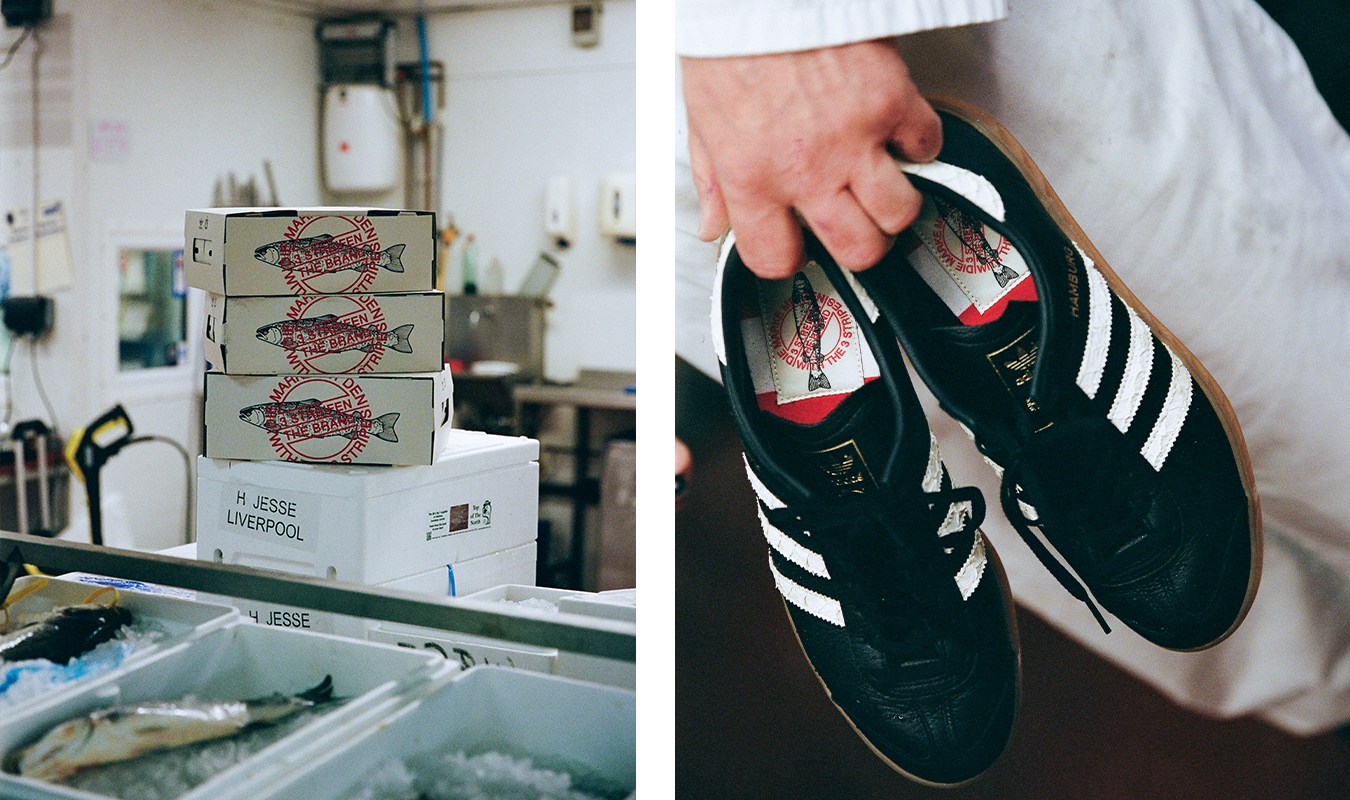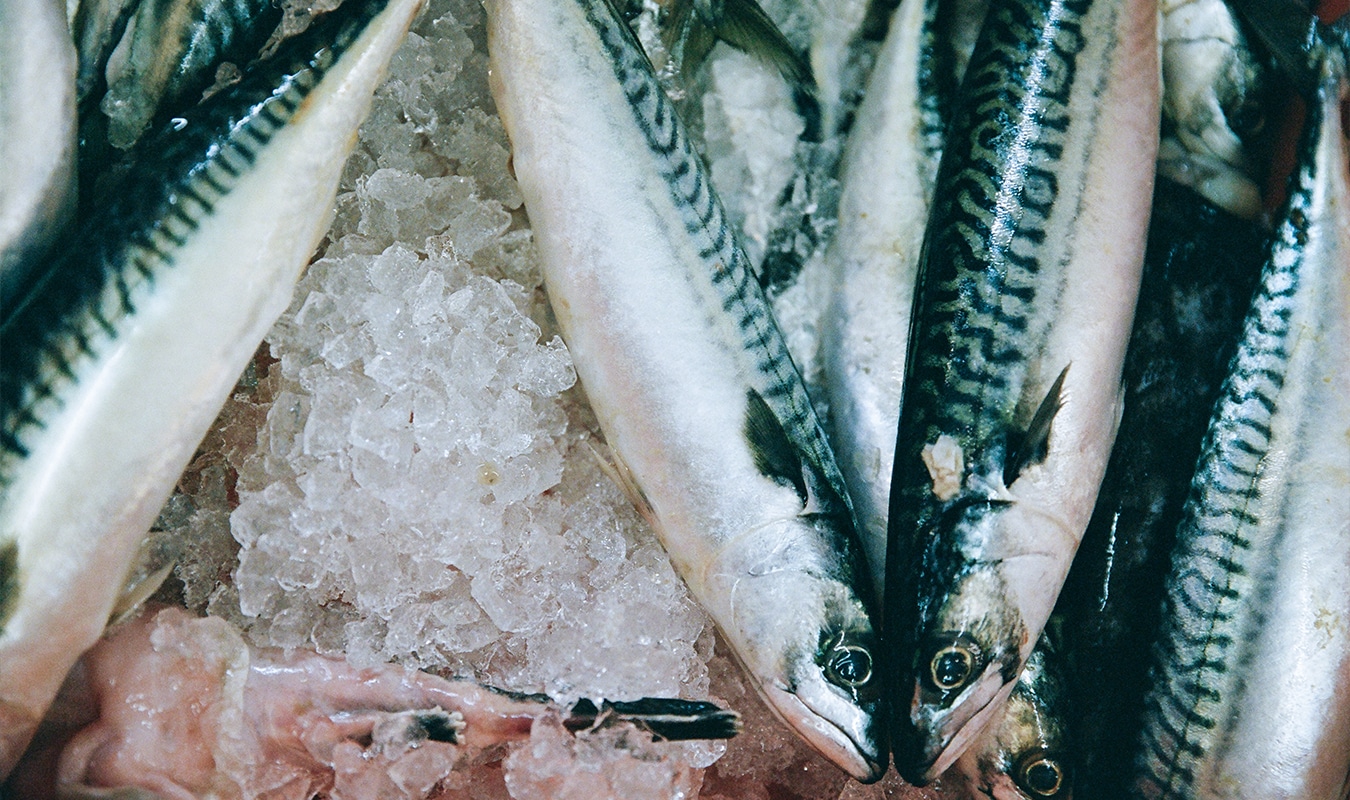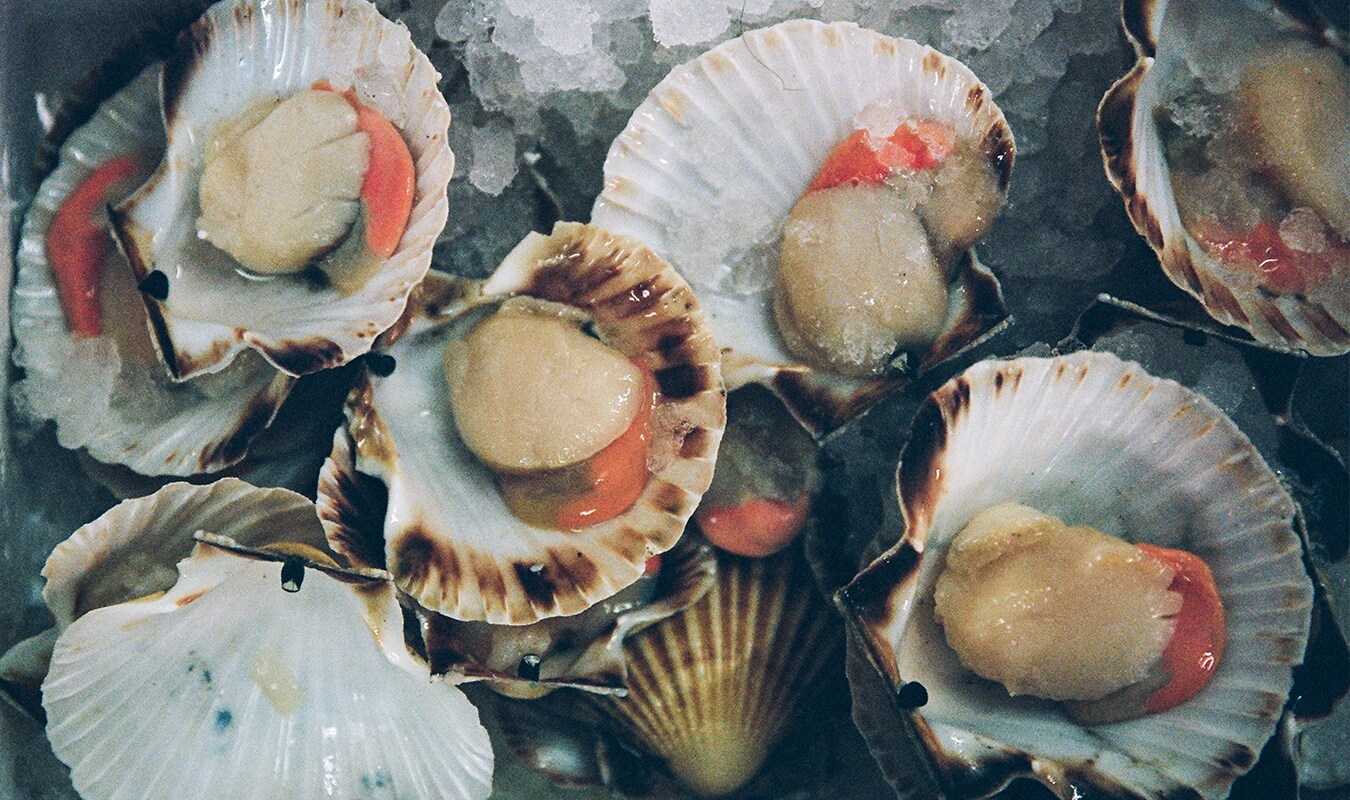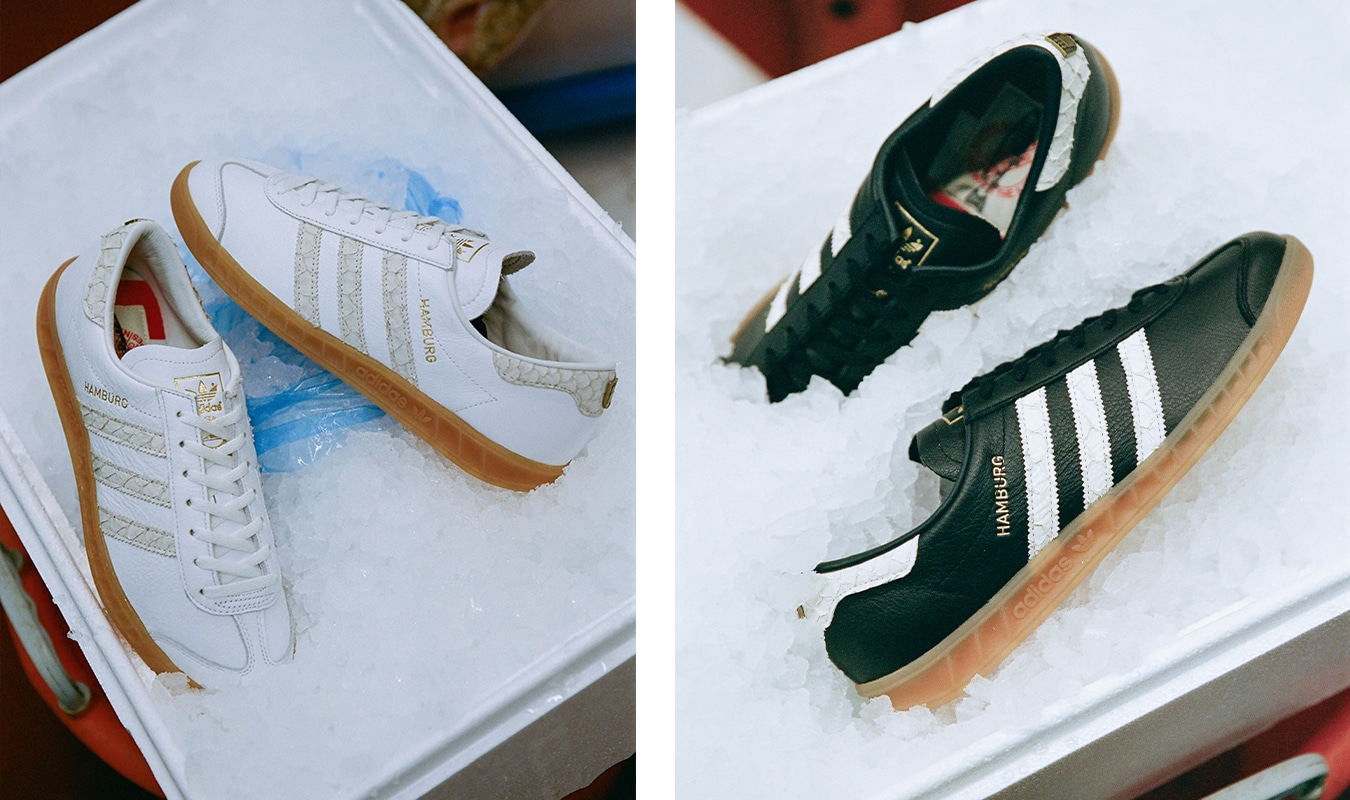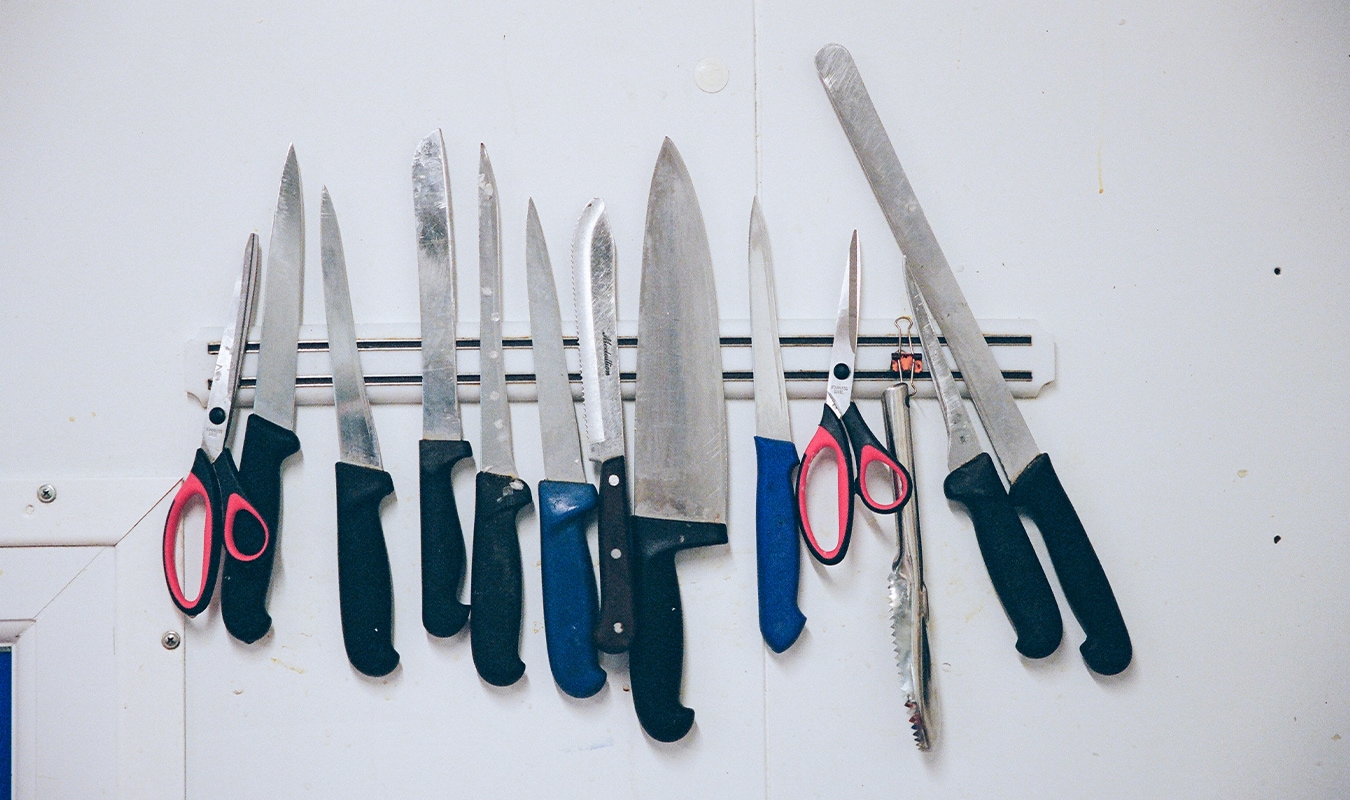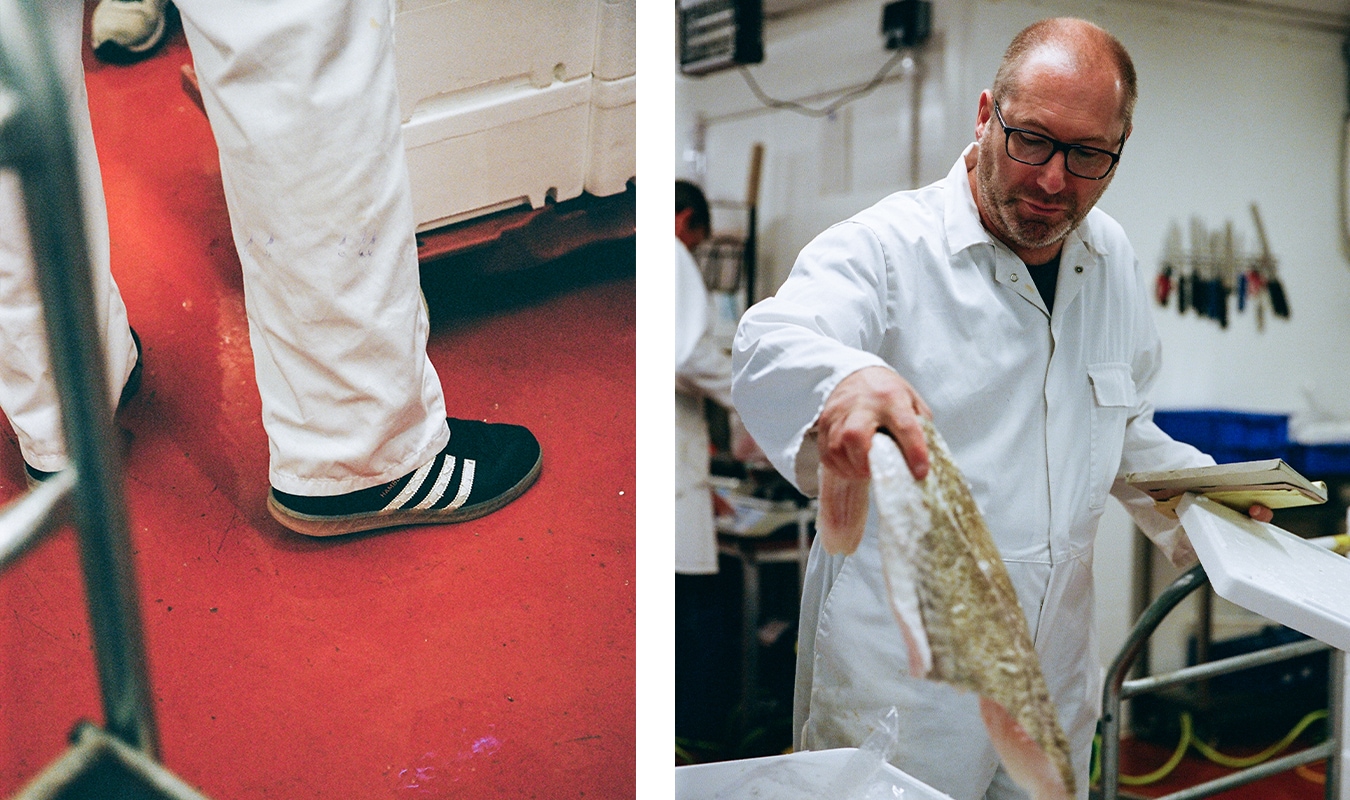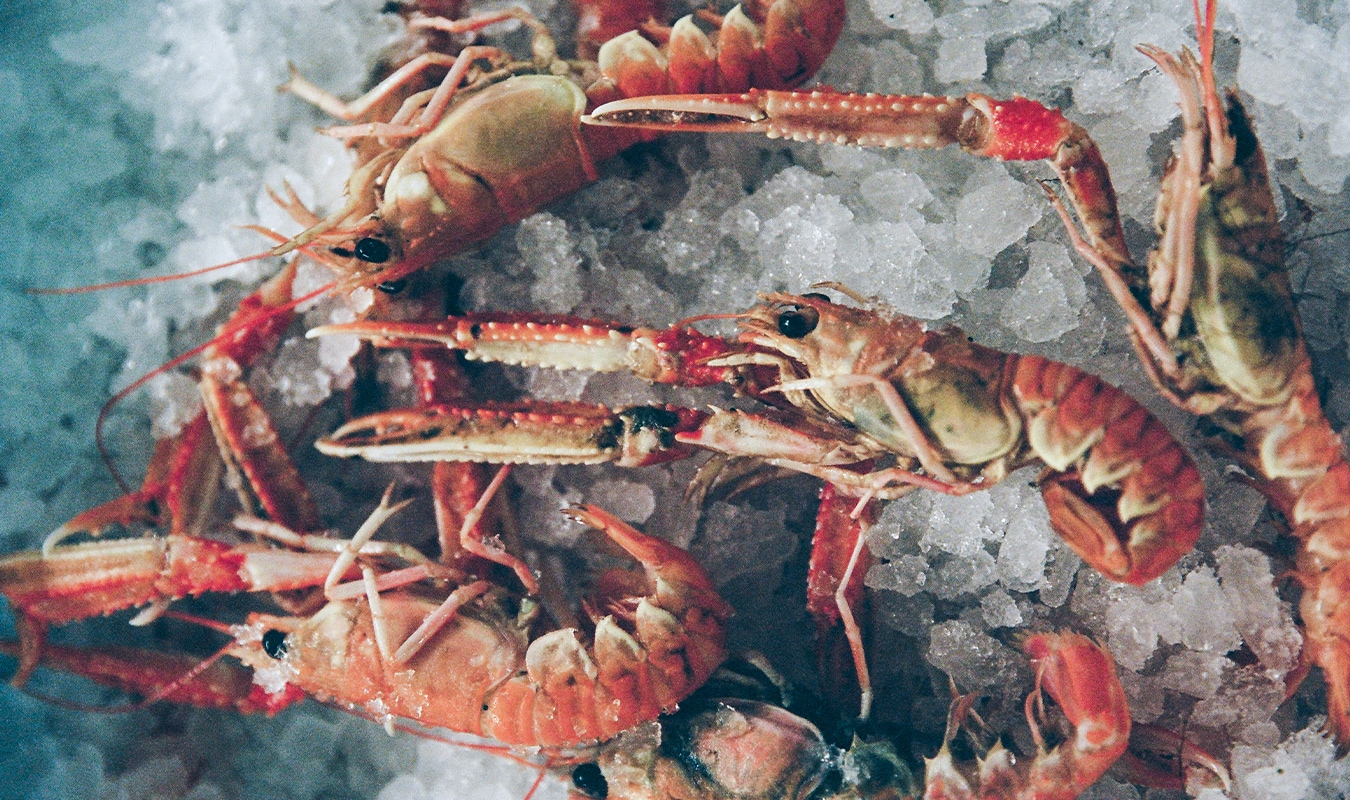 Special thanks to Liverpool Fish Market and the team at
Harry Jesse Son & Co
, in particular Nick, Robbie, Paul, Vic, Mark and Graham.