Eli Russell Linnetz is a wunderkind. Distinguished by his kitsch design lexicon – psychedelic print meets glam rock meets Americana – Linnetz' magpie vision is funnelled through his abbreviate label,
ERL.
But for Autumn/Winter 21, this ethos channels a refreshed narrative. Founded in 2018, their latest collection welcomes a melancholic shift for the turn of the season, ushering a pragmatic refinement to the label's fun fuelled design approach.
Home to its famed eclectic boardwalk and ERL's headquarters, the creative microcosm of Venice Beach stretches a mere two and a half miles, yet its reputation, renowned. A hub for artists, makers and tourists, Wales' jagged shoreline is a seemingly far departure, yet both strike a synergy. Skaters, surfers and sun beaten sidewalks are replaced with salty dunes; a relaxed joie de vivre swapped for a charged spirit of youthful adventure. Nestled on the border of Swansea's limestone coast, SEVENSTORE travels to the North-Westerly alcove of Three Cliffs Bay to dissect the harmonious dichotomy between the two terrains, showcasing
ERL's
appeal beyond the American waters.
Despite this juxtaposition, this playground of childlike exploration pulls on ERL's inherently American strings – an excitement that pulsates through a functional wardrobe of elevated essentials, easily worn with little thought and maximum impact. The latest seasonal curation of plush knitwear, layered fleece and earthy palette's echo sedimentary geology - ripples and rolls of baked terracottas, warm toffees and rich ochres underpin the collection, creating a distillation of tonal staples. Fleshed with soft marls, waffled cottons and subtle graphic branding, the collection is a more mature vein, yet
ERL's
heart persists: Linnetz' focus on practicality stands uncompromised.
The collection, aptly named 'The Final Frontier,' draws on an exploratory narrative. A multi-hyphenate, Linnetz cites film as a large source of inspiration, first spawned after studying Screenwriting, aiming to marry influences beyond the sartorial world. Defined as an undiscoverable, unhospitable place, the collection is a combatting response to its title, where Linnetz acts as the outfitter to the avid adventurer. The cinematic scope of Three Cliffs Bay lies at the crux of this narrative, where the setting's magnitude mirrors that of Linnetz' ascension into fashion's upper echelon.
Across the pond, collaborations with the likes of Nike and Comme des Garçons Parfums have further imprinted Linnetz' indelible mark in the contemporary industry. Bolstered by a practise stemming from creative direction, photography and set design, in addition to working with leading talent – note Lady Gaga, Naomi Osaka and the Kardashian-West's as collaborators – and, most recently dressing rapper A$AP Rocky for this year's annual Met Gala, Linnetz' ode to 'Americanness' merely transcends an ideology to a celebration of those he works alongside.
The Welsh coast may stand as an unorthodox setting for Linnetz' newest Autumn/Winter collection yet it remains this: a portrayal that ERL's garments are destined for discovering, irrespective of temperature, location or continent.
The latest collection of
ERL
is available in-store and
online now.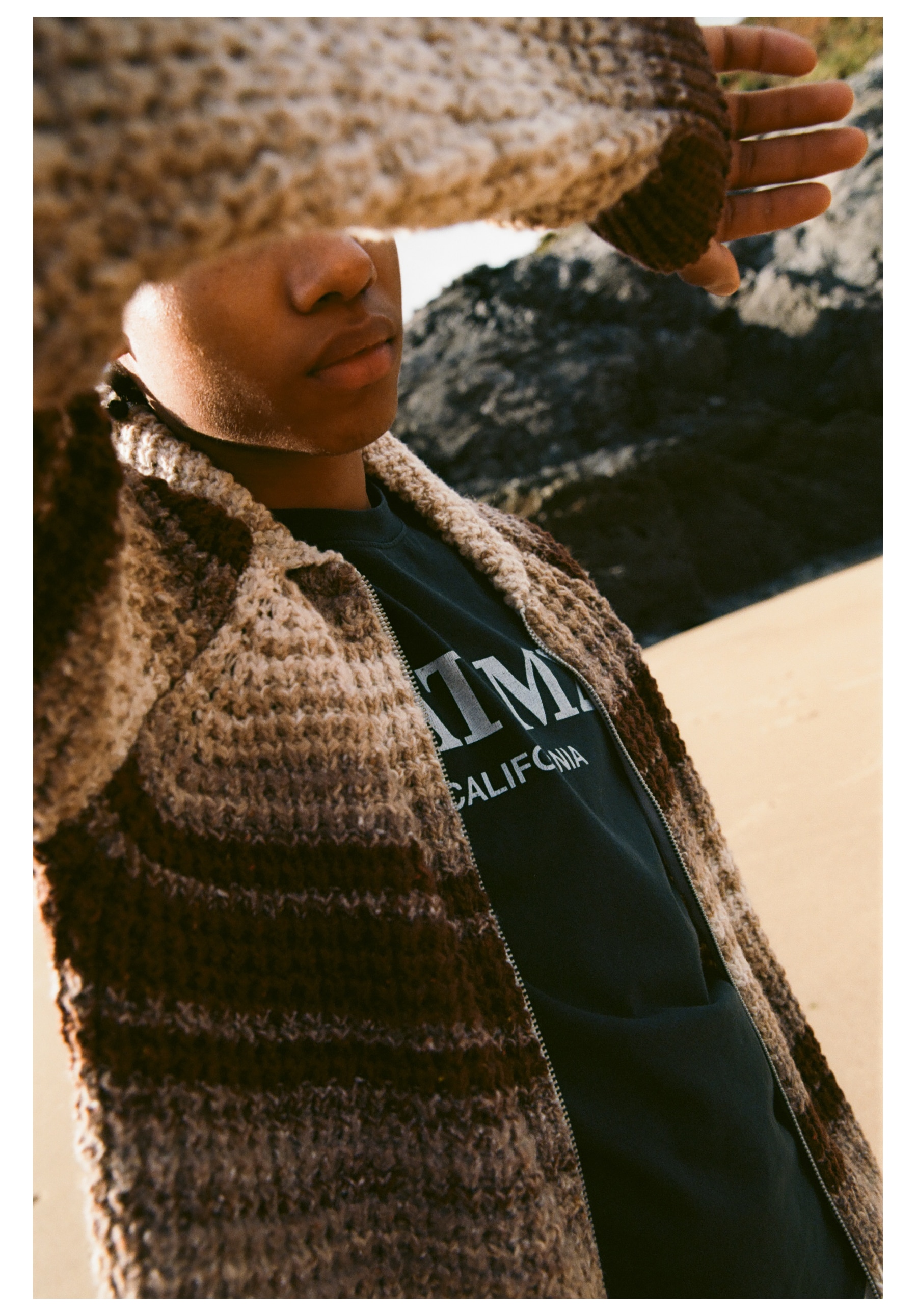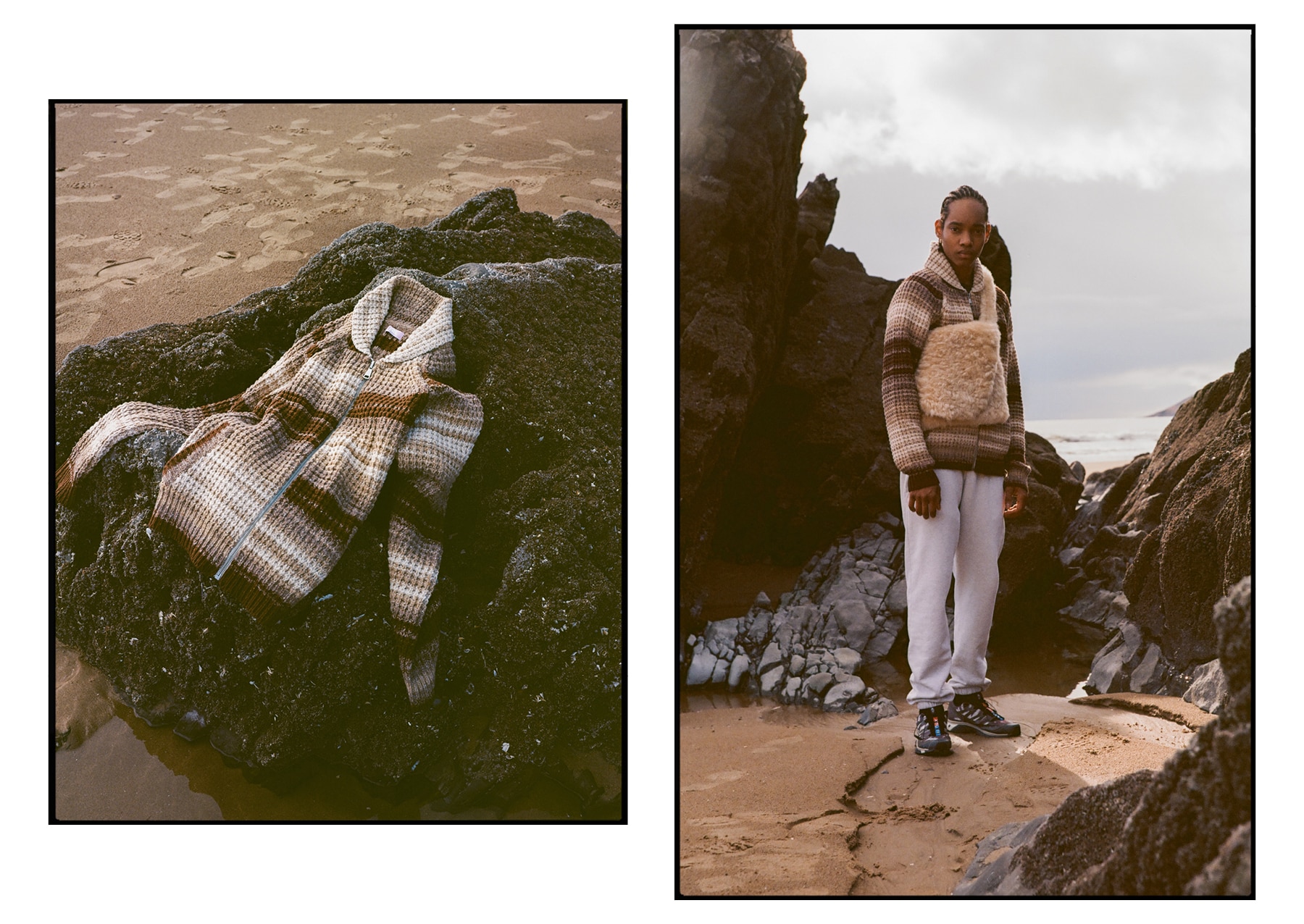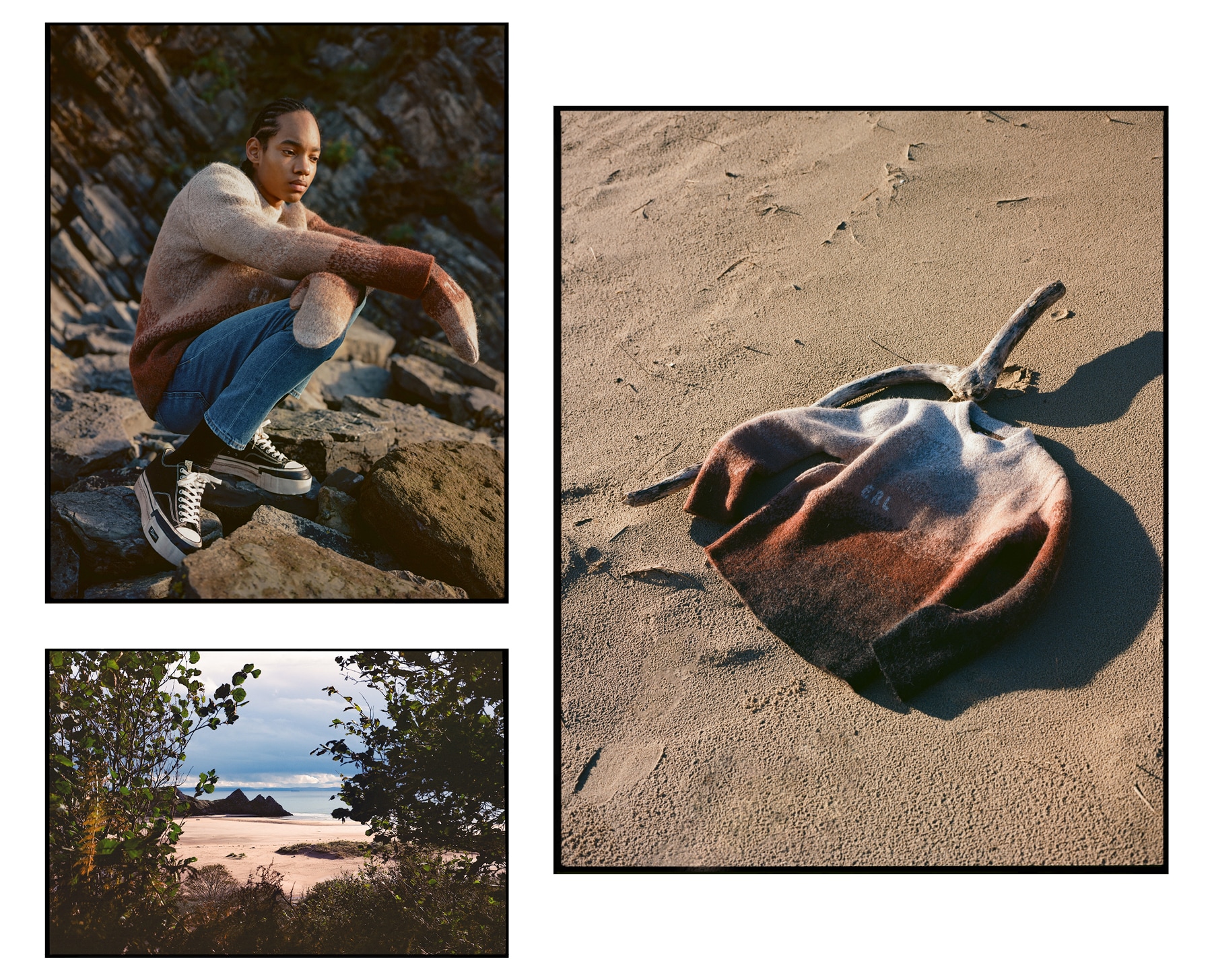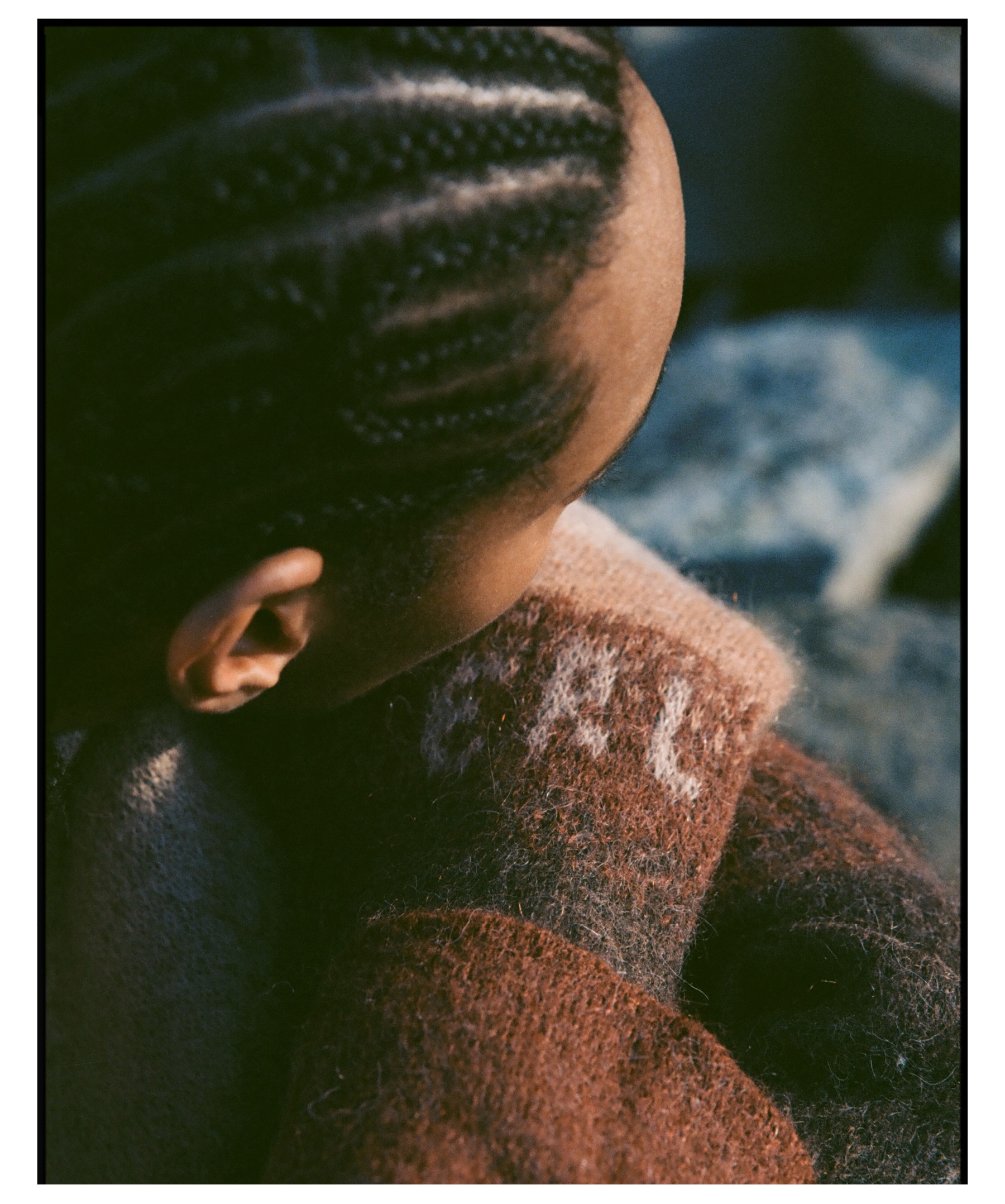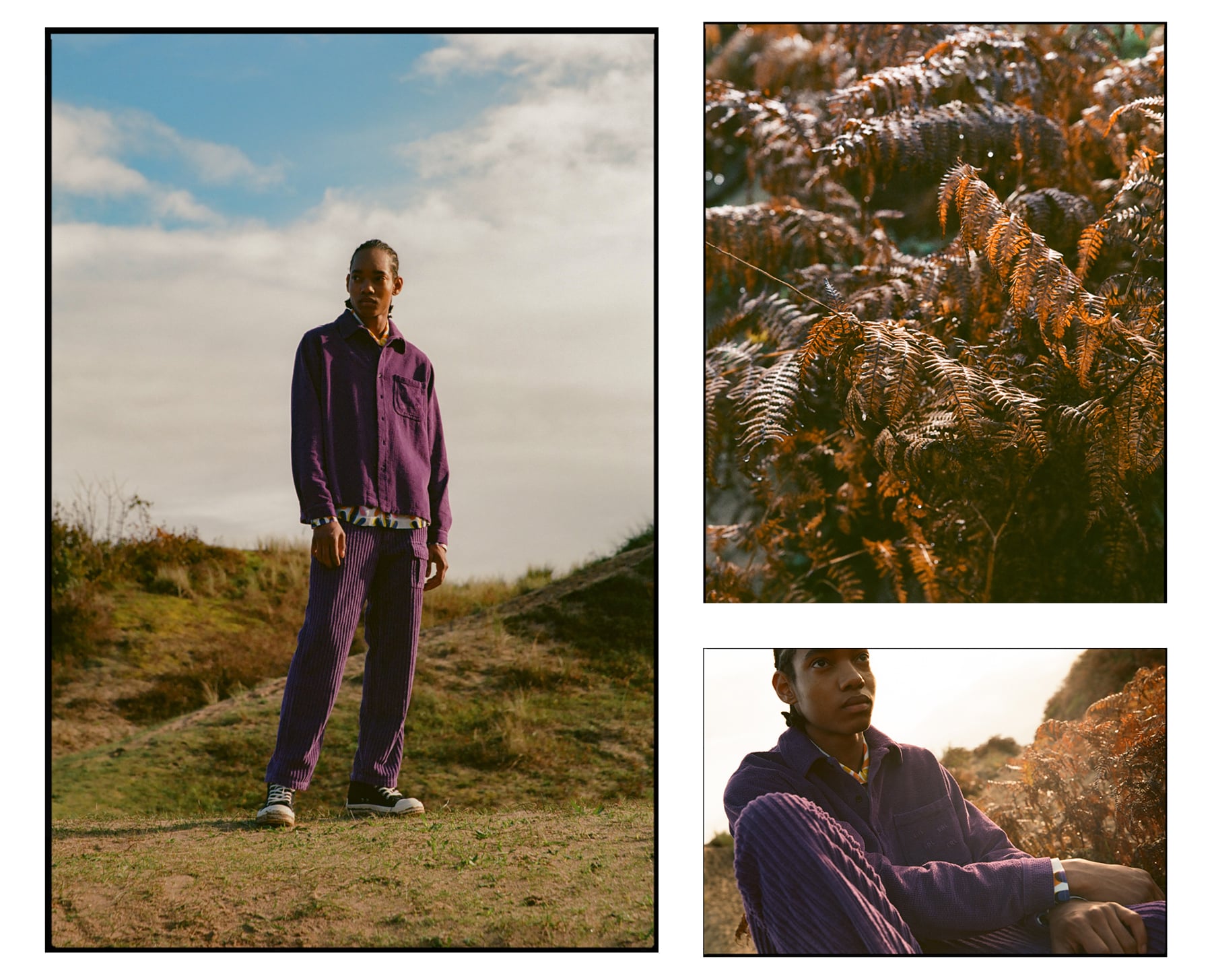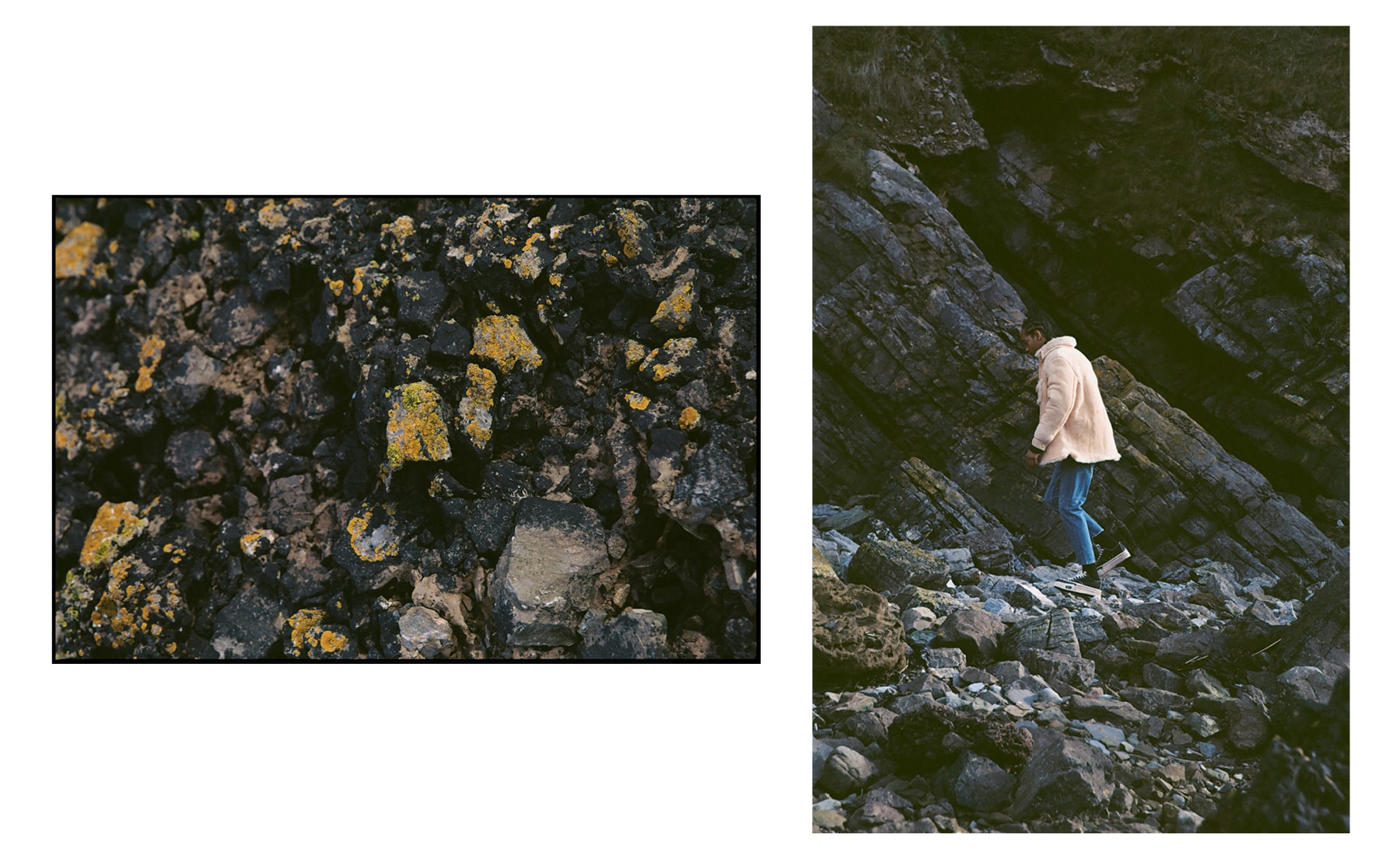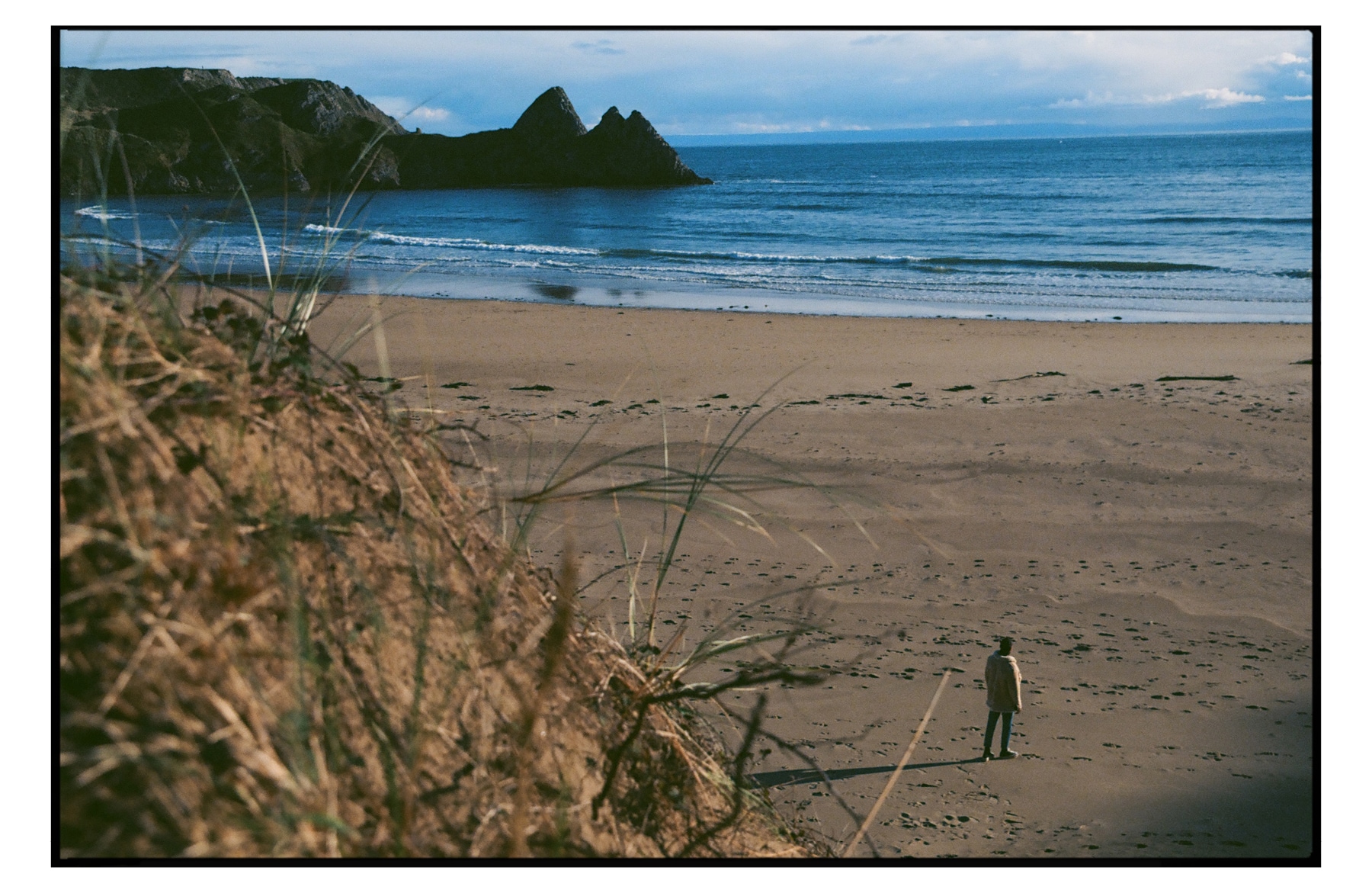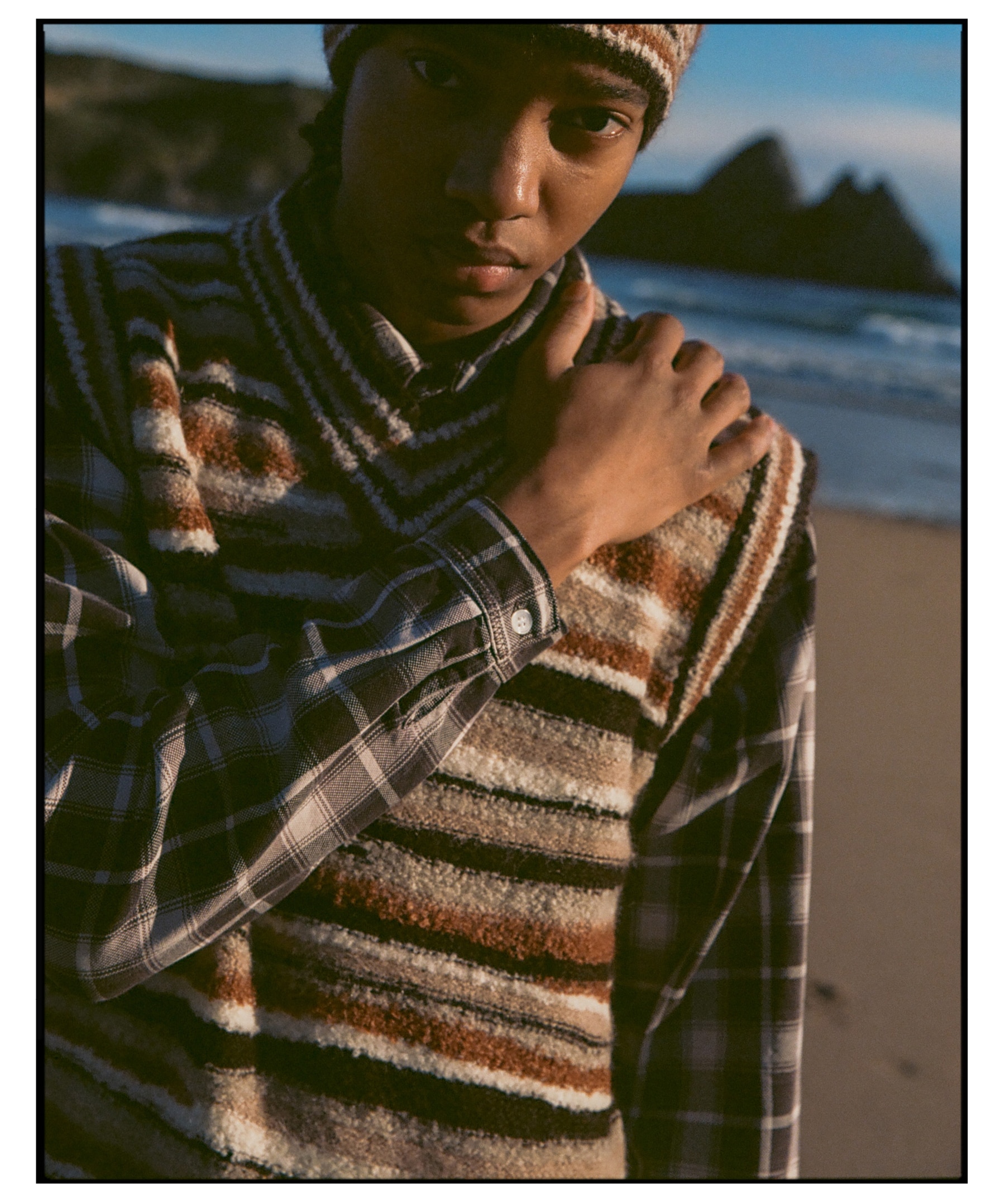 The latest collection of
ERL
is available in-store and
online now.