ADIDAS ORIGINALS BY WALES BONNER: A COLLABORATION THAT MAKES SENSE
There's an excitement and prestige around Grace Wales Bonner that places her beyond her years. The 29-year-old has carved herself out to be one of London's most exciting designers, first with menswear, then womenswear, when she began showing co-ed in 2018. A graduate of the esteemed art college Central Saint Martins – a pillar of London's creative scene, which boasts Alexander McQueen, John Galliano and Phoebe Philo as alumni – her collections are beautifully crafted, steeped in cultural codes, and fed by an extensive amount of research that cements her namesake brand as one of the finest luxury labels to operate out of British shores.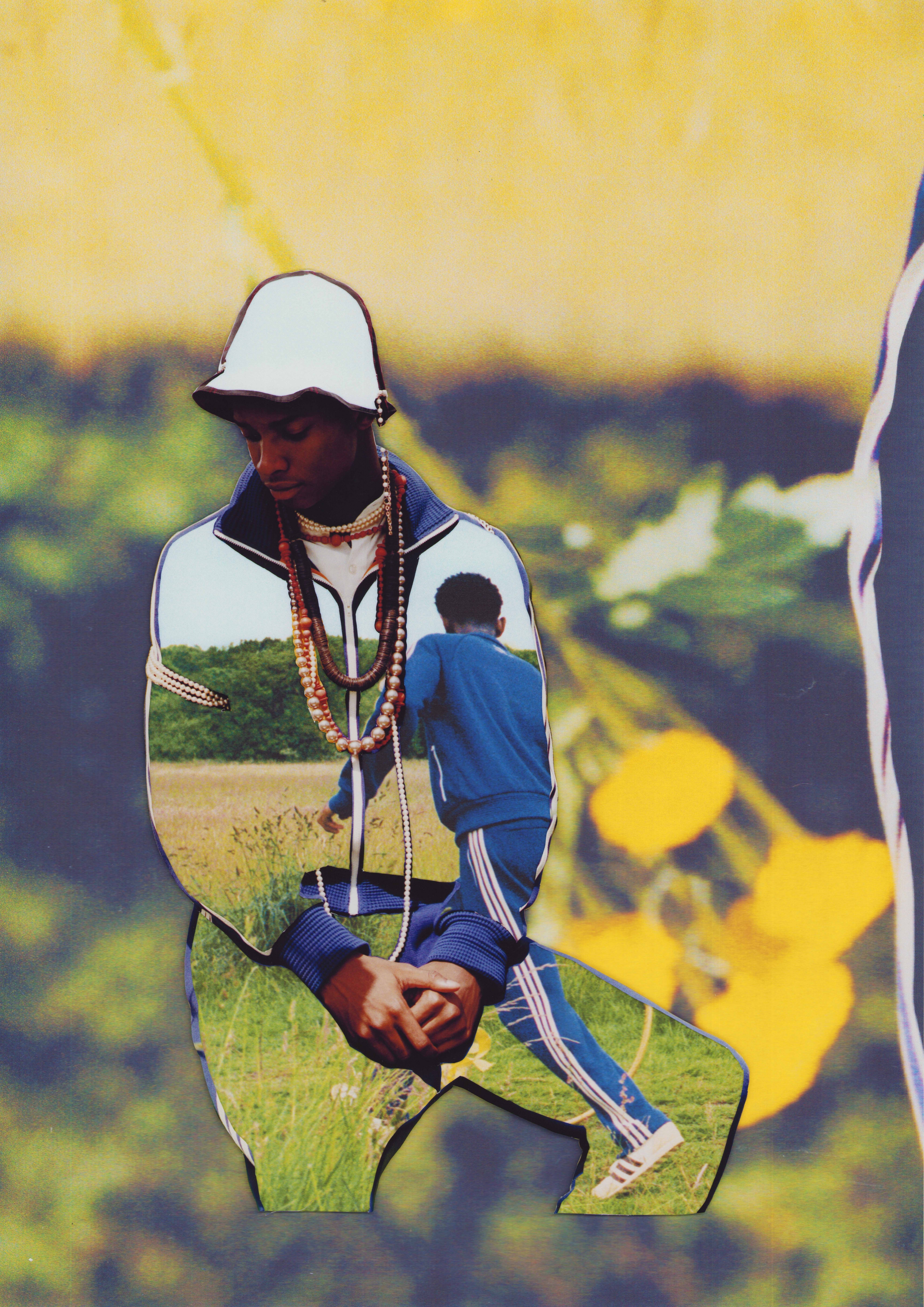 The brand is synonymous with sleek tailoring, served with a dollop of nostalgic sportswear which has seen the designer explore notions of Black identity. "She's stayed true to her core aesthetic and intellectual concerns, and she makes clothes that people want to wear and that feel easy to put together and combine with one's existing wardrobe," says Jay McCauley Bowstead, a cultural and historical studies lecturer at London College of Fashion and author of Menswear Revolution. "None of that is easy, of course, but she's managed it."
On the eve of the pandemic, through to January 2021, Wales Bonner produced a triptych of collections which explored the threads between Britain and the Caribbean. Beginning with the Lovers Rock scene of seventies London, the designer moved through to the lasting influence of Jamaican dancehall culture, before landing on the wardrobe of Black British scholars who came from across the world in the 1980s to study at Oxbridge. The designer described the collection as the wardrobe of the "Outsider Intellectual", writing that these academics represented "a real and radiant community of scholars, poets and artists from the Caribbean, India and West Africa, whose work and writings advanced postcolonial discourse."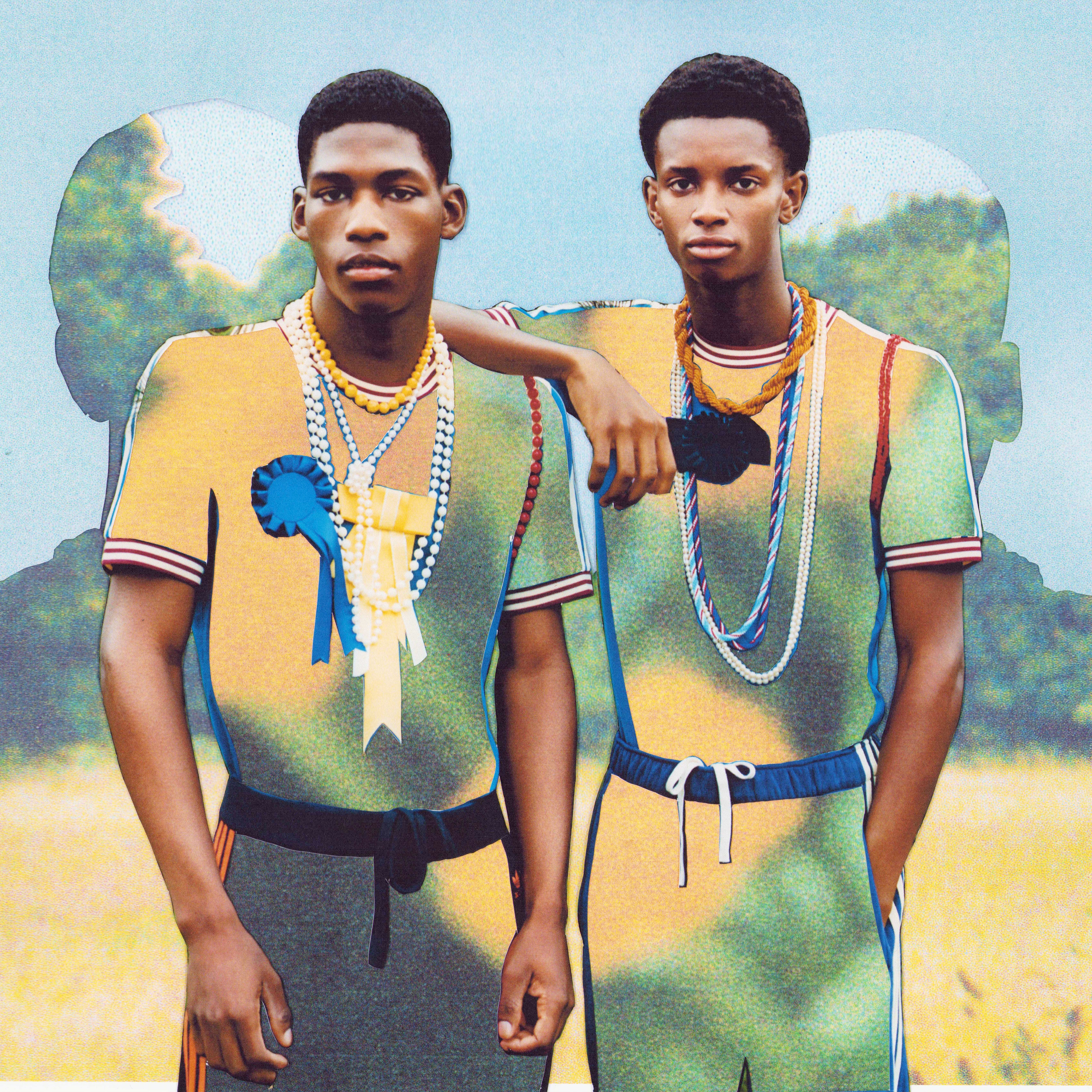 Within the collection – dubbed Black Sunlight – Bonner introduced the latest instalment of her
adidas Originals
collaboration, which has been a smash hit in the fashion world. Speaking to Vogue, the designer said: "I was trying to imagine a fictional university that is a lot more multicultural. Maybe what their team kits for a track program might look like."
It could be easy to dismiss adidas Originals by Wales Bonner as another hype-driven collaboration. Yet as Sam Cole, Associate Style Editor at Highsnobiety, explains: "Younger buyers are looking for substance in their purchases, and I think the stories at the heart of the brand give it that weight. Race and identity politics, like it or not, are a dynamic part of modern society and how we perceive and celebrate ourselves. For myself, as someone with dual heritage, I'm drawn to these contexts. It gives the brand life and makes it relatable."
As Bowstead points out, "the Wales Bonner adidas collaboration picks up on '70s references that are part of the DNA of her label, as well as references to the early '80s: decades marking a point at which sporting apparel becomes important to subculture and youth culture." For designer Sam Nowell, it's Bonner's affection for '70s styles, that is synonymous with adidas sportswear, that makes the team-up special. "It's up there with my favourite collaborations of the past few years. Wales Bonner is able to reference 70's adidas wear that falls in line with her own practice and the garments as a result work in isolation or as part of her collections," he says.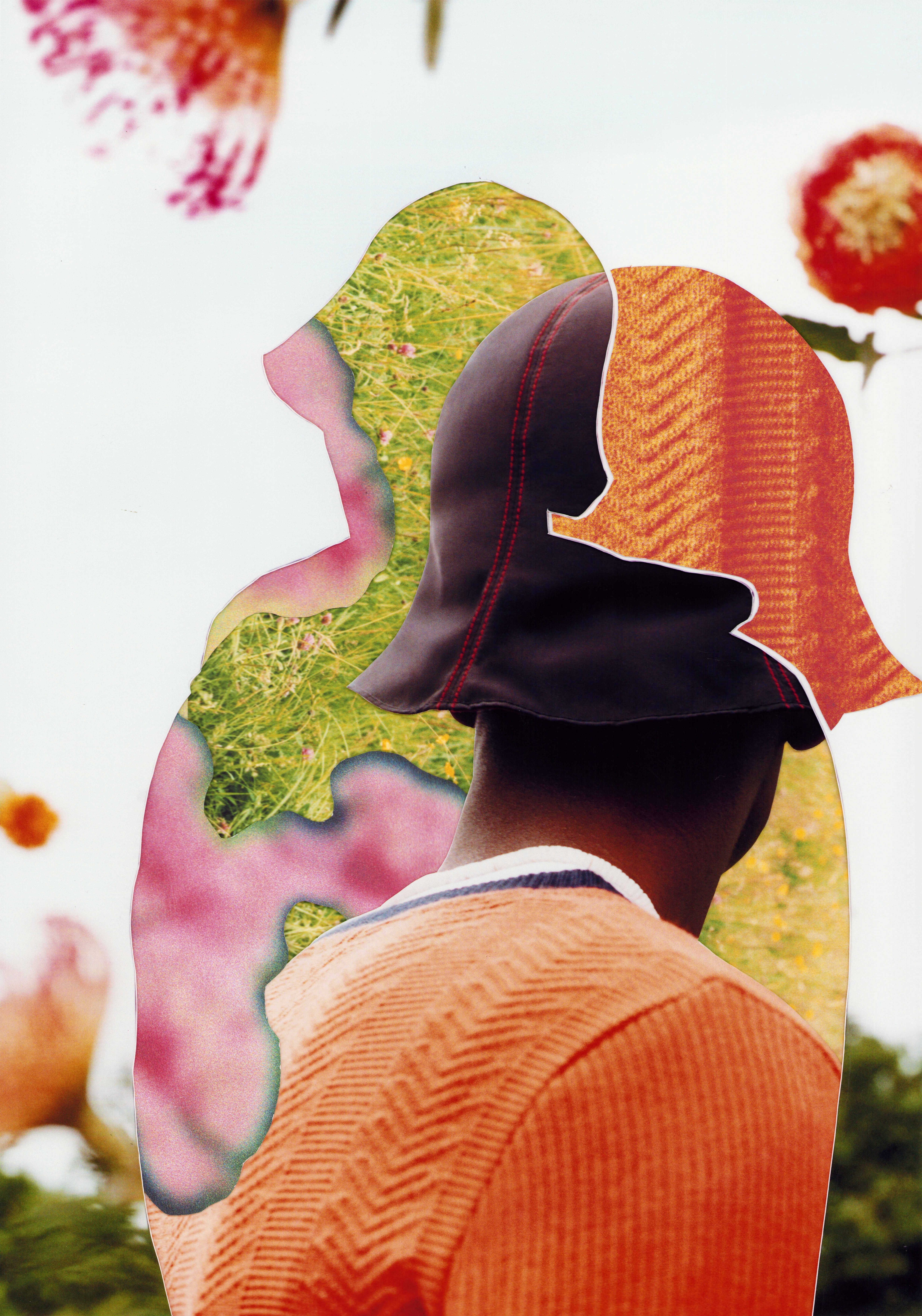 The collection sees Wales Bonner revive '60s jerseys to make each piece feel lived in, exaggerating the collars on plum-coloured tracksuits and printing anoraks and t-shirts with a special motif that reads 'Wales Bonner adidas Originals Literary Academy'.
"I think [the collaboration] is a great way for fans of the Wales Bonner brand to buy pieces from her at a lower price point, but that still feel authentic to the brand, because adidas has such history with the communities – particularly those in Jamaica, and London – in her reference points," says Lauren Cochrane, Senior Writer at The Guardian.
Cole agrees: "Brands with history as extensive as
adidas
exist within a "cross-cultural" space, they've been adopted as the uniform for a diverse mix of subcultural and countercultural movements. I think this bodes well with Wales Bonner's exploration of multiculturalism, identity, and race. These aren't easy contexts to explore and the personal and societal contexts as the heart of the brand affords Three Stripes a pretty unique opportunity to showcase itself four dimensionally. We've all seen adidas at football games, on the ground and in the stands, but how is adidas perceived within other cultural groups? With Wales Bonner, this can be explored organically, authentically, and with a contemporary edge."
Fashion is stuck on nostalgia, with the pandemic only adding to our collective longing to "relive moments in time that looked more exciting through style", as pointed out by Cole. What sets Bonner's mining of the seventies apart is her ability to remix the style codes of that era, blending sportswear and tailoring to give classic items like the tracksuit a whole new meaning.
"Huge sportswear brands can feel very removed from that sort of humanness if you will, despite the fact that every single one of us has something from them," adds Dal Chodha Editor-in-Chief of Archivist Addendum. "All of those [sportswear] brands are so embedded in our sartorial histories. And Grace's clothes are the same to the people who buy them – they tell a very human story."
For Cochrane, it's Wales Bonner's unapologetic intellectualism that makes her an ideal collaborator for a brand like
adidas.
"Wales Bonner has managed to create a brand that produces beautiful, well-made and wearable clothes that also has the imagination, story-telling and point of view that very much shows that fashion is not just about clothes," she says. "The research is phenomenal and goes across moments in time such as fifties Paris by way of James Baldwin, nineties dancehall in Jamaica and Haile Selassie in Ethiopia in the thirties. These thoughts and moods infuse her clothes in a celebratory way and beautiful way. Her work is close to art, really."
adidas Originals
by Wales Bonner will be available in-store and online from 15 NOV 21.
Artwork by
Jazz Grant
Words by
Paul Toner