Often tinged with hints of love and romance, pink's effervescent nature is masked with a sense of vibrancy. Associated with uplifting shades and the positive side to the spectrum, society's perception of the colour pink has continuously transitioned over time.
The mid-19
th
century was an era where men in the western world predominantly wore dark colours, therefore the shift for light, pastel palettes were left as an option for females. Marilyn Monroe and Jackie Kennedy served as the markers for pink's luxury in the 1960s, however, once the 1980s arrived punk bands like The Clash and The Ramones give a new meaning to the colour. With more recent cultures of music and celebrity changing, the course of pink is now considered a colour for both – blurring the lines of gender-colour stereotypes.
SEVENSTORE have dialled into their pink catalogue, pulling out a round-up a pastel picks from
Arc'teryx
,
ERL
,
Rick Owens
and many more.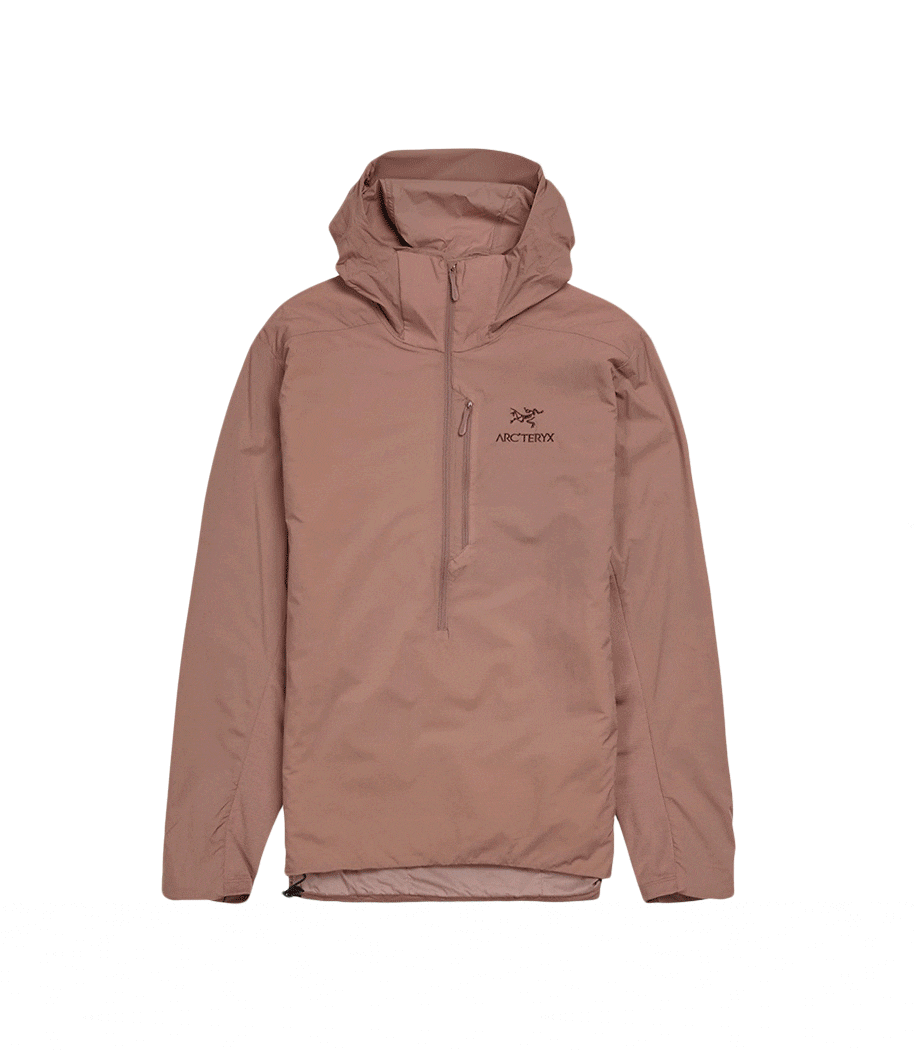 Here in the North West it's not always the driest of regions which is why Arc'teryx is an all-round favourite, any time of the year. Eye-catching in colouration, the
Atom SL Jacket
is compact and light making it an easy option for when the temperature drops and functional weatherproofing is a need.
ERL – SWEATPANT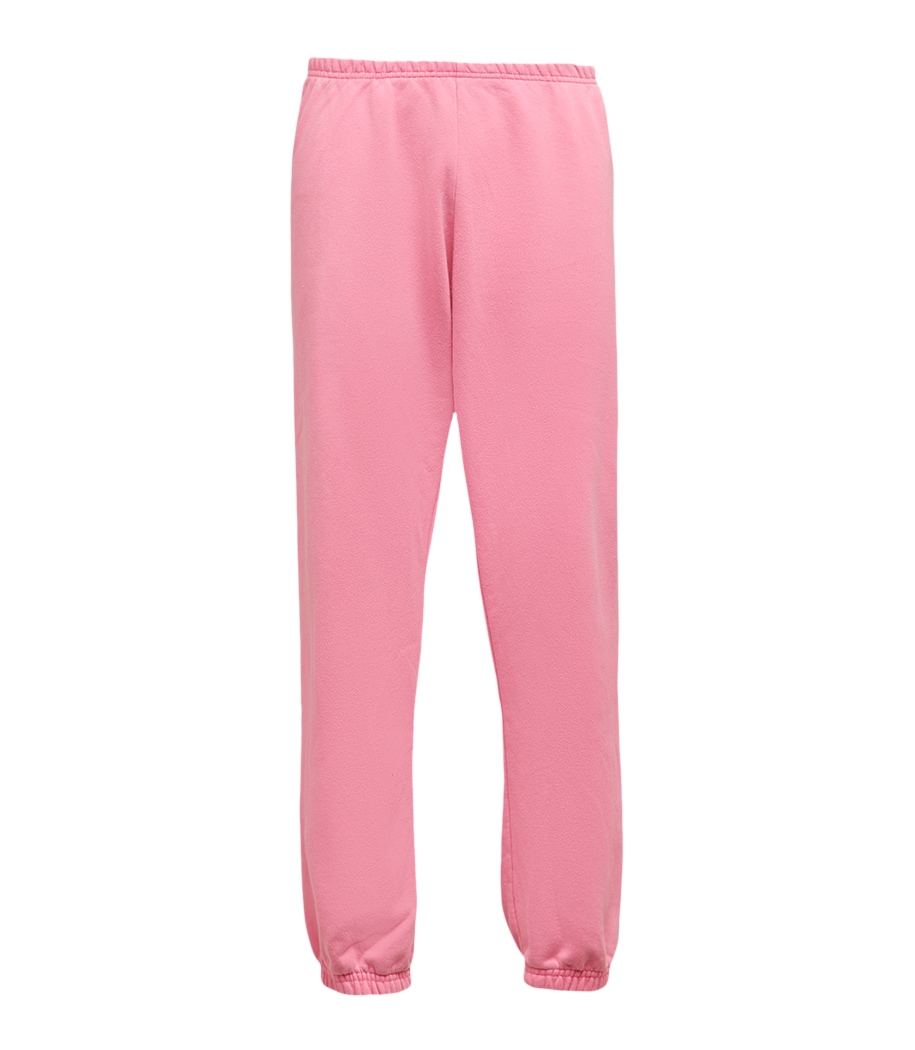 Designed by Eli Russell Linnetz,
ERL
is a portrayal of LA's youth culture. A rich collection evoking an air of nostalgia, ERL and Linnetz' work is genderless, ironic and effervescent across facets of knitwear, shirting and casual comforts.
ACNE STUDIOS – EDMUND LUREX T-SHIRT
Dominating the Scandinavian sphere of ready-to-wear,
Acne Studios
remain at full throttle, turning heads with bright colours and intellectual takes on modern day minimalism. The Edmund Lurex T-Shirt transports organically grown cotton into lively signature branding and oversized fits.
NIKE – EVERYDAY PLUS CUSHIONED SOCKS
Talking comfort to the next level underlines
Nike's
ethos. Match that comfort and technology with a foray into the tie-dye know-how adopted in
Nike's Everyday Plus Cushioned Socks
. Corresponding colours to match your every sneaker enriches a whirlwind of outfits from gym wear, athleisure and streetwear nuances.
RICK OWENS – FELPHA GRANBURY SWEATSHIRT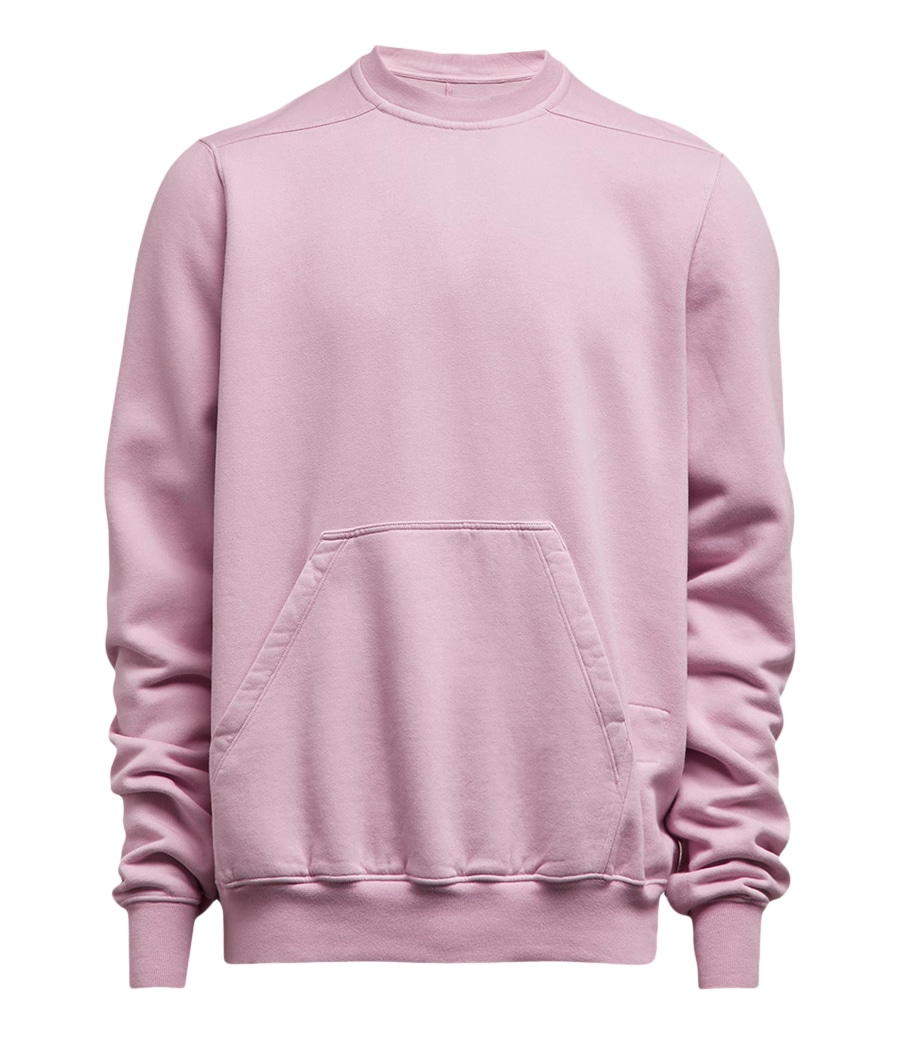 Often threaded in a hallmark of black, gothic influence,
Rick Owens
takes a different approach to his ready-to-wear this season. Vibrancy at the opposite end of the spectrum relocates Owens' vision, elevating the
Felpha Granbury Sweatshirt
from under the radar to the forefront of design.