WHAT WE'RE LISTENING TO: THE LAST DANCE PLAYLIST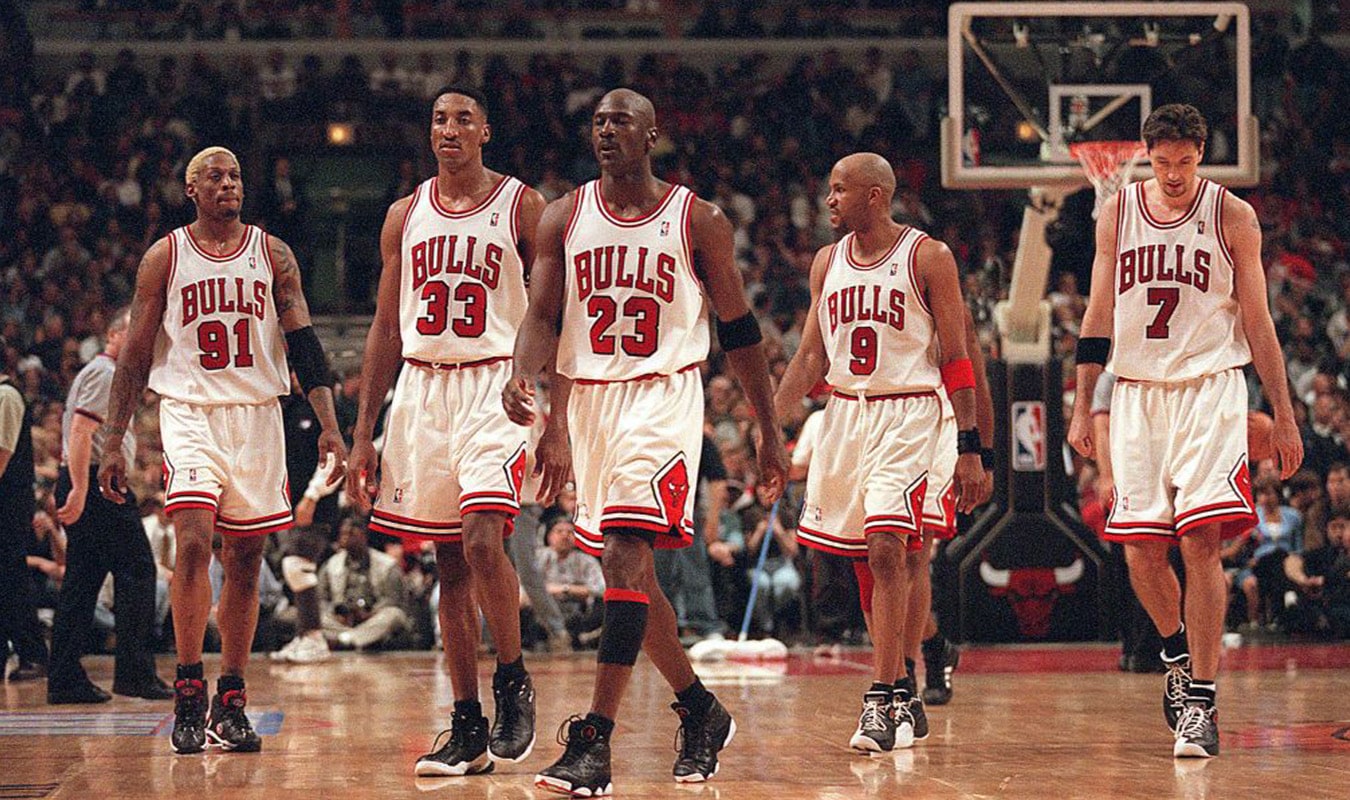 SEVENSTORE taps into a new key focus on what we're listening to. A curation of industry collaborations, insights and musical endeavours for your listening pleasure.
ESPN and Netflix's docuseries, The Last Dance is a stage for true-sporting brilliance. The 10-episode series is centred around an in-depth look into the career of Michael
Jordan
, his final season with the Chicago Bulls and tales surrounding the team's journey.
Music from 'The Last Dance' appears in the four-hour long playlist, comprising of 55 songs alongside new tracks. Director Jason Hehir looks back in time with, "The entire story of the Bulls for someone like me, who's 43 years old, is grounded in nostalgia", with that in mind, the music was chosen to reflect the story of the '80's and '90's and the world the Bulls were living in at the time.
The music is the perfect parallel to the story; beginning with The Alan Parsons Project 'Chicago Bulls Theme Song', it takes viewers and listeners back to those that special time in Chicago. Not only is it a celebration of music from that era, but a one that touches on new music that inspired the series too. From hip-hop to R&B, the tracks were specially curated for people to discover and experience this influential period.
You can hear the likes of Outkast, Nas and P. Diddy in '
The Last Dance' playlist
below: