Undercover: the noise behind the clothes
Undercover has been labelled many different things In its 26 years. Some would say 'punk', some would say 'classic', but attempting to pinhole this brand would be to offend its very core. Breaking each and every mould they're given is kind of the point that designer Jun Takahashi is making with each new collection.
Before we dissect the brand new AW19 collection, we need some background on the chaotic vernacular of Takahashi and Undercover.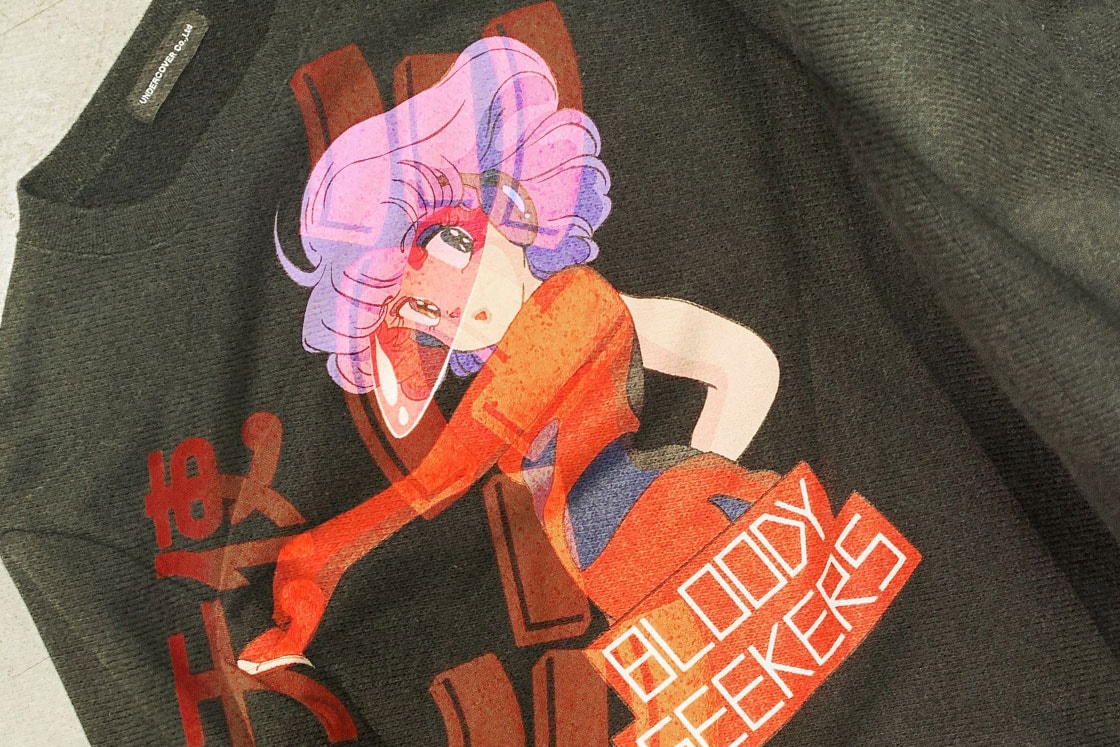 Takahashi was born in 1969 in a small village in Japan where edgy pop-culture references were not trickling down into his home, so he had to find his own way to be inspired. Through cartoons, digging through his mum's wardrobe, and western-influenced music magazines, he found himself wanting more. Going all the way back to his roots and understanding these inspirations are pertinent to Undercover's success. Music continues to play huge role in Takahashi's life, - but the mid-80's punk movement rocked his world. The British and American punk scene was just as huge in Japan, and these western influences affected everything from music to fashion design. Yohji Yamamoto, Issey Miyake and Rei Kawakubo led the Japanese fashion scene and slowly took over each fashion capital with their fresh designs.
Throughout his time at Bunka College of Fashion, Takahashi was a part time design student and part time frontman of the band 'Tokyo Sex Pistols'. A colossal step in the right direction was when Takahashi went to a Comme des Garçons show with his university and saw the products in person. The draping, the shapes, the art! Takahashi couldn't get these designs out of his head and with the help of fellow design student Hinori Ichinose, Undercover was founded.
Bringing us to present day, Takahashi has had numerous successful collections with Undercover. From their first show in Tokyo in 1994 to 2019's Paris Fashion Week, Undercover went from strength to strength. Taking streetwear and moulding it into high fashion must-haves became the platform for Takahashi to launch Undercover into the stratosphere. Having collaborated with powerhouse brands like Nike, Supreme and most recently Valentino's Pierpaolo Piccioli, Undercover is gaining more traction than ever.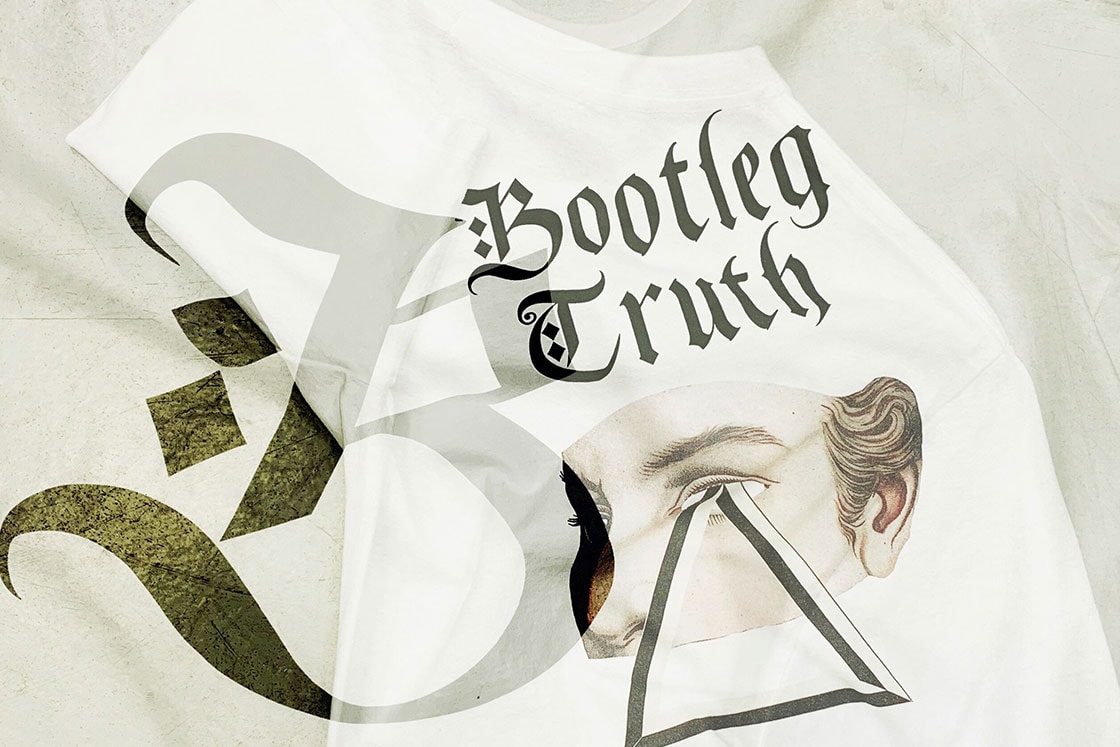 Graphics are the ubiquitous statement that all Undercover collections feature. Heavy print and statements are what sets the brand apart in a unique way, Takahashi takes slogan tees and branded coats to the next level. The new collection brings forward questions of Utilitarianism Vs Avant-Garde through a range of long and short sleeve tees. Using quotes like 'Stay Bad Ass' and 'Bootleg Truth', Takahashi mixes the essence of casual streetwear with the iconic Japanese-Punk he brought to the forefront of society.