THE NORTH FACE BLACK SERIES AT PARIS FASHION WEEK
The North Face
Black Series
is an inventive, forward-thinking capsule focused on the fundamentals of The North Face mainline. To introduce the collection, The North Face cemented themselves into city life with an exclusive SS20 Black Series event at Paris Fashion Week.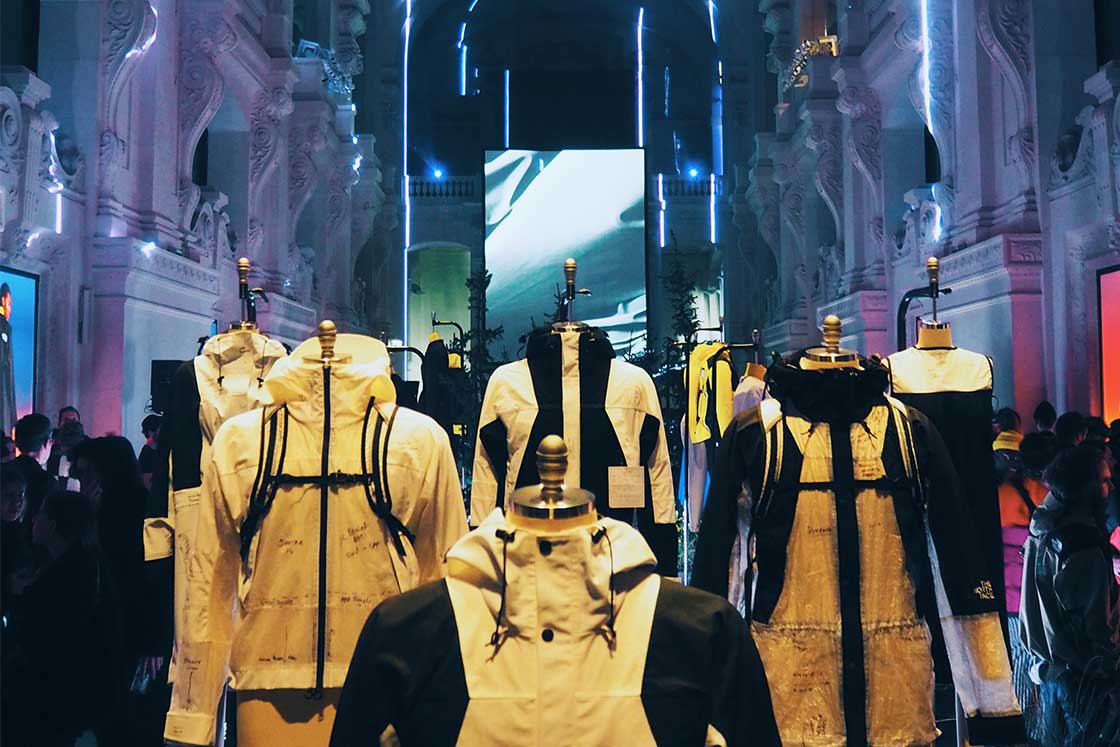 Refined in unparalleled protection for the surroundings,
The North Face
Black Series collection is a focus on the breathable, waterproof fabrication of the FUTURELIGHT material made by the brand themselves. Taking direction from the advancement of this materiality they tapped into the old workings, together, they distilled The
North Face's
iconic styles to their purest and then rebuilt them into the Black Series collection. A definite step into another realm that may not have been possible before.
On the night of the Paris Fashion Week event, guests were invited to experience this milestone for the brand. Mixing designers from couture and technical sportswear, the Black Series is angled towards city life, but takes consideration into the mountaineering heritage of the brand. Items from the collection were shown surrounded by foliage as well as an array of North Face tents. To coincide with the showcase, The North Face brought to life their nature-led creative campaign with Margo Hayes and Matty Hong – both members of their global athlete team and a special performance from Brooklyn-based DJ and producer Yaeji.
Shop The North Face Black Series collection
online now.