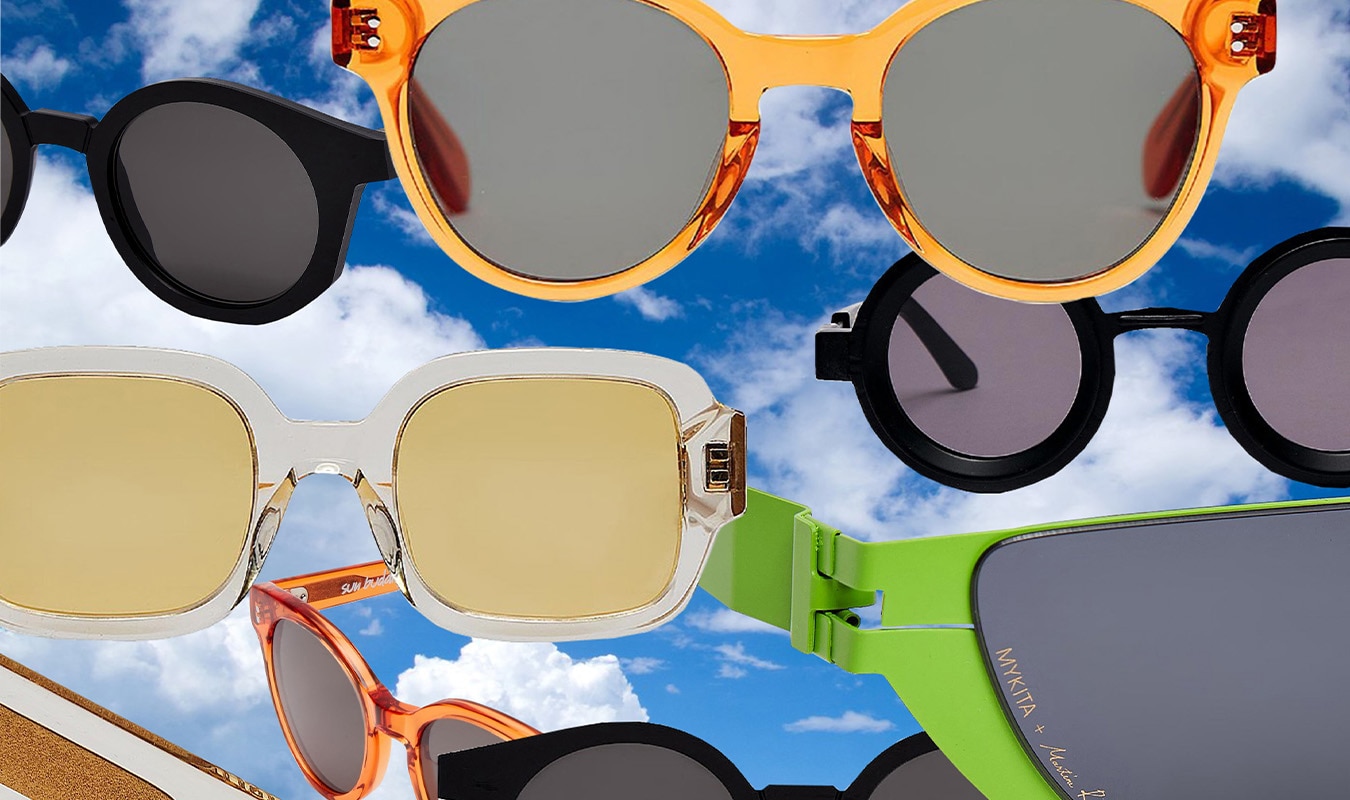 We are slowly but surely enjoying the sun, that walk to the park or stroll along the beach is an optimistic part to anybody's day. As summer is introduced into 2020, wardrobes are being adapted and great summer essentials are taking place.
Arriving in these summer essentials are sunglasses, still more so of a fashion accessory than a need, sunglasses have become an integral part of the personality of people. From aviators to cat-eye frames, different time periods have become synonymous with diverse styles and informed an eclectic, versatile range that make up the market today.
SEVENSTORE present an assorted collection of the undisputed essential championed by a whole host of brands and collaborations.
FLATLIST – TISHKOFF SUNGLASSES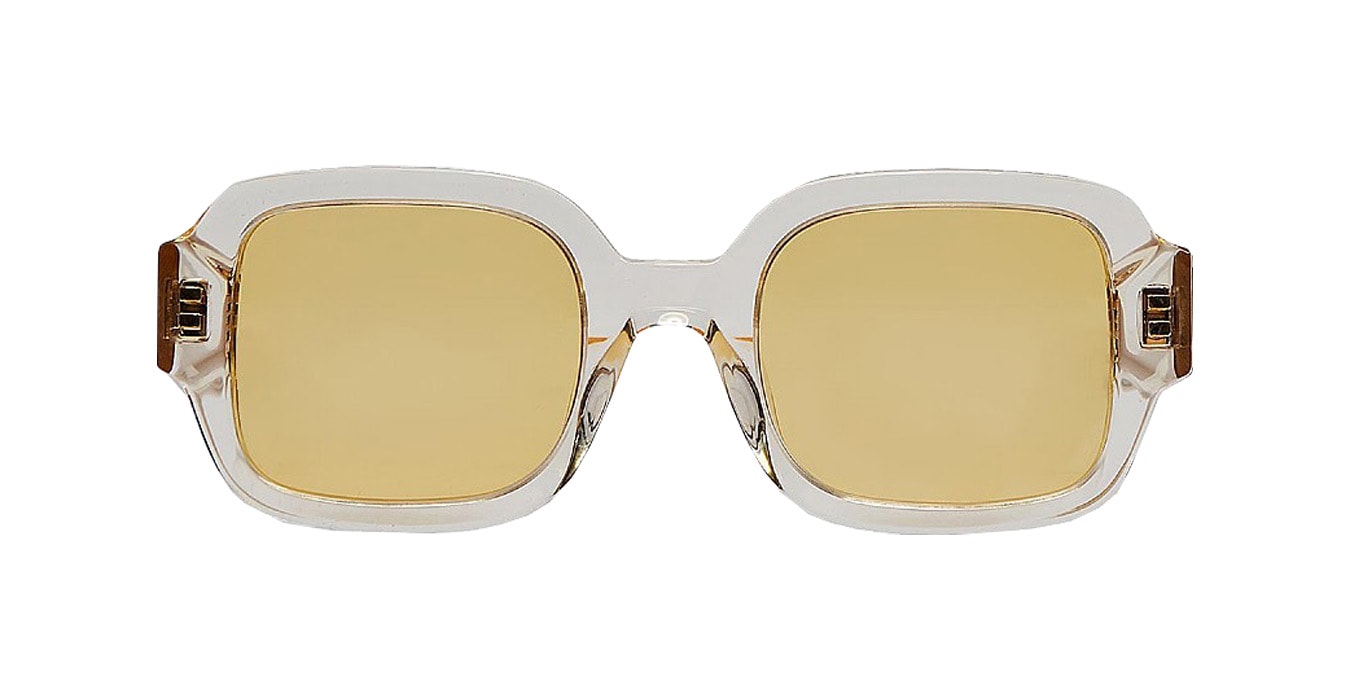 Flatlist turns attention towards effortless, technically advanced eyewear for day and night – also when the sun doesn't shine. The Tishkoff model is crafted from Italian Mazzucchelli acetate for a premium fabrication at an affordable price.
MYKITA X MAISON MARGIELA RAW013 SUNGLASSES
Mykita sets the standards of the eyewear industry. With a whole host of collaborative efforts under their sleeves, they have also teamed up with no other than Maison Margiela in a challenge that pushes conventional luxury codes and techniques revealing focus on construction and materiality.
SUN BUDDIES – AKIRA SUNGLASSES
Deriving from Sweden based fashion brand, Très Bien, Sun Buddies takes notes from collaborations with friends, photographers and artists paying homage through the amply titled 'Sun Buddies'. The Akira sunglasses are an injection of Italian acetate, with original inspiration from Bibi Andersson in '60's film, Persona.
KUBORAUM – Z3 CIRCULAR SUNGLASSES
Kuboraum, meaning 'cubic room' in German was founded in Berlin in 2012. Inspired by masks, their line of lux sunglasses are made to highlight the wearer's personality. A brand recognised for their innovative framing and diverse finishes.
MYKITA X MARTINE ROSE KITT SUNGLASSES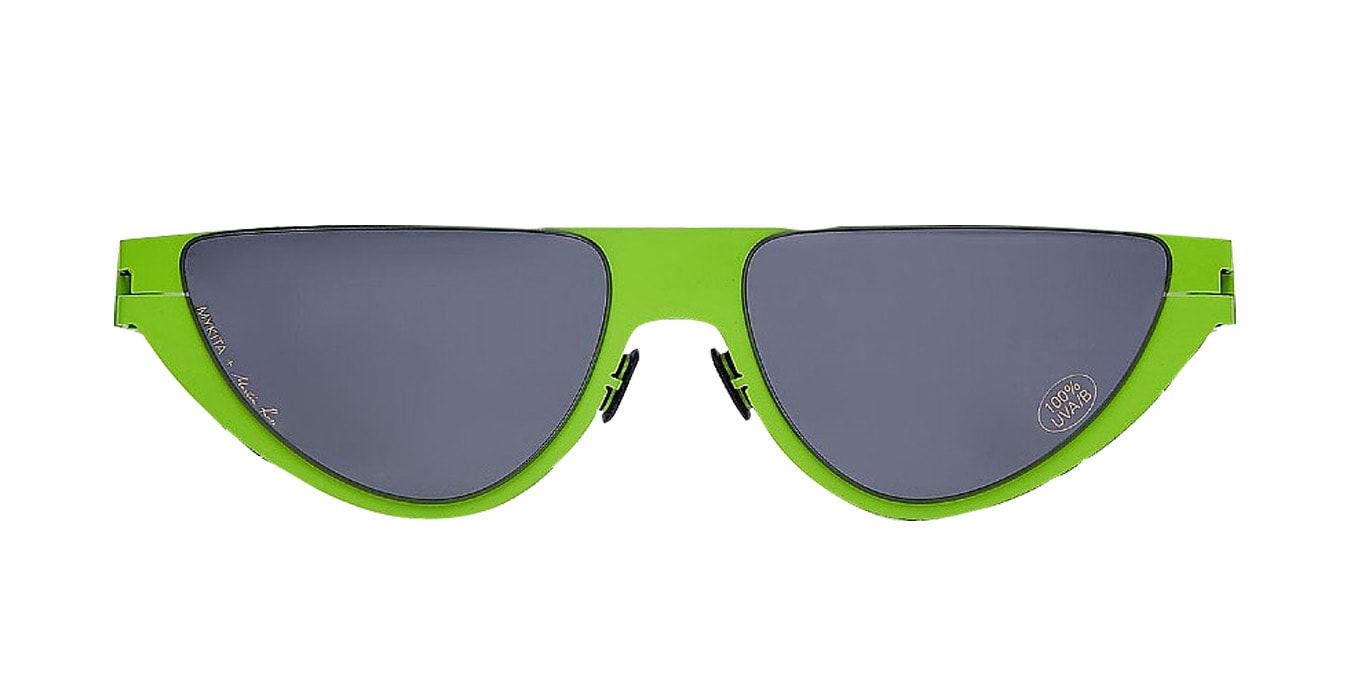 Mykita keeps up a collaborative spirit with London based designer, Martine Rose. Both famed for boundary pushing designs, their shared design language on the KITT sunglasses presents a refined version abstracted from the '90's rave scene.