As the weather is starting to turn, it is time to look towards the alternatives in your wardrobe. With that said, shorts have become a widely considered garment over the years, varying in length, style, fit and fabrication so each consumer doesn't have to downplay that summer style.
SEVENSTORE have condensed a collection of shorts for the most practical element of comfortability. Outdoor activities, lounging in the garden or something slightly more formal, this digest gives a true reminder of the versatility shorts can possess.
MAISON MARGIELA - COTTON LINEN SHORTS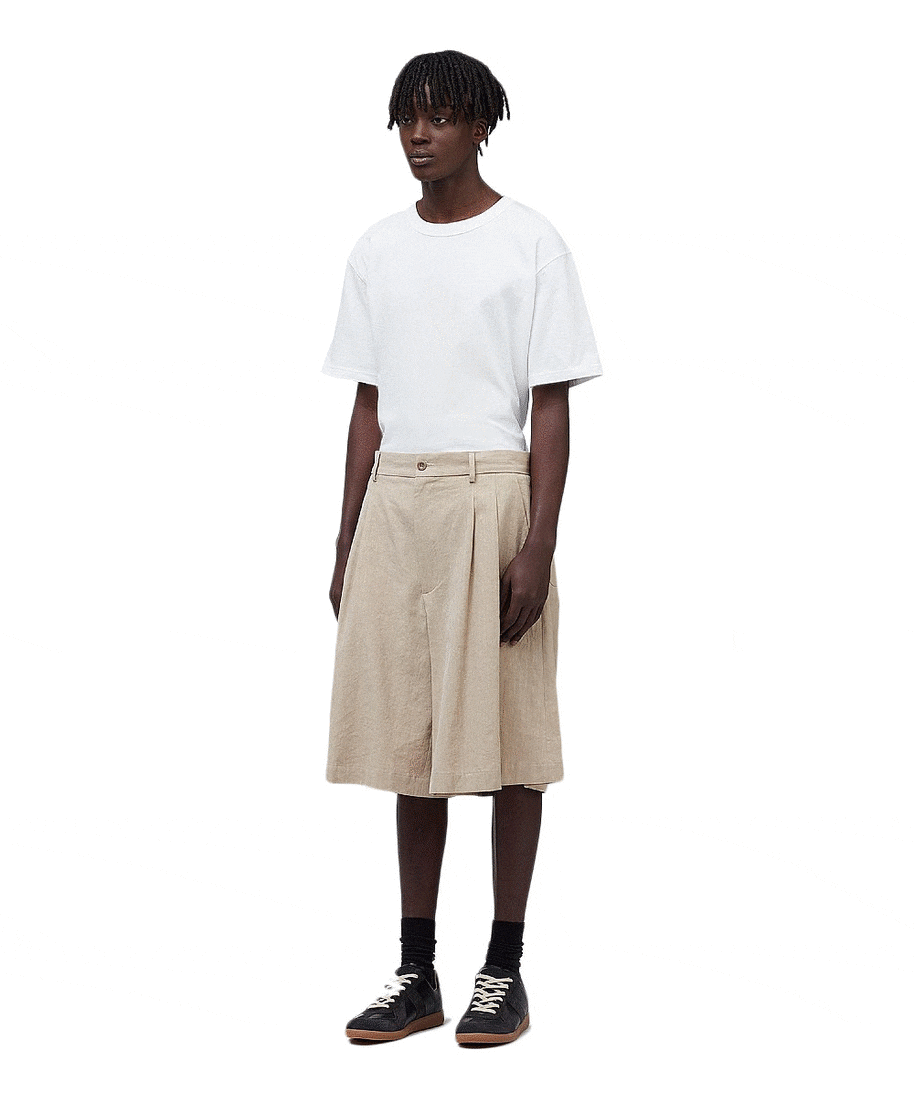 Maison Margiela is at the heart of transformation. This luxury offering of shorts provides a distinct cut, construction and minimalism. A woven cotton and linen blend make the wide fit contribution complete for smart outings.
1017 ALYX 9SM - TACTICAL SHORTS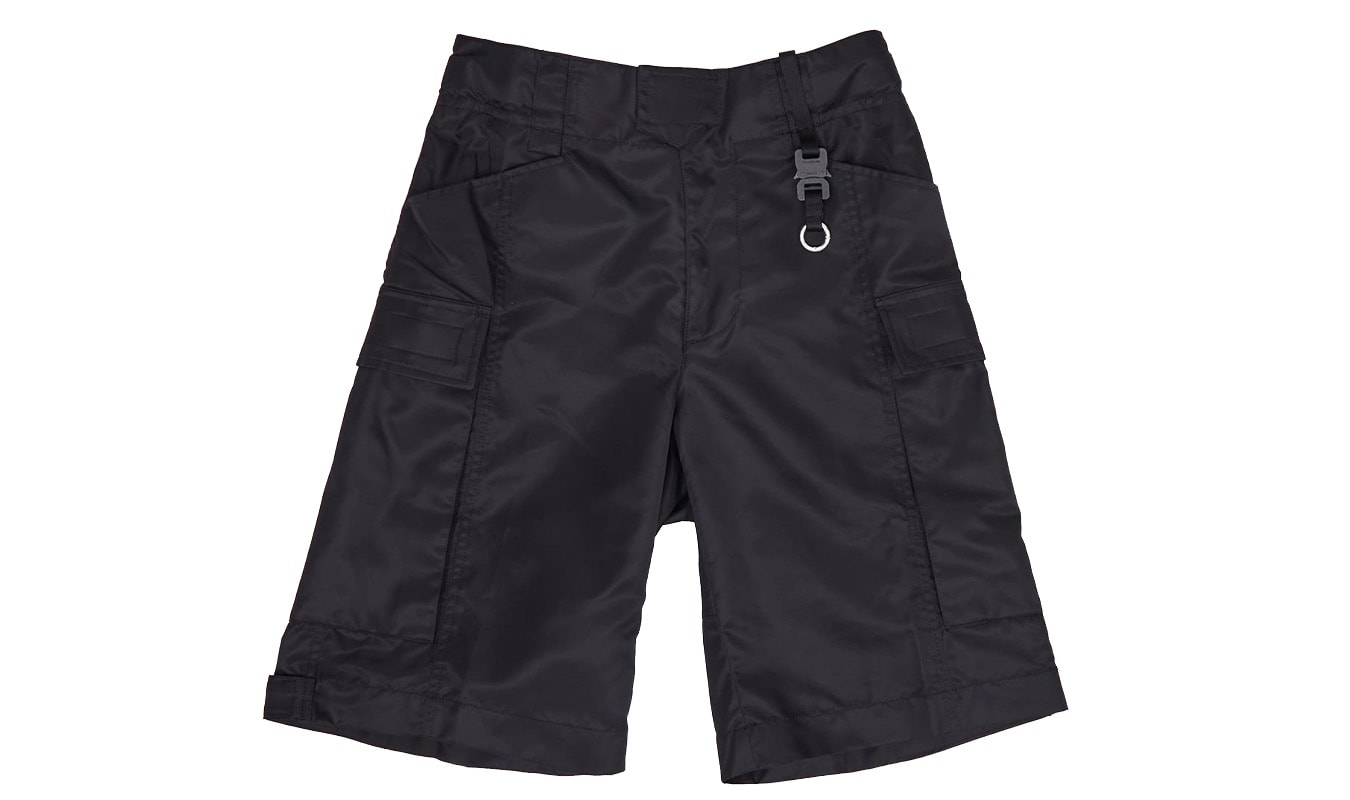 1017 ALYX 9SM stick to their commitment of innovation with a utility perspective on shorts. Made from 100% recycled nylon, Matthew M Williams' brand elevate the modern times through a practical approach to sustainability.
ARC'TERYX - PALISADE SHORTS
As the summer closes in and the weather gets warmer, shorts become an essential piece of the everyday. Famed for a fresh, practical approach to premium outdoor wear, the Arc'teryx Palisade Shorts are catered for that sense of adventure we are all so longing.
VYNER ARTICLES - SALMIAKKI ELASTICATED SHORTS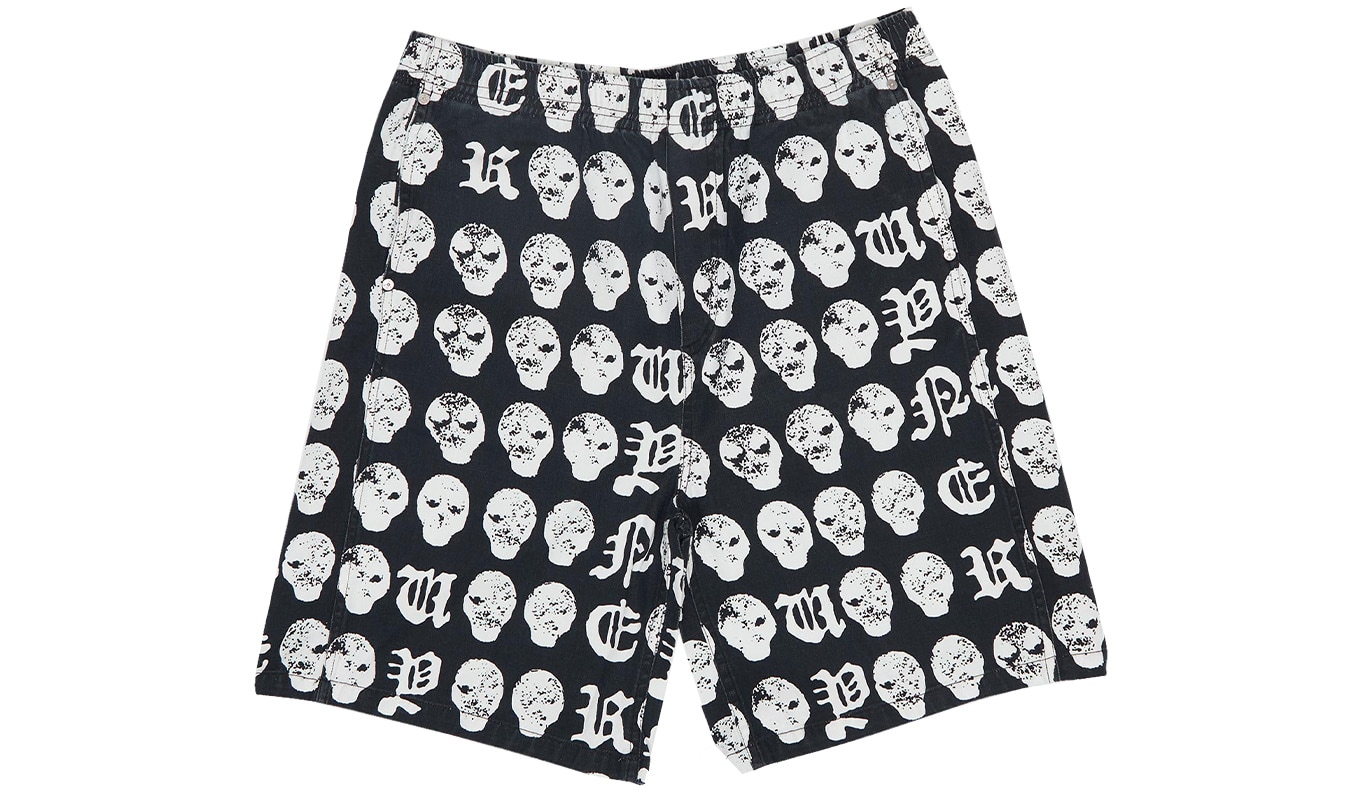 Vyner Articles proposes a different side to shorts. The world of Vyner and Heikki Salonen is portrayed through references to film, music, architecture and art crafted in casual takes of menswear. A brand built on purveying new themes and ideas, the Salmiakki Elasticated Shorts touch on a distinctively gothic influence to set you apart from the rest.
DRIES VAN NOTEN - PIPER
FLORAL SHORTS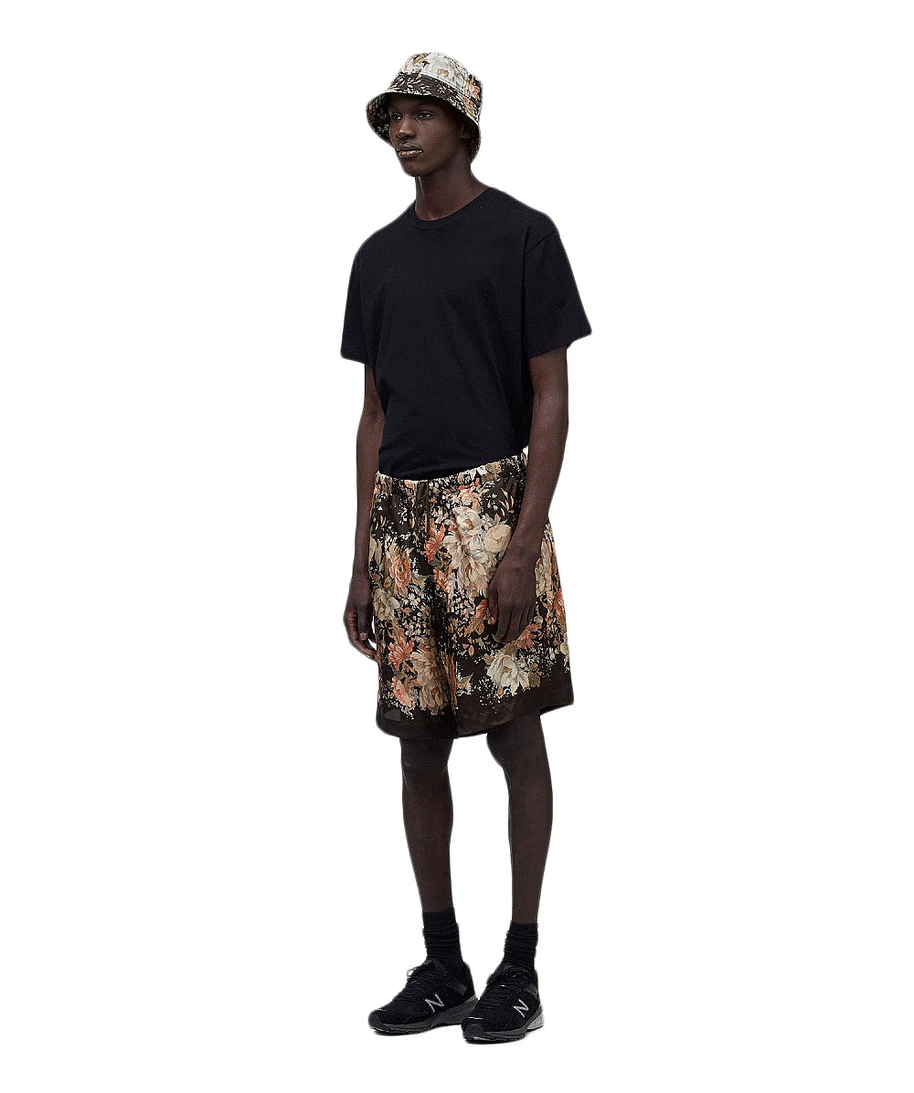 Dries Van Noten rarely needs an introduction. With a career spanning over three decades he has become a renowned figure for craftsmanship and style. The Piper Floral Shorts epitomise not only his expertise, but his ability to marry the worlds of art and contemporary fashion.
AND WANDER - NYLON TAFFETA SHORTS
And Wander is designed with the outdoors at the forefront of conception. Waterproofed, insulated and practical, the brand and their collection have forged their way from the mountains to the streets of Japan with casual infused technical garments.