A pioneer of his craft –
Rick Owens
has carved such a reputation from his ever-growing fashion empire built on his dark love for gothic influences and grunge aesthetics.
Since its incarnation in 1994,
Rick Owens
has created a multimillion-pound business out of subversion and know-how. Constructed on his own terms, every step of the way, this fashion maverick is well known for his own distinct language and styles; perfecting draped textures combined with dark silhouettes.
Born in California, Owens' path through life has undoubtedly been a catalyst in the way he works and his creative output. Turning a negative into a positive is noted by him as, "Having an uncomfortable childhood makes for interesting adulthood." A thought so clear, that his beginnings have shaped the rest of his life, personally and professionally. His appreciation for drapery is cited through religious education Owens received from his parents from a young age and his been present since the early days of the brand.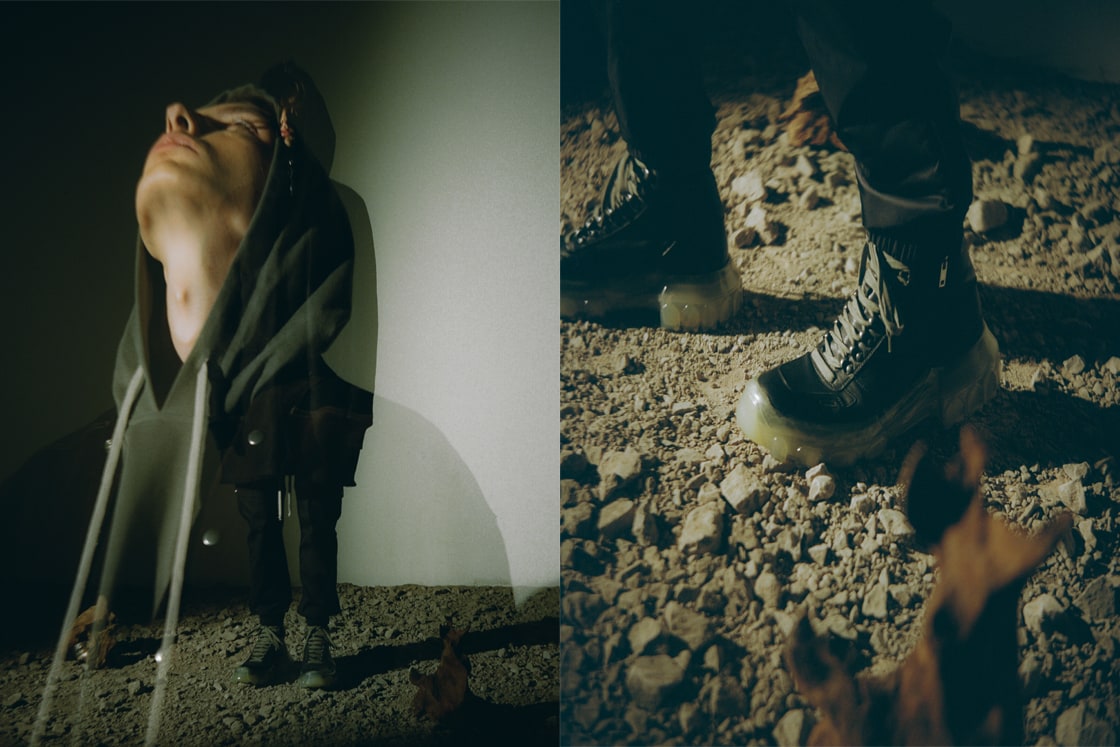 Every product sold under his name is designed by him personally, he never reveals any of his collections to anyone in his company until a couple of days before each show, a reminder of his independence both creatively and business-like. His appreciation for monochrome minimalism falls through every collection with signature styles in the form of drapes, layers and dropped-crotch finery, accentuated with heavy soles and oversized layering pieces to fill the gaps.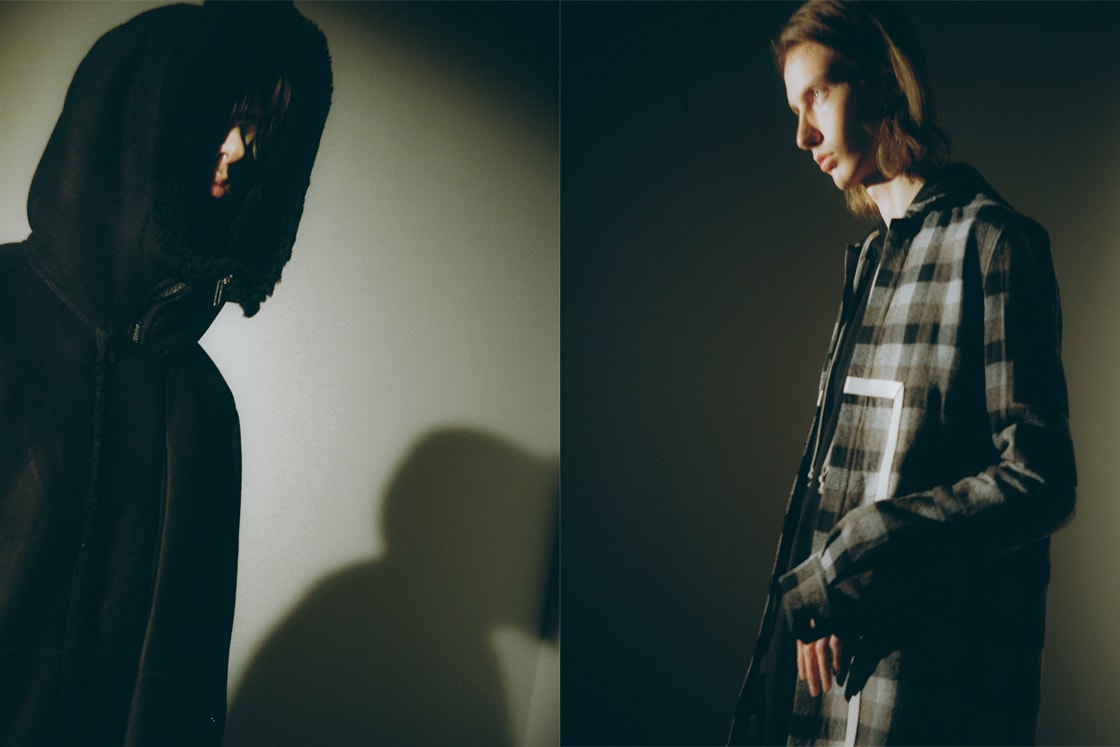 An industry maverick, who remains his own boss, is not only admired for his individuality but his pioneering craft, influence and inspiration for peers and like-minded individuals.
Shop the latest Rick Owens collection in-store and
online now.