A world away from his sunny Californian upbringing, Rick Owens, known to fans as Fashion's Lord of Darkness, built his multi-million dollar empire from his dark love for grunge and goth aesthetics. With a signature style consisting of a head of jet black hair, tall black boots and dark, ankle grazing jackets, it comes as no surprise that Owens' additional range, launched in 2008, would be fittingly named: DRKSHDW- or dark shadow.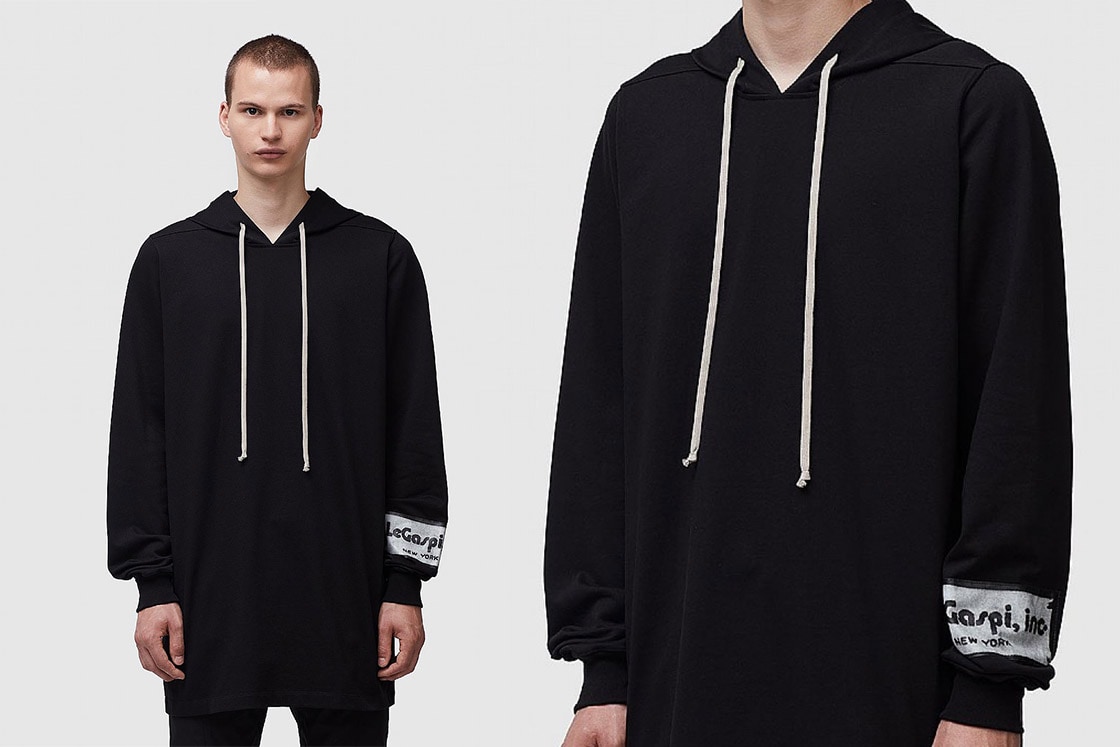 Created as an addition to Owens' existing menswear clothing line, the DRKSHDW label shares the same grunge-glam aesthetic that is central to the classic Rick Owens brand, whilst introducing a range of new materials. Combining gothic influences with relaxed and wearable streetwear styles, the DRKSHDW collections are the answer to instant, effortless style.
In true brand style, oversized 'jumbo' t-shirts and hoodies feature widely in the AW19 range, as well as drop-crotch track pants and cargo cropped trousers, which are key components for an easy, laid-back look. Further adding to the line-up we see parka coats and oversized denim outershirts. As with Rick Owens' mainline collections, the DRKSHDW pieces are more than just clothes, they are made to be worn and lived in. Owens famously stated, "Every jacket I make has interior pockets big enough to store a book and a sandwich and a passport." – And really, what more could you want?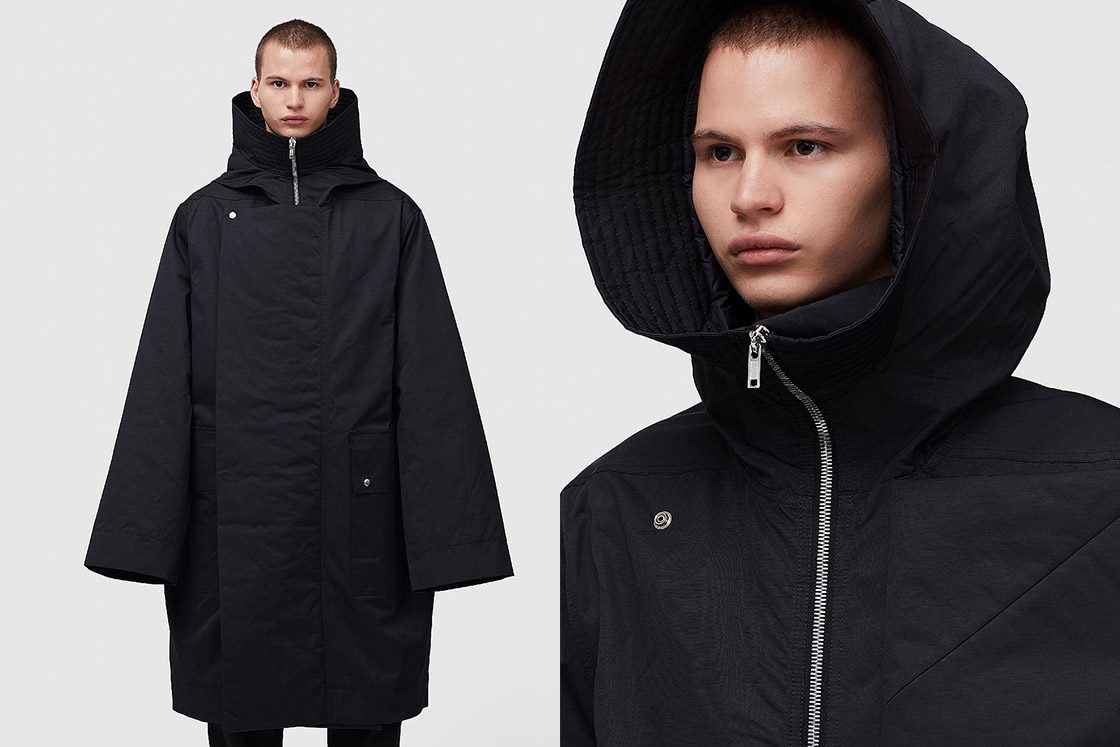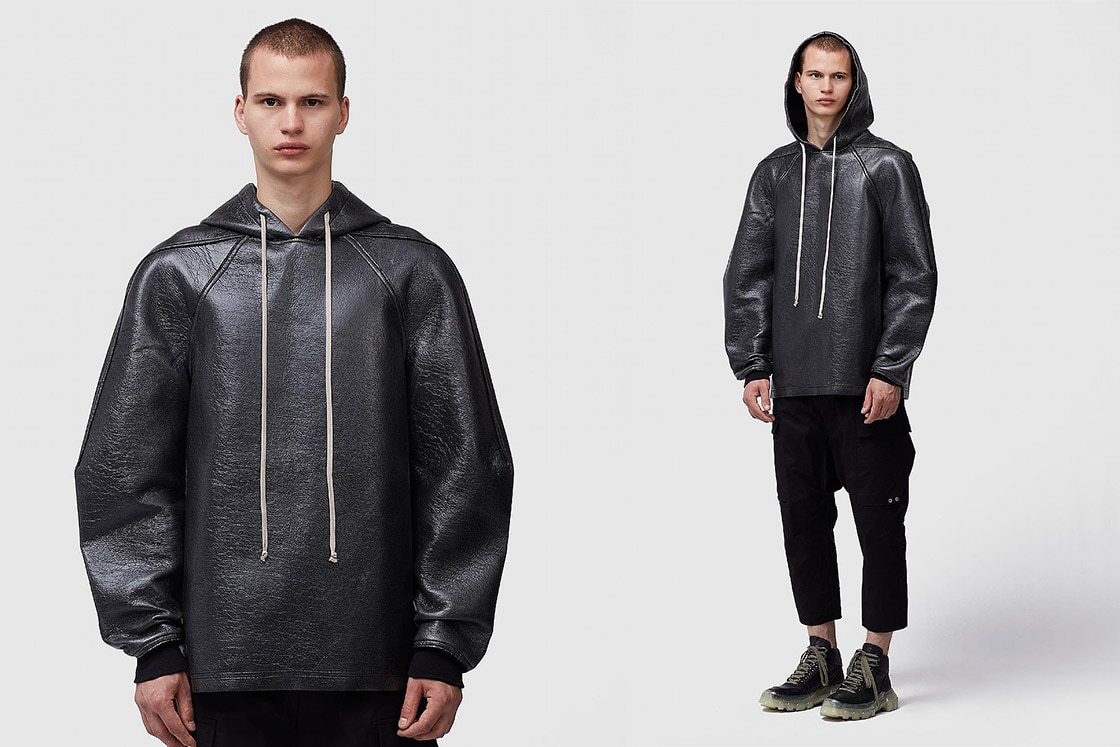 Considered a maverick in the fashion industry, Owens is one of few designers who has managed to independently create and maintain a brand that is owned and managed by himself. With over 80% of Owenscorp owned by Rick Owens, his design process is as atypical - every piece sold in the DRKSHDW and mainline collections are personally designed by the man himself. A far cry from the legions of designers at work in most other labels he would call his contemporaries.
With a career spanning over 25 years, Owen's motivation "is to fulfil any potential I have to contribute beauty to the world before I die." Us too, Rick. Us too.
Shop Rick Owens DRKSHDW in our Baltic Triangle store and
online here
.