FRED PERRY X RAF SIMONS: SUBCULTURE YOUTH
Raf Simons and Fred Perry have reunited for another collection paying homage to the subcultures of Britain through the lens of photography from Gavin Watson.
Now in its 11th year, the collection is inspired by energy of youth and a generation of kids coming of age in '70s and '80s Britain. Today, we have many tools and platforms for expressing identity. In doing so, this collaboration is motivated by the obsessive nature people have with seeing and being seen. An exploration into the notion of the perspective today and how it can be reinterpreted from different viewpoints.

This is profound in Gavin Watson's photography. Well-known for documenting a time and place of subculture, his collections have been dominated by skinhead subculture, punks and rave scenes of the '80s as well as early party culture in and around London.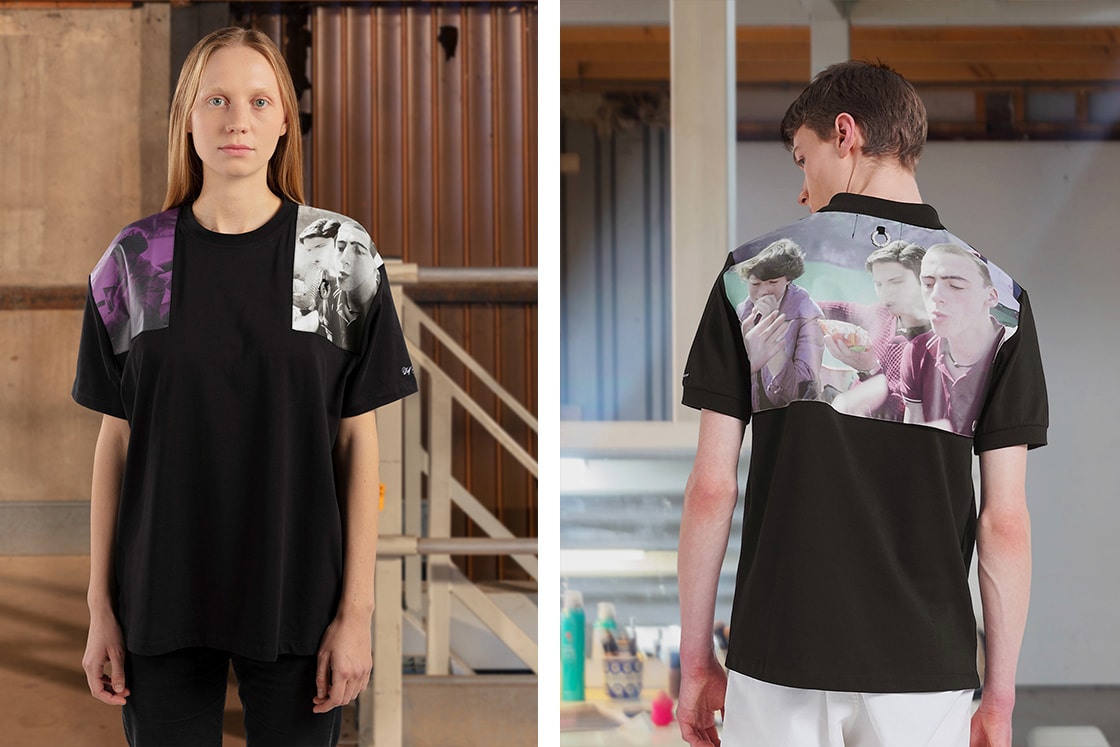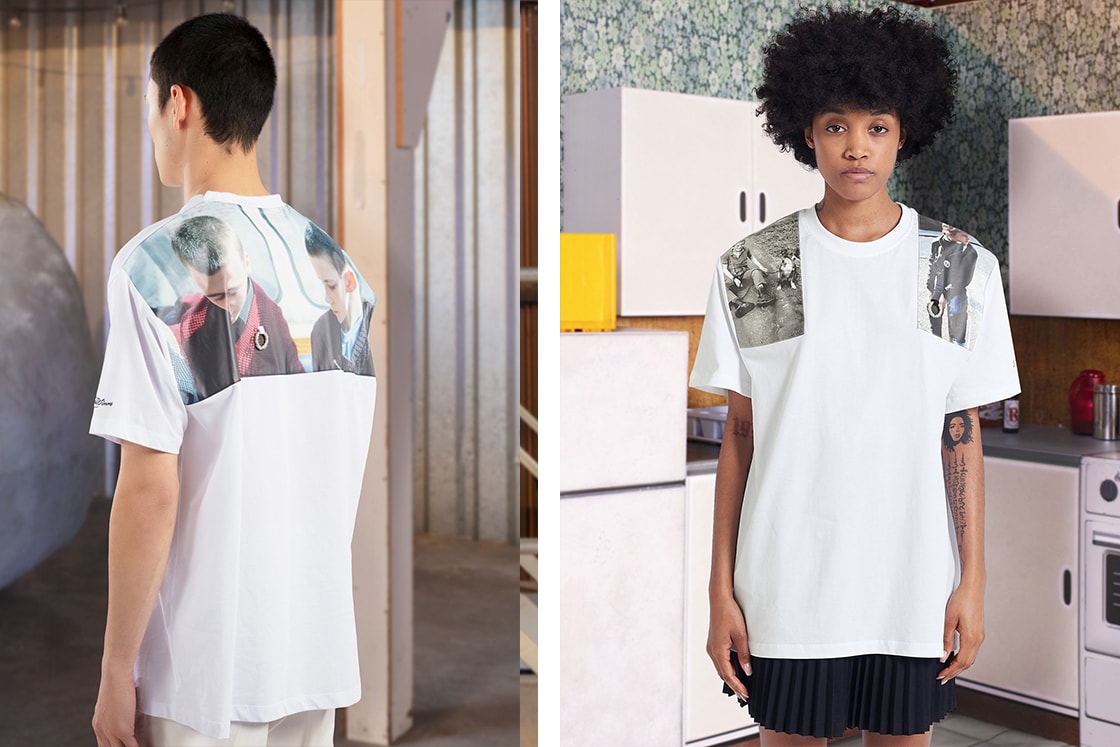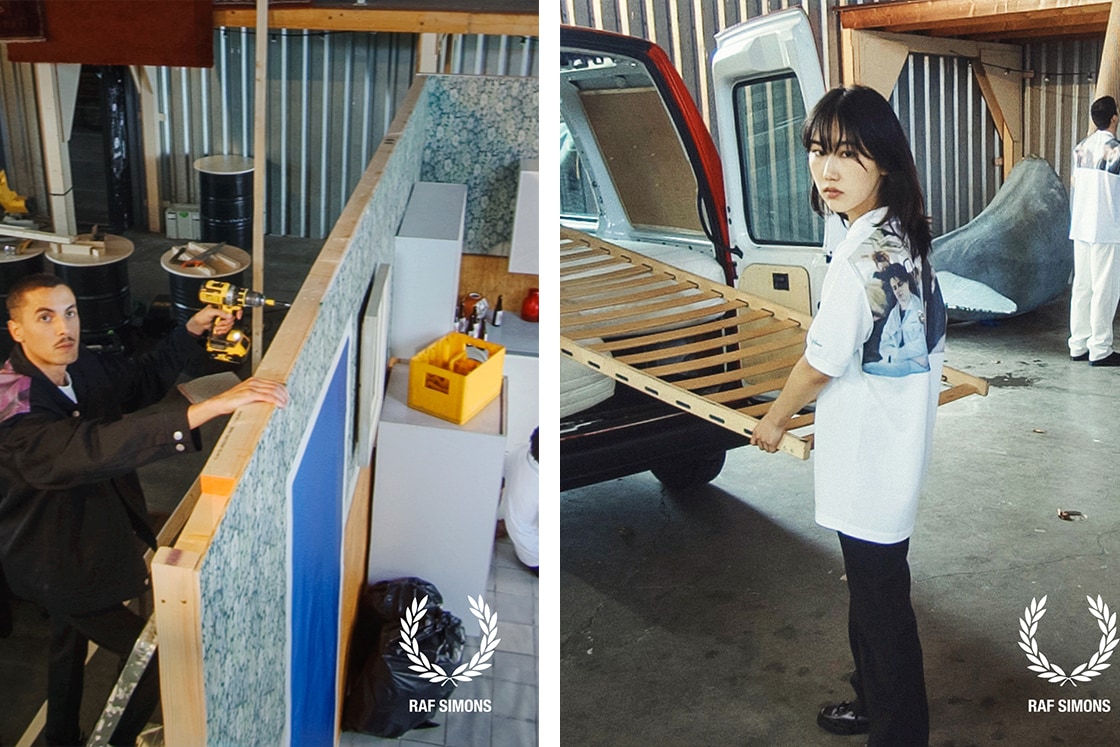 This collaboration sees Raf Simons' signature silhouettes printed with Watson's photography of the counterculture youth. The trademark detailing of Raf Simons, along with distinctive aesthetics of Fred Perry make up another progressive look back for the duo.

Shop online NOW.