WHAT WE'RE LISTENING TO: NTS X BRAIN DEAD RADIO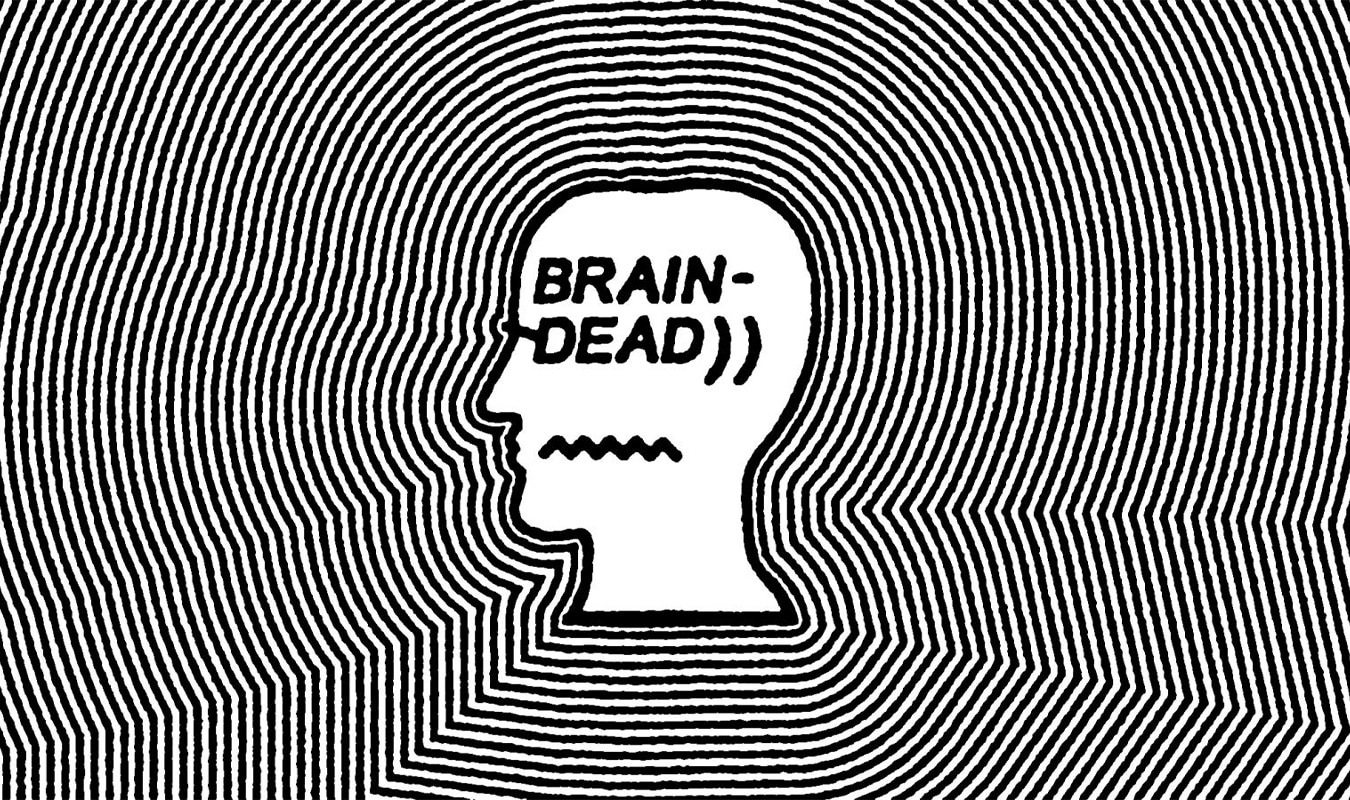 SEVENSTORE taps into new ground with a key focus on what we're listening to. A curation of industry collaborations, insights and musical endeavours for your listening pleasure.
Described in their own words as 'the space between people'
Brain Dead
is based on the creative collective spirit of artists and designers from around the world. Their disruptive approach is driven from post-punk, underground comics, skateboarding and a replication of subculture. Operating from a whole host of creatives in Los Angeles, Brain Dead is spearheaded by two individuals – Kyle Ng and Ed Davis. The duo first met through the internet and despite being separated by seas, they have pursued an eclectic mix of similar passions to bring the brand to fruition.
It is very much a multifaceted brand, taking focus away from clothing, Kyle Ng and Ed Davis have turned Brain Dead into a creative powerhouse with a record label and creative agency also under their umbrella. Their appetite for music has always been a huge part of the cult label and another project the Brain Dead collective work on is their curation of a monthly radio show in collaboration with NTS. Testing the radio waters, Kyle and Ed cluster together an on-going soundtrack of gutter punk, old psych, experimental noise as well as invitations to a whole host of guest DJ's and artists. An understated extension of a brand built on the terms of collaborative freedom.
Listen to the May edition of the
NTS X Brain Dead Radio
show below: