NIKE AIR MAX BW OG: SCOUSE IN THIS HOUSE
Subculture is born on UK dancefloors. Style tribes have been twisted, shaped, and morphed inside pubs, clubs and illegal raves across the country – spawning local movements which have ricocheted on a global scale.
The North West's catalogue of super clubs has each played a profound influence in shaping fashion culture today. While venues such as The Haçienda in Manchester, Liverpool's Cream, and Wigan Pier have each closed their doors, the musical genres, and the communities they've created, have turned rave clobber, and going out garb into popular, everyday dress.
Whilst The Haçienda is largely regarded as the birthplace for acid house, and Madchester's baggy casualwear that came along with it, Liverpool's nightlife has built subcultures of its own. Scouse house, or as it's sometimes known, UK bounce, is a particular off-shoot of hard dance music, created within Liverpool's shores. A playful genre pushed by young, working-class bedroom producers across the city at the tail end of the nineties, the upbeat, hedonistic nature of the music was inspired by hard-hitting house music popular in The Netherlands at the time.
Unlike the harsh, blow-your-head-off stylings of gabber, the bouncy, bassline-driven scouse house represented a newfound optimism amongst young Scousers. It was the turn of the millennium and living for the weekend got a whole other meaning when clubs like 051 and The Pleasure Rooms were christening a new era of clubbing in the city.
Like all dance music movements, scouse house came with its own uniforms. Like many
Nike
trainers, the
Nike Air Max BW
alongside the likes 110's and TN's through the 2000s, became the unofficial footwear for those going out raving in places like Wigan. A style first adopted by Dutch skinheads – flinging their bodies around in candy-coloured shellsuits at warehouse raves in the 1990s.
Two decades on from when scouse house took hold of inner-city clubbing, the
Nike Air Max BW
is making a resurgence. The Persian Violet, a popular model amongst trainer ravers through the '90s, is ready to dress veteran ravers all over again, alongside a new legion of first-time clubbers.
To mark the re-launch, we wanted to tell the story of scouse house, by those who created it, the clubbers who lived for it and the next generation who are carrying the torch for what could very well be a scouse house resurgence in a post-pandemic world. Rave on.
The
Nike Air Max BW
is available to register to purchase on
SEVENSTORE Launches
now.
Thomas Tuft
As the founder and director of Liverpool's 3B Records, Thomas Tuft was at the forefront of the scouse house movement. The first record store to stock independent, scouse house records from the city's up-and-coming producers through the 2000s, it was actually inside 3B's hallowed halls that the name of the genre was christened.
"Andy Nicholson, who was a Techno DJ who worked behind the counter, coined the phrase. "Why don't we just call it scouse house?" he said. Everybody laughed, then Pez – the boss at the time – turned around and said 'That's what we should call it'. You couldn't pigeonhole it. Within two weeks, people were coming in asking if we had any scouse house – that's how it started."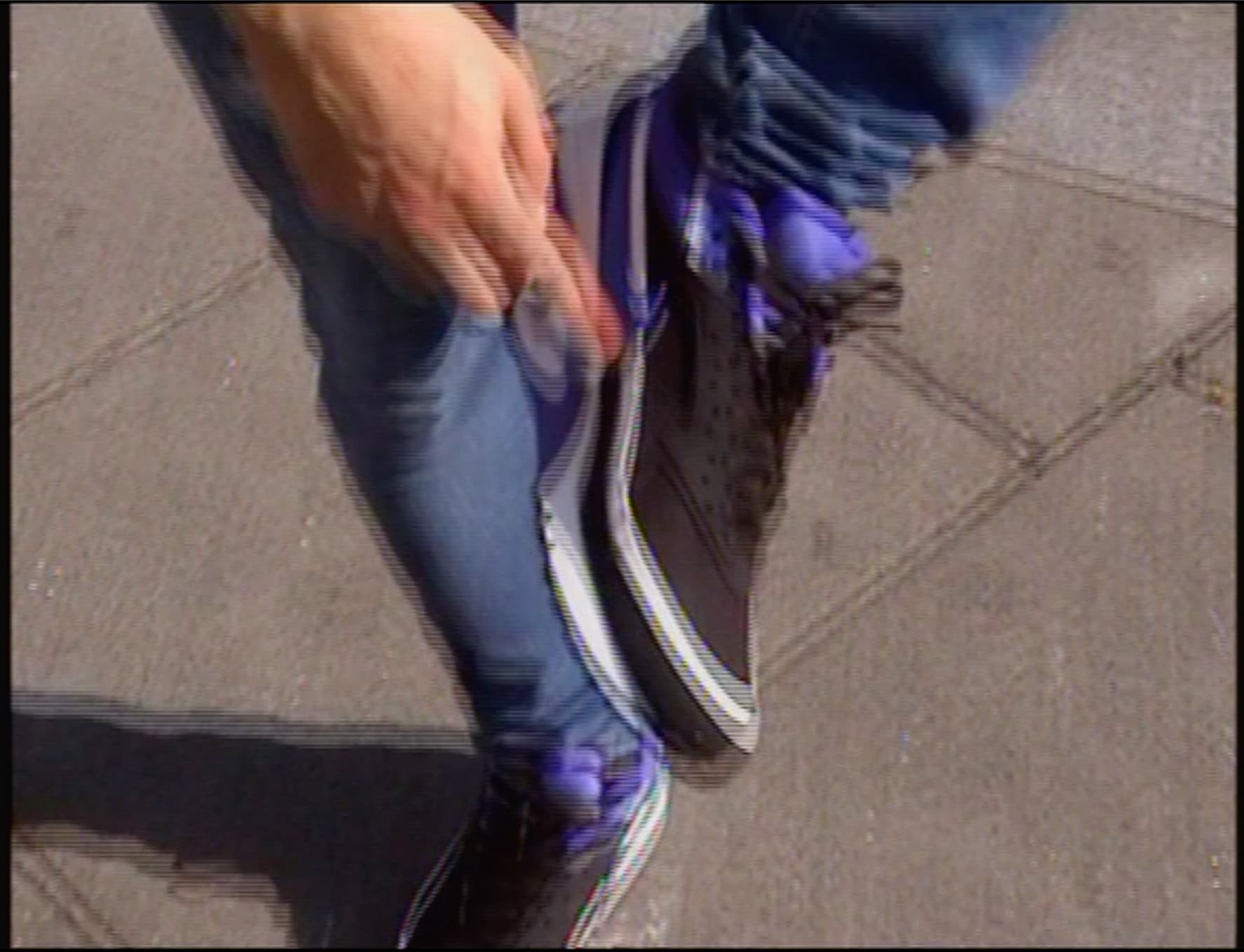 Rob Cain
Playing to generous smiles and wide-eyed teens at the likes of 051, The Pleasure Rooms and the Buzz Club, Rob Cain was one of the most prevalent DJs pushing scouse house across the city's clubs. Now teaching music tech to budding musicians, he is shaping a new generation of potential dancefloor masters.
"When I first went out, it was still a pants and shirt affair. You'd have your school kecks on, your dad's best Ben Sherman shirt and that would be you ready for the 051, if you could get in. What I found when I started playing places like Wigan Pier, they wore trainers and shorts – lots of Air Max."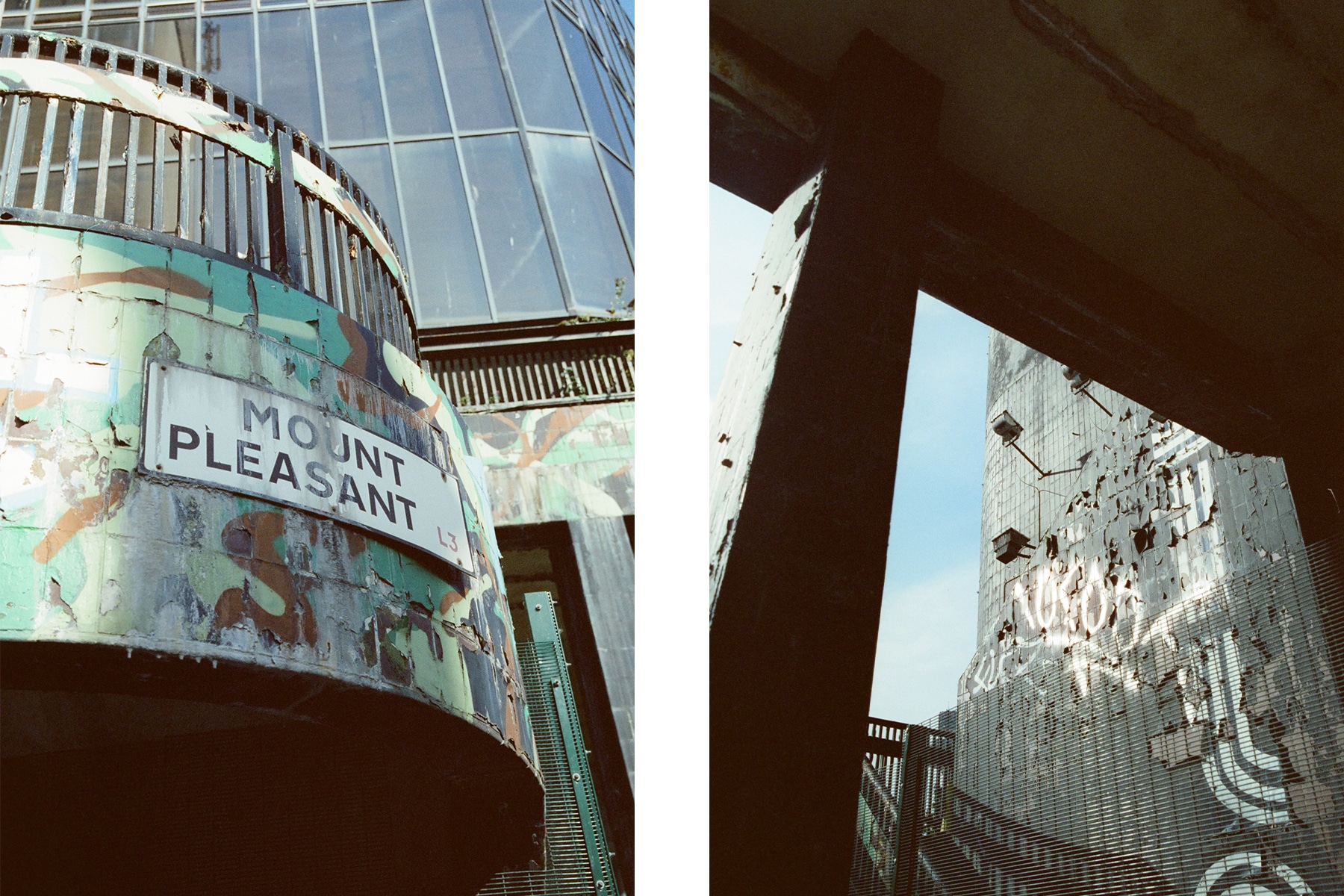 Rich Furness
Whilst the likes of Rob Cain were behind the decks, Rich Furness was on the dancefloor. A scouse house fanatic from his mid-teens, Furness is a leading figurehead in keeping the bouncy house dream alive, playing to nostalgic crowds at the likes of Bongo's Bingo and keeping the vibe alive across multiple scouse house Instagram accounts.
"I got into scouse house in the late '90s, around the time I was listening to happy hardcore tapes. Scouse house was all over the radio. The likes of Radio City and Juice FM would be broadcasting live from a lot of the clubs. I remember distinctly staying up on Saturday nights in 1997 to record the Buzz Club live. I was 15, that was the main way of getting music for free. I would imagine what those clubs would be like.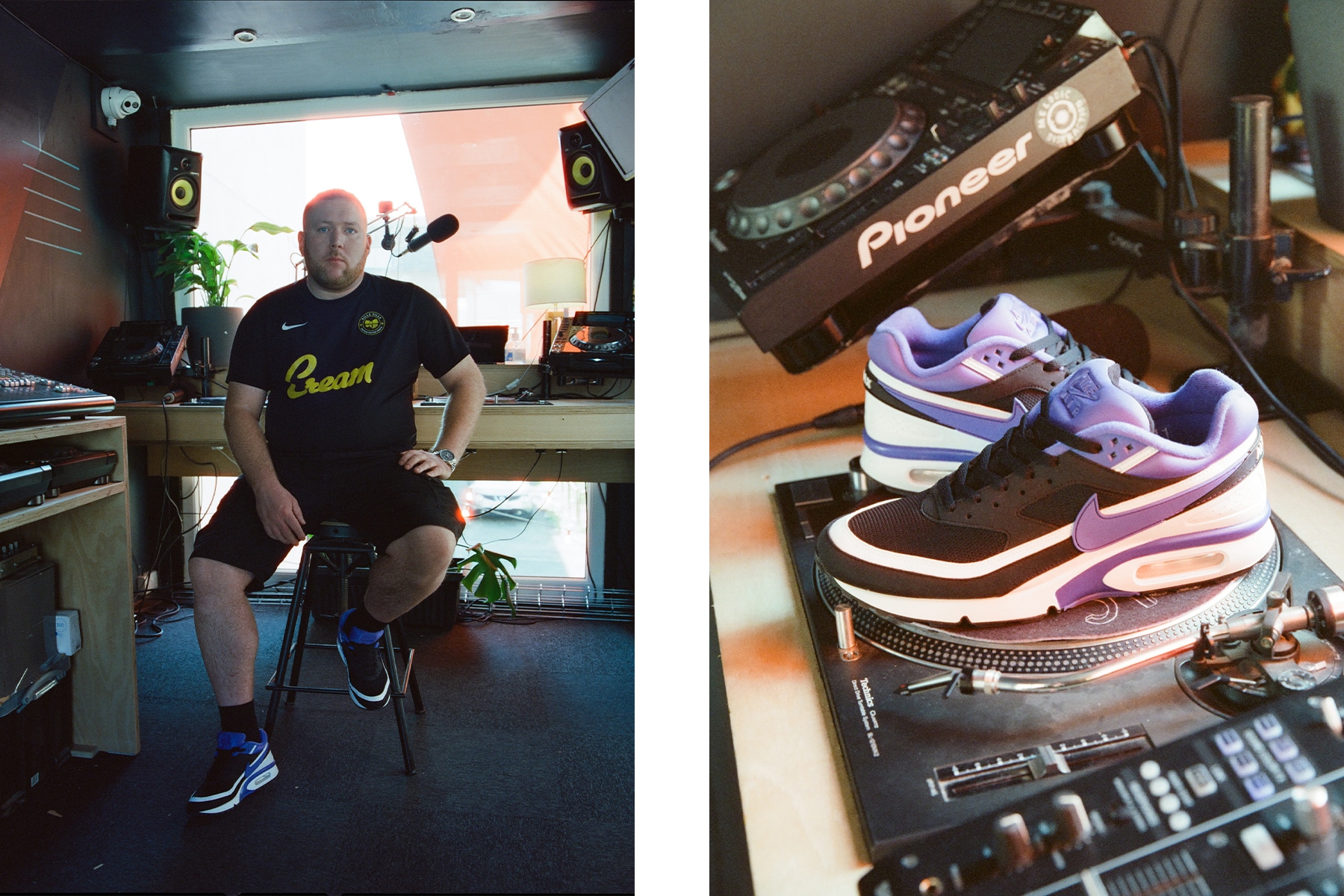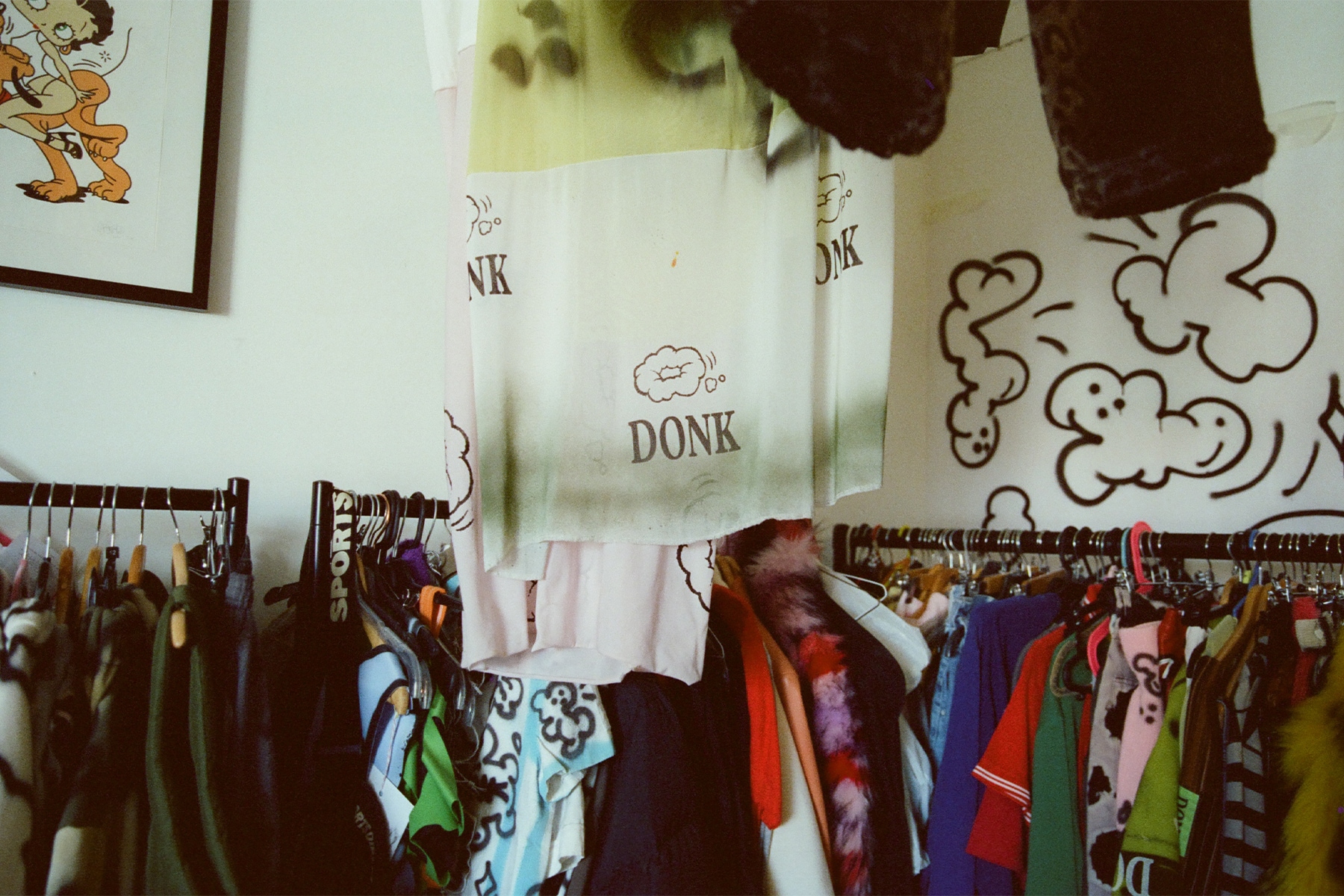 DONK
Self-described "playful fashion anarchists", Manchester's gobbiest fashion duo, Donk, are infiltrating the industry with their upcycled designs. Inspired by everything from cartoons and club culture, to their days blutoothing donk tracks on the back of the school bus, the terrible twosome hope to build a creative hub up't north to rival that of the south.
Sam: "With any work we do, it's based around being northern and working-class. These places, Liverpool, Manchester, they've always had club culture as it's a way of escaping reality. A lot of club culture exists from people just living for the weekend. With Donk, we wanted to pick a name of something that felt reminiscent, homely. It's just a perfect title for our brand."
Madi: "[Scouse house] is just fun, isn't it? I'm much more fun when I'm out with my mates and they're playing donk or bassline, and it's coming back more and more."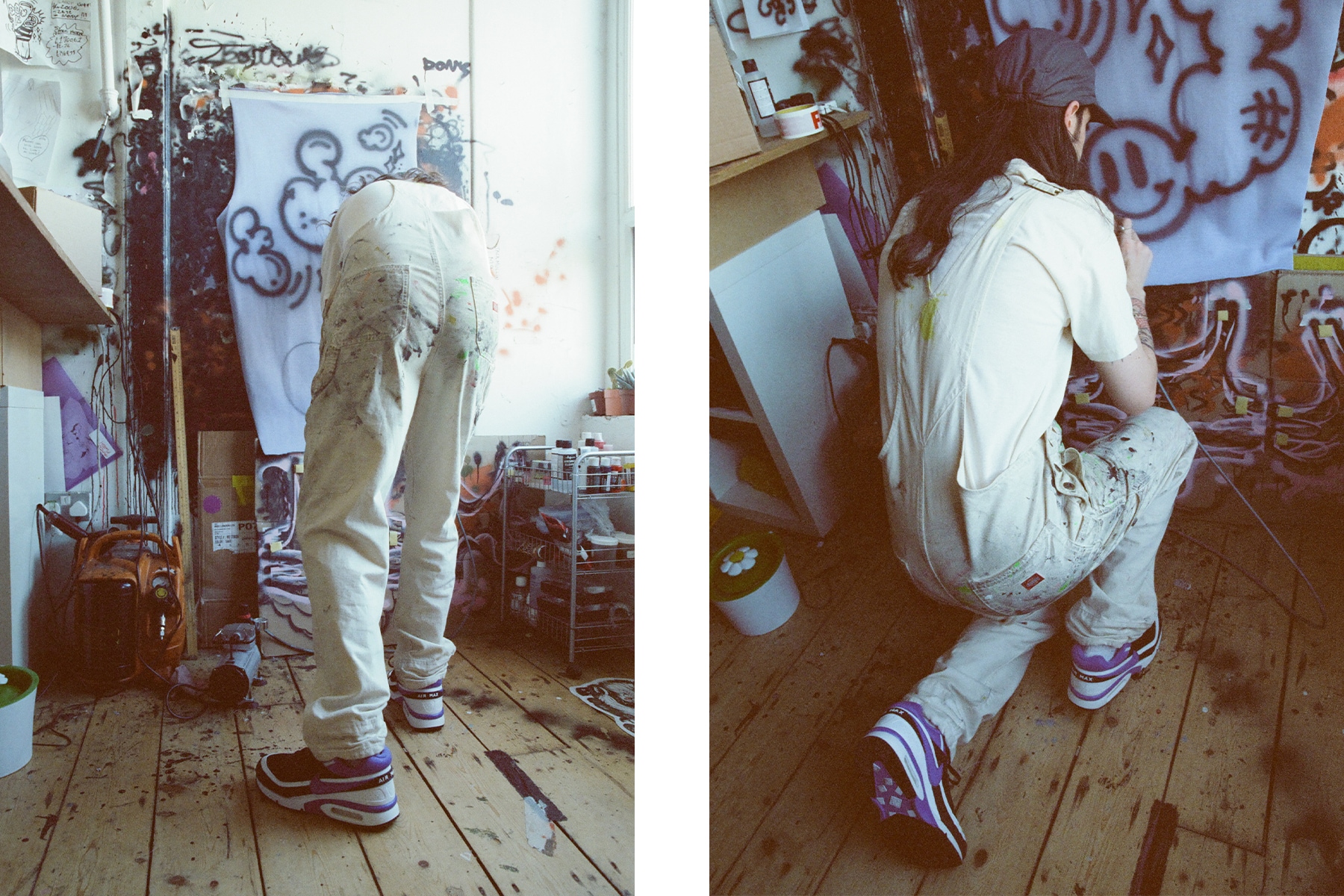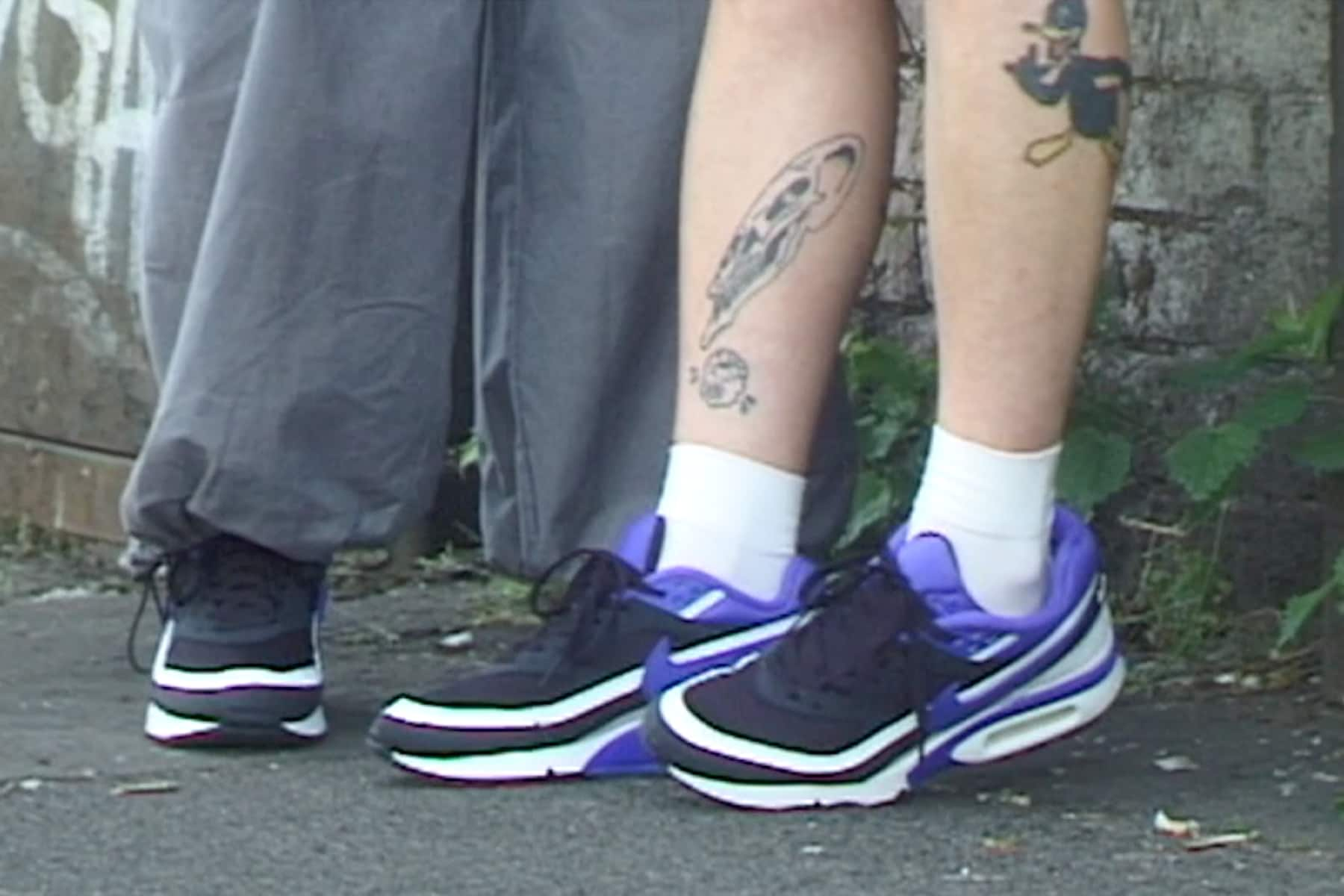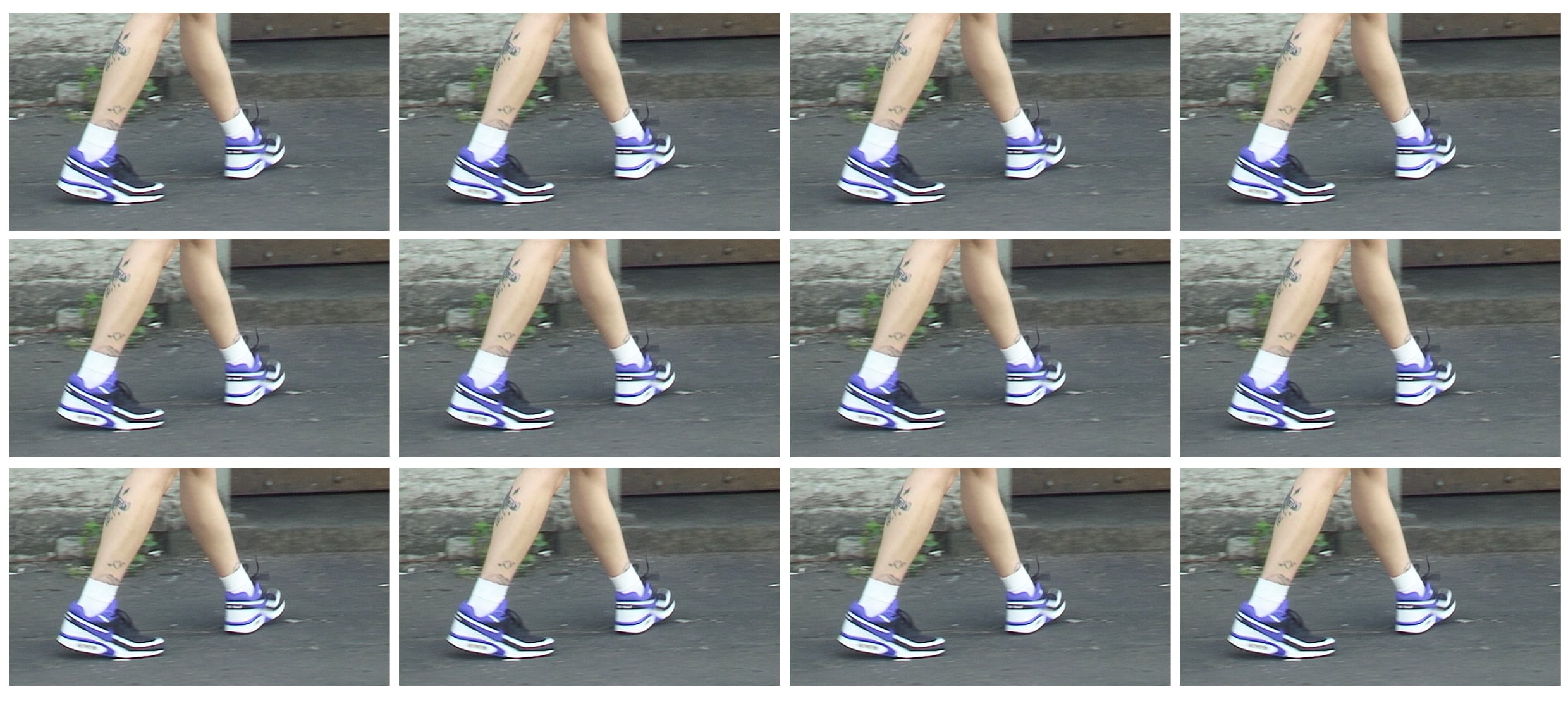 Videography:
Ben Brook
Editor:
Charles Gamble
Words:
Paul Toner
Soundtrack:
Rob Cain
Special thanks to
Rob Cain
,
Rich Furness
, Thomas Tuft &
Donk.