COMMEMORATING A NATION: NIKE AIR MAX 95 KOREA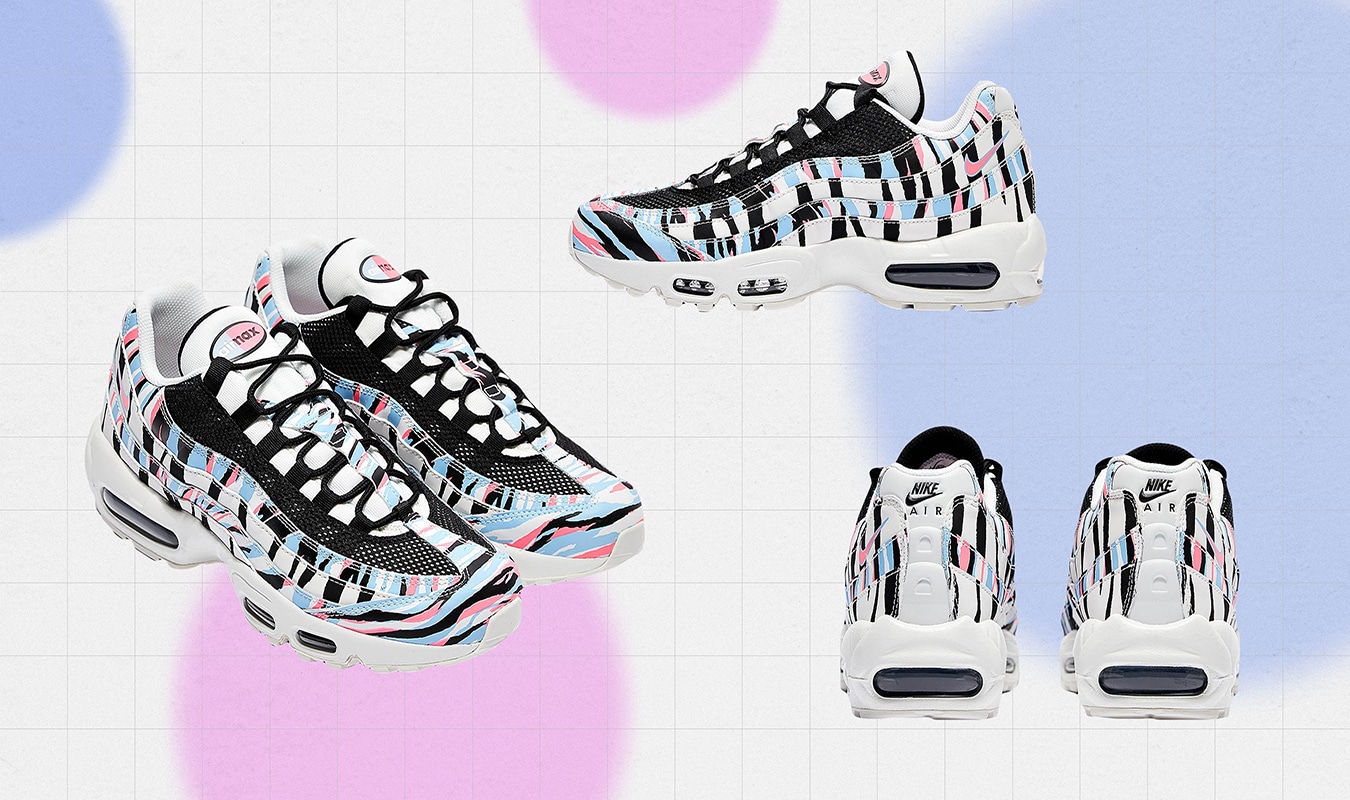 Korea is a nation seeped in history of its own. A culture constructed in the confides of its own borders up until the 1990's with a civilisation undeterred from the western world.
Korea composed its own self-influenced society - entertainment was rife through Korean pop music (K-Pop) and modern Korean cinema that overshadowed other popular interests in fashion, comics and cartoons. The admiration for sport was never at the same level as it was in the west, and while western dominated sports fell by the wayside, Korean traditions of wrestling and kite flying took centre stage. But the 1990's was a time for change and an introduction to the world's biggest sportswear brand…
The 90's was a time enriched by the changing of laws in Korea – a nation finally open to travel, new opportunities and a determination to explore. In such a time, Nike became a frequent sponsor of the South Korean football team, providing new kits year-on-year and putting the nation on the map in the sporting world. This ever-growing relationship between the two has helped create the Korean footballing culture of today, transcending into becoming one of the nation's most popular sports.
30 years on,
Nike's
prolific, progressive output continues to evolve and rebuild trends as if this was just another normal year in the fashion calendar. Swept away in unpredictable times, the sportswear powerhouse have frequently shelled out inviting collaborations to keep them at the top of their game, setting up nicely for the 25
th
anniversary of the seminal Air Max 95 silhouette.
Notably, the Air Max 95 will remain a heavyweight fixture this year to coincide with the celebrations. With that in mind, Nike have divulged into the surroundings of South Korea with the new Air Max 95 CTRY Korea sneaker. Paying homage to the culture of the country, the partnership between
Nike
and Korea is just another cog in the wheel showcasing their ever-growing dominance and ideas all around the globe
Nike
could have chosen England or France, as both national football teams hold a sponsorship with them. But that's too obvious, and Nike don't do easy and obvious. But why did they choose South Korea?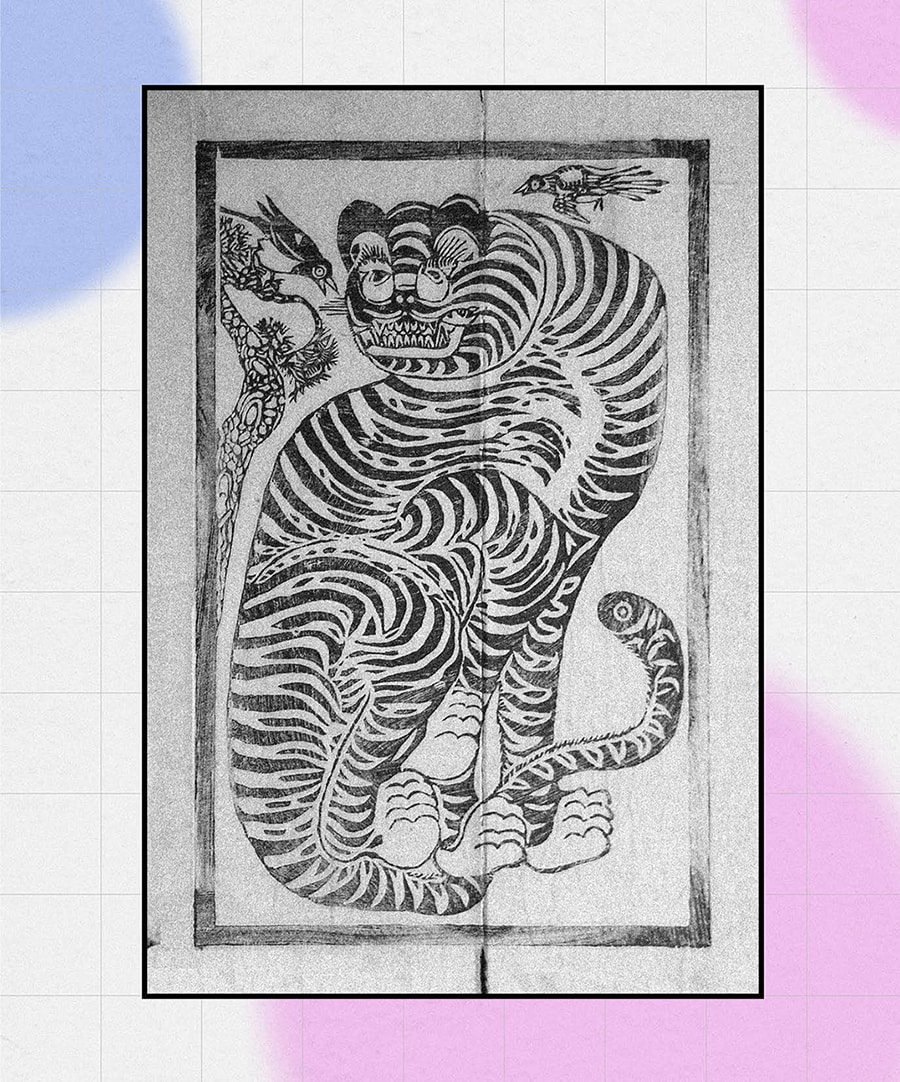 When 2002 came around, it was Korea's time to shine by welcoming the FIFA World Cup to their shores for the first time in history. To mark the occasion, Korea had
Nike
on hand to provide their kit - the iconic pink away kit that has become a fitting reminder of this specific time in sporting history. This tournament in particular was not only significant for being the first hosted by the Korean's, but also a success in footballing terms with South Korea beating the likes of Portugal, Italy and Spain to reach the semi-finals, earning themselves their best finish in history. Nike's kit was not only synonymous with such an occasion but a major player in the final coming together of west and eastern cultures.
But sport is just the starting point for
Nike
- their sponsorship deals have undoubtedly cast a conversation through mainstream culture, fashion and lifestyle, while connecting people from all walks of life. In turn, Nike acknowledged that with South Korea, "There is a hunger for foreign culture that people can buy into, lust after, escape to and naturally fall in love with." and in doing so have created the Air Max 95 and a Korean football kit collection commemorating the nation. The progressive design of each and every item touch on the traditions of the nation through reference of a White Tiger print believed to be a guardian animal in Korean methodology – symbolising courage and power. Tapping into the history behind such a nation creates a new meaning, fundamentally scoping out a new perspective for consumers and football fans alike.
Nike recognised Korea was a country hugely unchartered by the west, a hotbed for new trends, fresh ideas and ultimately, a story which they had to bring to today's market. The Chinese phrase 'Hallyu'- meaning 'Korean Wave' is a definition of Nike's intentions. It refers to the popular growth of Korean culture from music, film, gaming and Korean cuisine since the 1990's. The 'Hallyu' is becoming more and more prominent in western cultures and with Nike leading the way in sport, the flood gates for music (K-Pop) and the ever-changing want for new food are now opening. The sure statement of 'us' and not 'us and them' suggests Nike's ascension to propel such cultures has not gone unnoticed.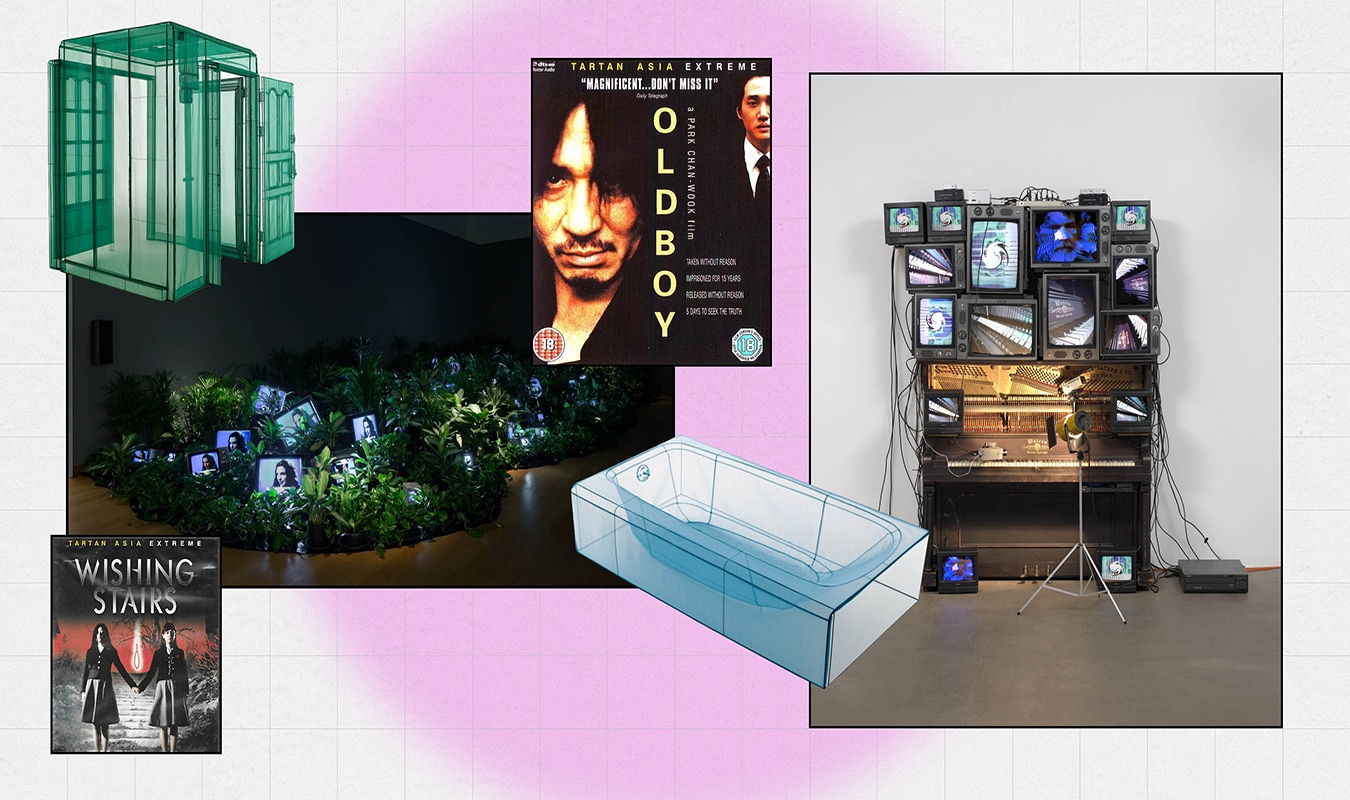 The growth of this awareness is not strictly suited to Nike's partnership with Korea and has been present through an eclectic range of their recent workings. Their foray into international kit collaborations took a mammoth turn when the popular Nigerian kit back in 2018 attracted 3 million pre-orders and a sell-out status. The 'Naija' collection showed a hunger for foreign culture and an attraction to unconventional retro-designs that have seemingly transcended through time. Korea, as well as numerous other countries have attracted a status through past releases of training jerseys by taking the same approach with printed designs becoming more and more popular. The elements derived from such designs have created of an idea of 'hype' around such releases paving a way through Nike's hyped streetwear circuit and connecting not only football fans, but fashion contempories to not only football, but to the cultures that each and every design has derived from.
Taking note from their pre-match jersey, the Air Max 95 CTRY Korea is no different. Painted in multi-coloured tiger stripes, the sneaker references the traditional methodology of the nation. Arriving with an upper fused in leather and mesh fabrication, the 95 shows contrasting hits of pink and blue for a bold stance on the street. The insole is stamped with the word 'Korea' and finished with the national football crest. A fitting connection between Nike and the eastern world.
The Nike Air Max 95 CTRY Korea is available in-store and
online now.