IT WOULD BE A DIFFERENT WORLD IF WE DIDN'T HAVE HUARACHE
November 3, 1991. A mostly sunny, brisk morning on the streets of New York City. The day in question was the setting for the 22
nd
running of the annual marathon race from Staten Island to Central Park. An event, although beknown at the time would prove pivotal in the uprise of one of
Nike's
most distinct runner's to date, the
Air Huarache 'Scream Green'.
A successor to the previous 1990 release of the Air Max III, the Air Huarache was a shift in design. Named after the native American sandal, designer Tinker Hatfield wanted to create a running sneaker which was stripped to the bare essentials, envisioning a silhouette of lightweight durability with the upmost comfort. Unlike before, his aim was to let the technology do the talking, shying away from signature swoosh branding. Upon its release 1991, the Air Huarache was met with mixed feelings from Hatfield's colleagues – it was, after all, a boiled down design of what was before and unlike anything Nike had released up to this point. With minimal branding, exoskeleton design and a sock-contained upper, the Air Huarache was their most exposed performance sneaker to date.
Slotted into the marketplace in 1991 to dominate running sports, elite new comfort and give an insight into the future of performance wear, it wasn't hugely popular at first. Buyers didn't know what to make of the new silhouette and the Air Huarache lacked orders. However, a Product Manager for Nike ordered 5000 pairs and took them to the New York Marathon and managed to sell them all in three days. The success very surprising. Despite the absence of the favourable swoosh logo, the Air Huarache 'Scream Green' became an unmistakeable item from then on in, backed by popular 'Have You Hugged Your Feet Today?' advertisements and a lineage of endorsements from the likes of Michael Johnson, Jerry Seinfeld and Kobe Bryant.
2021 marks 30 years of the original Air Huarache 'Scream Green', a captivating and contemporary silhouette cemented in the history of Nike's sporting dominance. To honour the anniversary, SEVENSTORE spoke to the leading authority in the Huarache realm –
Clyde Vellacott.
Having first set eyes on the Huarache at the young age of 14, it was the sneaker that stood out from the rest. Colour-pops of green and its dissimilar, bare-boned structure started his infatuation with the running profile. Across the past 30 years, Clyde has accumulated a comprehensive collection of 1991 classics, rare deadstock, as well as an excess of unique colourways, some of which remain untouched in their original packaging, where others showcase an embellishment of Tinker Hatfield's signature.
In a special dissection of the Huarache, Clyde recalls his first sighting of the sneaker, its evolution over the past the 30 years and how it remains integral to the Nike catalogue in 2021.
The
Nike
Air Huarache 'Scream Green' is available to register to purchase on
SEVENSTORE Launches
now.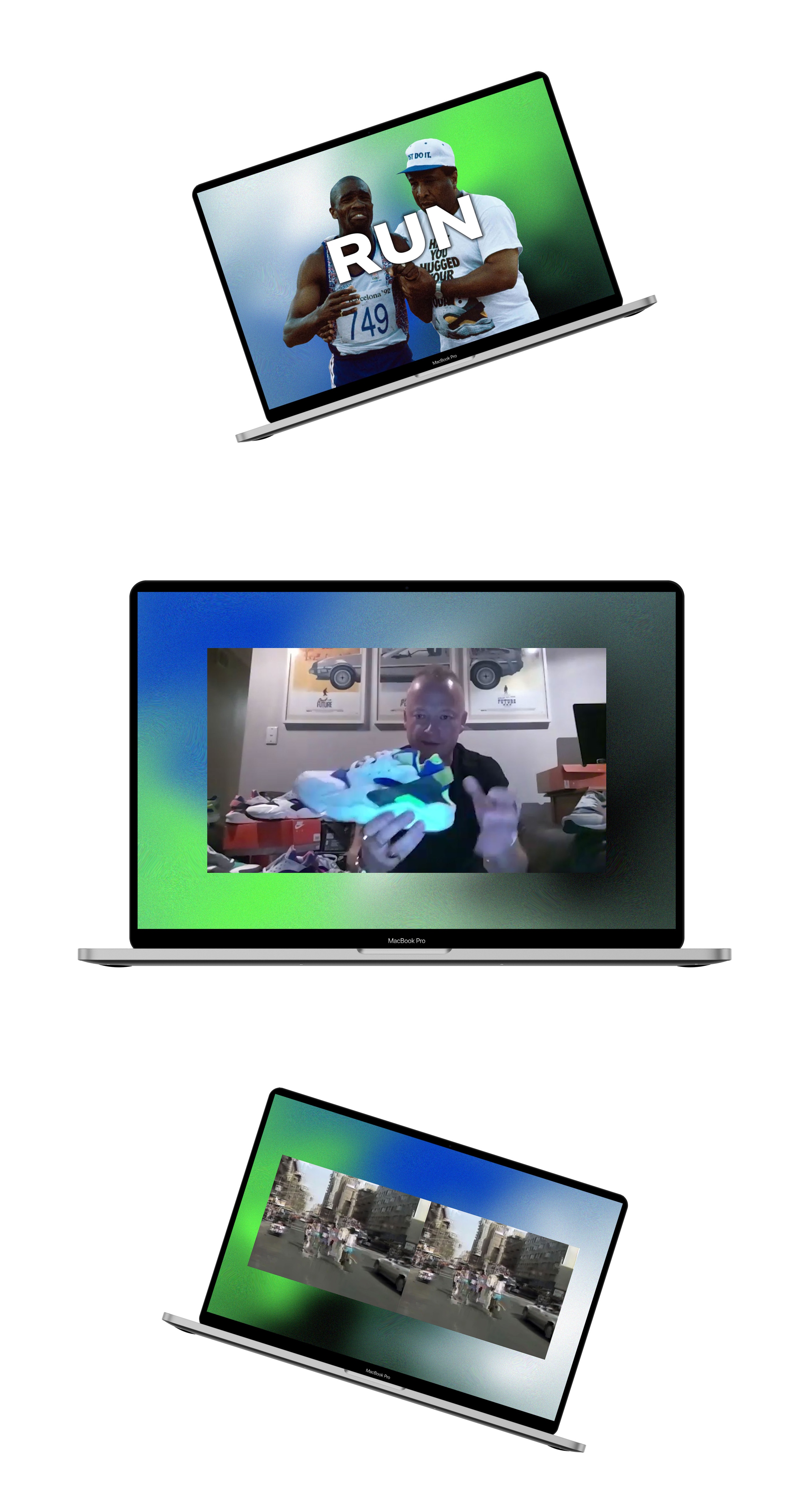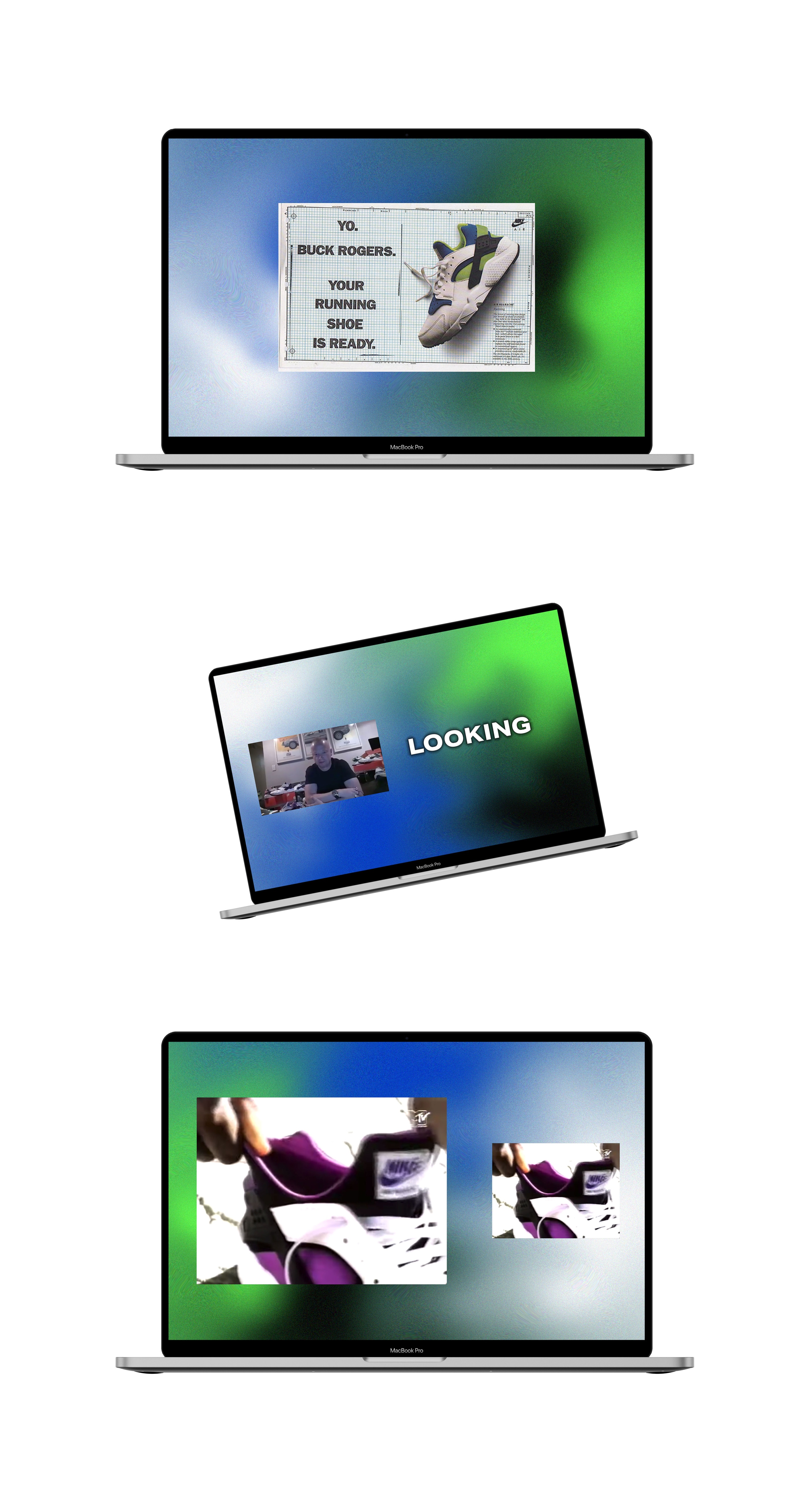 Special thanks to
Clyde Vellacott