New season footwear and accessories from OFF-WHITE
A graphic heavy, industrial-inspired reflection of contemporary streetwear culture, Off-White's footwear and accessory collection distils the essence of Virgil Abloh's zeitgeist-hogging streetwear brand into caps, belts, bags, masks, and footwear not from Nike's archive.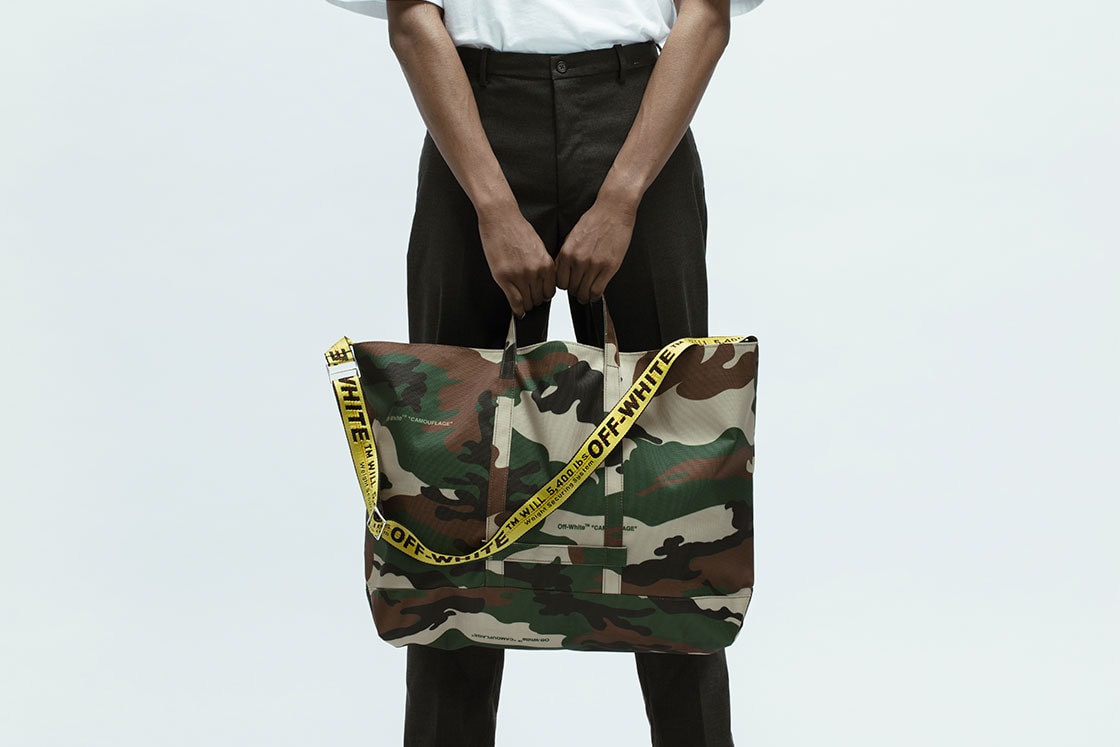 The industrial belt is as recognisable as quotation marks and Helvetica – the strip of webbing features repeating branding along its full length and a metal clasp to secure your load. Available in statement yellow or a muted black, the extra-long length is designed to be doubled up to create a point of interest from a traditionally practical outfit element.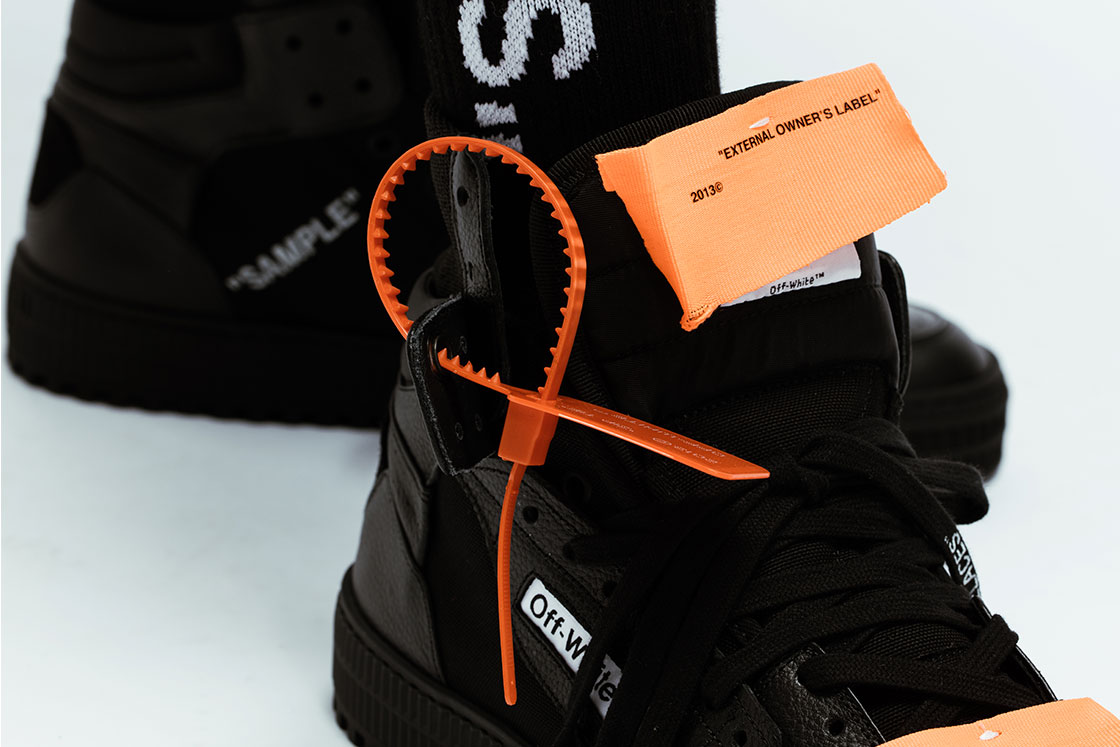 For fans of Virgil's reimagining of Nike classics (read: everyone) the Off-White AW18 footwear collection provides plenty to fanboy over. Deconstruction, external labelling and subversion of traditional silhouettes are again the key features of the AW18 footwear collection. The 'low' sneaker features what's traditionally considered a high-top silhouette, with exposed stitching and external labels to the tongue and above the toe box. The High 3.0 sneaker puts the Low into context; the same court style features a mid-calf height stretch sock collar finished with signature quoted graphics.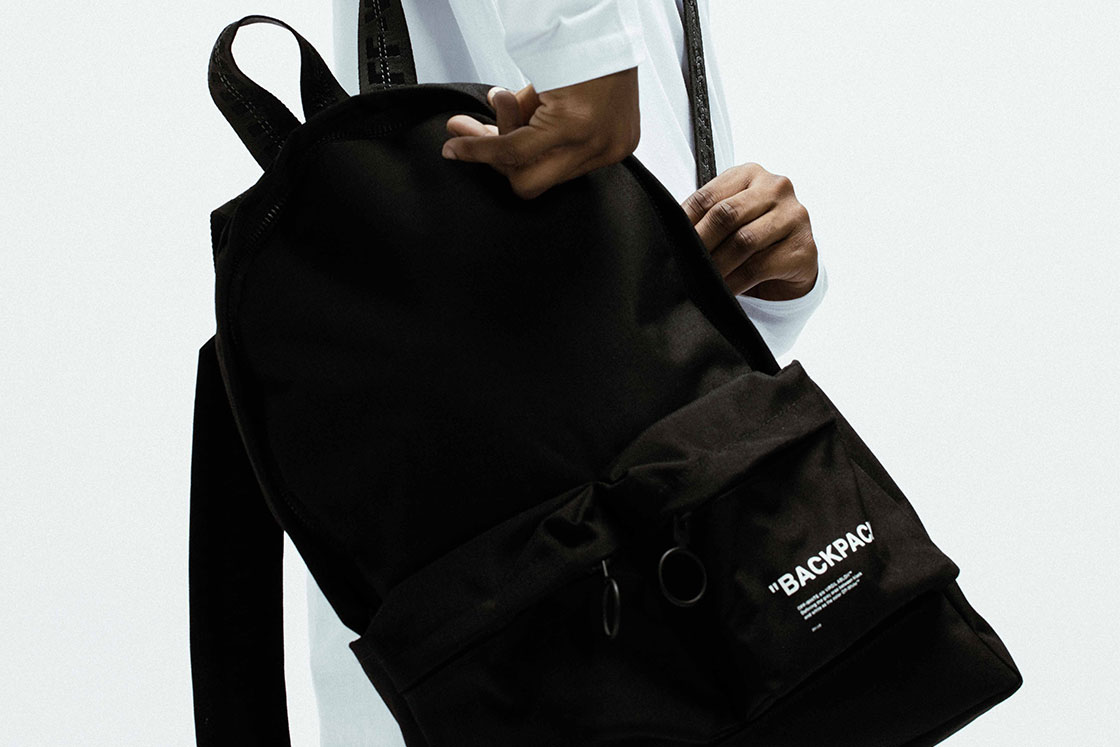 Off-White footwear and accessories are available
online
and in store at Seven.