NEW BRAND: FUCKING AWESOME
Fucking Awesome
is nothing new, and doesn't have specific start date or when it was 'officially' founded – but it was sometime in the late 90's when things started happening for professional skateboarder Jason Dill.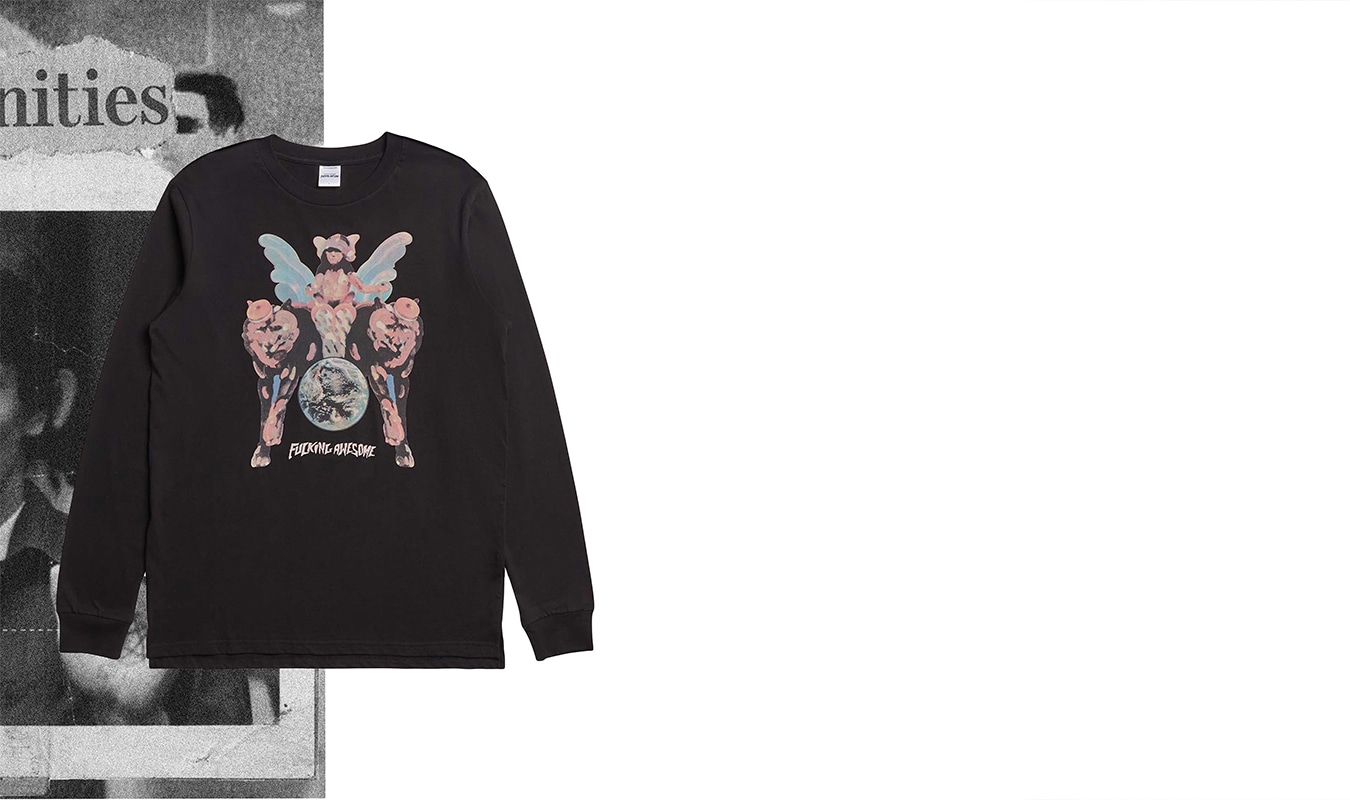 Jason Dill is the mind and creative that heads up the
Fucking Awesome
brand. A mastermind in skateboarding, Dill spent his days of the late '90s becoming familiar in and around downtown New York, shooting videos with Alien Workshop. His experimental and creative lifestyle landed him alongside Mike Piscitelli, to which they started to mess around with clothing, creating graphic design t-shirts for the skating natives of the city, including the early Supreme crew.
Influenced by skating and the world around him, Dill would spend his days skateboarding through New York picking up prints, posters and anything else that would get his creative mind ticking. His tastes transpired through Fucking Awesome, presenting a new dark witted, twisted version of the world that fused well with Dill's distinct style.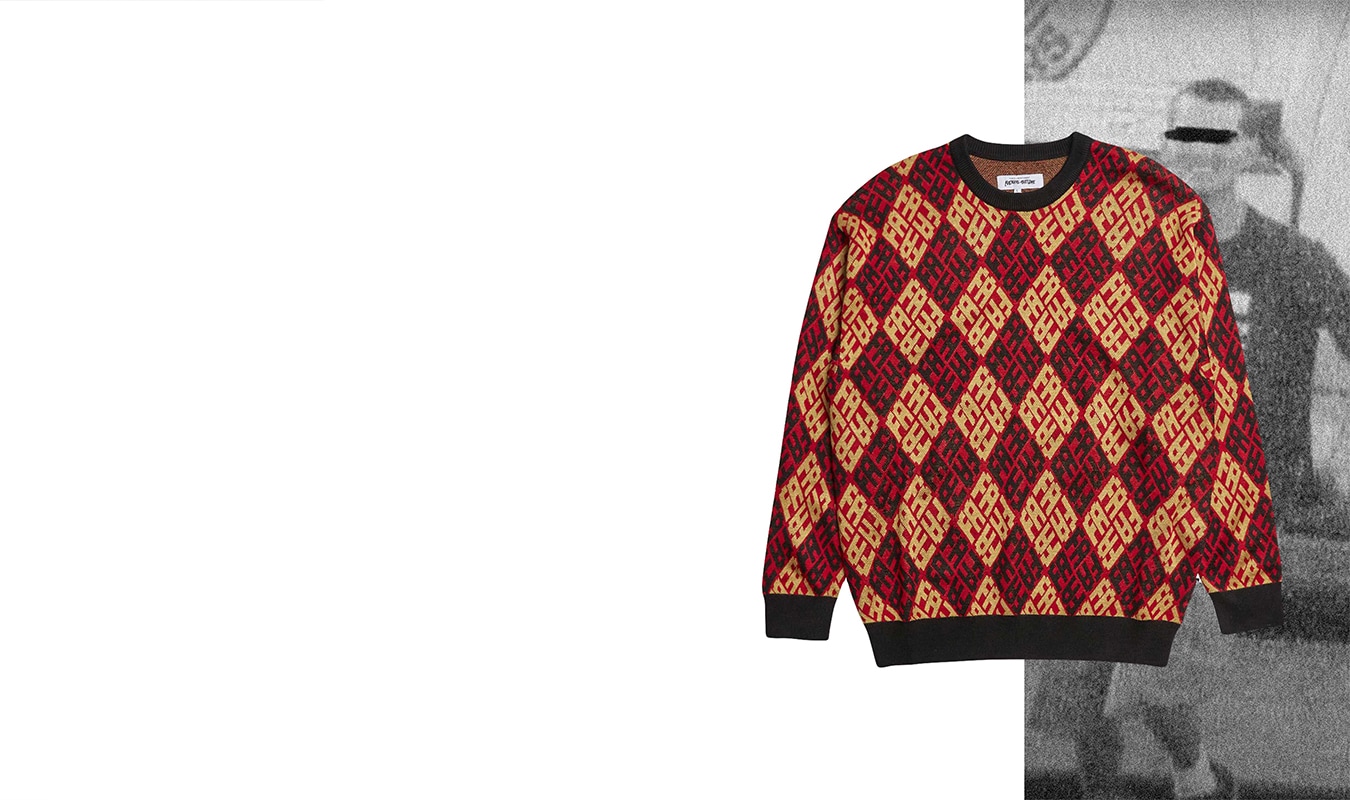 As Fucking Awesome started to grow, so did Dill's professional skateboarding career. Collaborations through skateboarding and fashion become interlocked, garnering more popularity for the brand and Fucking Awesome eventually moved out of Dill's apartment into bigger and better ventures. The brand made new heights and in 2007 when their first shoe collaboration with Etnies was announced – a brand Dill had been skating with after a stint with DVS.
Dill moved from NYC to LA and joined Vans, but he was still very much integrating to the heart beat of the Fucking Awesome output. Along with Piscitelli, Dill was joined by pro skater, Anthony Van Engelen (AVE) shining the brand in a new light.
Fucking Awesome
was being renewed. Stocking up on skaters from New York, young Supreme riders and recognised legends, FA had a team that truly established themselves as a 'proper' skate company.
The Fucking Awesome design is solely from the mind of Dill – his idea of American dystopia is showcased through a range of retro graphics emblazoned onto a selection of carefully crafted staples. Dill and the Fucking Awesome outlet projects a potency of nostalgia overlapping between fashion, art and skateboarding.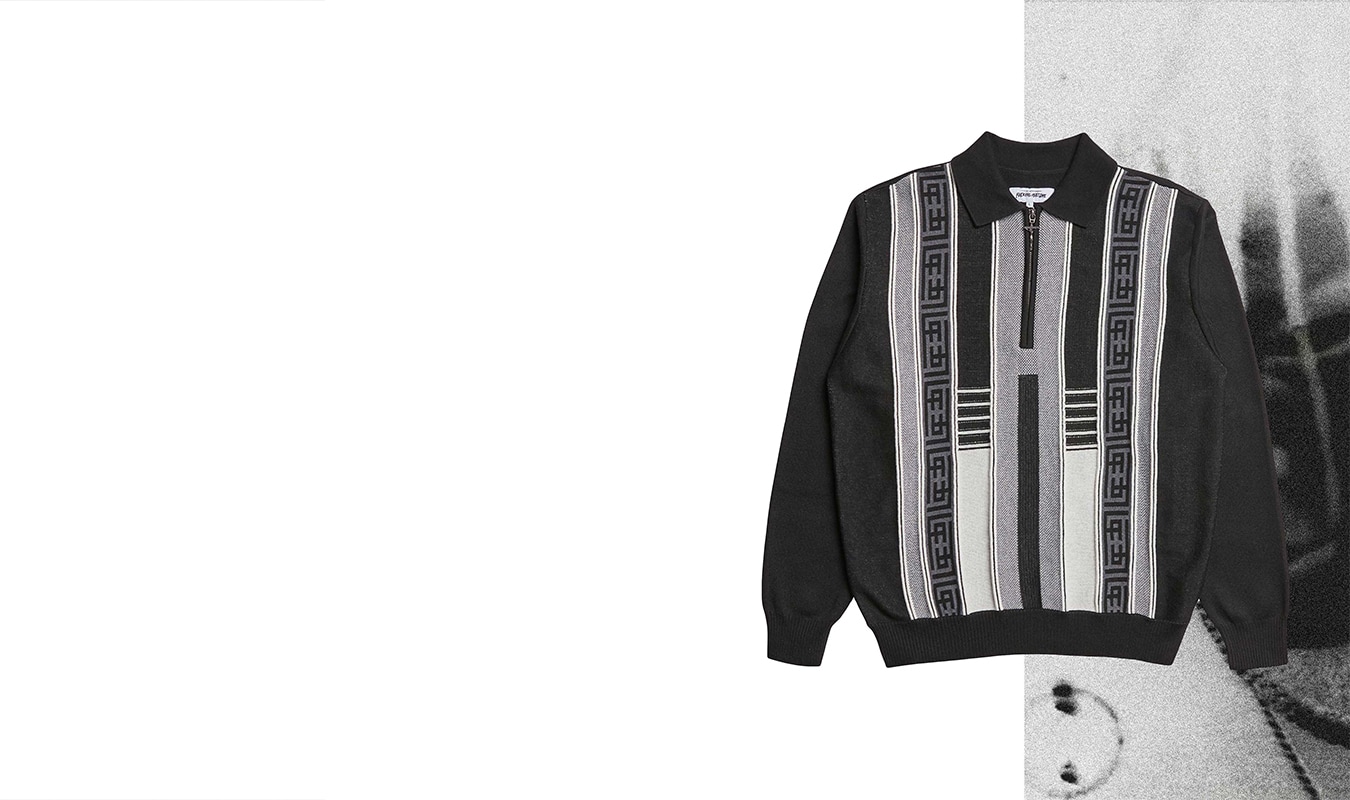 Shop the latest Fucking Awesome collection in-store and
online now.