NEW BALANCE 992: THE ULTIMATE STYLING TRAINER
Sportswear stalwarts,
New Balance
are an embodiment of consistency with the brand focused on bringing a confluence of both, the sporting and fashion world into one entity. In recent years, their stance on collaboration and reissues have played an integral part in making such marriage a successful affair. But above all else, one sneaker or as they call it in the North West – trainer, has stood at the top, placing the brand at new heights. That trainer is the New Balance 992.
With the conception of the 992 coming in the early 2000's, it arrived way ahead of its time. A chunky midsole, ABZORB technology and New Balance's signature grey suede upper – the silhouette was like nothing seen or done before. A far away juncture from the space-age runners of the noughties. The trainer's compelling domain came and faded into the marketplace, to then be re-introduced in 2020. A close call to the original, the 2020 release was met with huge demand, new colourways and unforgettable partnerships. But it was the grey suede affair that remained the bedrock, a favourable feature and a canvas for ongoing trends.
Such trends have been bubbling away at the surface, forming a fraction of the nucleus that makes up the region of the North West. Defined by passion and pride, commitment and drive, the North West has always been a melting pot of influence. The inhabitants of such surroundings represent different catchment areas, a vast array of style tropes and personalities all indicative of such a profound, distinguishable culture.
Come rain or shine, the North West is often set aside from the rest. A destination certainly not dictated by the weather, but always with a jacket in hand has flourished through the late 1900's, early 2000's and into the present day with a multitude of insular trends. How these people dress is an honest depiction that truly represents what is great about the region and how it continuously strives as a vehicle for expression.
SEVENSTORE's latest ode to its own North Western territory unites each touch-point of these trends; whether it be an utterance of Arc'teryx, a contemporary nod to Asia through Visvim, or a casual take on Americana with Stüssy and Sporty & Rich, the New Balance 992 is the final piece to the jigsaw, binding together a dose of daily looks and transitional wardrobes. From each individual person to a merging community, the
New Balance
992 is the ultimate styling trainer for all.
The
New Balance
992 will be available to purchase in-store and online from
28 APR 21.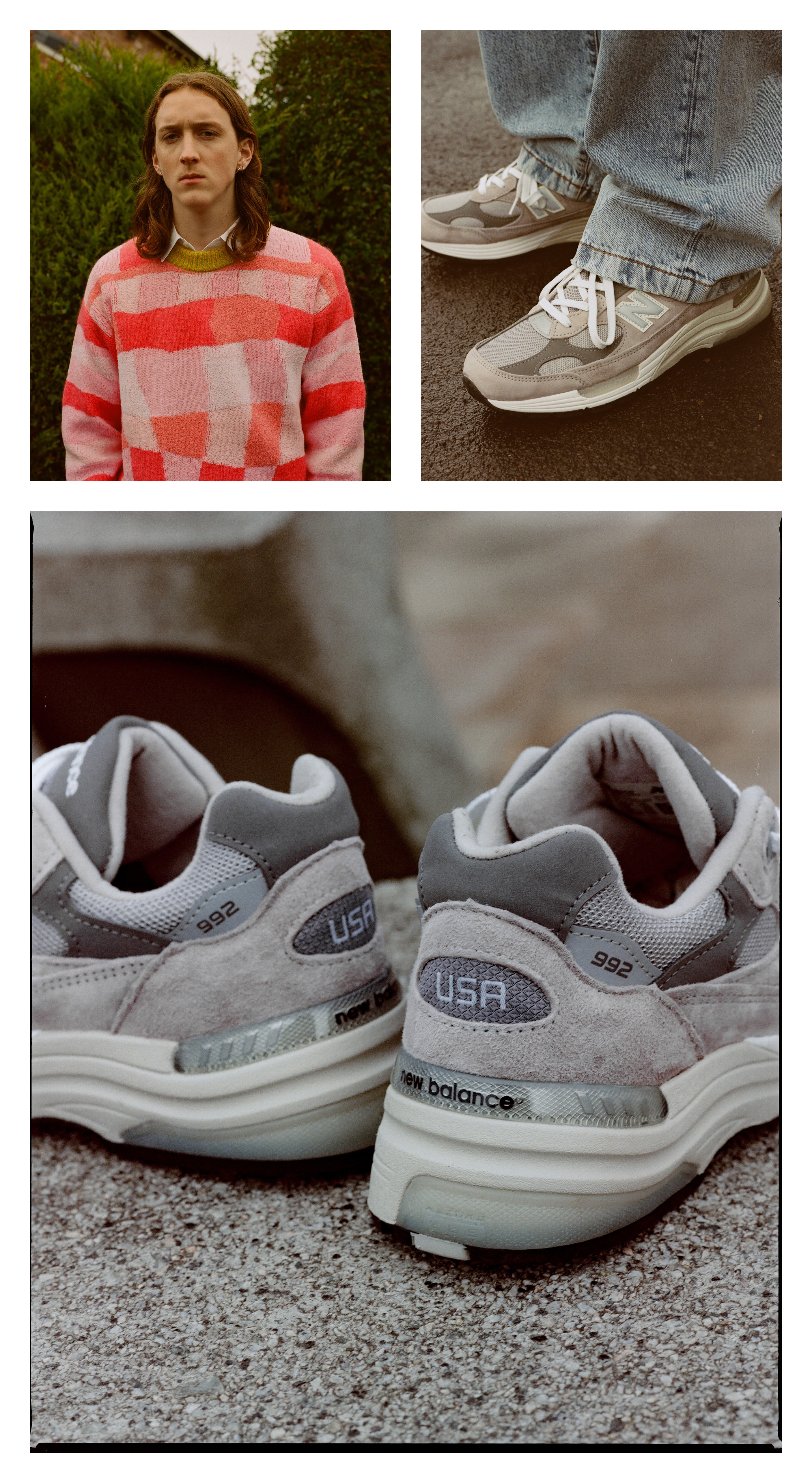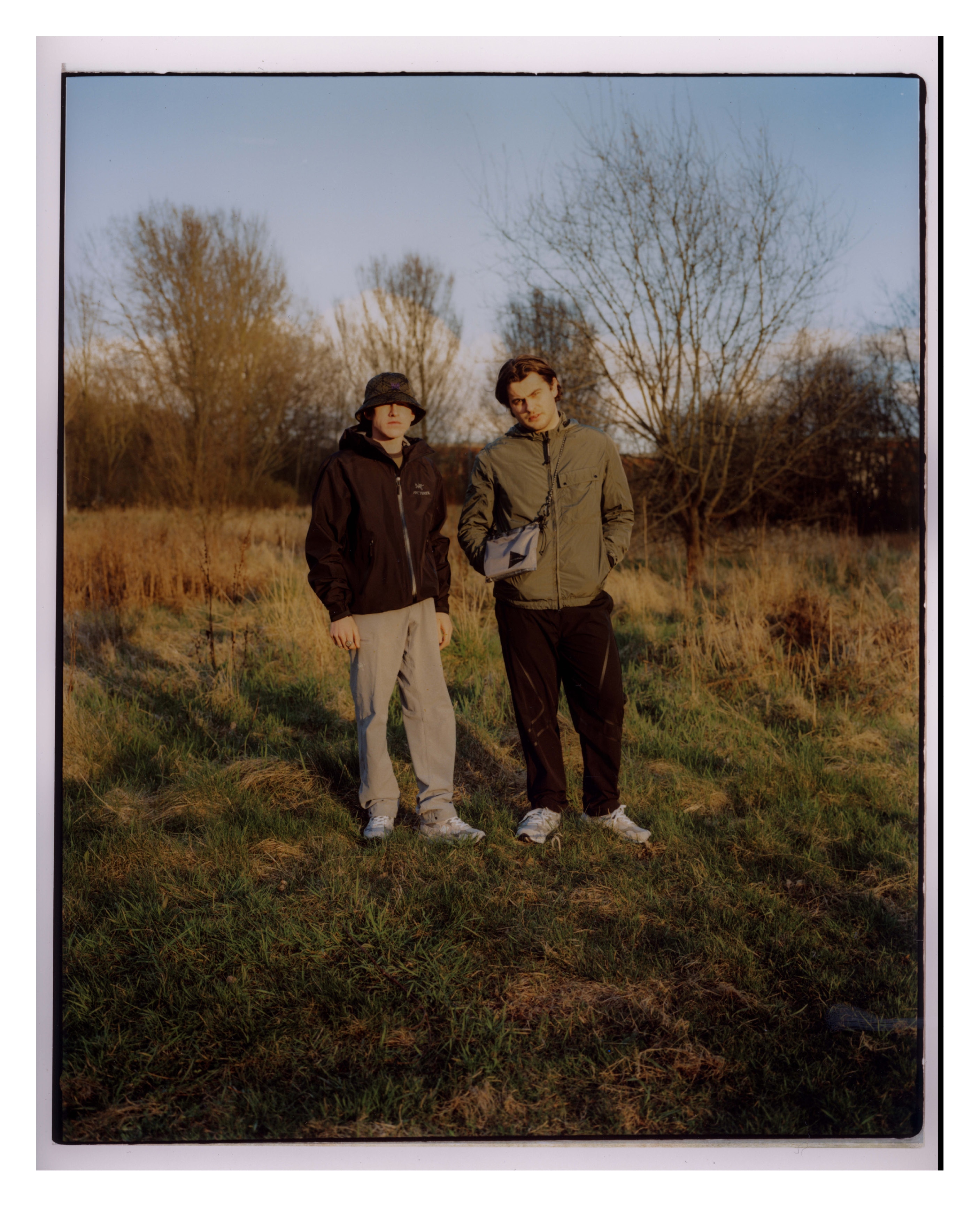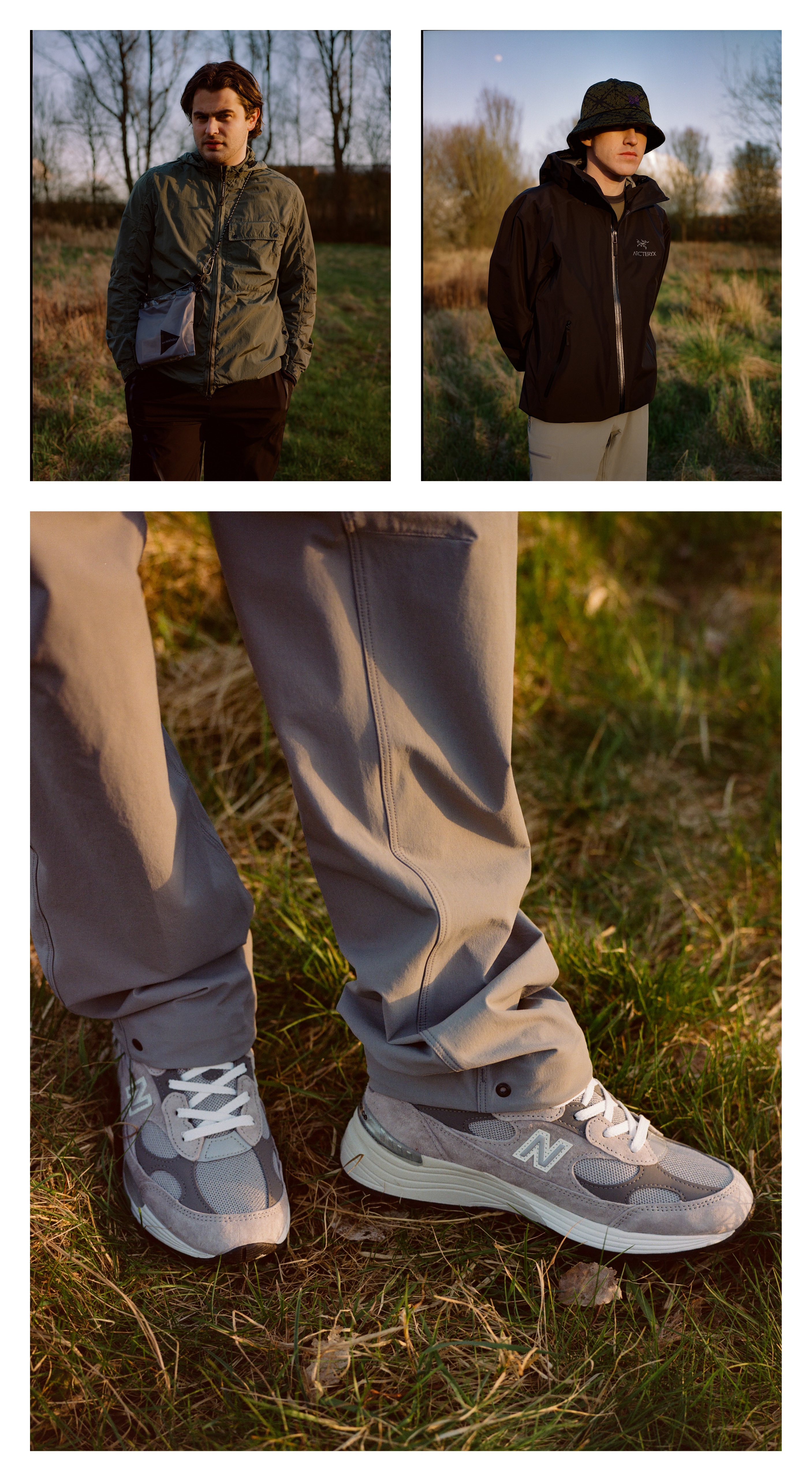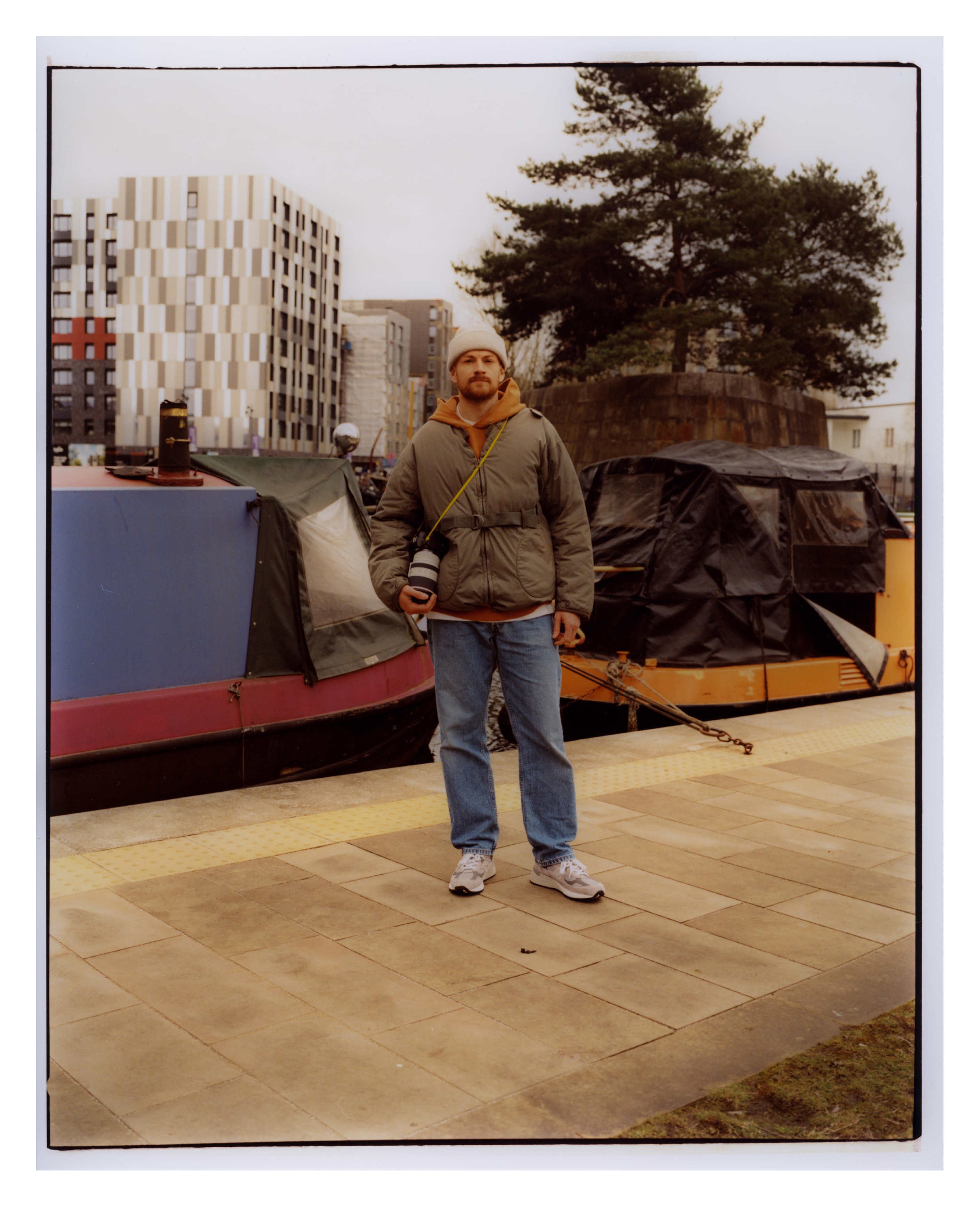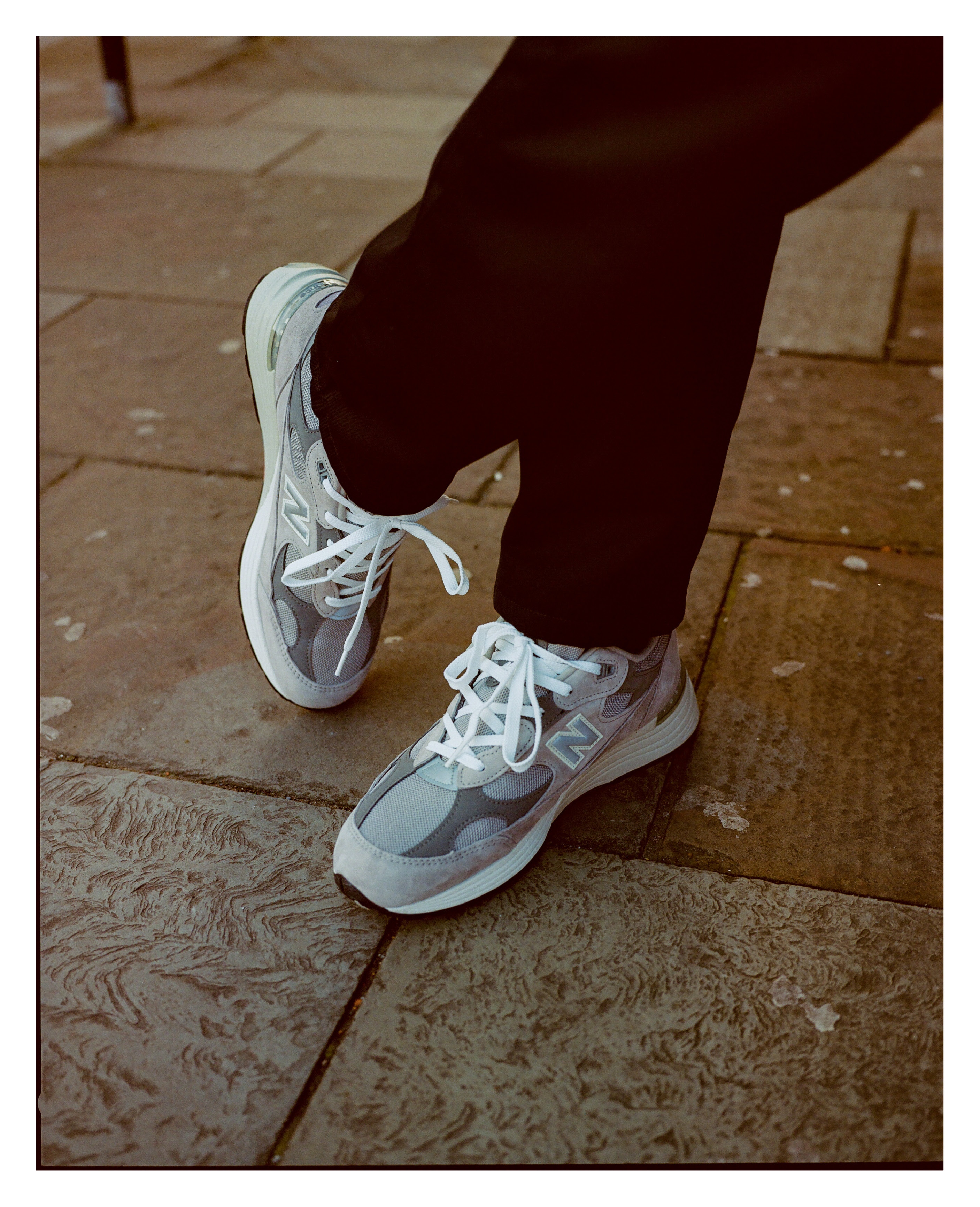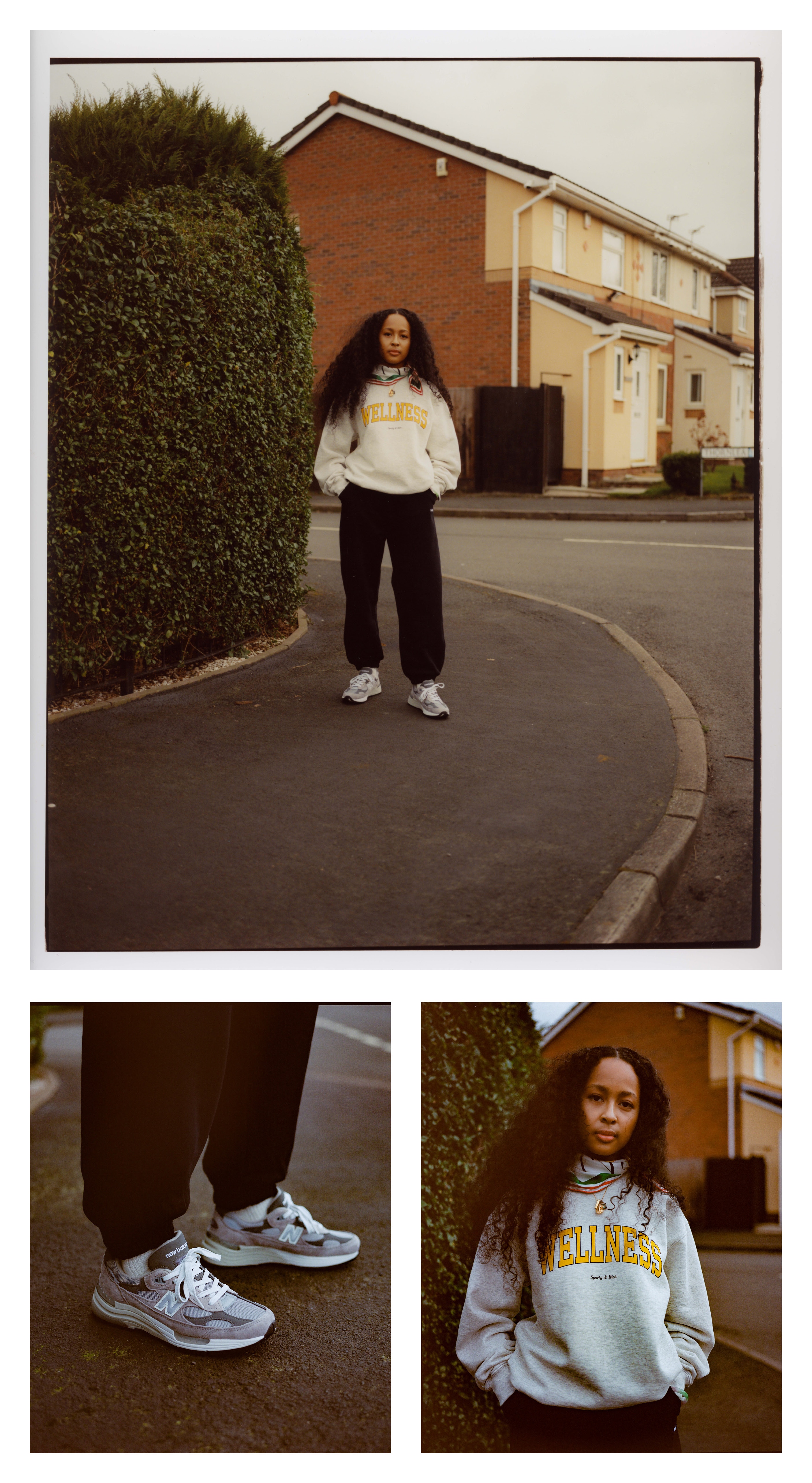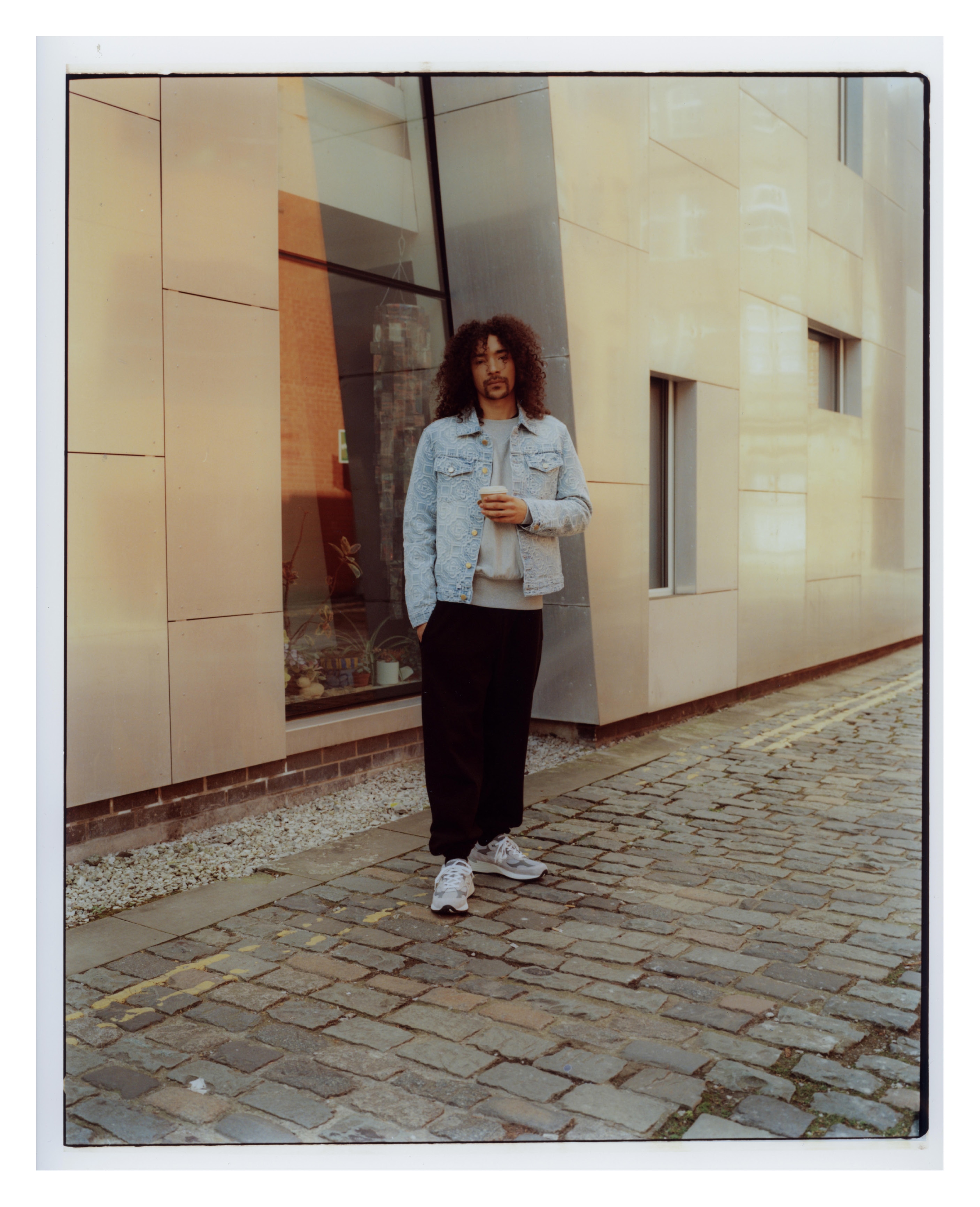 Shop the latest collection of New Balance in-store and
online now.