TRUE CRAFTSMANSHIP: NEW BALANCE 1300JP
New Balance
are set to release their sixth iteration of the 1300JP silhouette on 22 FEB 20. First available in 1985, this classic only makes an appearance every five years.
Manufactured in Skowhegan, Maine, the 1300JP continues New Balance's legacy of offering finely crafted profiles. Released as a technical running shoe in 1985, it garnered attention from runners for its superior cushioning, unique colouring and authentic shape. Incorporating the ENCAP technology for cushioning and stability, the 1300JP has been a catalyse in representing the
New Balance
brand and heritage running sneakers as a whole.
The 1300JP was the first to be recognised as 'the' premium running shoe. It's combination of high-quality nubuck leather and mesh showed the shoe's versatility. New Balance openly admitted the original 1300JP "costs more than any running shoe you've probably ever owned." Positioning the shoe as a luxury item in comparison to other runners at the time. This built a cult following in Japan, who recognised the true craftsmanship the shoe brings, leading to a new iteration every five years.
The 2020 version utilises the same Vibram outsole as the original model and slightly updates the Horween leather for the nubuck upper. Each style is made by American craftsmen and makes use of domestic materials, offering a premium silhouette that pays homage to New Balance's history.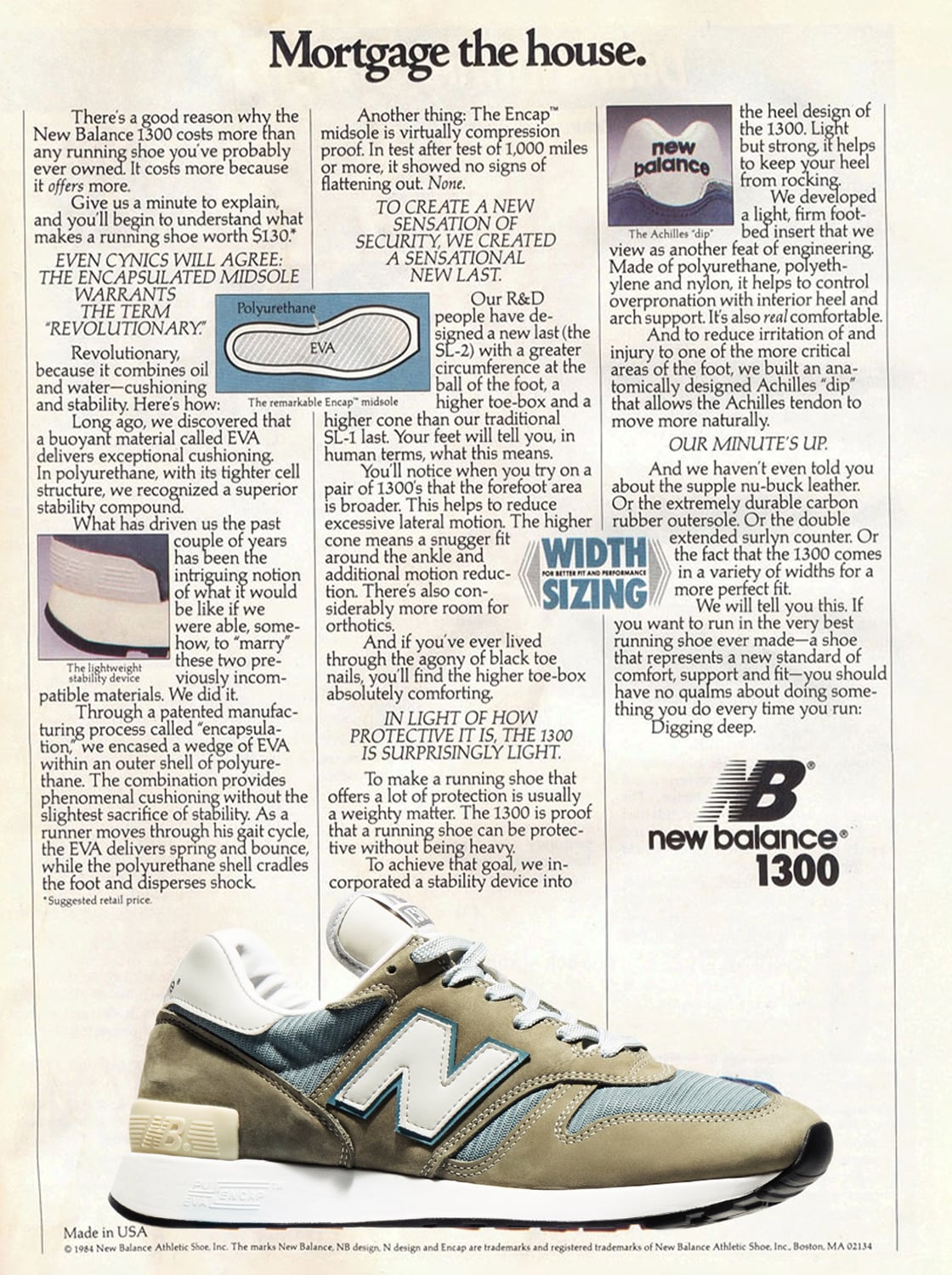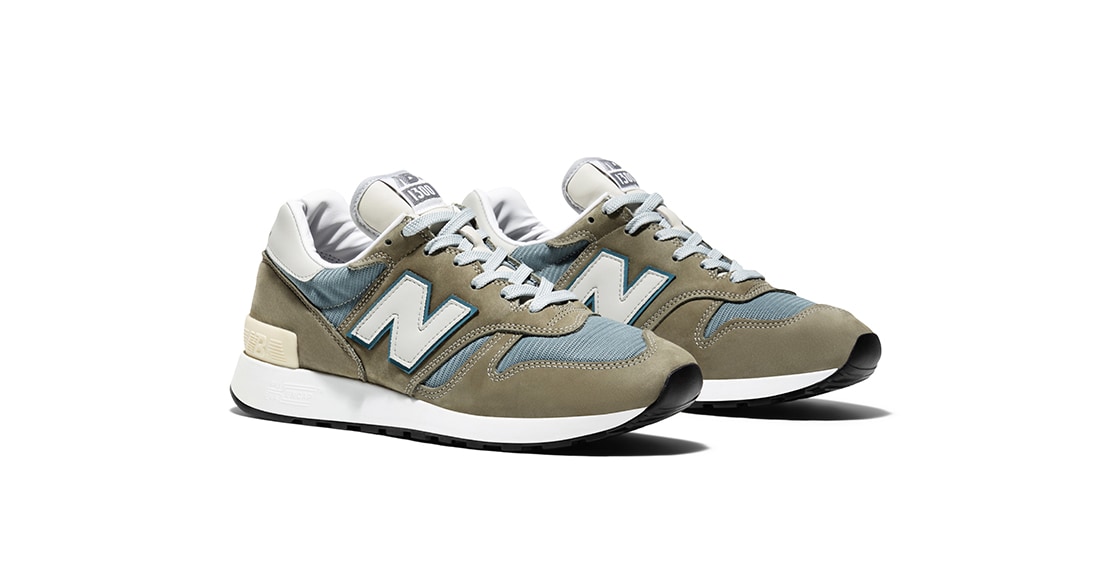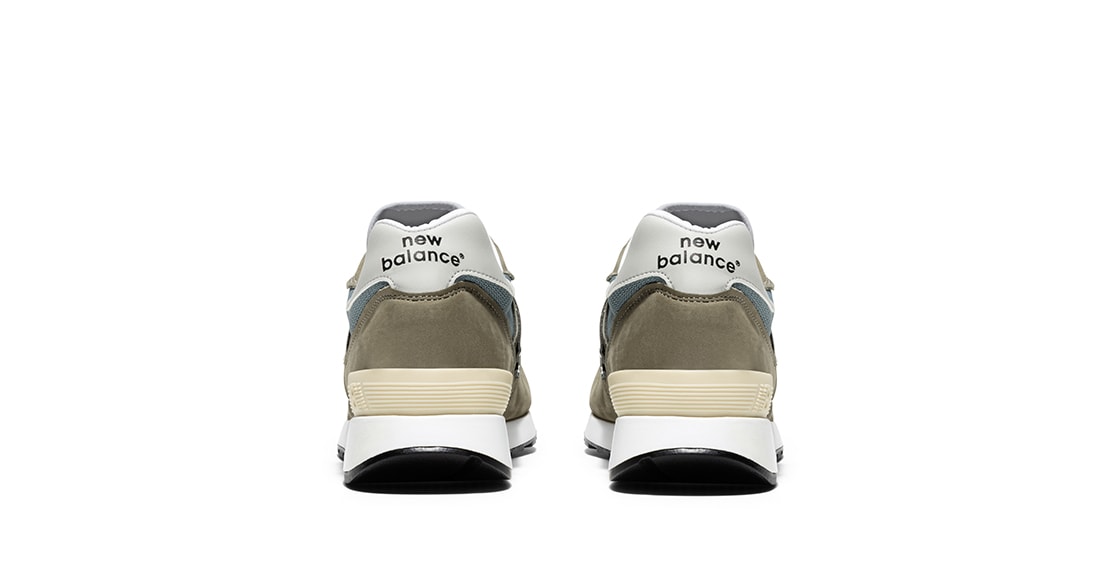 Shop the New Balance 1300JP in-store and
online from 22 FEB 20.