Founded in 1988 as part of designer Keizo Shimizu's parent company, Nepenthes,
Needles
was born out of his obsession with all-things Americana.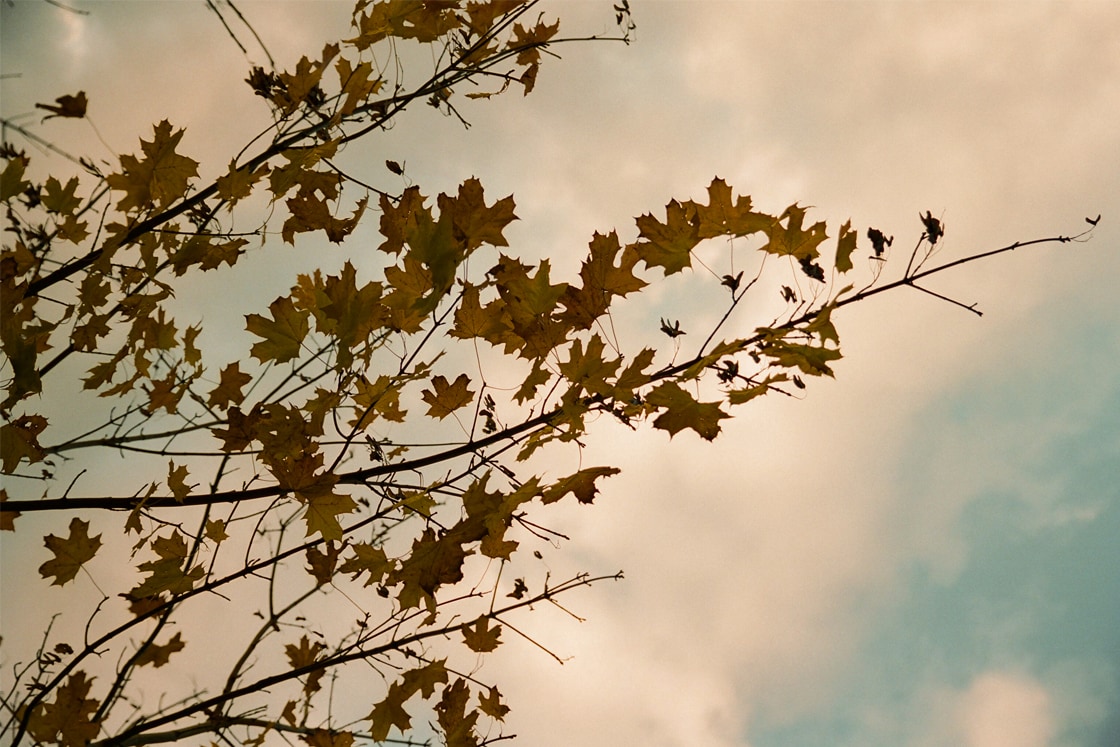 For over 20 years,
Needles
has blended old western and military Americana style with Japanese textiles. Constructed and influenced from the relationships he has forged around the world with manufacturers and designers; the brand has become renowned for their mixture of standards and rebellious spirit.
Despite the American inspiration from Needles, most of the collection is manufactured in Japan. Shimizu's frequent trips to America became scouting missions for sourcing vintage dealers, manufacturers, and fabric mills. A concoction of styles from both cultures makes up multi-textile garments, presenting the world with highly-coveted pieces that are original and unique.
Moving forward from early styles from American culture, Needles sportwear is a vital part to their latest collection. Famous
velour tracksuits
with butterfly embroidery make up the aesthetic and take influence from Steve McQueen's chest tattoo in the film, Papillon. The rest of the collection features
rebuilt by Needles shirts
, for which Shimizu has stitched together new creations of clothing using a variety of vintage pieces – making every item different and unique.
A stylish combination of new and old come together in an idea that has taken the best part of 30 years to perfect, but a movement which is new inventive way of design.
Shop the latest Needles collection in-store and
online now
.