Martine Rose: Remixing British Subculture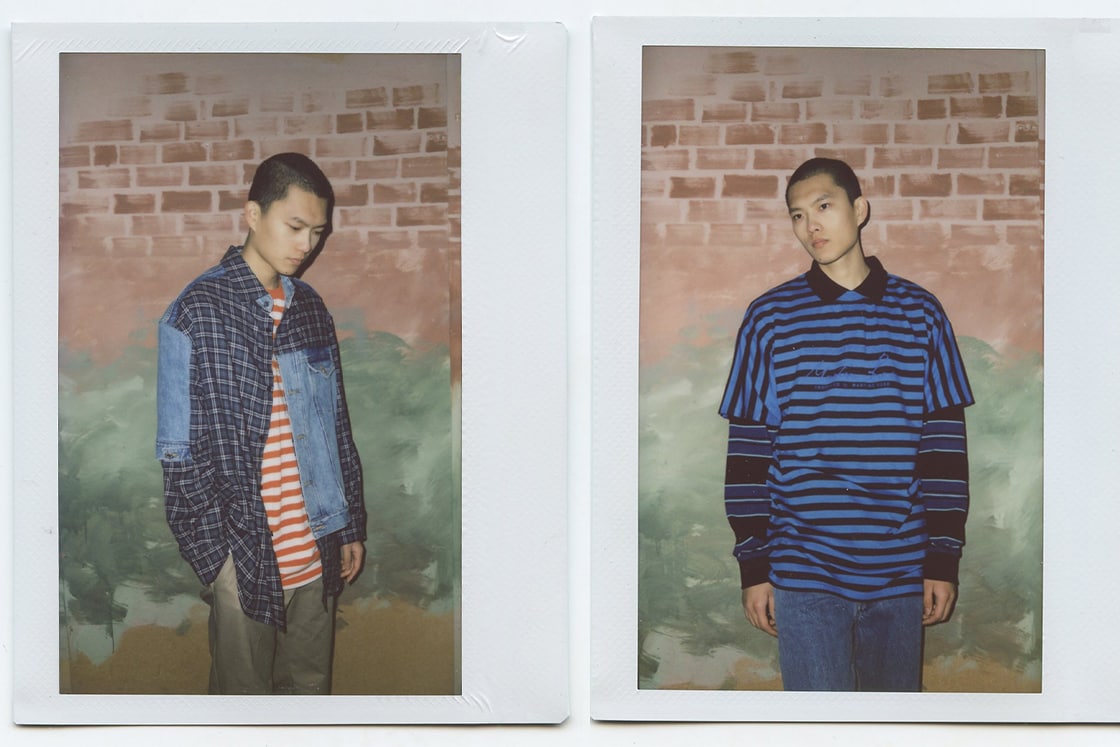 Only Martine Rose could get you considering square-toed snakeskin loafers, gelled-up centre partings and transparent trousers. This SS19 collection has got everyone second guessing what is bad taste or what is actually great – but pushing boundaries is something Rose is expert in.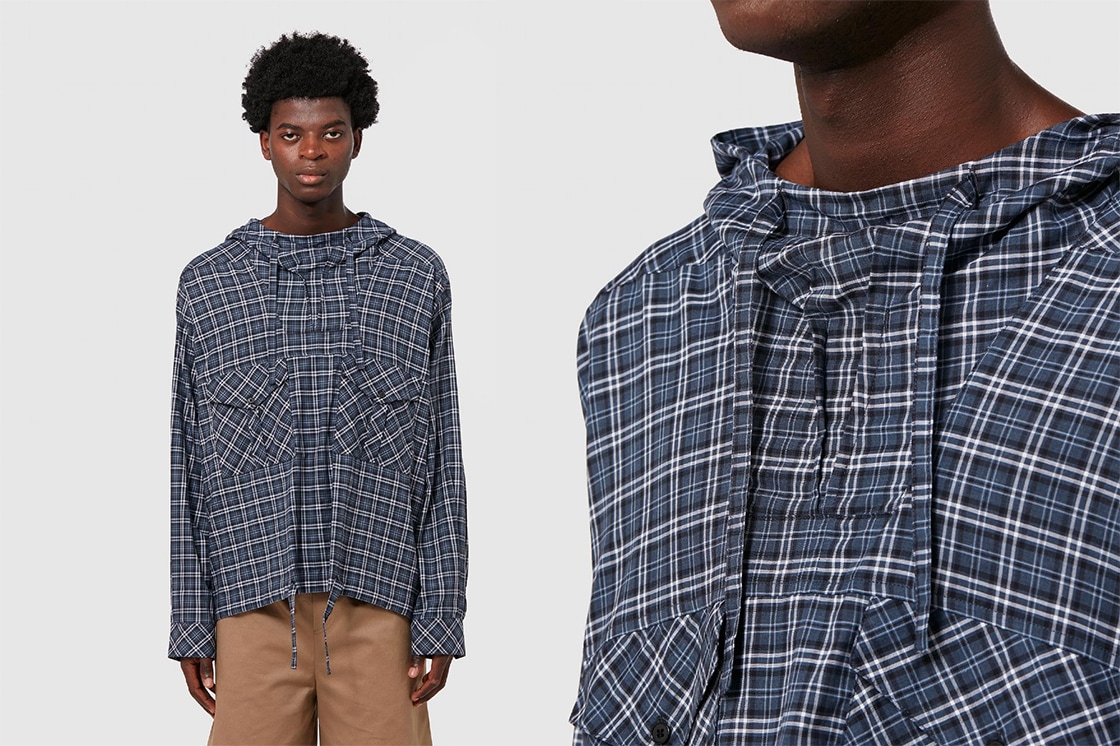 A self-proclaimed tomboy, Rose has deep interest in how people wear her clothes and their cultural meaning, the underground fashion scene she witness growing up in London is reflected in her 80's and 90's inspired designs. Surrounded by the iconic styles of the 'crusties' and 'rude boys' of the rave and reggae scenes, they return in Rose's designs mirroring her childhood. The mixing of maximalist prints including leopard, checks, raw edge patchworks and bold vertical stripes meant there was not much room for understated pieces. Gold chains hang over checked shirts with embedded leather-jacket panels and tank tops are tucked into suit trousers. We didn't think we would see heavy leather coats for a SS19 collection but if you can pull off the trousers to match then anything goes.
Demna Gvasalia, creative director at Balenciaga, loved Rose's work before he went onto launch Vetements. When he took over Balenciaga in 2015, Rose was hired as a design consultant until late last year. Designing since 2002, Rose quickly made her mark at Balenciaga and is now recognised for becoming one of the most influential menswear designers since 2007. The parallels between Gvasalia and Rose's style have served a great platform of progression, with both of them continually playing with proportions, forming intriguing graphic language and fusing subcultures, they've created their own fresh, underestimated scene.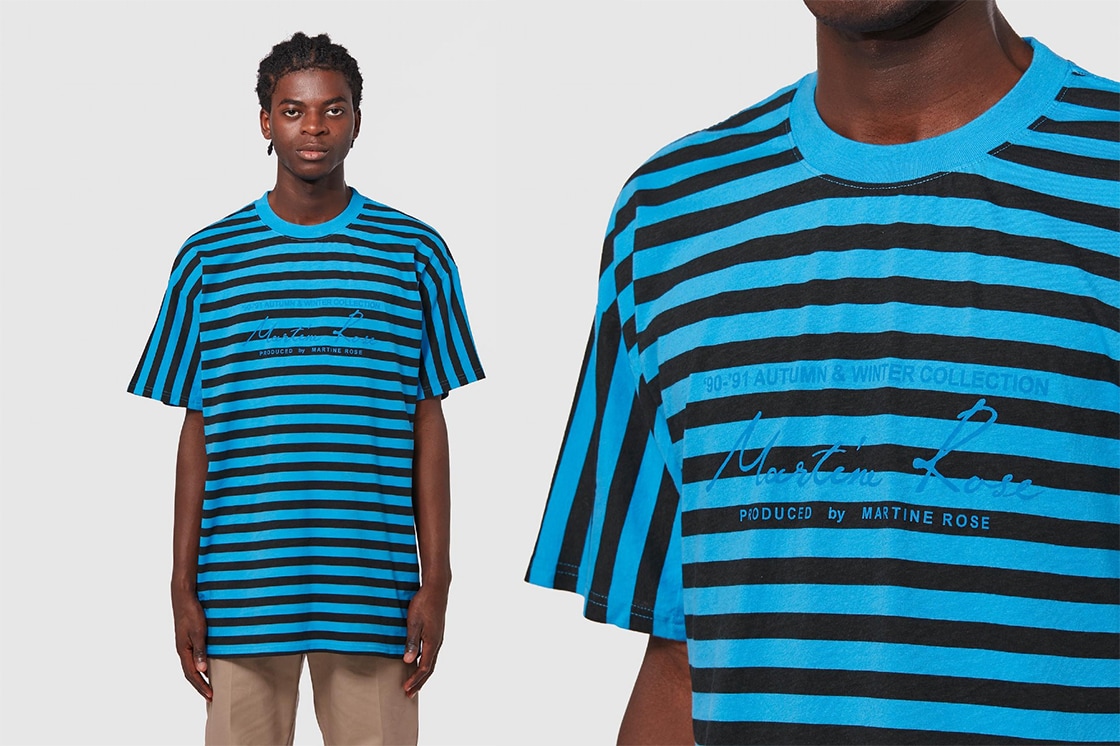 Martine has a radical approach to presenting having shown outside fashion week schedules in unconventional locations: rock climbing centres, markets, and a cul-de-sac in Chalk Farm, North London on a sunny Sunday for her SS19 show. Sat amongst Luka Sabbat, model, influencer and Gen Z's 'it' boy and Virgil Abloh, designer and founder of cult brand OFF-White, Rose impacts not only the people in her field but the residents of the square, including their children. We see how a relatable mashed up vision is born from growing up with a sea of different styles: her clothing beautifully new to the young minds waiting in anticipation for the show to start.
The SS19 collection is available online at
SEVENSTORE.com
, shop the collection
here
.