C.P. Company
stems from the development and designing prowess from former founder, Massimo Otsi. His integral and intricate approach to garment construction has become significant in shaping the brand and keeping them afloat in a competitive marketplace.
The Italian-outerwear specialists build each and every collection from the working knowledge of their unique archive. This offers up design that converges a sense of past, present and future through garment manipulation and dissection. Renowned for garment-dyed fabrication, the brand continues to roll out innovative offerings with a scope on their ever-growing need to experiment new techniques and fabrics. Instantly recognisable to the eyes of the consumer, C.P. Company draws on inspiration from military styling to bring together a carefully crafted collection of
Goggle jackets
,
Popover Smocks
and arm lens adorned
Overshirts.
C.P. Company
continue to push the parameters of the outerwear landscape year-on-year, pushing themselves ahead of the pack in terms of quality, fabrication and progressive thinking.
Shop the latest C.P. Company collection in-store and
online now.
DYNEEMA METROPOLIS 020 JACKET
C.P. Company take a step back into 1998 with a reissue of the Metropolis Jacket in new found Dyneema glory. Unique in detail, the Metropolis 2020 release shows a distinct modern interpretation of Urban Protection.
GOGGLE SKI MASK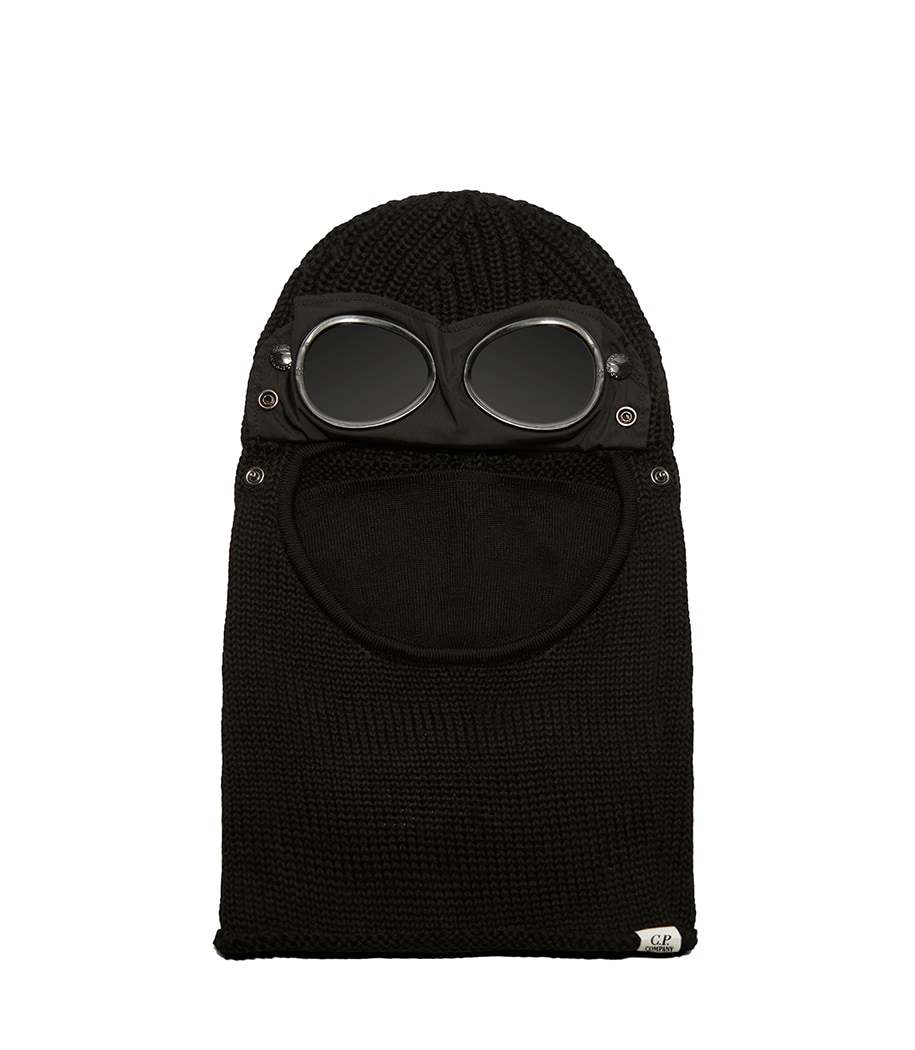 C.P. Company add an extra degree of protection to their outerwear realm with the Goggle Ski Mask. A technical knit for full-face protection will adjustable signature Goggles for extra defence.
NYCRA DOWN FILLED GOGGLE JACKET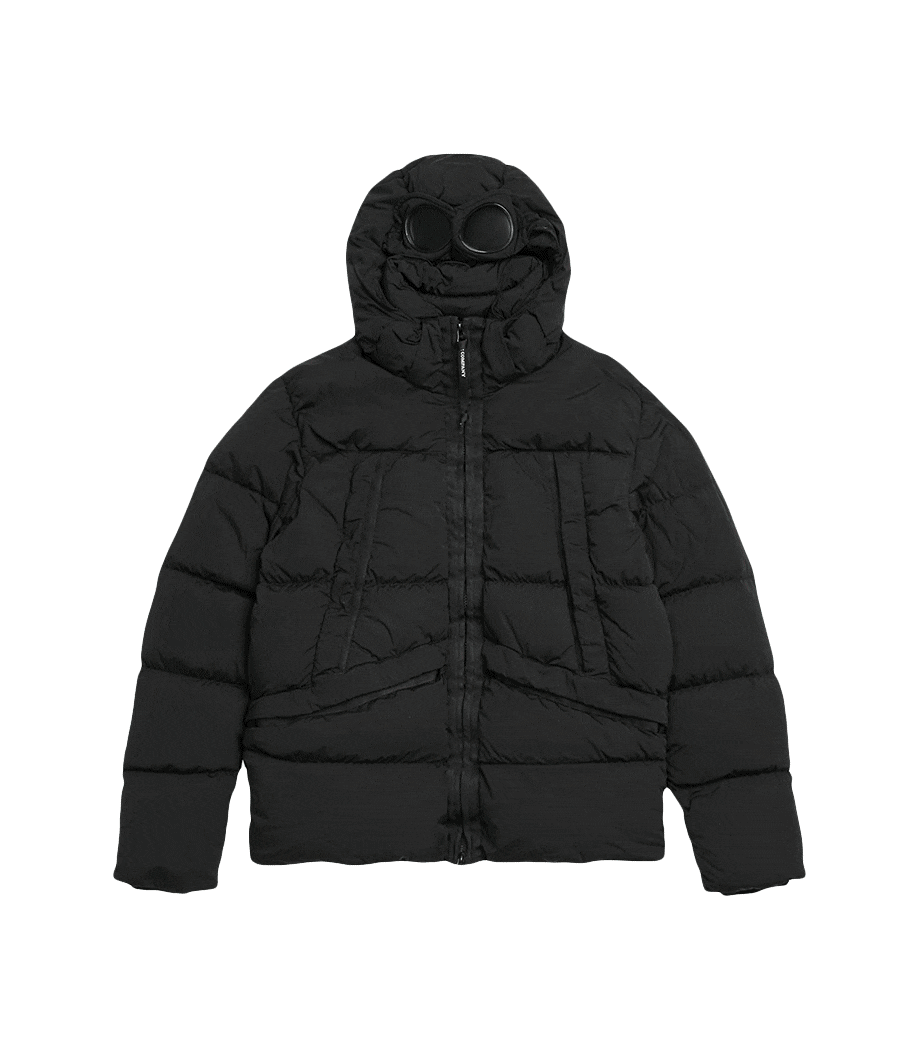 C.P. Company's innovation through the outerwear sphere takes a step into sustainability with the Nycra Down Filled Goggle Jacket. A winter-ready foray into the future.
LENS SLEEVE CORDUROY OVERSHIRT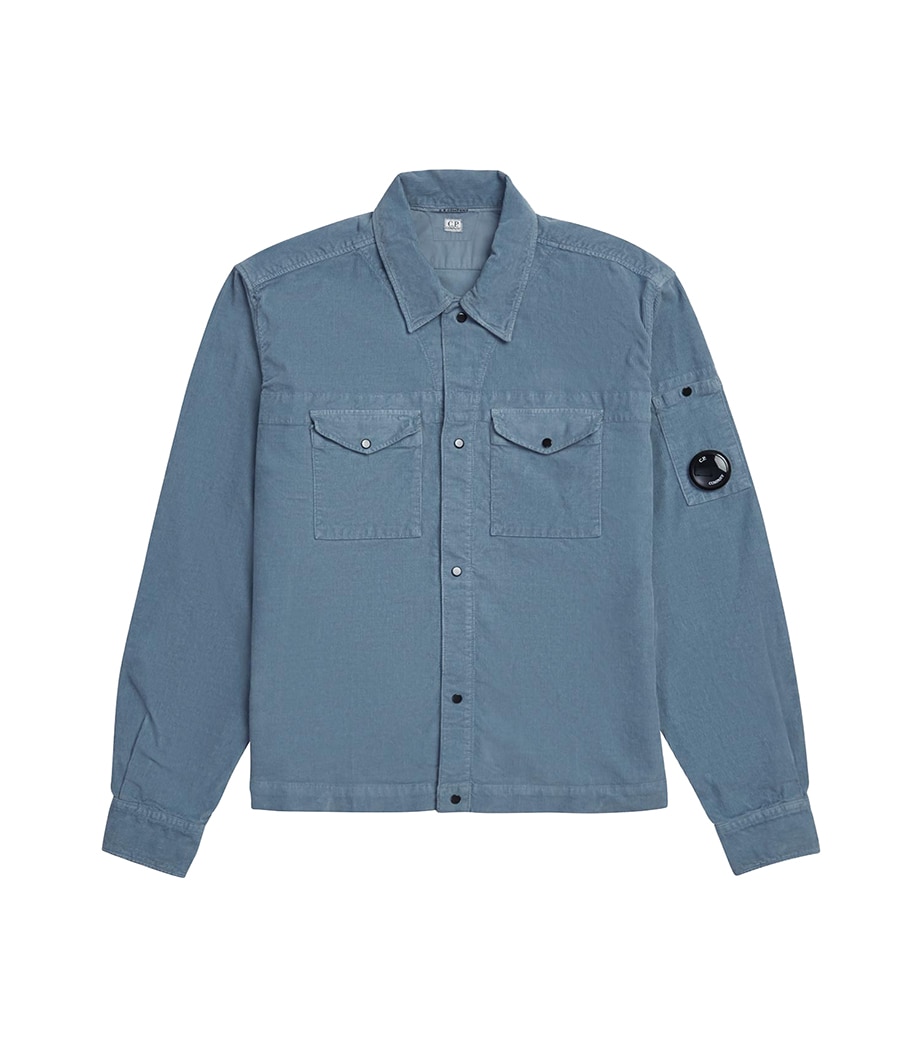 Outside of a pristine collection of outerwear, C.P. Company provide an array of casual elements to their catalogue to sit alongside the winter warmers.
UTILITY POCKET OVERSHIRT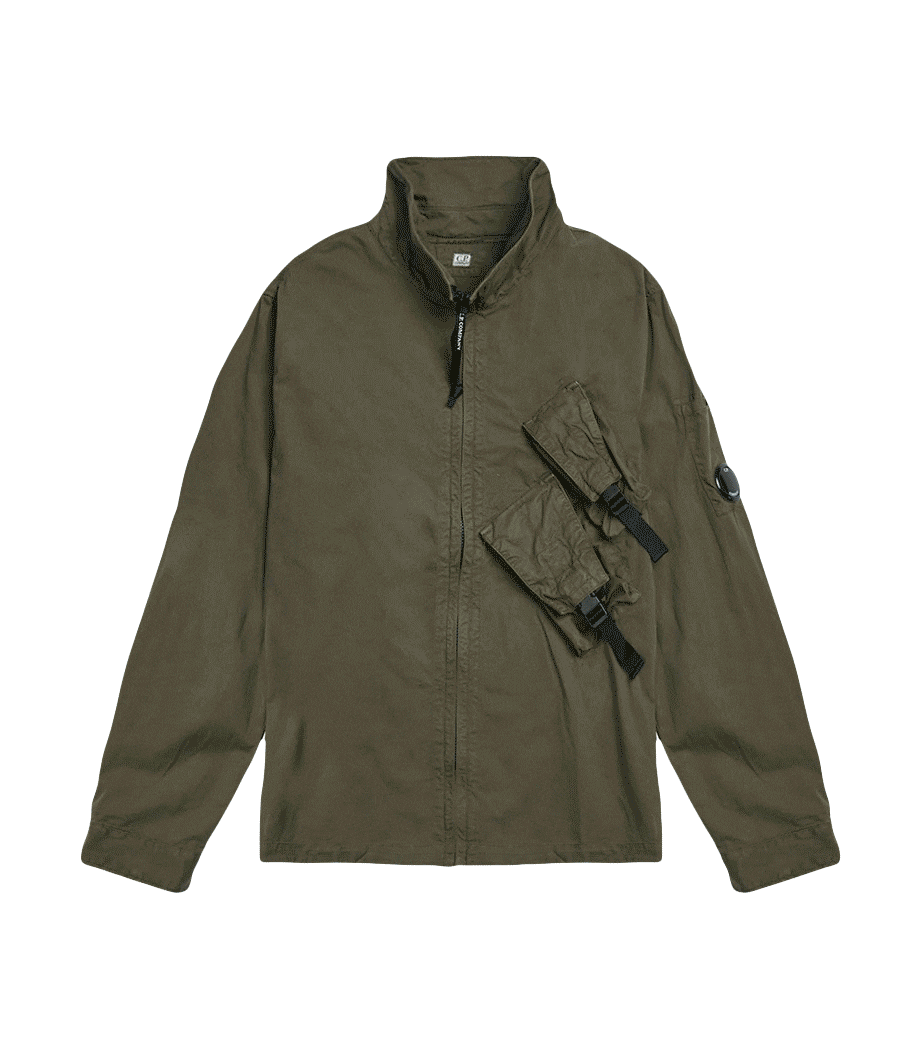 C.P. Company fuse together a perfected overshirt complete with the brands signature garment-dyed fabrication and fundamental offering of protection from the strictest climates.
UBRAN PROTECTION SOFT SHELL JACKET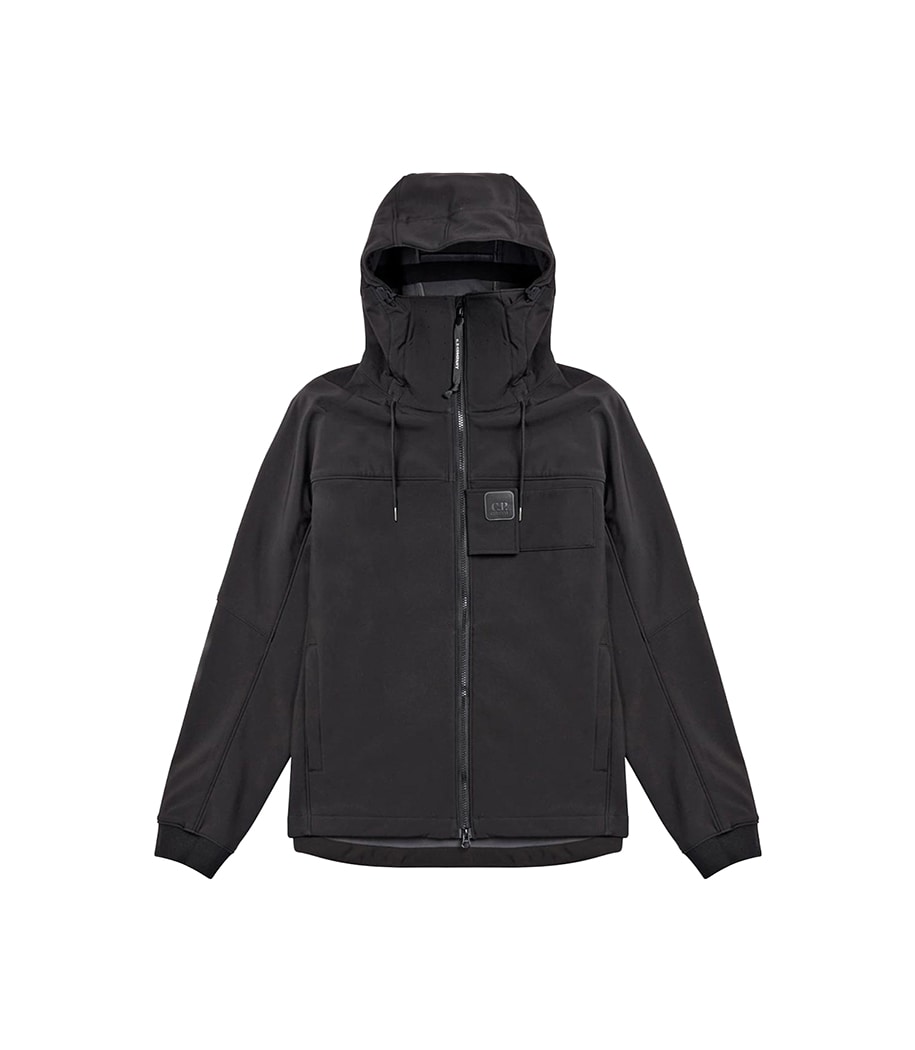 The Urban Protection line from C.P. Company takes us back to the 1800's with a heavy-military based influenced. The capsule has featured some of the brand's most innovative and left-field designs since its incarnation.