Up until now, Matthew M. Williams has built a brand on a narrative of high-quality materiality. The result – an influential, sustainable fashion house that exercises a progressive push through utilitarian and formality, touching on a point of luxury throughout.
With that in mind, it's no surprise Givenchy's appointment of Matthew M. Williams as creative director is a depiction of his craft, ideas and commitment to driving fashion forward.
The latest offering from
1017 ALYX 9SM
is a portrayal of his attention to detail, combining influence from his upbringing in California to relocation in Italy. It covers a trace on technology, high-end craftmanship and sustainability while updating a unique perspective on modern day fashion.
TAILORED BUCKLE TRACK PANT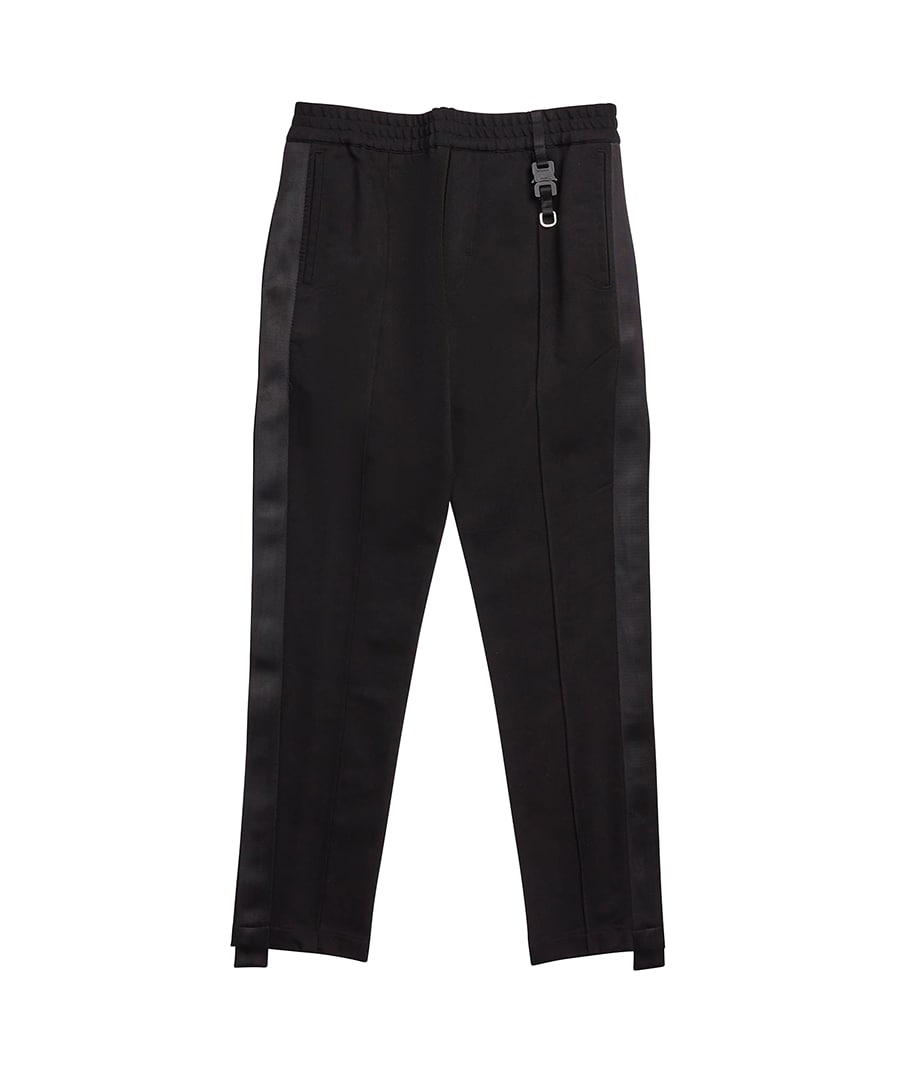 1017 ALYX 9SM are the purveyors of function and formality. The Tailored Buckle Track Pant is a convergence of styles rolled into one garment, an informed showcase of versatility.
BUCKLE COAT
Matthew M. Williams elevates his vision on the cold with the Buckle Coat – a raincoat suited for the strictest surroundings with luxury in mind. Finished with the 1017 ALYX 9SM embossed signature buckle.
VISUAL LONG SLEEVE T-SHIRT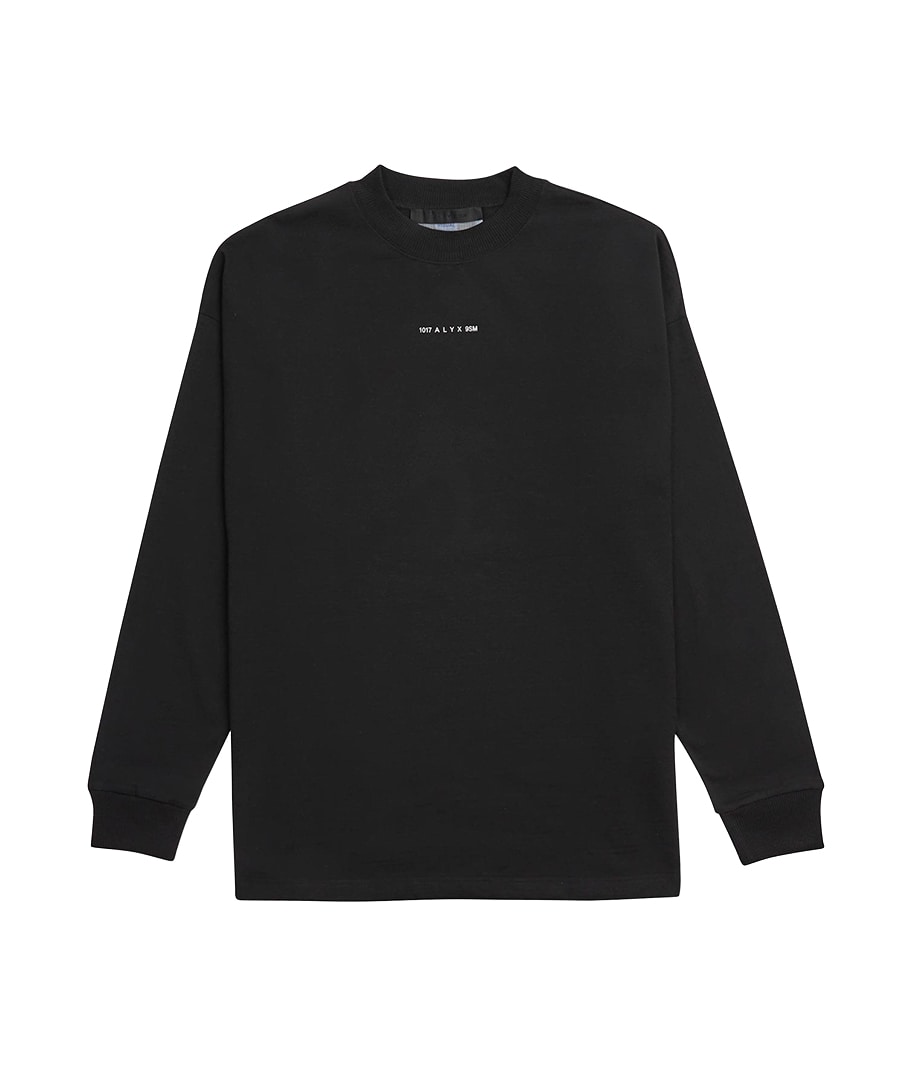 1017 ALYX 9SM showcases forward-thinking concepts throughout each and every collection, but still remains to shadow each stand out piece with a collection of subtle, streamlined silhouettes.
BLACK HOODY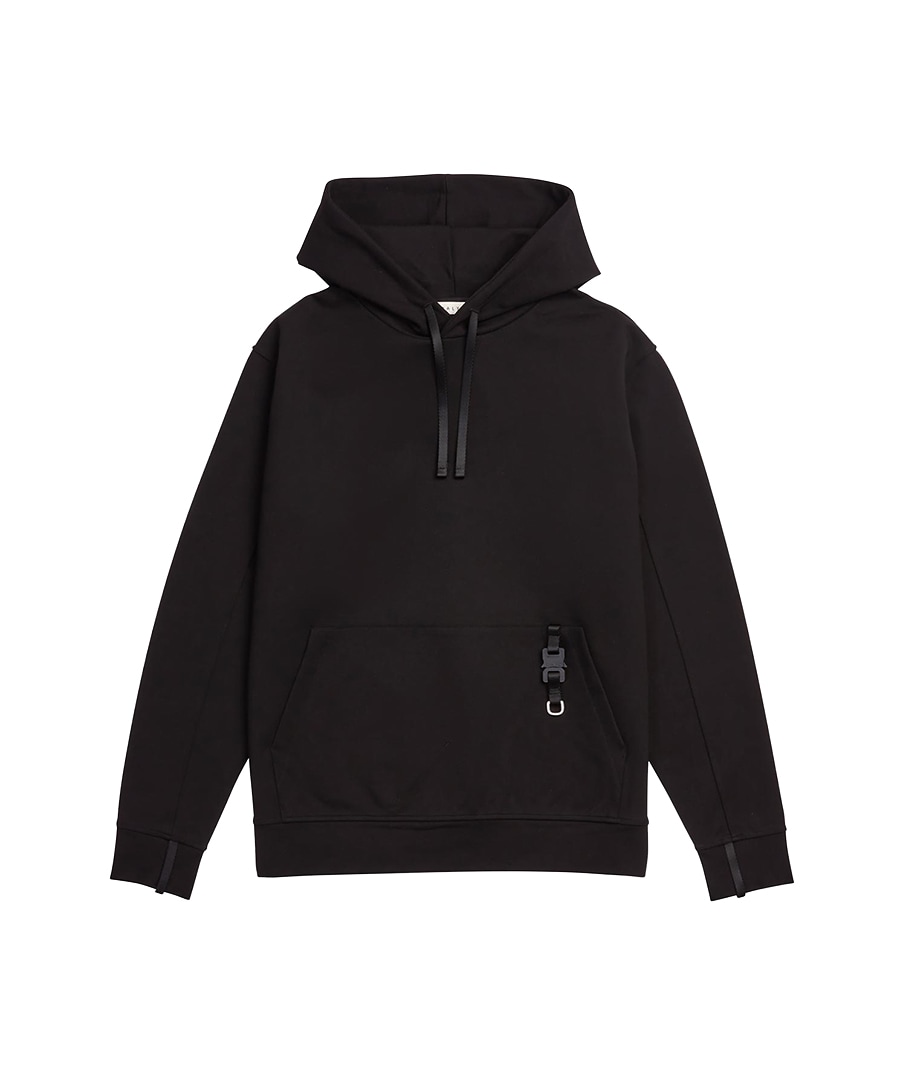 Whether it's dressed for luxury or casual, Matthew M. Williams has a point of catering for all by clustering up a group of unconventional basic fits that sit at the heart of 1017 ALYX 9SM.
NIGHTRIDER PUFFER JACKET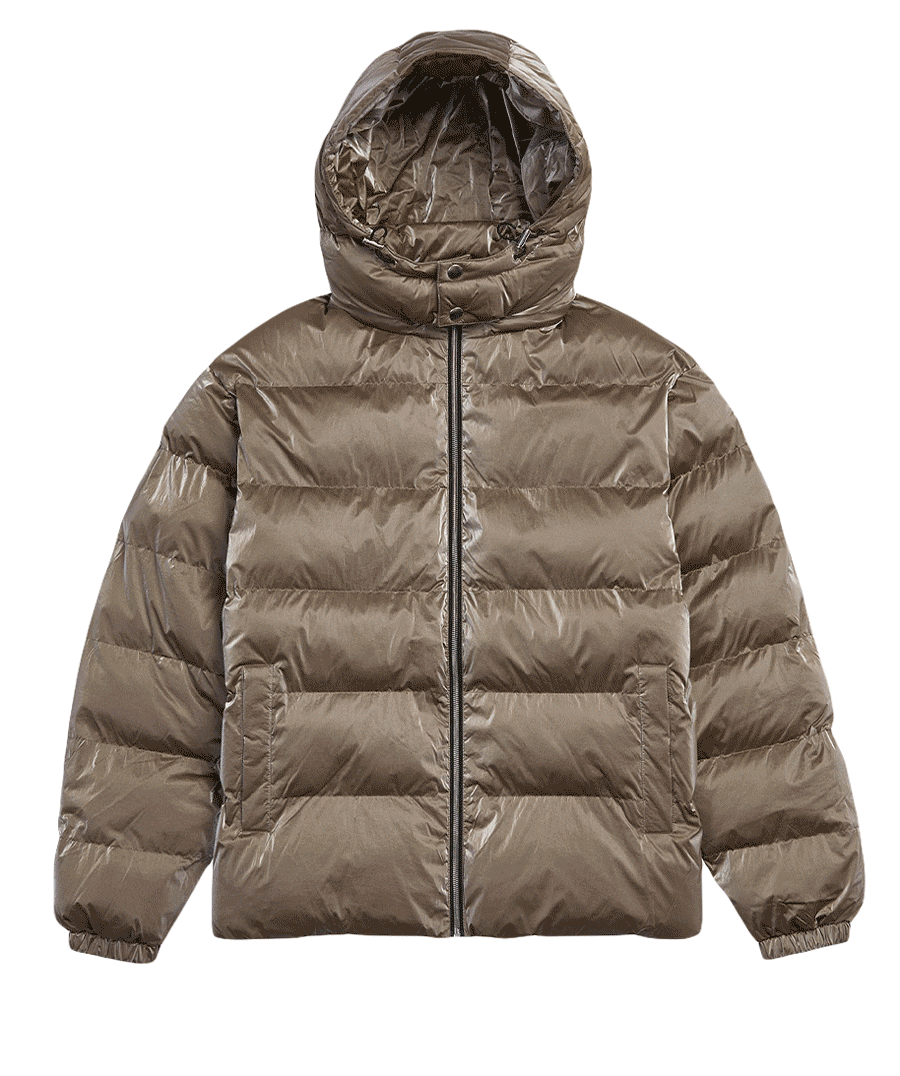 The
Nightrider Puffer Jacket
demonstrates the focus on craftsmanship and technique from 1017 ALYX 9SM. With elements deriving of utilitarian influence, Williams informs a new, inimitable perspective of winter wear
VISUAL LONG SLEEVE ROLL NECK T-SHIRT
Matthew M. Williams channels touches of luxury from season-to-season. To sit with such garments are a concise range of basics such as the Visual Roll Neck adorned in the iconic 1017 ALYX 9SM branding.
BUCKLE DETAIL TRACK JACKET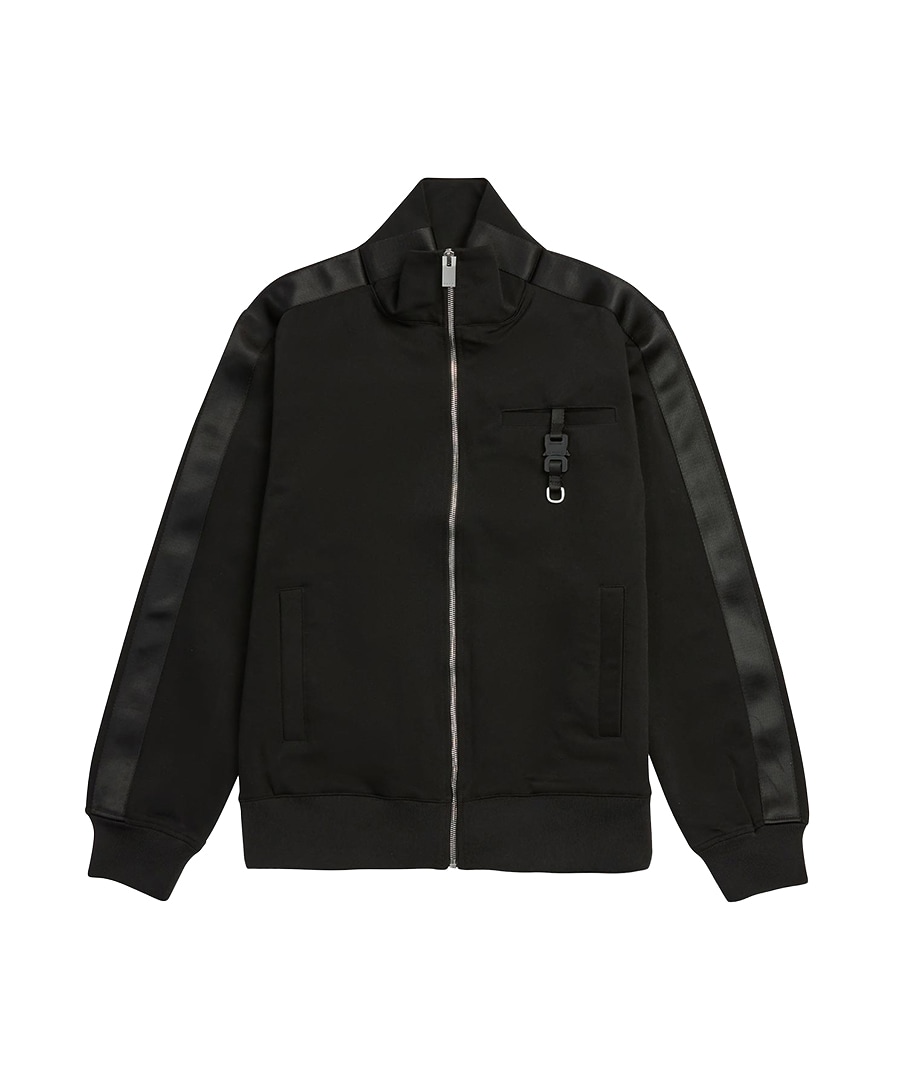 The Buckle Track jacket adds another dimension to the 1017 ALYX 9SM catalogue. A classic outtake of a casual style implemented with touches of the finest taped detailing and signature buckle fastening.
BUCKLE DETAIL SWEATSHIRT


The buckle detail has become a mainstay of the 1017 ALYX 9SM brand. A seamless blend of casual wardrobe staples fixed with its distinctive features offers that particular attention to detail.
VISUAL HOODY


Matthew M. Williams' 1017 ALYX 9SM is a brand built on unorthodox luxury while taking into detail comfortable layers for a full 1017 ALYX 9SM fit. The Visual Hoody offers a heavy weight fabrication for those colder months ahead.
The latest 1017 ALYX 9SM collection is available in-store and
online now.