HOMME PLISSÉ ISSEY MIYAKE: DISTINCTIVE CRAFTSMANSHIP
Issey Miyake, a designer with some of the world's most distinctive clothing and a creative symbol of craftsmanship who hails from Japan. He provides a fusion of modern proportions and innovative design; crossing class, ethnicity and gender boundaries into highly functional garments for all.
With the launch of
Homme Plissé Issey Miyake
sub-label in 2013 – a menswear sibling to Issey Miyake's successful women's line, Pleats Please, Miyake realised there was huge male interest in his pleats line. Homme 'Plissé' is derived from the technique used to give a permanent puckered or crinkled effect used by Miyake since 1988. The fabric is cut into the garments shape then it is pleated, in contrast to the conventional method of pleating a fabric and then cutting it into the design.
The beauty lies in the versatility of this collection, somewhat smart and casual. The pleated trousers offer comfort for long-haul travel or can be switched up and worn with a blazer for a smart event. Re-iterating that Miyake's fundamentals cross class, ethnicity and gender boundaries, the Homme Plissé collection is for all ages and origins, inspiring people to express their own individuality.
Always looking towards the future, whilst his clothes may well outlast cheaper items on the market, Miyake makes them better value in the long run as well as making them more economically and environmentally efficient. His output looks to the future of tomorrow, a fast-paced approach to travel, without time to iron or steam, permanently pleated collections arrive with crease-resistant fabrication.
It is a continuation of Issey Miyake's ability to produce intricate design. These intricacies boost quality and practicality, making trans-seasonal pieces stand the test of time.
The first flagship store for
Homme Plissé
based in Tokyo famed the pleating technology with a machine that will micro-pleat items of clothing in lightweight fabric. A nod to the interesting and surprising nature of the brand from store designer, Tokujin Yoshioka. Tying in links between design and retail is integral to Issey Miyake and he is one of the rare few where its history and aesthetics of the stores resonate with the brands values, producing a synergy of concept and content between the two.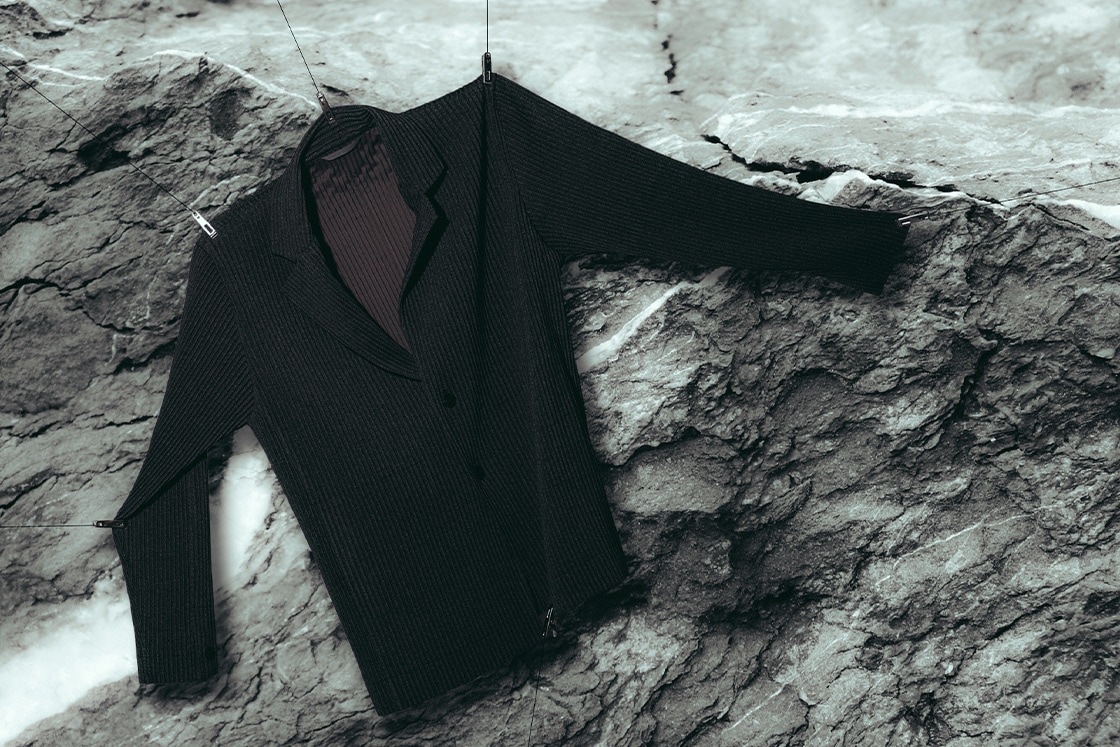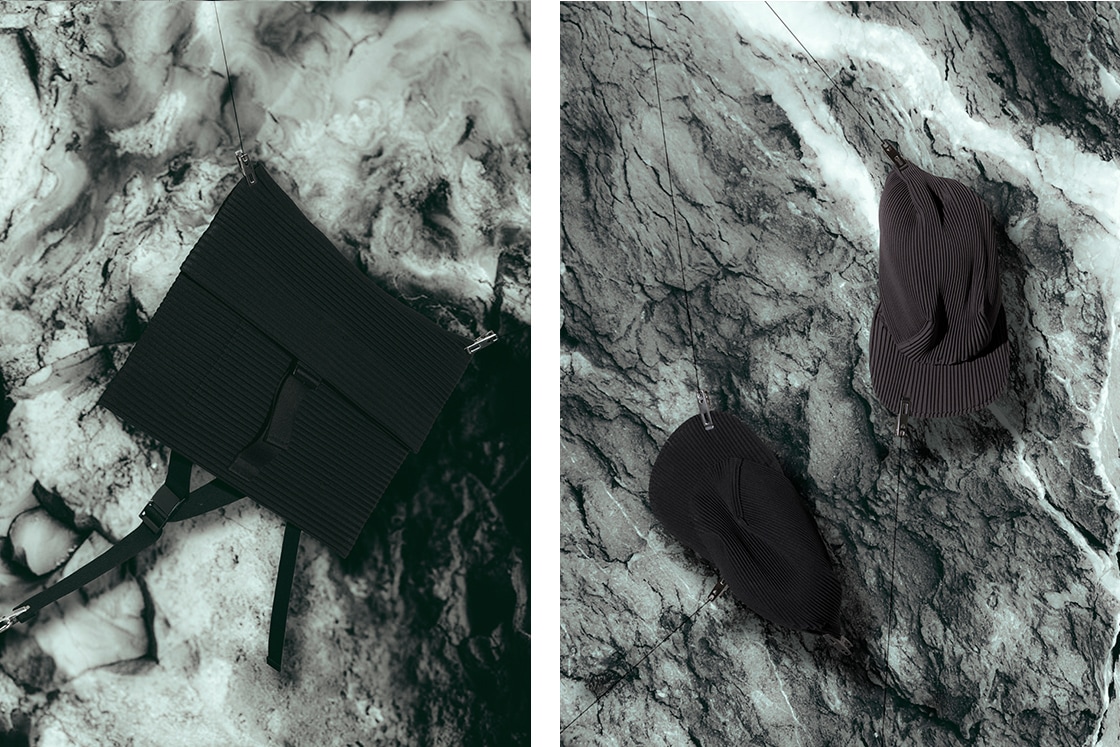 Shop the latest Issey Miyake collection in-store and
online now
.