FOOTWEAR FOR THE SUMMER MONTHS
With summer in full swing and temperatures eventually heating up, it's time for a refresh. As we switch sweatpants for shorts and hoody's for t-shirts, new ventures to the beach, the park and the pub to watch the Euros, all ask the question of what to wear on your feet?
Keeping in mind comfort, feel and fabrication while you're out and about are the main thing. You want practical shoes to meet each occasion and come out on top when it comes to looks.
SEVENSTORE have compiled a curation of silhouettes that meet the needs of casual, comfort and up-to-date styling for the summer of 2021.
CLARKS ORIGINALS – WALLABEE SUEDE SHOE
Clarks Originals
navigate the space between casual and smart. The
Wallabee
shoe is suited to a multitude of outings and occasions. Wearable, distinctive and iconic around the world, this Maple suede offering can be worn with shorts, trousers or a comfier approach to summer with sweatpants.
SUICOKE – KISEE V SANDAL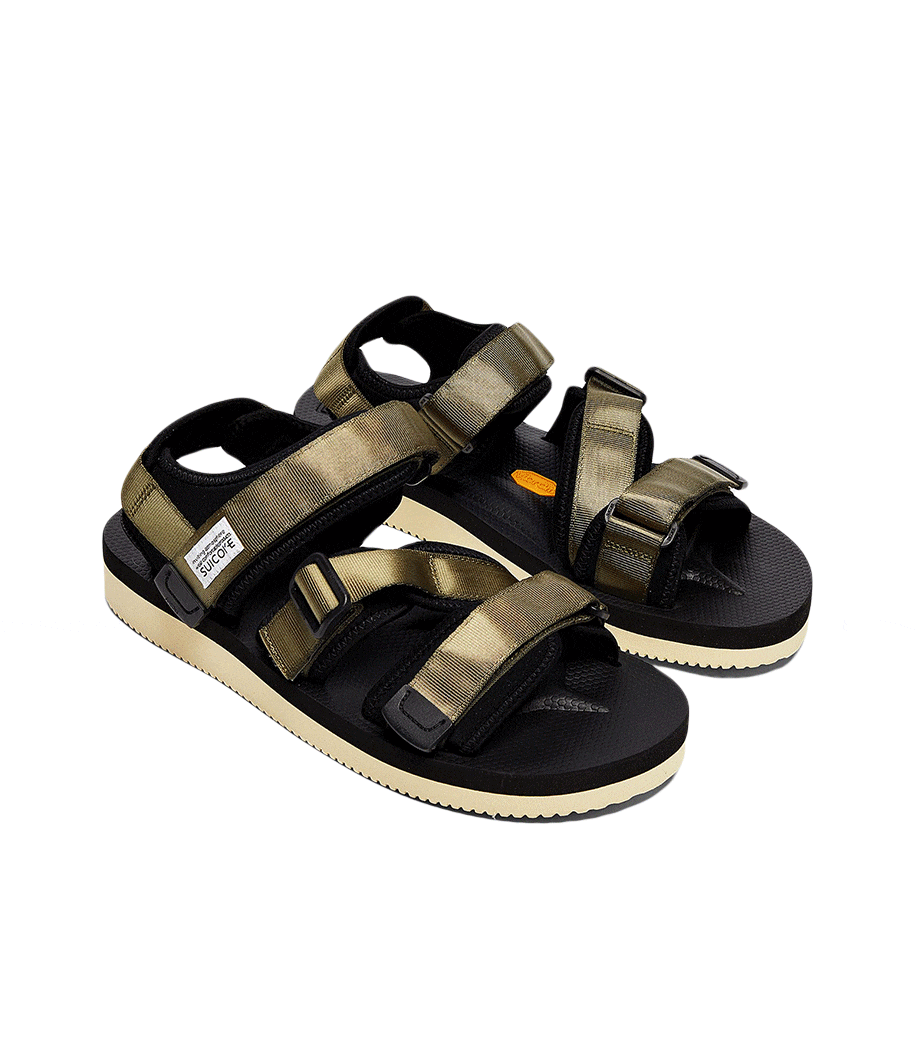 Arriving in fully re-stocked form,
Suicoke
fuse bold, contemporary iterations of versatile sandals into the summer landscape. Transcending from their Japanese roots, the brand's humble beginnings in producing small accessories has turned them into one of the modern-day sandal stalwarts.
MONCLER – BASILE SLIDES
Moncler
are often found treading mountain ranges in the French alps with a wide-ranging collection of outerwear. As the brand have grown into a global empire of lifestyle fashion, collections away from the outdoor realm have pushed them into new seasons with the tricolour tinted slides a showcase for their profound uprise.
MAISON MARGIELA – REPLICA PAINT LOW SNEAKER
An integral part to
Maison Margiela's
footwear collection, the
Replica
garners inspiration from the German army trainer. Added with modern construction and paint splatter colouration, it remains a mainstay in the contemporary wardrobe year-on-year.
NEW BALANCE - MIUK M991 SNEAKER
Known for world renowned quality and heritage,
New Balance's
991 series arrives from the Flimby factory injected with a colouration of pastel pink, a combination of pigskin suede, and breathable mesh for an optimised comfort and look.
STEPNEY WORKERS CLUB – DELLOW S-STRIKE CANVAS SNEAKER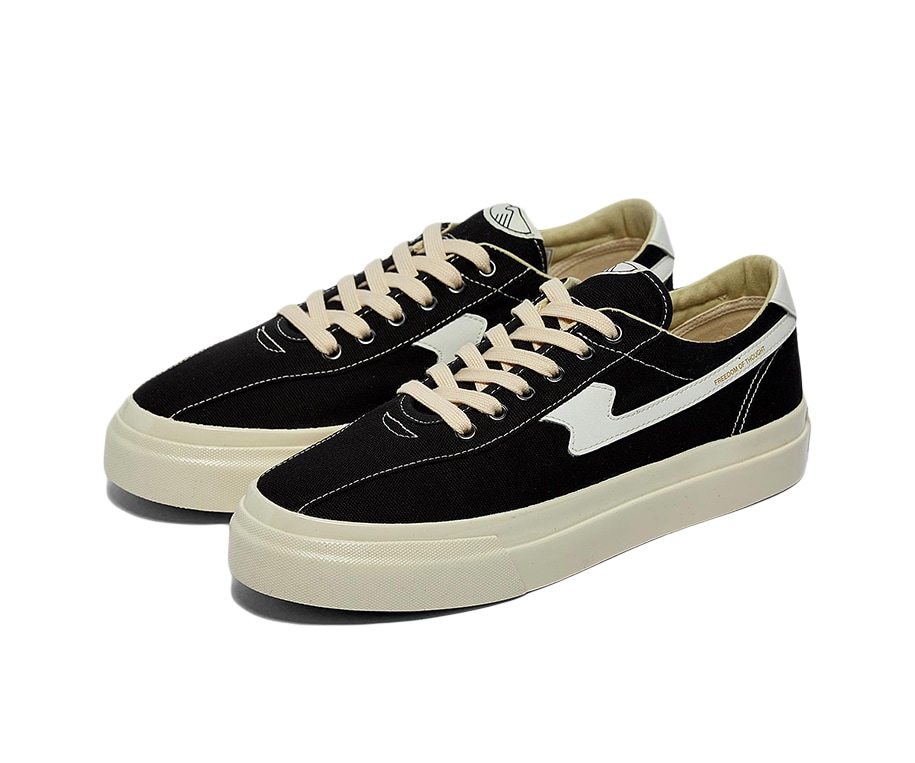 Taking clubs to a new level this summer,
Stepney Workers Club
construct an elegant approach to the UK's footwear offerings. A combination of traditional methods run through the brand's hardwearing, reliable summer outtake, where casual meets in the middle of sports and high-fashion.
NIKE – WAFFLE 2 SP SNEAKER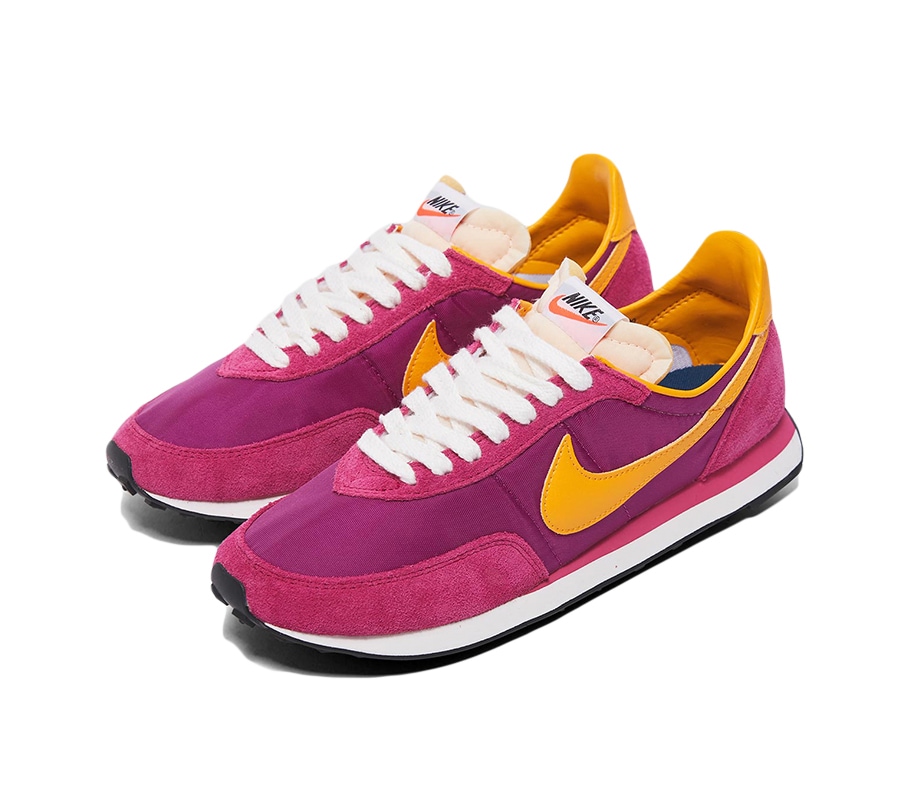 As we think of the summer months, we think of bright warming colours to sit with the occupying weather. Nike's
Waffle 2 SP Sneaker
adds stand-out appeal to your wardrobe, while remaining true to its retro roots.
ACNE STUDIOS – N3W RUNNER SNEAKER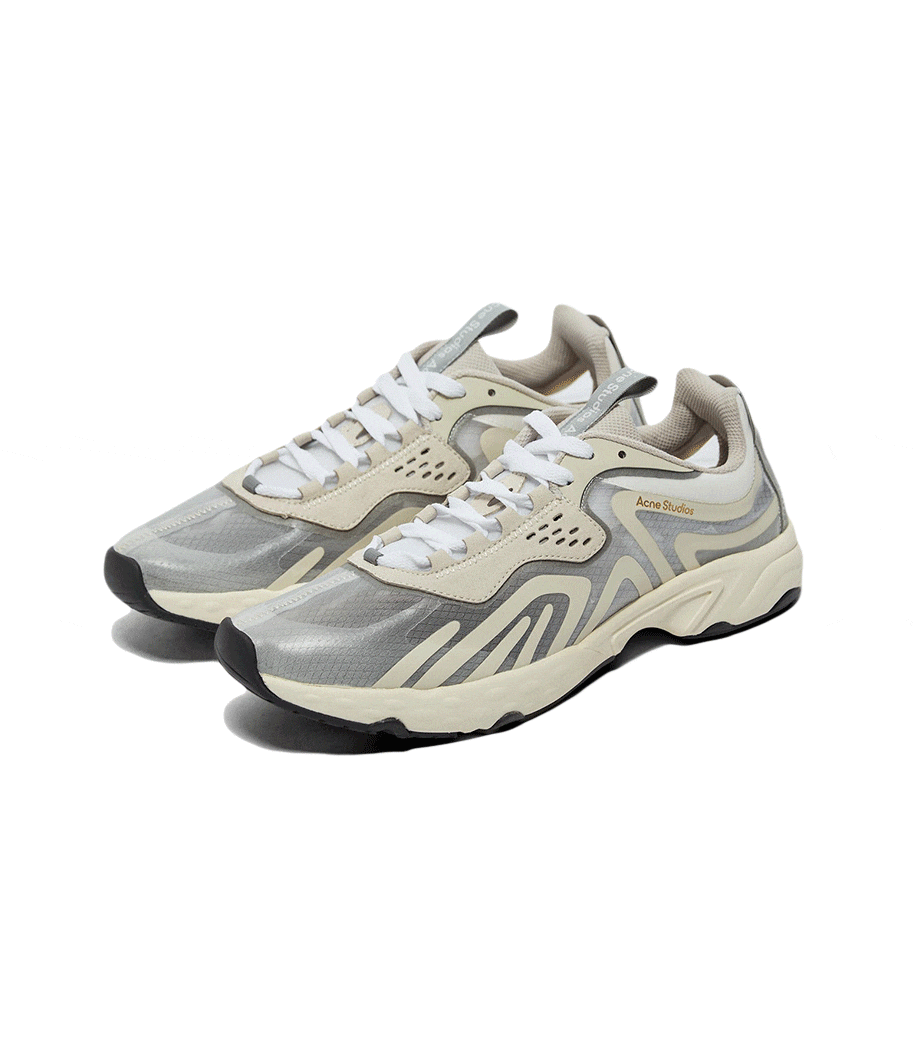 Acne Studios' N3w Runner Sneaker
taps into the athletic tropes of the 1990s, transporting such style nods to the summer of 2021 with an inclusion of transparent muted tones.
COMME DES GARÇONS X CONVERSE - CHUCK TAYLOR 7O OX SNEAKER
A famed
Converse
favourite through the masses, this collaboration between Rei Kawakubo's
Comme des Garçons
imprints a heart-shaped infusion onto the summer months ahead.
All available to purchase in-store and
online now.