There's an honesty in the designs of Dries Van Noten that is rarer than you might think. The Belgian designer, part of the generation defining Antwerp Six collective of (university) alumni, bikes to his Antwerp studio if the weather is fine; and takes the car if his dog is coming along for the ride.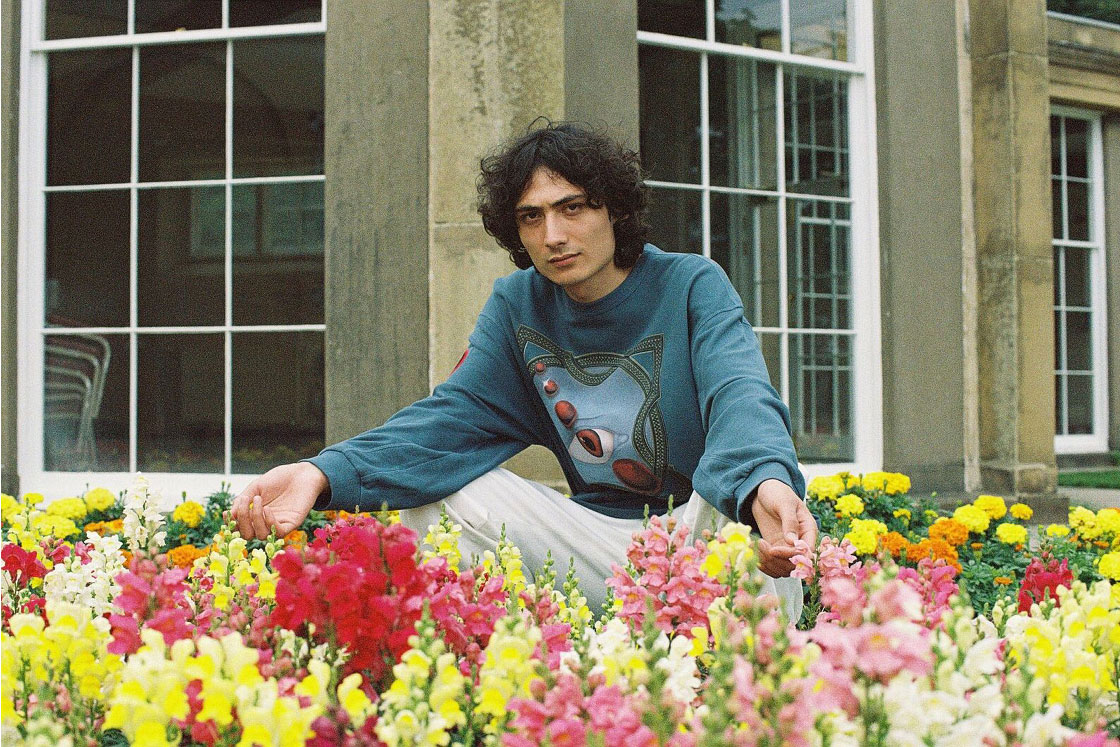 Outside of the studio, he tends his garden as respite from a career that has spanned three decades on the runway. It keeps his feet on the ground, literally and fgiguratively. As he said in an interview: in fashion, you control every element, from the sourcing of fabric to the staging of the shows to the stockists selling the garments. Cultivating a beautiful garden requires surrender – an acceptance of outside forces with their own agendas. There's nothing more freeing than surrender, nothing more relaxing. Surrender is acceptance.
Where Instagram and twitter fuel sensationalism, focussing the lens on 'it' items and the influencers wearing them (or the other way around), focussing in on the copycats, the appropriators and the downright racists (see dietprada), on Dries' account he posts images of his designs, the aforementioned dog and occasionally, flowers. And that's not to say that Dries hasn't done his fair share of dressing 'celebrities', - from the queen of Belgium to Academy Award nominees, but he refuses to become the victim.
Refusal is the wrong word. It suggests absolutes, drama that isn't part of Dries' - makeup. Instead, carefully considered cuts, colours and fabrication add depth to what is, in essence, a collection of menswear classics simultaneously timeless and modern. It's an art project. A passion. Simply, it's nirvana for people who love clothes.
Amazingly, the breakdown of the company's financials is something as stunning as the colour palette. Over 90% of the business comes from ready-to-wear. And with $100 million revienue estimate for 2018, that's no mean feat. To put this in perspective, clothing is traditionally a loss leader in the industry. (why? Because there's nothing bandwagon about the collections, because Dries appeals to everyone, from original fans from 30 years ago to the rappers wearing the SS17 and AW18 collections.).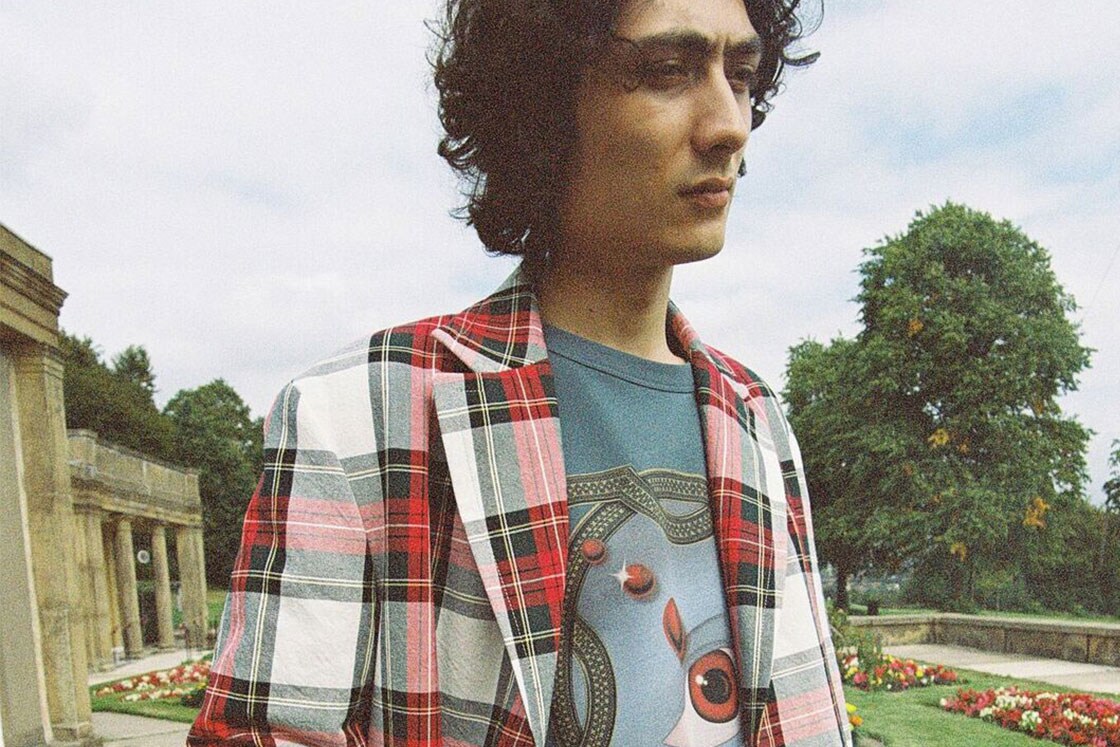 His decision to sell a majority stake to Puig isn't something to be afraid of. While the fragrance titan certainly takes away an element of romance, like giving up your long-held dreams of reconnecting with your first love and settling for a the safe pair of hands with a a house, family car, and job in the city, it's a smart move for the label. Known for affording it's brands creative freedom, and with Dries staying on as chief creative officer and chairman of the board, it'll provide the infrastructure and financial backing to force further growth. If you've always wanted to smell like Dries' garden, things are looking up.
But until then, it's back to the present. As part of the AW18 collection, the Raincoats project uses the marbling technique seen in the wider collection, but across limited edition shell raincoats. Each one was created painstakingly by hand, using a technique that creates unique marbled patterns from the diffusion of inks on the surface of water. It's something traditionally reserved for printing paper, and is (probably) the first time it's been applied to textiles. Sometimes, in our world filled with pushing the envelope of performance, it's refreshing when innovation is as simple as bringing together separate traditions.
For Dries, it's not about creating fashion for fashions sake – he's always wanted to create clothes that people actually want to wear:
Fashion has always been a way of communication. You make garments that people can really wear, that can underline their personality and that can tell something about how they feel, who they are. That, for me, is my main thing. I donlt make fashion just for fashion, I really make clothes for people to enjoy, to buy and to wear. You can make incredible things, but when at the end nobody actually buys and wears them, its like a baker who makes beautiful cakes but nobody eats them.
After all, the only tragedy greater than rationally rejecting romance is a wasted cake.