CLOBBER ZINE, THE REPRESENTATION OF THE WORKING-CLASS IN FASHION
The cross-cultural divide between the north and south is something that has always been alluded to, although not hugely illustrated. It has transcended an array of perspectives and ingrained itself into a collection of communities on either side of the country.
The working-class narrative in the north west has been integral in the creation of favourable sub-cultural movements, music and fashion icons and ultimately standing as a pillar for influence and inspiration for future generations. As the epicentre of the growing fashion industry, London has also played its part. But it has always struggled to speak to the strong interests of the working-class, especially those with a prevalent interest in fashion. Liverpudlian journalist,
Paul Toner
sets out to change the narrative with the launch of
Clobber Zine
– a top-notch menswear magazine which speaks to boys of his hometown and overlooks the focus of 'philosophical fashion'.
SEVENSTORE caught up with
Paul
to talk about the first issue of
Clobber Zine
, the representation of the working-class in fashion and what the future holds for his publication once the world escapes these unprecedented times.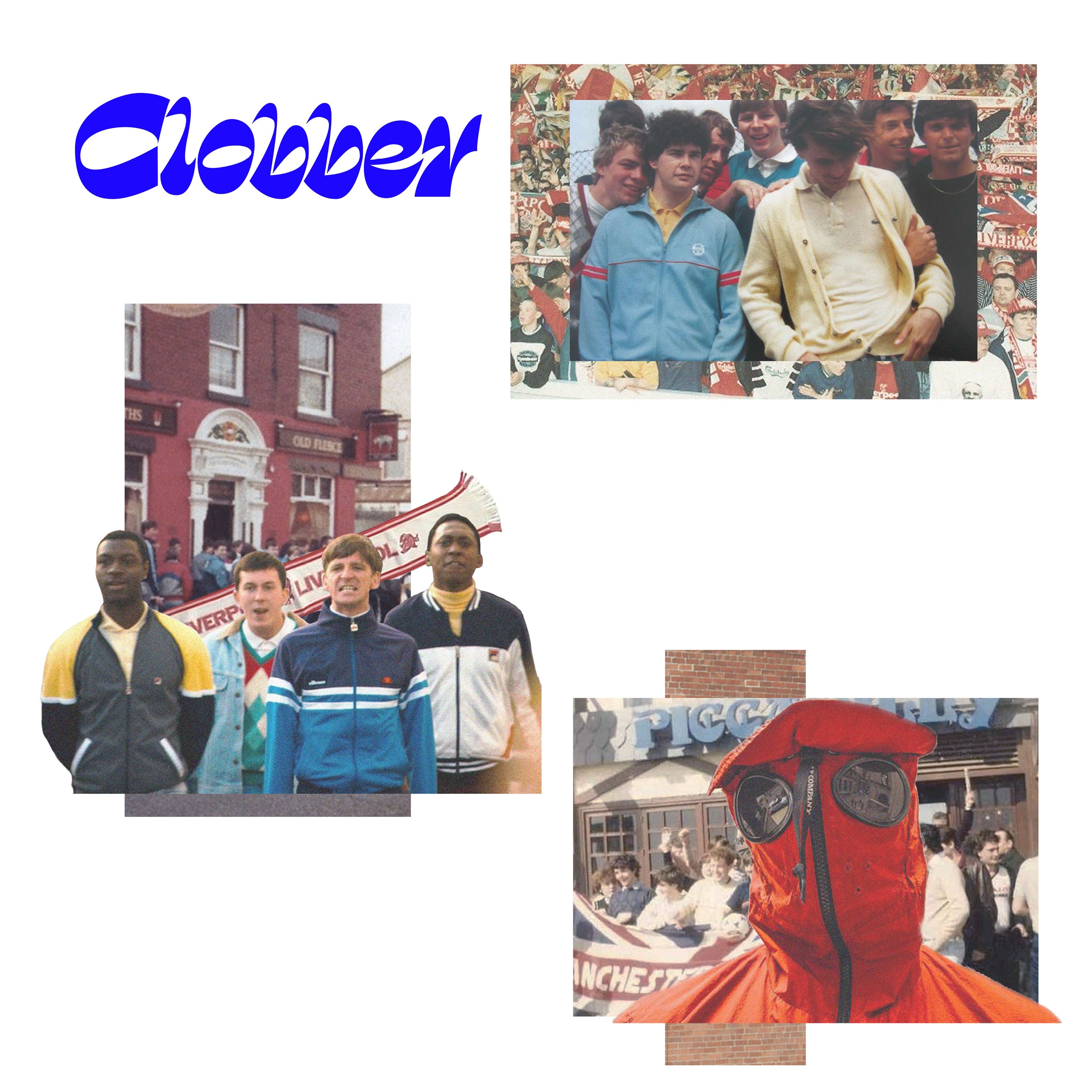 SEVENSTORE: First of all, Paul, can you introduce yourself and what you do and little about your background?
Paul:
My name's Paul Toner, I'm 21 and I come from Liverpool but now live in London. I grew up in Stockbridge Village, just outside of Huyton, and lived there until I was 18 when I moved to London to study Fashion Journalism at London College of Fashion and I've basically been here ever since. I'm currently the Online Editor of 10 & 10 Men Magazine(s) here in London and I run my own publication called Clobber Zine.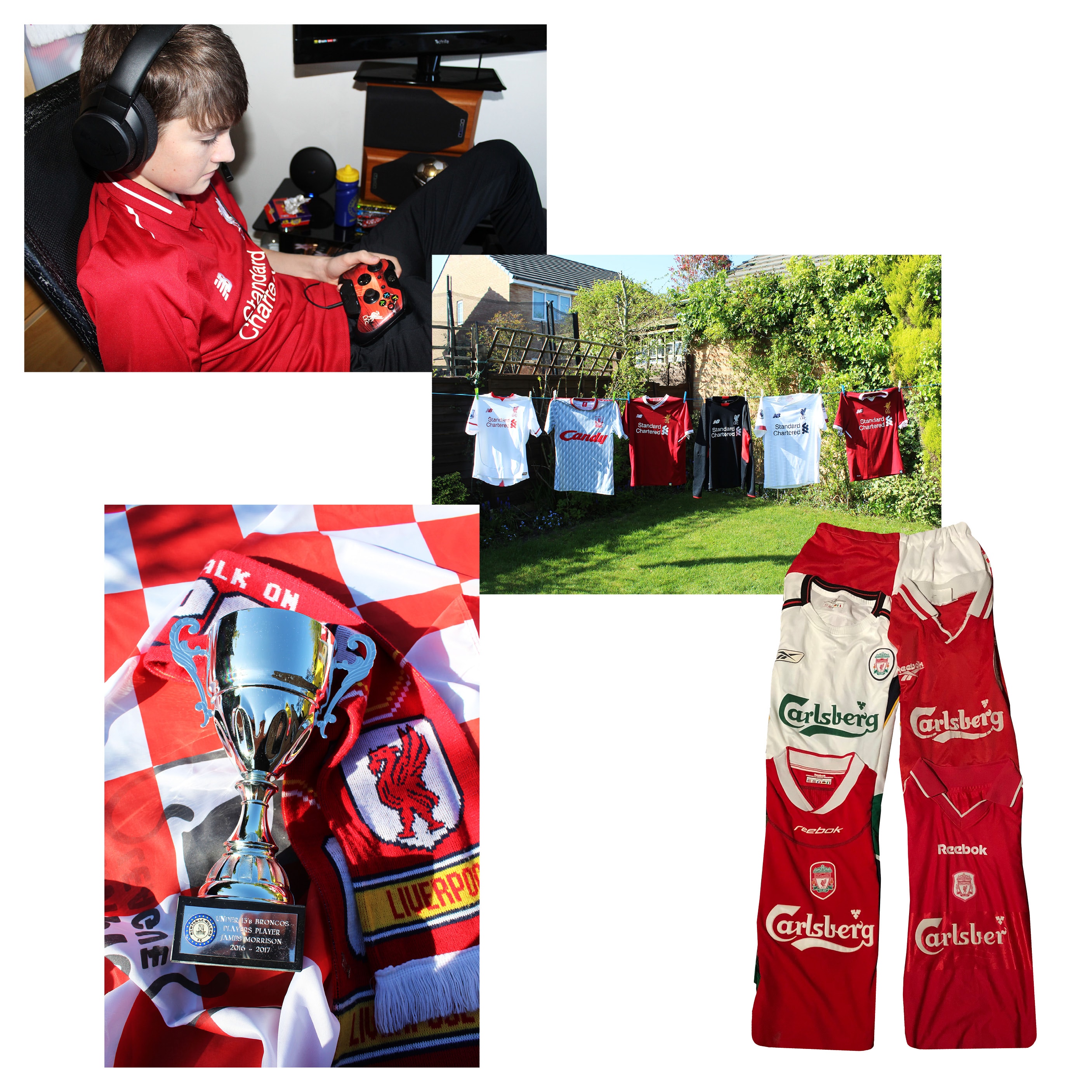 SEVENSTORE: What initially sparked your interest in fashion and how did you get into fashion journalism?
Paul:
I was actually set on music journalism at first. I was proper indie in my teens, travelling into town or to Manchester most weeks to go to gigs and stuff. I started writing for a few blogs for free just before I started college, reviewing albums and stuff like that, but then my interests slowly started shifting to fashion. I think I must have bought my first issue of i-D just before finishing year 11 and the interest just grew from there, really. First it was more a streetwear thing, mostly – the likes of Gosha, Supreme etc – but those two years before starting uni, I became really engrossed in all aspects, especially emerging menswear designers at the time like Grace Wales Bonner and Martine Rose.
SEVENSTORE: In May 2020, you released the inaugural issue of Clobber Zine, what was the inspiration behind the magazine?
Paul:
Clobber Zine doubled as my final project for uni, but I had the idea to start it pretty much as I moved away for uni. I was growing tired of not seeing northern lads like myself represented in fashion magazines. Lads in Liverpool, Manchester and beyond take so much pride in their clobber, and will save a week's wages just to buy themselves a nice top to go out in, or a new pair of trainers, so I thought it was about time there was a magazine for them, made by someone like them.
SEVENSTORE: Loosely speaking, could you describe what Clobber Zine is about?
Paul:
It's a top-notch menswear magazine which touches on fashion, music, art and politics, too. It takes an upfront approach to telling authentic stories, inspired by the likes of Sleazenation and The Face in the 1990s. Clobber Zine spotlights emerging talent through an outer-London perspective, and doesn't take itself too seriously in doing so. If you're looking for philosophical journalism, I don't think you've came to the right place.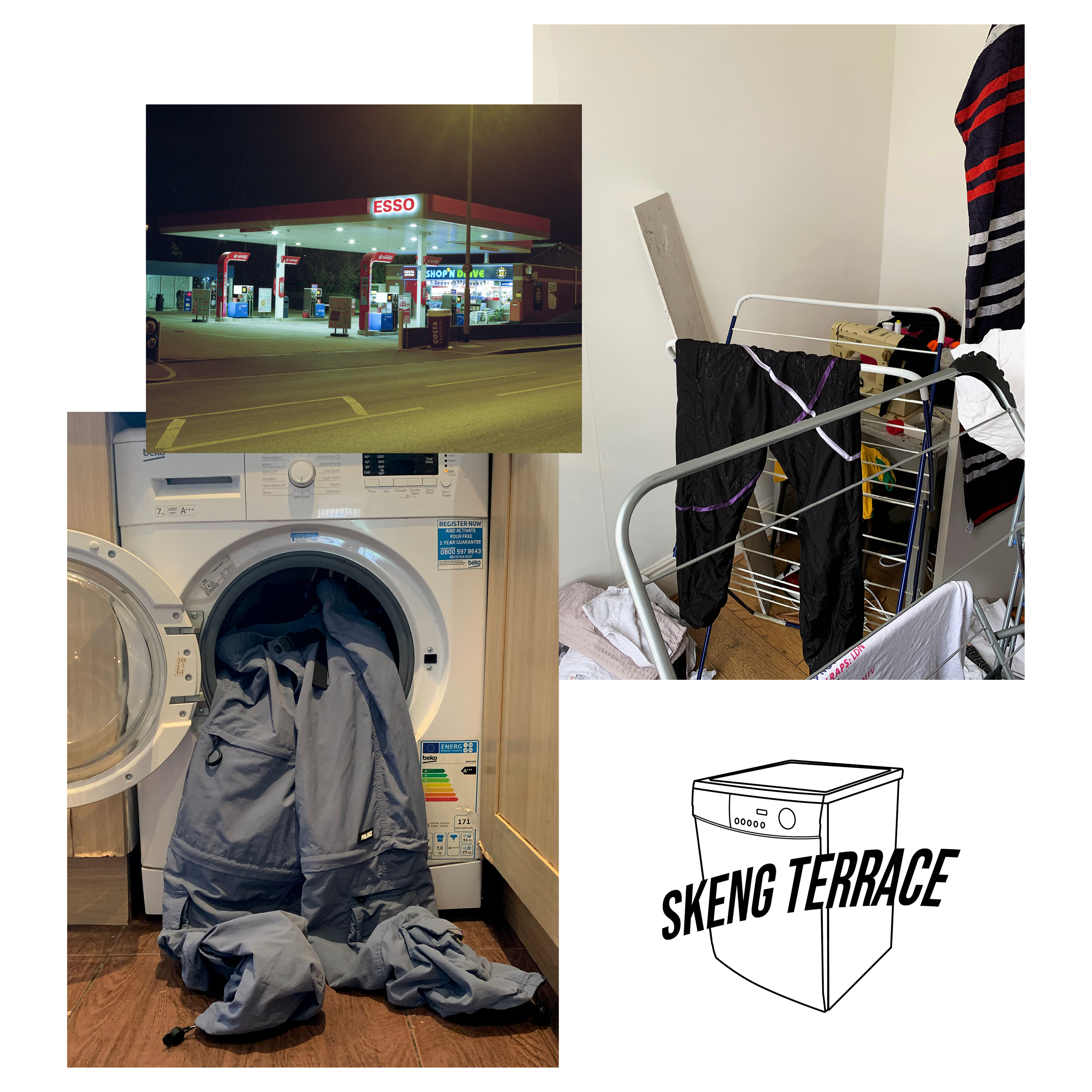 SEVENSTORE: A magazine has a lot of moving parts, collaborations and planning. Did you have a clear idea of who you wanted to include and who you wanted to work with in the magazine?

Paul:
It definitely changed quite a lot. I started chucking ideas for the magazine in the notes of my phone in my first year of uni, so by the time it came to actually making the thing in my third year, it was a bit all over the shop haha. I ended up choosing all the people featured as they each bring something different from the London-centric content we're used to seeing in fashion magazines. Whether it be the emerging new UK Garage scene in Leeds, or designers such as Robyn Lynch who uses her Irish heritage as the pillar of her designs, or Adam Jones, who makes clothes out of bear towels, inspired by his youth growing up in working men's pubs in Wales.
I also just wanted to have fun with it, as it was my final uni project, I was kind of in the thought process of, 'okay, I'm never going to have this much freedom again to write about what I want, and in what style I want' – so I just got a bit ballsy with it and did stupid stuff like interviewing a Robbie Williams impersonator, which people really liked in the end.
SEVENSTORE: Being your first magazine release, with that comes scepticism, how do you feel it has been received? And what sort of feedback have you had?
Paul:
At first, I honestly thought everyone was going to think it was shit haha. Pre-covid, I had loads of plans to work with loads of different people and do all these shoots but obviously it just ended up being me in my bedroom, trying to get the hang of using InDesign from looking at YouTube tutorials.
I'm really pleased at how well it's been received and I'm super grateful to all the people who contributed to the first issue and everyone who bought it. I'll never forget the day everyone started making their pre-orders, I was actually buzzing. I was really happy to see working class lads buying it because that's the reason I started it in the first place, and having that recognition from The Face was incredible as well.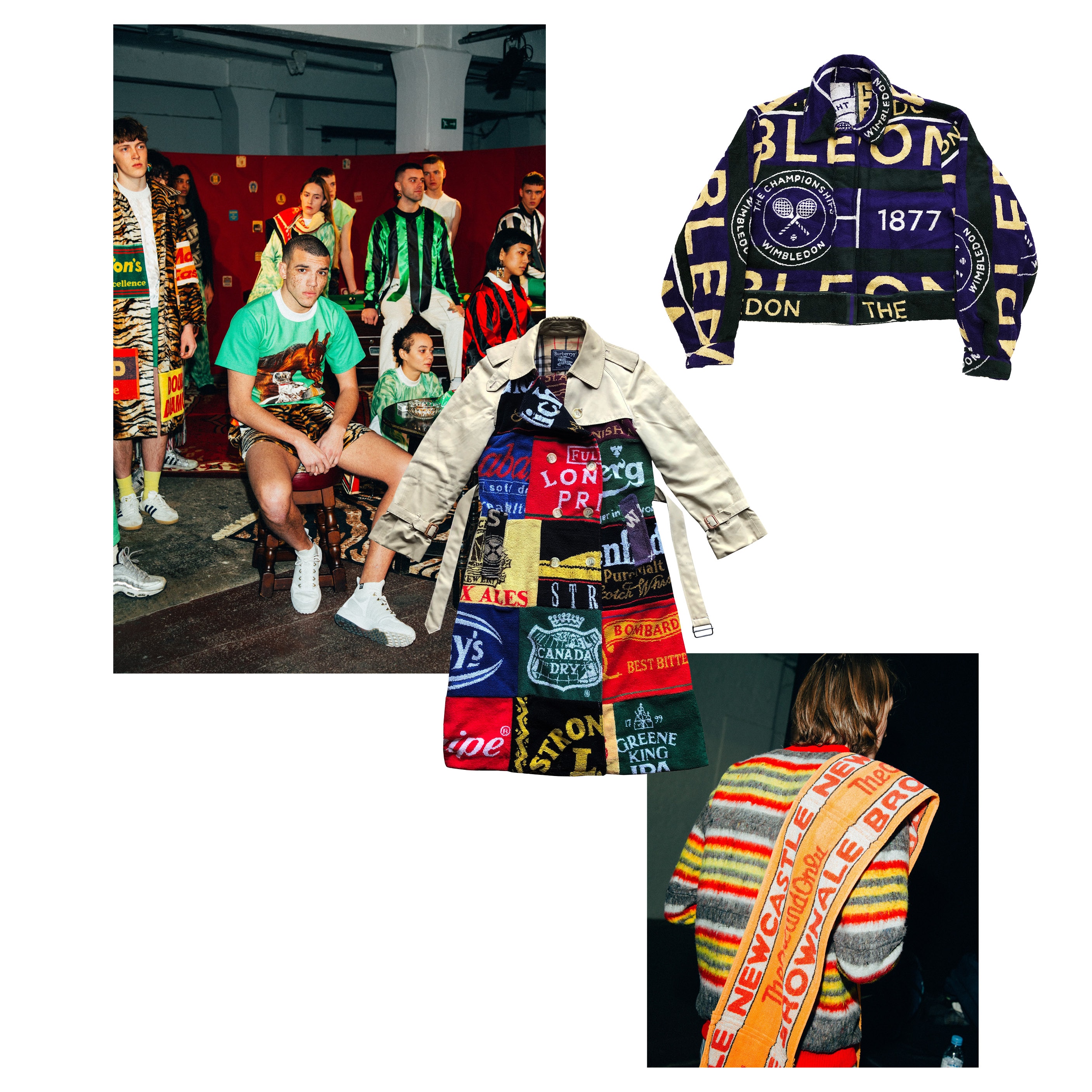 SEVENSTORE: "You can be a working-class lad from Liverpool and be interested in Dior and Prada" – a quote from The Face article on Clobber Zine. In light of this, do you feel like the working class are somewhat misrepresented within the fashion industry?
Paul:
Yes, 100%. I'd say it's more a lack of representation entirely. Like there's the odd magazine who will do features on working class start-ups or artists/designers who come from a working-class background – but a lot of the time, the rest of the content is targeted towards this flashy escapism. I didn't want Clobber to be anything like that. It needed to be rooted in realism.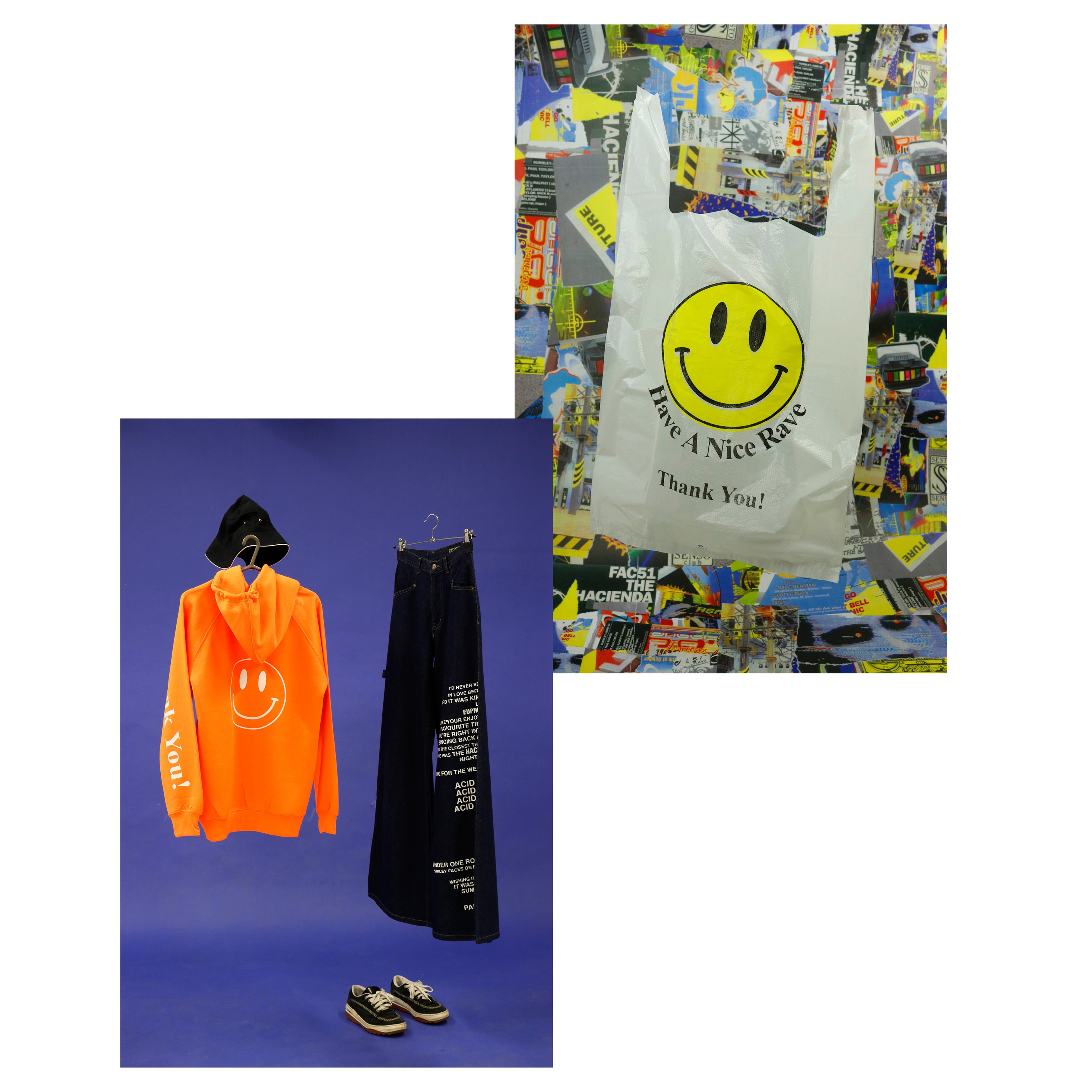 SEVENSTORE: Now working in London and being from Liverpool, do you consider the outer-London perspective is overlooked and underappreciated in fashion media/publications of today?
Paul:
Yes definitely, but I do think it's changing. In terms of fashion, there's so many amazing emerging designers who are offering a new sort of "luxury", one that is built upon their own heritage and stories growing up. High-end fashion is traditionally meant to offer an escape from the lives we live, however designers like Robyn Lynch, Sam Nowell and Adam Jones are defying these outdated ideals by creating clothes that are quintessentially them.
SEVENSTORE: You touch on some brilliant features – Glasto-less Scouser, Trackie Trumps and The New Casual Frontier. Is this working-class, North West narrative something which will be a consistent message of the magazine? And why do you think it's important to highlight and celebrate?
Paul:
This will be a narrative threaded through every issue definitely. I think some people who've never been up north think it's some no man's land with nothing going on, when actually, cities like Liverpool and Manchester have birthed some of the greatest bands/designers/artists/sub-cultural movements to come out of Britain. And these have come from working class people. That's not going to stop anytime soon, and every year there is going to be more talent seeping out of the north that needs a voice. Clobber Zine hopes to be that voice.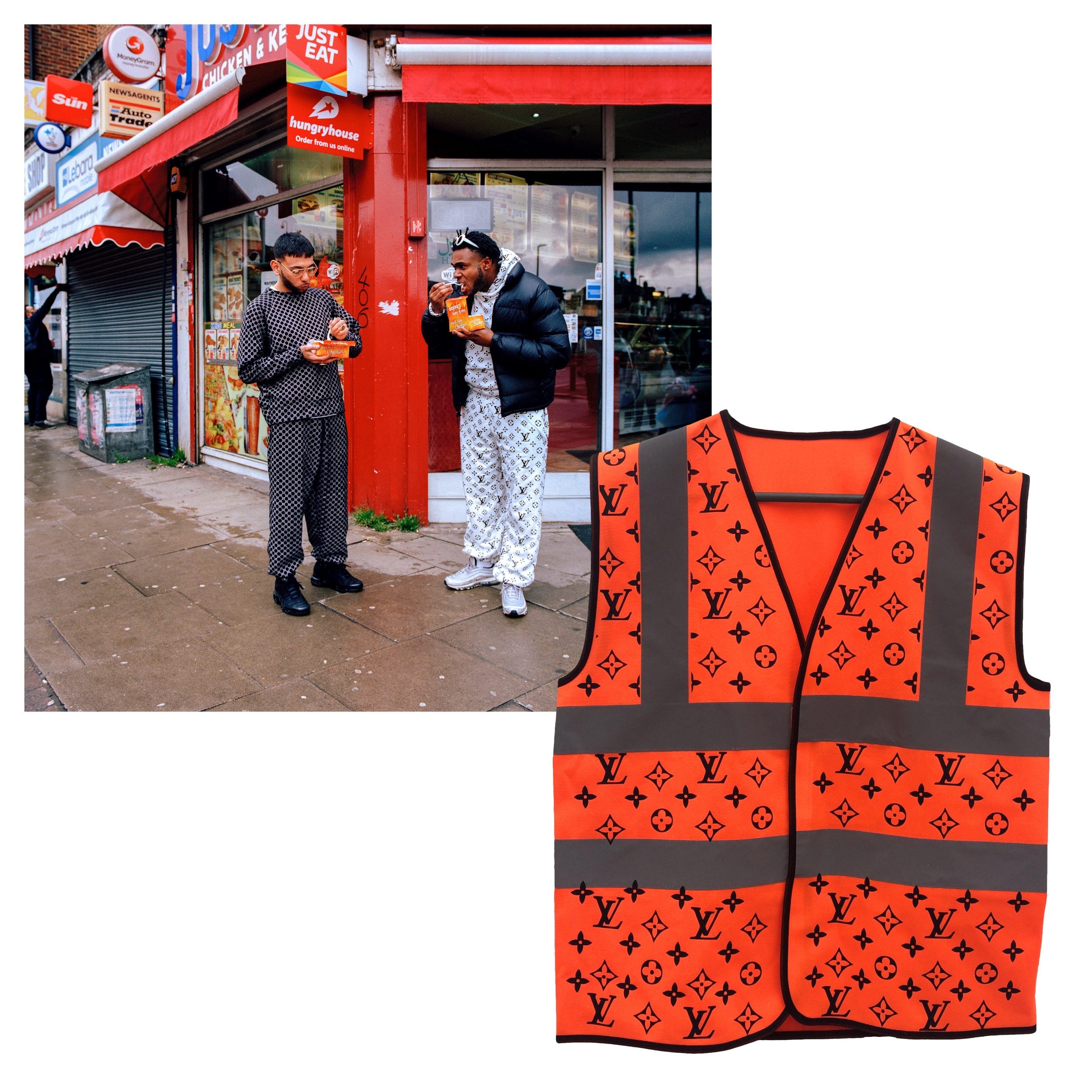 SEVENSTORE: Is there a particular person you would like to collaborate or contribute to the magazine?
Paul:
So so many people! I've currently got such a massive list of photographers/writers/stylists/designers I'd love to have inside upcoming issues. Don't want to jinx it but issue 2 will have some ace people inside.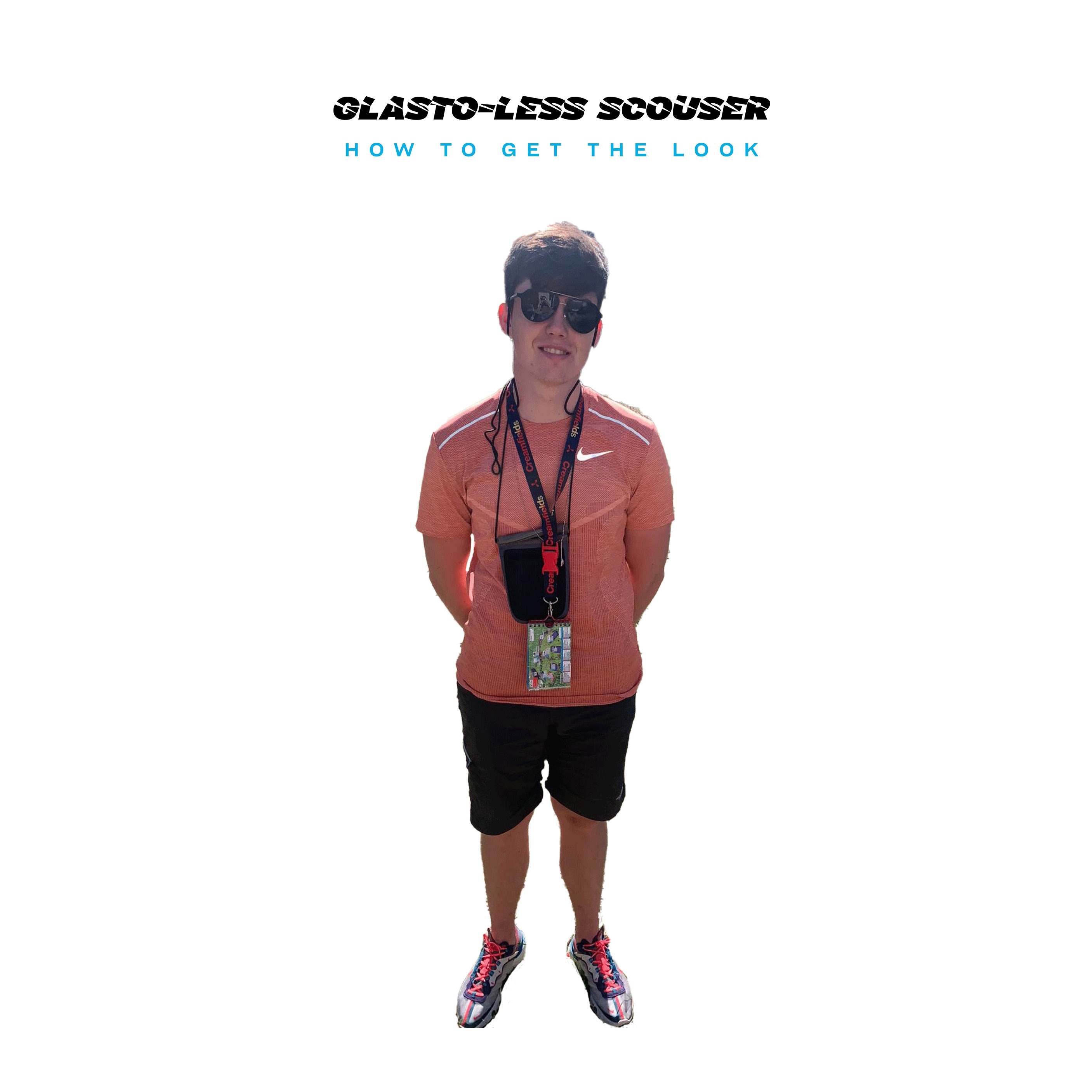 SEVENSTORE: Hopefully as we head out of these unprecedented times, what plans do you have in 2021 for Clobber Zine and yourself on a personal note?
Paul:
My main goal is to get another issue out. I have quite a heavy workload at 10 so I think sticking to one issue a year is going be more feasible for now. I was lucky to have the first issue stocked in Village in Leeds, I'd love to have the second issue stocked in more independent shops up north (especially in Liverpool!) Other than that, roll on to when the clubs re-open and we can finally go out and celebrate the end to these horrible past 12 months we've had.
The latest issue of Clobber Zine can be viewed
here.