SUBVERTING THE NORM WITH ARIES' SOFIA PRANTERA
Aries
is a world combined of different eras; a revival of early subcultural youth infused into an accessible experiment of casual. Through graphic reference, Aries has encapsulated the middle ground between high-end luxury and streetwear's movement in modern times. The result of this has clustered up an undefinable brand that has struck a chord with a mass audience.
SEVENSTORE caught up with founder of Aries, Sofia Prantera to talk about how Aries has come to be what it is today, her life-long affiliation to fashion and what it means to create something meaningful.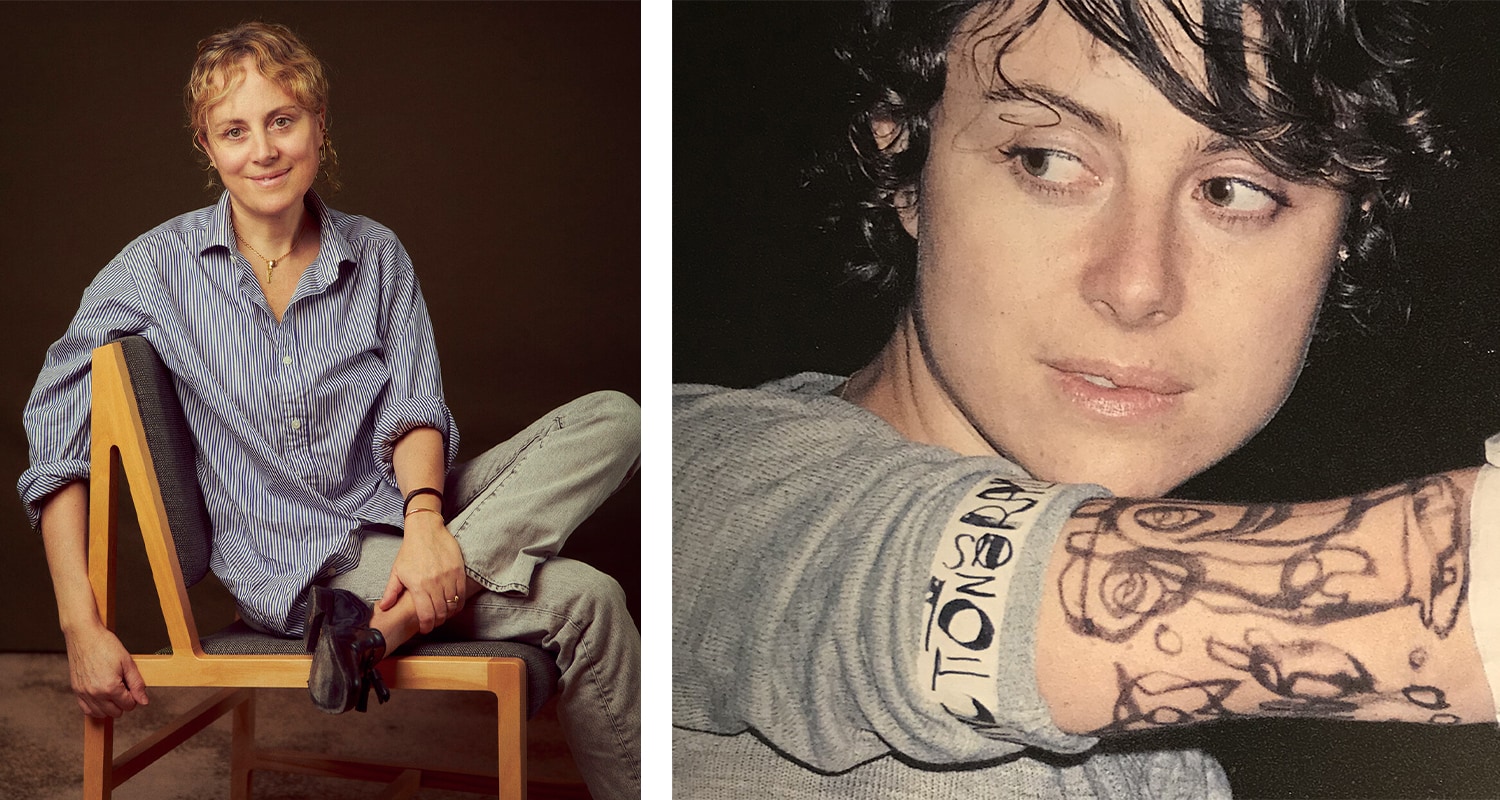 SEVENSTORE: How did you start you career in the fashion industry?
Sofia:
I started to make clothes really young, it was always a passion. I was born in Rome and I moved to London to study fashion at St Martin's school of Art. My first job was designing an in-house brand for Slam City Skates. I have never worked in a conventional fashion setting in spite of my education. I have had a long-time obsession with comic art, counterculture magazines and illustrators and an interest in how this could crossover into clothing, that is how I started.
SEVENSTORE: The brand has been going now since 2010, how have you seen it evolve over the years? And what learnings have you taken on the journey?

Sofia:
Well I have learnt a lot. I had brands before but I'd never done it completely on my own. I felt I needed to put myself out of my comfort zone. It was really difficult, especially at the beginning because I questioned my choices all the time. I am not a natural risk taker, yet I like to carve my own path and the combination can be quite stressful. I often felt very insecure about the direction I had taken and I wish now I had been more aware of what the strengths of the brands were from the beginning.
I've grown up a lot and learnt to trust my instincts more and now I get to combine all that experience with an amazing team.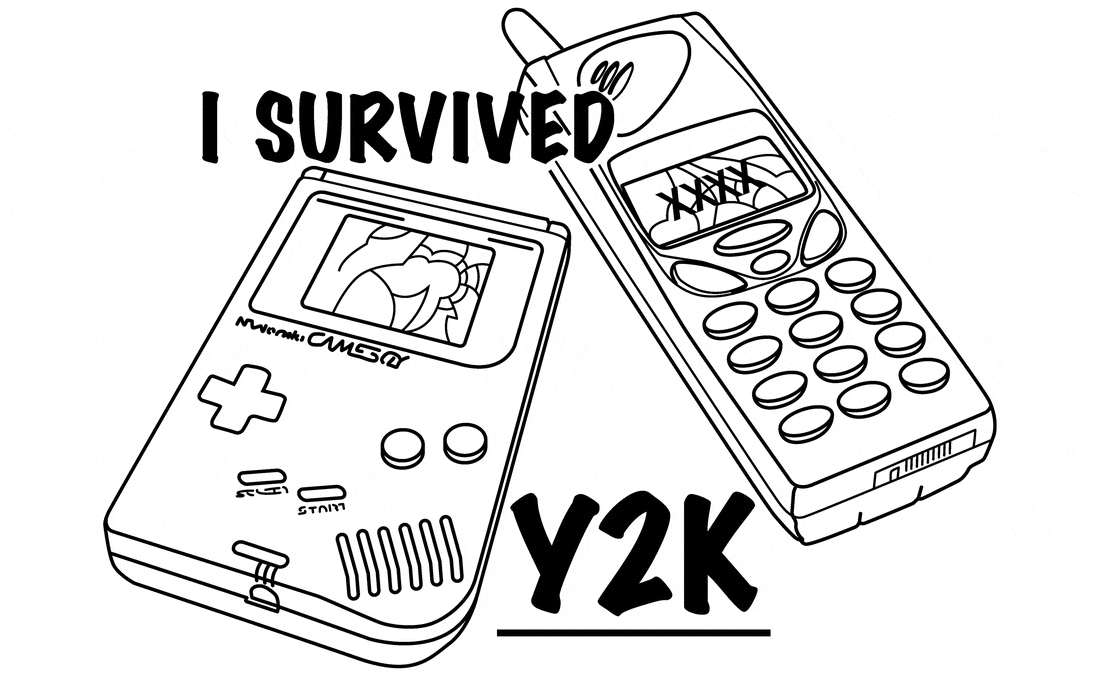 SEVENSTORE: How has your experiences in fashion and design consulted the way you and Aries work now?

Sofia:
My background in fashion has been a big influence in the direction of Aries. I like to experiment and make new products. I approach each collection as a project and especially at the beginning I see collections more from a design than a marketing point of view. I think this is possibly what makes Aries different from a lot of labels in a similar market. We really think about innovation – so Aries is a very design-driven brand considering it operates mainly in the streetwear arena.
SEVENSTORE: Is authenticity something that you think about when you're working? And what does it mean to be an authentic designer today?
Sofia:
It never was a preoccupation of mine. My work is very instinctual. Authenticity is an interesting term because, in a way, the moment you are looking to be authentic you are not. There is definitely a lustre for me that comes with fashion/art and music that is produced because of a need for creativity rather than commerce and I think this is what people are seeing in brands like ours. It's a sort of "outsider" fashion. There are no marketing tenets you can follow to achieve authenticity, but I am a firm believer that for a business to be truly authentic it has to be sustainable and independent of external financial constraints.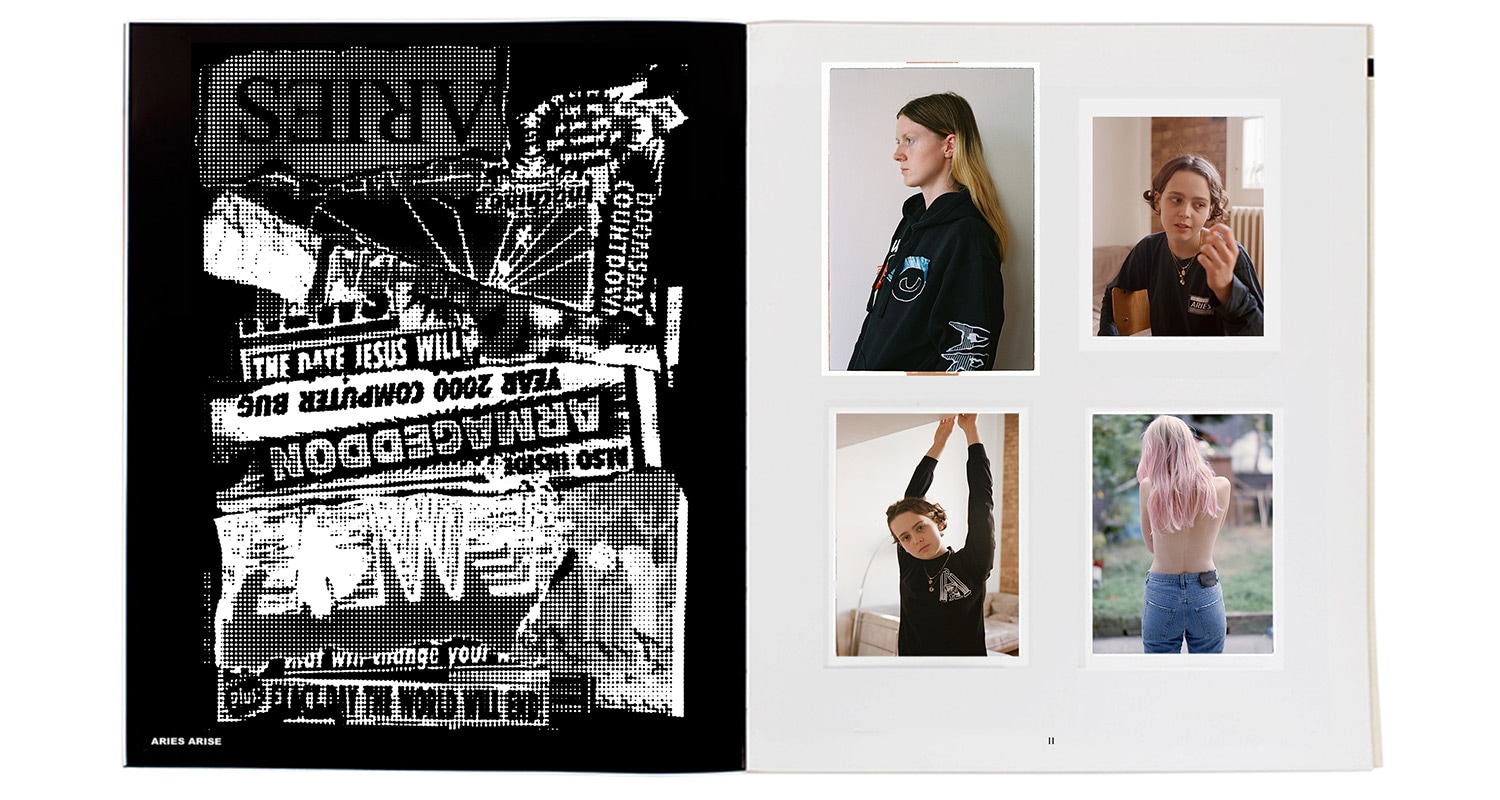 SEVENSTORE: What does it mean to create something meaningful?
Sofia:
Something that has a reason to exist? Although even I am not sure I can describe what I do as always meaningful, at least not over and over again. But I can try!
SEVENSTORE: What inspired your latest collection?
Sofia:
Process which is what inspires all my work.
SEVENSTORE: What three words would best describe Aries?
Stubborn – eclectic – free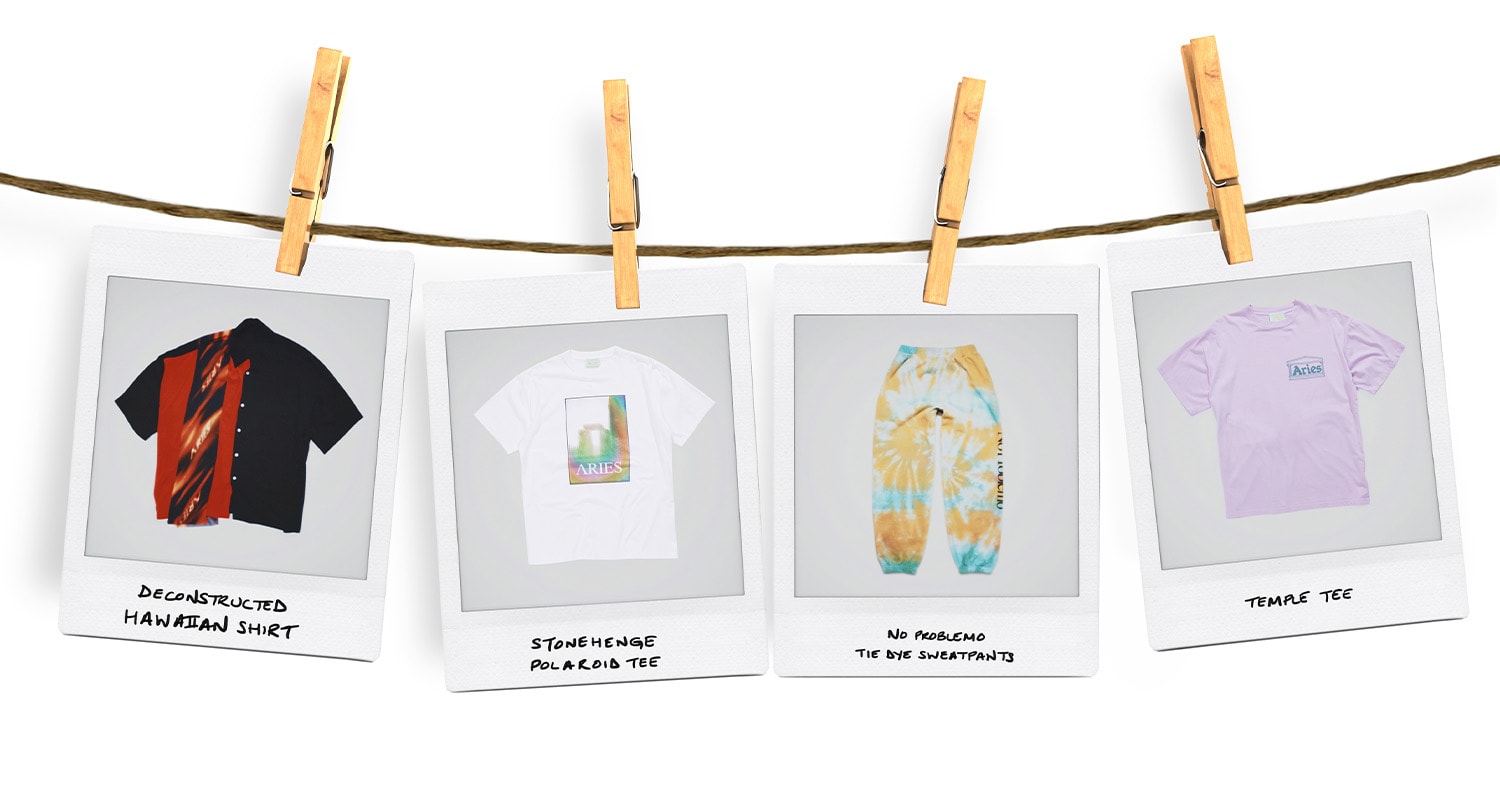 SEVENSTORE: How did the Aries brand derive its name?
Sofia:
It seemed funny and unfashionable to name a label after a star sign. I was working with my friend Fergus a lot at the time and he is an Aries. The qualities of the star sign – of coming first, being a leader, having a strong creative drive and so on – seemed to be appropriate for a brand. In the Woody Allen film – Sleeper, there is a sinister government plot called "The Aries Project". Which was also a great reference. Weirdly, I am on the cusp of Aries, born 4 hours too late and a Taurus instead. I don't believe in horoscopes but if you do this is possibly the reason I stuck with the brand and Ferg moved on.
SEVENSTORE: Since the beginning of your career, streetwear has been seen as very male dominated field. Is it important for you as a designer and brand to blur the lines of gender? Where clothes are not specific to one gender.
Sofia:
It felt very antiquated to divide the line by gender and say this item is for one or the other… I am not sure it is right anymore to have this binary split. It's very arbitrary. By creating product for both male and female, has this made your creative process more experimental, subverting classic menswear and womenswear ideas? Maybe, but I think experimentation is what drives my design process rather than the opposite: I approach design in terms of inventing product, it's more fun.
SEVENSTORE: Music, art and culture remain huge inspirations for many people. What things do you look at for inspiration?
Sofia:
Pretty much everything, I am very omnivorous when it comes to inspiration and research. It's more the mood I am in. Also, I am not very literal when taking inspiration and this is why my references seem less coherent. I take pictures and screen grabs all the time and keep them in endless amounts "inspiration" folders. I love going back over old files or sketchbooks.
SEVENSTORE: How did these things transcend into your latest collection?
Sofia:
We work from boards which we put up in the office. I've found that it's important to specify which part of an image you are referring to and analyse and communicate to the rest of the team what it is about that image that inspires you – so we use a lot of post-its.
SEVENSTORE: Aries has come a long way since day 1, are there any goals/things you would love to do with Aries? Maybe collaborations, special collections?
Sofia:
I would love a physical store, possibly not the right time now though.
SEVENSTORE: In the midst of all the chaos surrounding Covid-19, How are you adapting to it? How have you managed to fill your time? And how has it affected Aries? How will fashion adapt and respond?
Sofia:
We are so busy, we have had to change the way we work and work remotely but as a brand you are always working a year in advance so you can't just stop.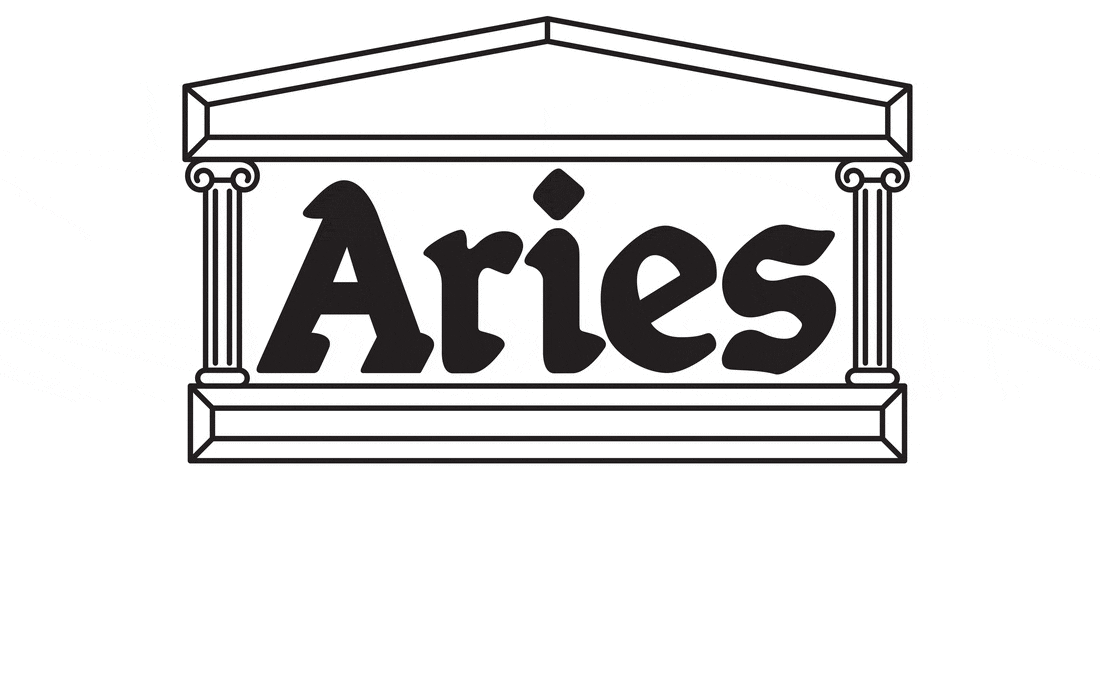 The latest collection of Aries is available
online now.