BRINGING THE SENSIBILITY OF FASHION TO THE OUTDOOR WORLD WITH AND WANDER
And Wander
is a bridge between fashion and outdoor wear. Born from a desire to explore nature and the mountains, the Japanese label is a combined project refined from experience to create their own sensation of the outdoors, catered for the city and beyond.
Their delivery of a stylish strategy is captured from the designers' work within the fashion industry for Issey Miyake. With an aim to capture trends, And Wander is an objective to motivate people, setting target on the perfect outdoor clothing, where people working in cities can reach out to visit on weekends or summer trips.
SEVENSTORE spoke to founder's Keita Ikeuchi and Mihoko Mori on their time at Issey Miyake, creativity and why the combination of fashion and function works well with
And Wander
.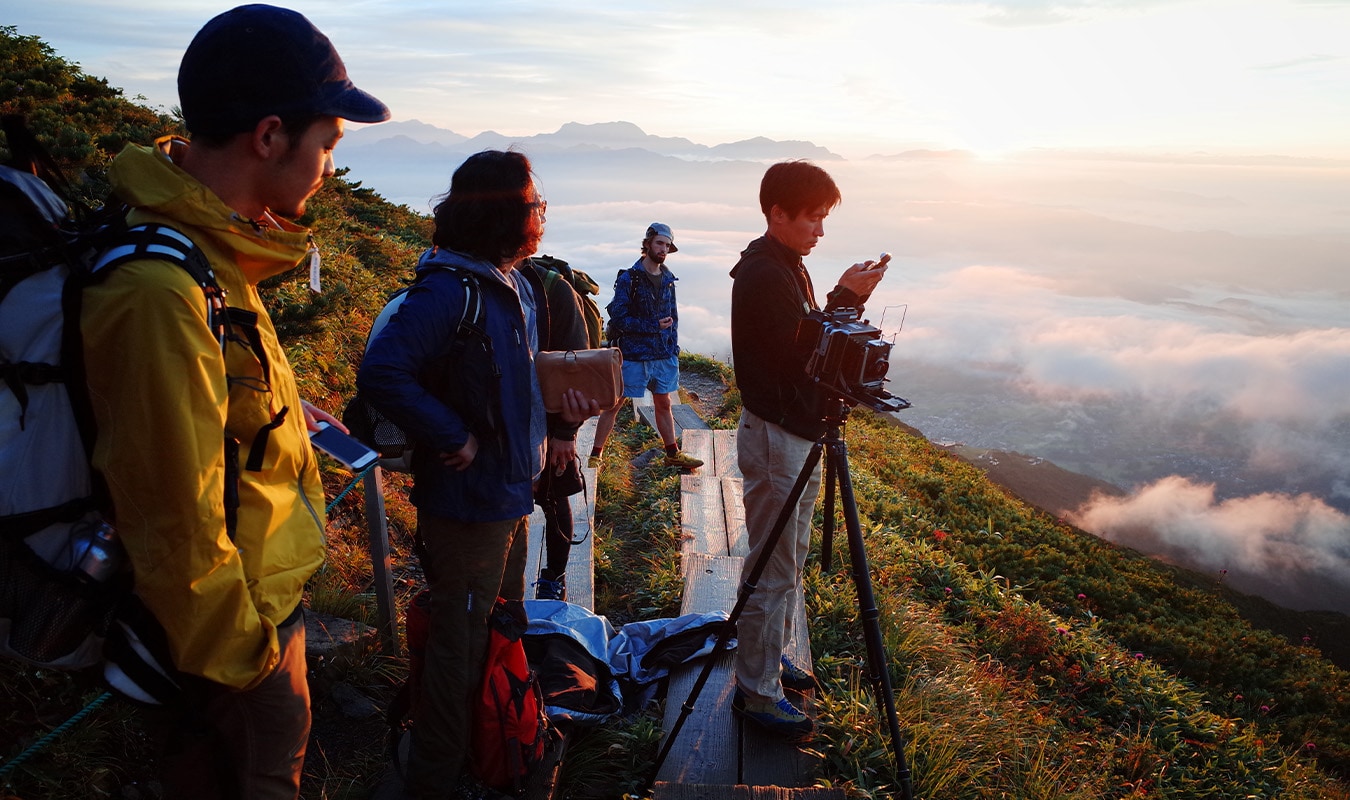 SEVENSTORE: Once upon a time you both worked at Issey Miyake, how did you find yourselves starting up a technical outdoors brand?
And Wander:
While working as designers at Issey Miyake, we both had an interest in outdoor activities which followed with backpacking trips also. As we could never find suitable outdoor clothing, we decided to design them ourselves which was the beginning of And Wander.
SEVENSTORE: How has your time and experiences at Issey Miyake shaped you as a designer today?
And Wander:
During our time at Issy Miyake we certainly learned all the ropes of creation to the production side. Quality is the main goal whatever the design.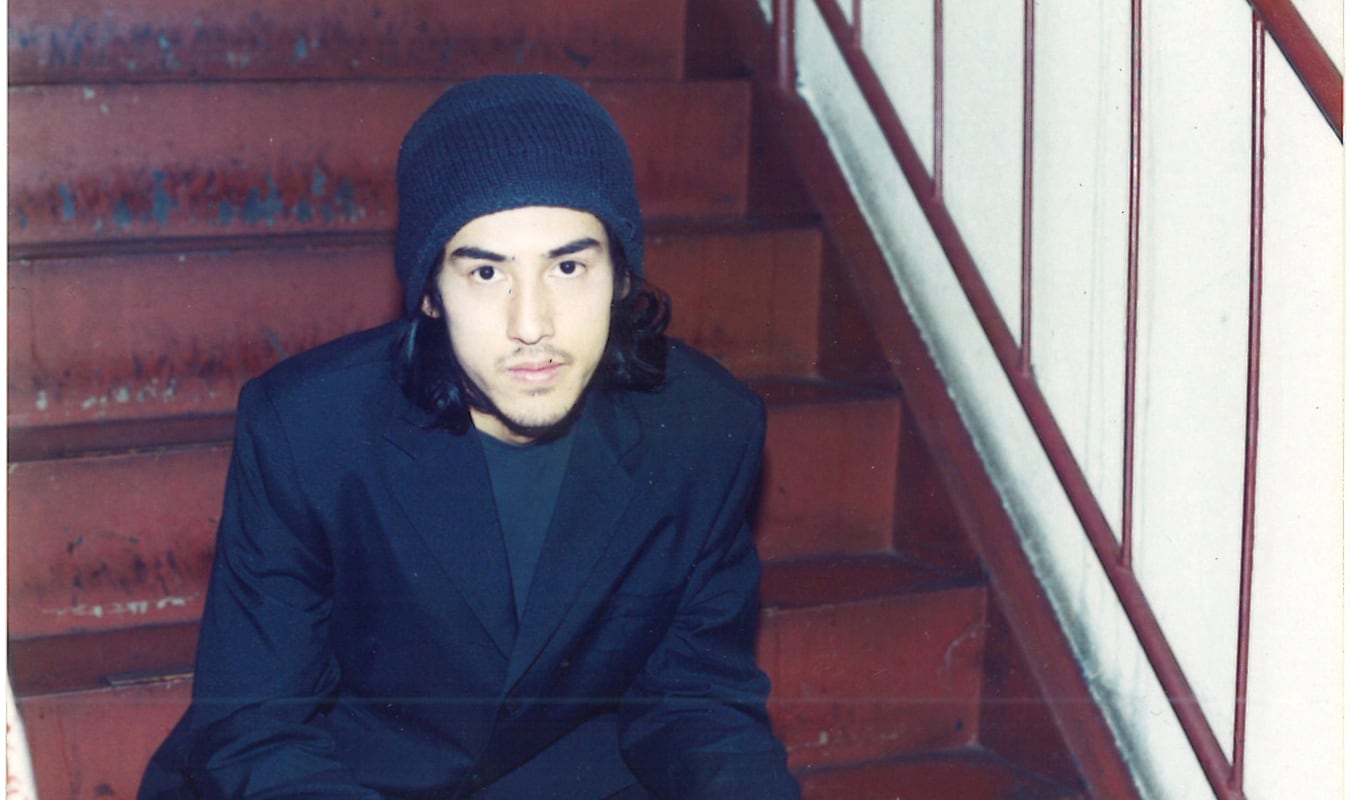 SEVENSTORE: How does your design approach differ from And Wander and Issey Miyake, especially as they are two very different brands?
And Wander:
Issey Miyake is a collection brand whereas And Wander create functional products suitable for outdoor activities. Our experiences in working in the "fashion" world and creating outdoor wear is quite similar. We are always very excited to start a new collection from the design point of view but we also feel challenged with the production side as we work with a lot of technical fabrics that need to be satisfactory to meet our standards, but basically the approach is the same.
SEVENSTORE: How did And Wander get its name?
And Wander:
We decided on the word of "wander" when we thought about the brand philosophy by our aspiration of how to enjoy experience in the mountains and having people understand how relaxing it is to enjoy the nature and not just for only backpacking.
On the other hand, "Wandervogel" is the origin of etymological word of the German language, but we like the part of background spirit aspiration to be free.
SEVENSTORE: What three words would best describe And Wander and why?
And Wander:
It seems a bit difficult to answer…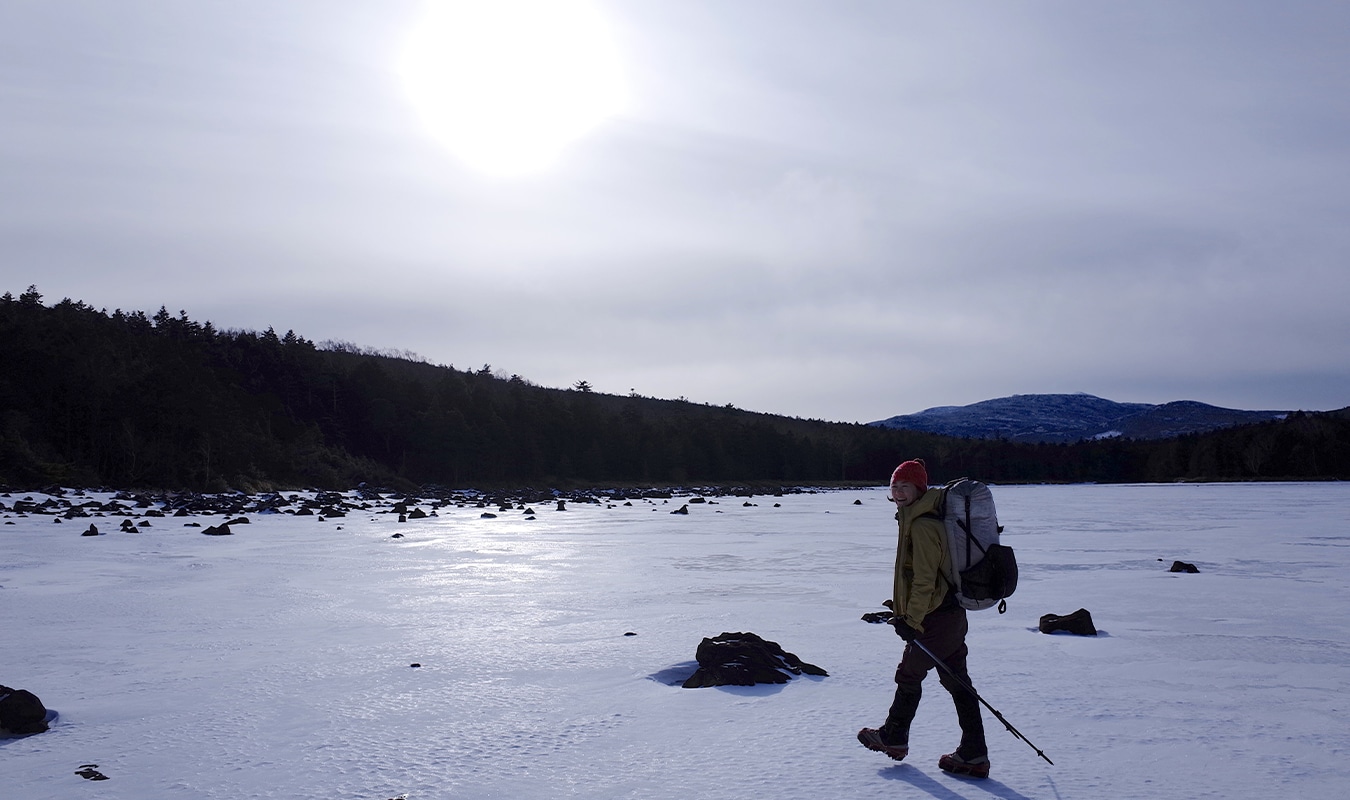 SEVENSTORE: What is your most favourite part of your job?
And Wander:
The creation side obviously but we also get a lot of satisfaction selling our goods as we believe they will improve their outdoor lives.
SEVENSTORE: And Wander is a considered outdoors brand, along with Arc'teryx and Salomon S-LAB. Did you ever consider And Wander and similar outdoors brands to become so relevant in fashion today?
And Wander:
There are many great brands in the industry, however we believe there is no brand background DNA like our unique previous career.
Also, we are particularly Japanese brand that have a positive effect to make unique value.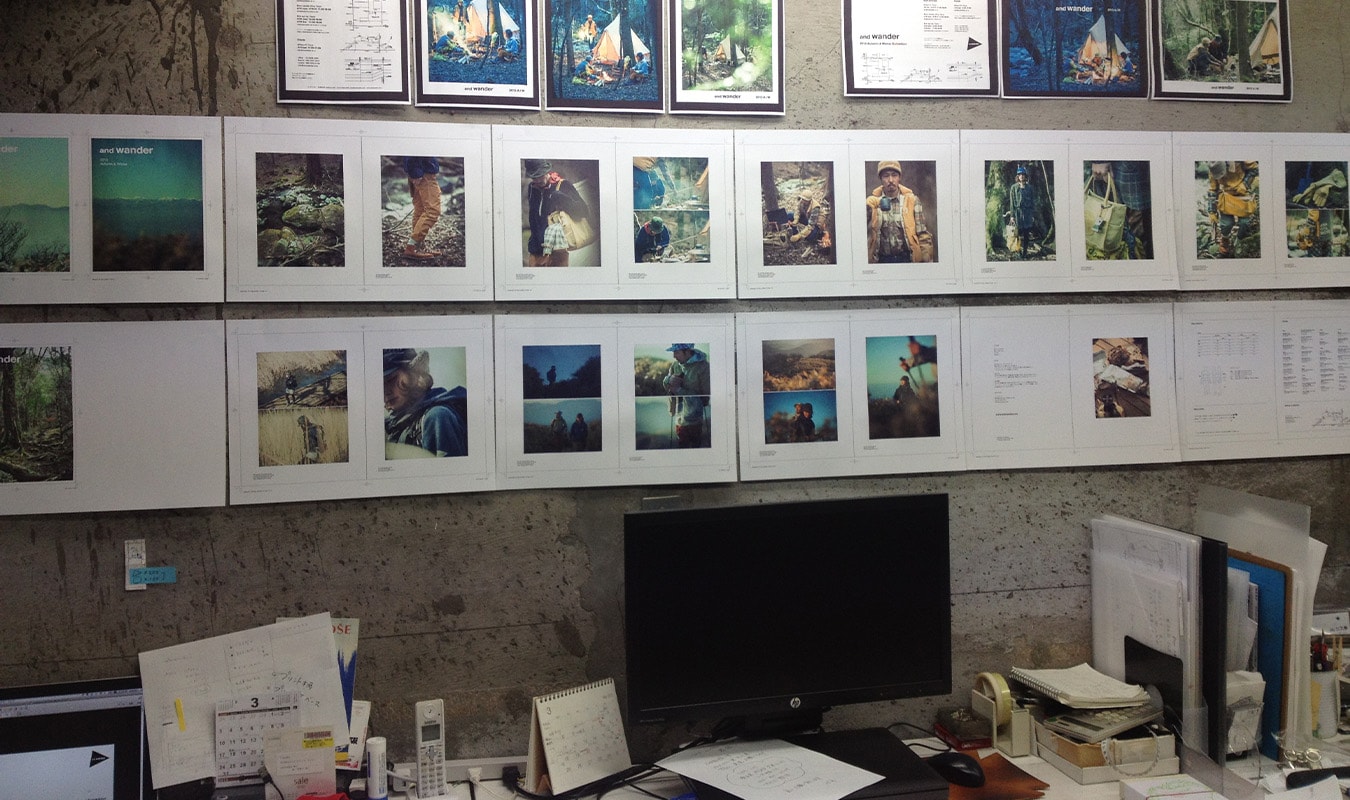 SEVENSTORE: Do you feel as though And Wander is now going beyond providing outdoors gear? Now catering for people outside of the climbing community.
And Wander:
Soon, we would like to develop the brand as there is a great demand for our products for everyday life as much as in the urban cities like more rural towns.
SEVENSTORE: Now that the landscape of fashion is changing and potential custom, does this ever cross your mind within your creative process?

And Wander:
We are focusing on our creative process that doesn't have large effects on production.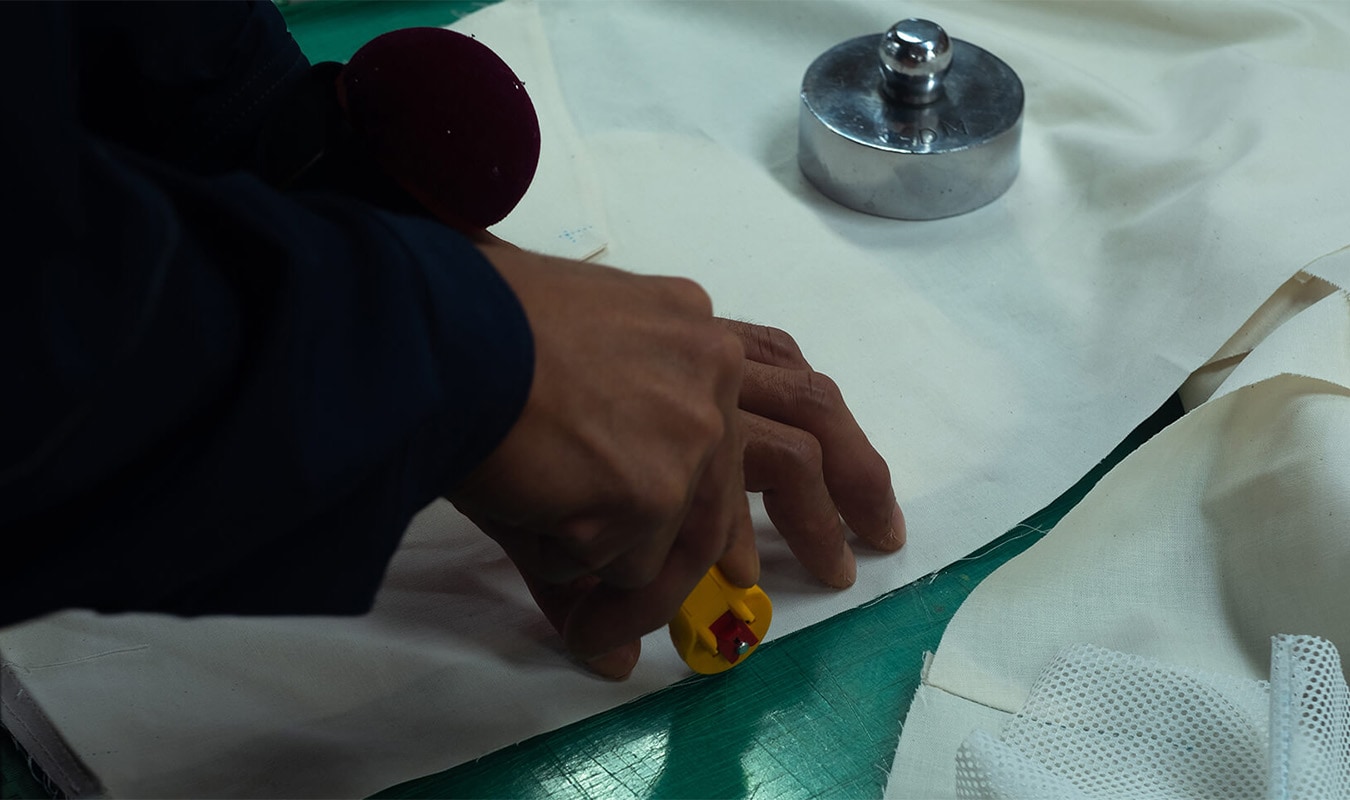 SEVENSTORE: What inspires and drives your creativity?
And Wander:
Inspiration comes from various experiences; as we are outdoor people ourselves each time we think how to improve our products, be it developing new fabrics, seeking new (and old) sewing technologies, and of course the general mood of trends, culture and art. Having our own store also gives us the feedback from our staff or clients.
SEVENSTORE: Your collections develop a strong connection between style and function. What comes first, the design or the story?
And Wander:
Actually, there is no seasonal concept but perhaps the design comes before the story.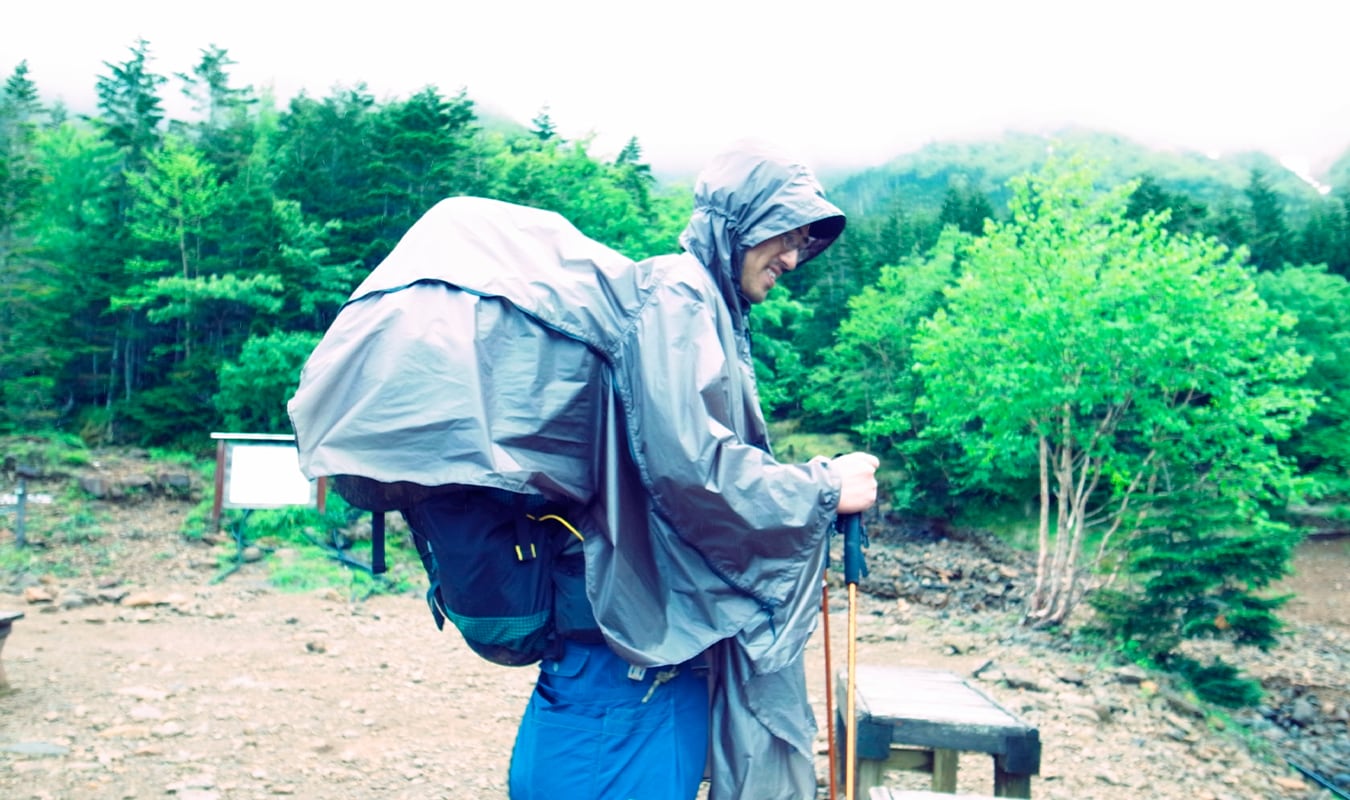 SEVENSTORE: Function is always at the forefront when designing for the outdoors, but is it also just as important to have an interesting/fashion element that initially attracts people to the garment?
And Wander:
Our products must be functional for outdoor activities as well as urban life but we hope our products also inspire a certain fashion sensibility.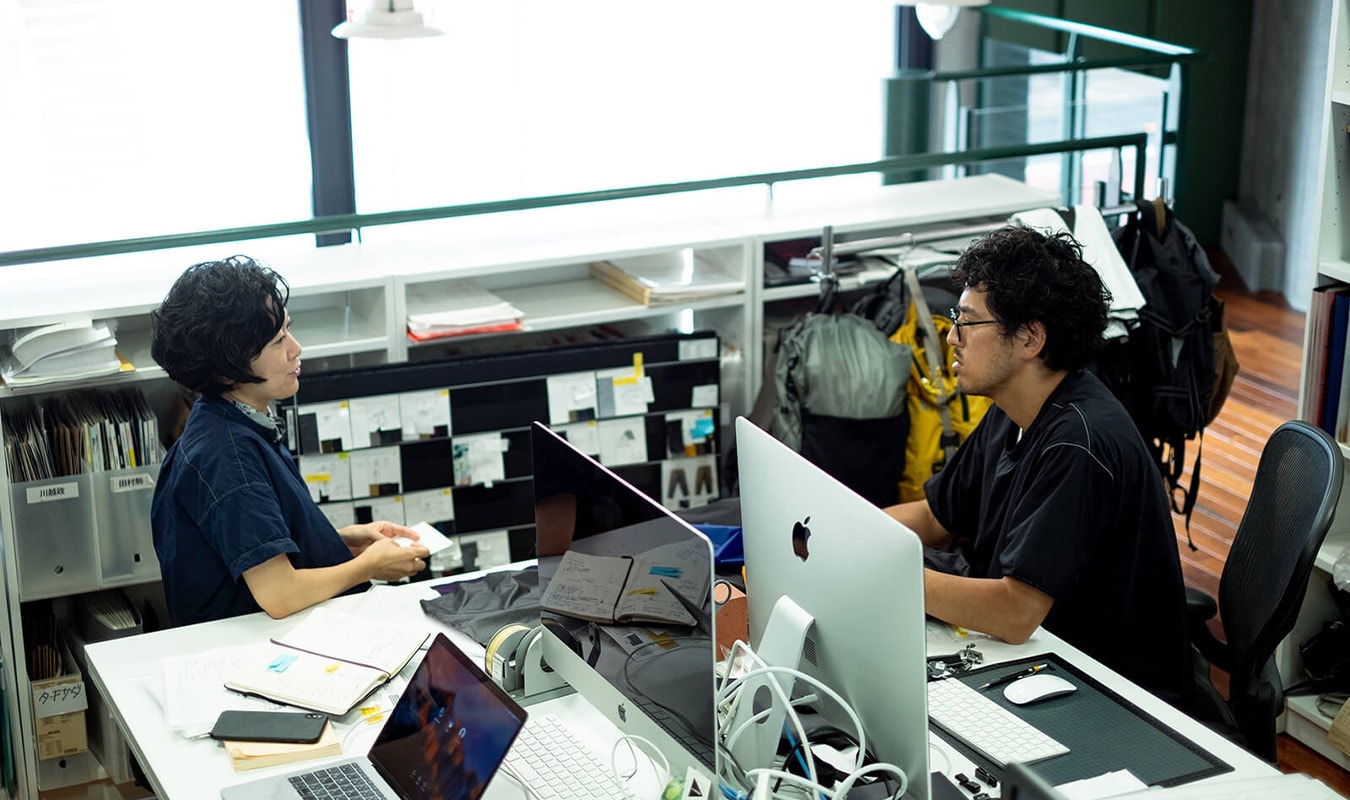 SEVENSTORE: And Wander teamed have teamed up with Salomon on a special collaboration, how did this come about and how did you find working with others in the industry?
And Wander:
We found Salomon shoes at a multi brand store in Paris which we decided to use in our 2017AW look book. We were then contacted by
Salomon
who had seen the catalogue. The following year we had a meeting at Annecy HQ design office after Paris FW and this is how the collaboration started.
It's quite an honor and important to have this partnership as we believe we have the same creative view and the commercial side has been very positive for us all.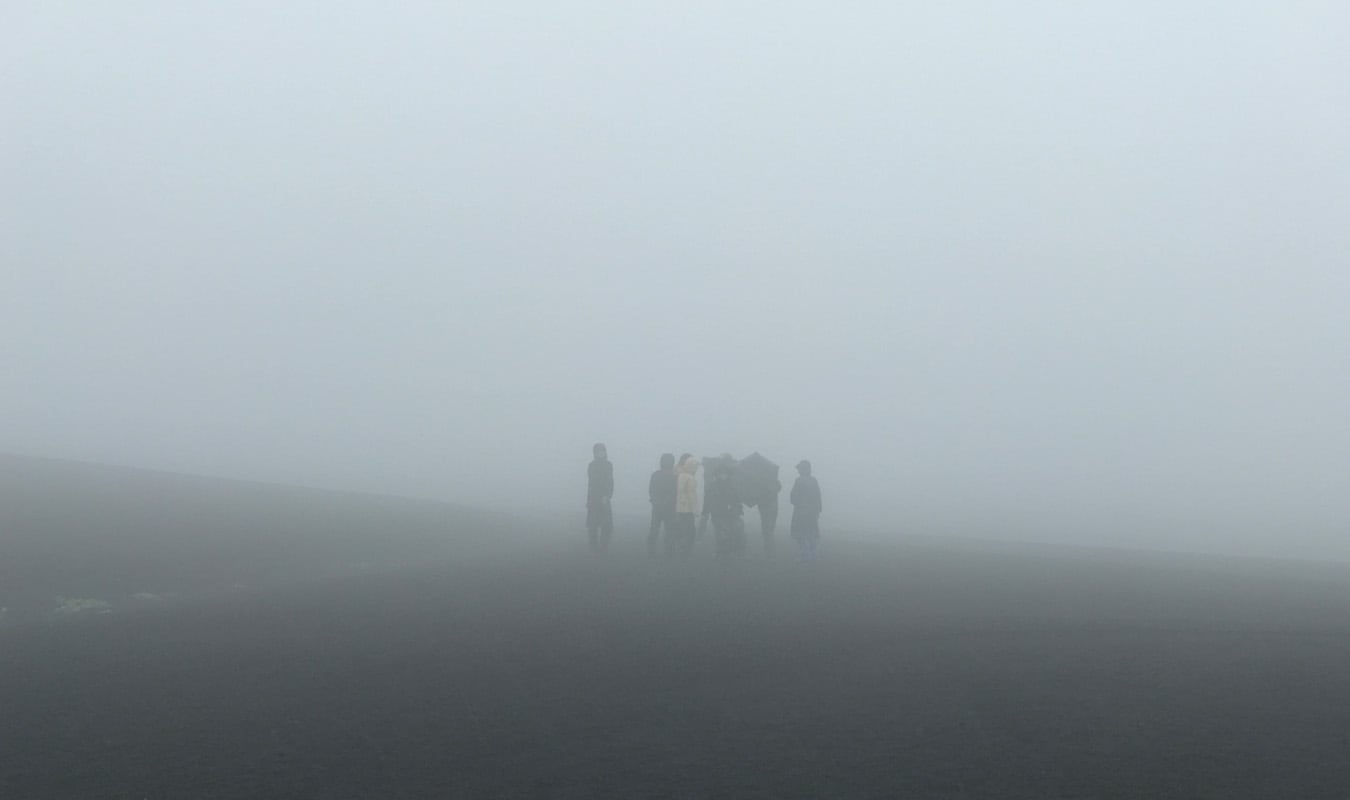 SEVENSTORE: Do you have any aspirations/ ideas in which you'd like to achieve in the coming years?
And Wander:
We are considering some different concept shops to emphasize the brand worldview, also enhancing the functionality of the products that have been successful.
SEVENSTORE: In the midst of all the chaos surrounding Covid-19, How did you adapt to it? How have you managed to fill your time? And how has it affected And Wander? How will fashion adapt? & respond?
And Wander:
Japan has struggled in this situation also, but we are currently controlling the minimum staff and limited time in our office. Furthermore, our shop has been temporarily closed for 3 weeks and our new concept shop opening has been postponed. Things don't always work out as we expected, we have been trying to stay at home during these uncertain and unpredicted time all over the world. Hopefully this situation gets resolved soon so we can advance with our plans.
Shop the latest collection of
And Wander
in-store and
online now
.