and Wander: us against the outdoors
There's a conflict between Man and Nature that, while complex, becomes ever simpler as we speed towards complete environmental disaster. Both a provider for and an enemy of Progress – the deity Humankind has knelt to since primitive tools and fire, through the cyclical inception and denouncement of lesser religions – Nature's unflinching power has been nurtured and harnessed by our societies before being destroyed by it. What are we to nature: beneficiaries, stewards, enemies? Or short-sighted parasites, giddy with greed over self-preservation. As politicians are forced to take stock of coral graveyards, raising temperatures and the possibility of being in the midst of Earth's sixth mass extinction event, maybe it's time to take advantage of the world around us while we're still around to destroy it.
These issues are too big for a retailer to answer, but brands like Kieta Ikeuchi and Mihoko Mori's
and Wander
address the Man vs Nature conflict with garments designed simultaneously to get you outside and protect you from the outside. and Wander exist to make you soak up something greater than office gossip, exhaust fumes and serial-killer docuseries.
Both ex-Issey Miyake designers, the transition from a label whose philosophy is rooted in functionality and technology isn't actually as big a jump as it may seem. Sure, the pair have ventured away from prints and pleats towards Primaloft and technical polyesters, but the chasm between haute couture and outdoor wear – in this instance – isn't so hard to traverse.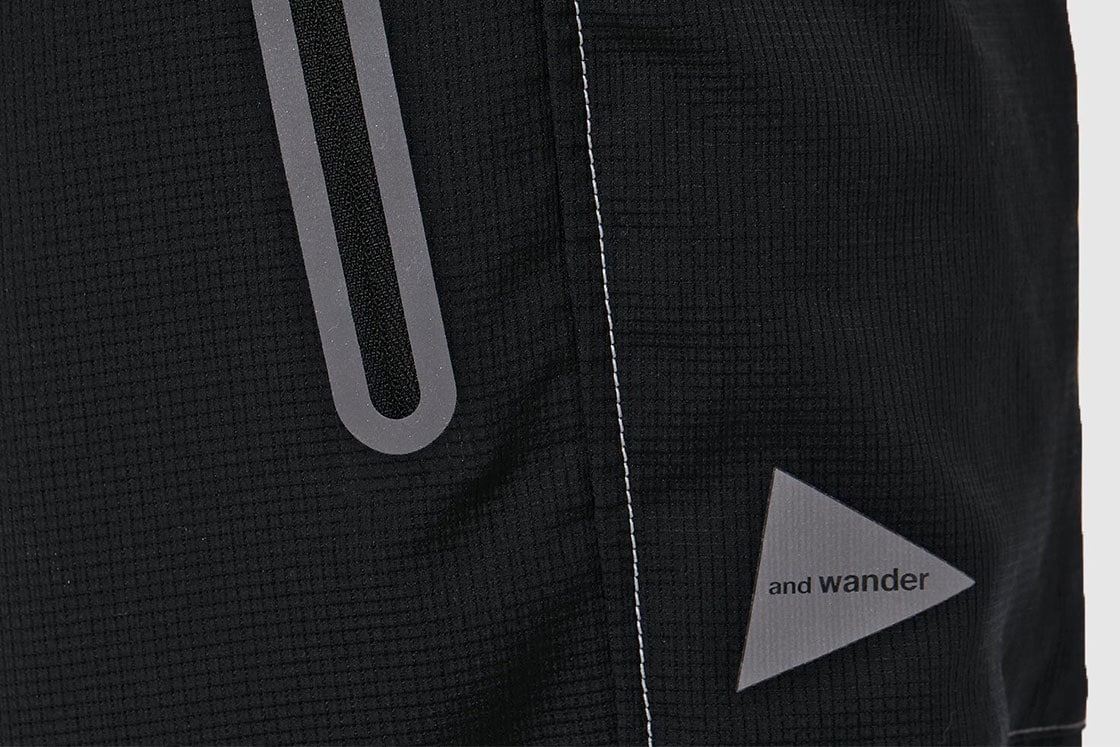 The SS19 collection boasts hardy garments with a casual but polished ease that belie their technical credentials. Trousers are cut ergonomically from water-repellent fabrics with integrated drawstring belts and elasticated cuffs; high-density nylon jackets cut with clean lines and hits of 3M work as efficiently on the commute as they do in the field.
For all of this, and Wander doesn't break tradition - the brand is everything we've come to expect from product designed and made in Japan: flawless craftsmanship and impeccable quality. It's no wonder it's got us yearning for frosted mountaintops and winds singing in valley bottoms – until tech-withdrawal hits and we cluck back to social feeds, over consumption and impending environmental disaster.
Shop SS19
and Wander
at SEVENSTORE.com