IT'S ALL ABOUT HAVING THE BEST INGREDIENTS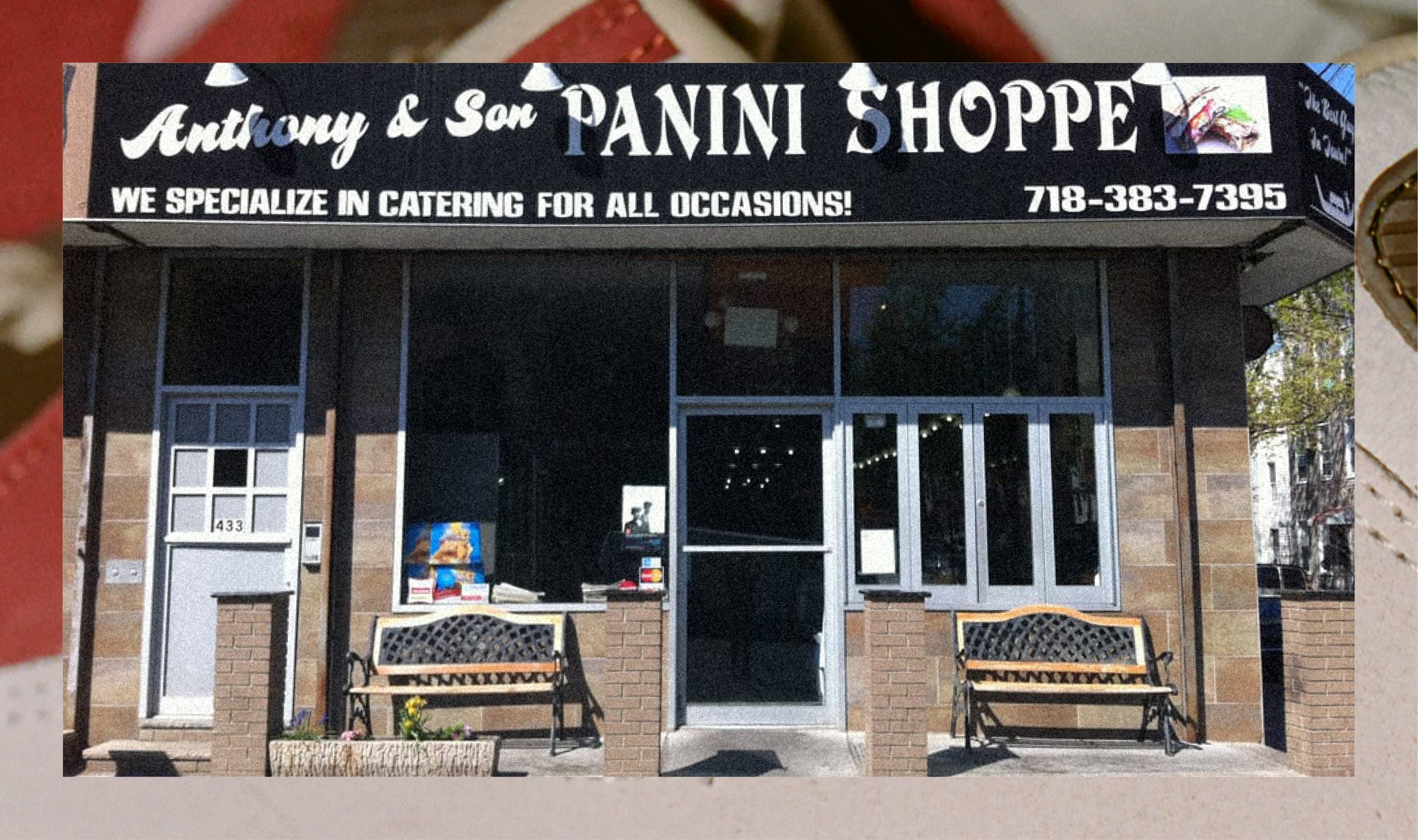 The fuel for a city that famously never sleeps, SEVENSTORE tap into the culture that inspired the DQM cult-classic
Nike
, the Air Max 90 'Bacon'.
First launched in 2004 in collaboration with Dave Ortiz's DQM (Dave's Quality Meats) New York boutique, the Nike
Air Max 90 "Bacon"
was a seminal collaboration, encapsulating the spirit of a city, fuelled by takeaway sandwiches, bodega BECs, and pretty much anything that can be assembled quickly and eaten on the go. To mark the retro release of this iconic style, SEVENSTORE delved a little deeper into the culture that inspired this sneaker, visiting Anthony & Son. A Brooklyn institution since it opened in 1994, it serves a host of NYC deli classics, from their house special Godfather sandwich to playfully named Cuban Links. "The fabric of the city," as they describe it. "We serve hipsters, construction workers, cops, firemen. They all come here and they all love it." No half measures, no skimping on flavour, just the idiosyncrasies that make the city what it is – with sneakers to match.
The
Nike
Air Max 90 'Bacon' are available to register to purchase from
SEVENSTORE Launches
now.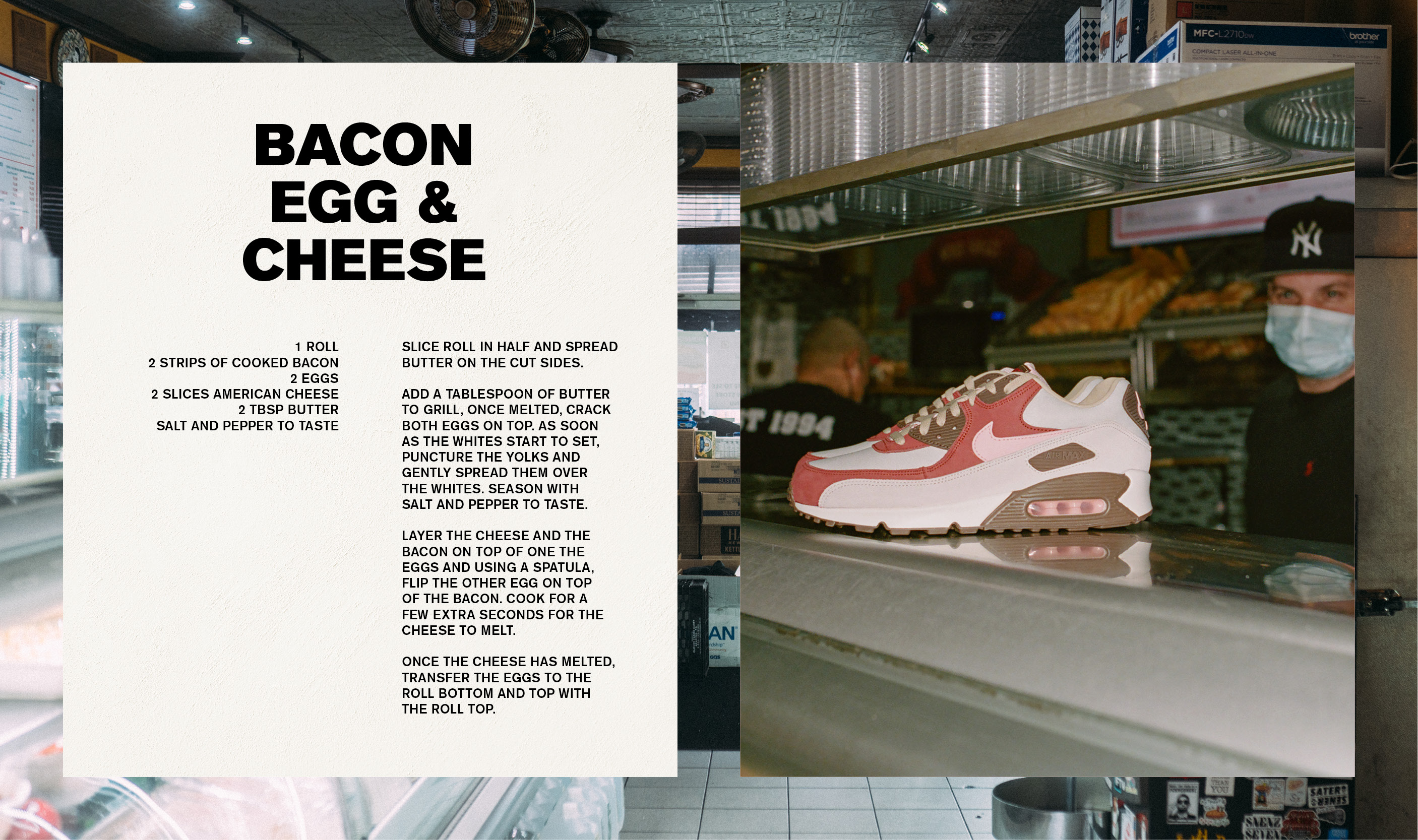 Video:
Paul Gallagher
Words:
Calum Gordon
Photography:
Poe Logan
Special thanks to
Anthony & Son Panini Shoppe