Born under the realm of Scandinavian style in 1996,
Acne Studios
was founded by Jonny Johansson to produce timeless quality clothing with a focus on environmental sustainability.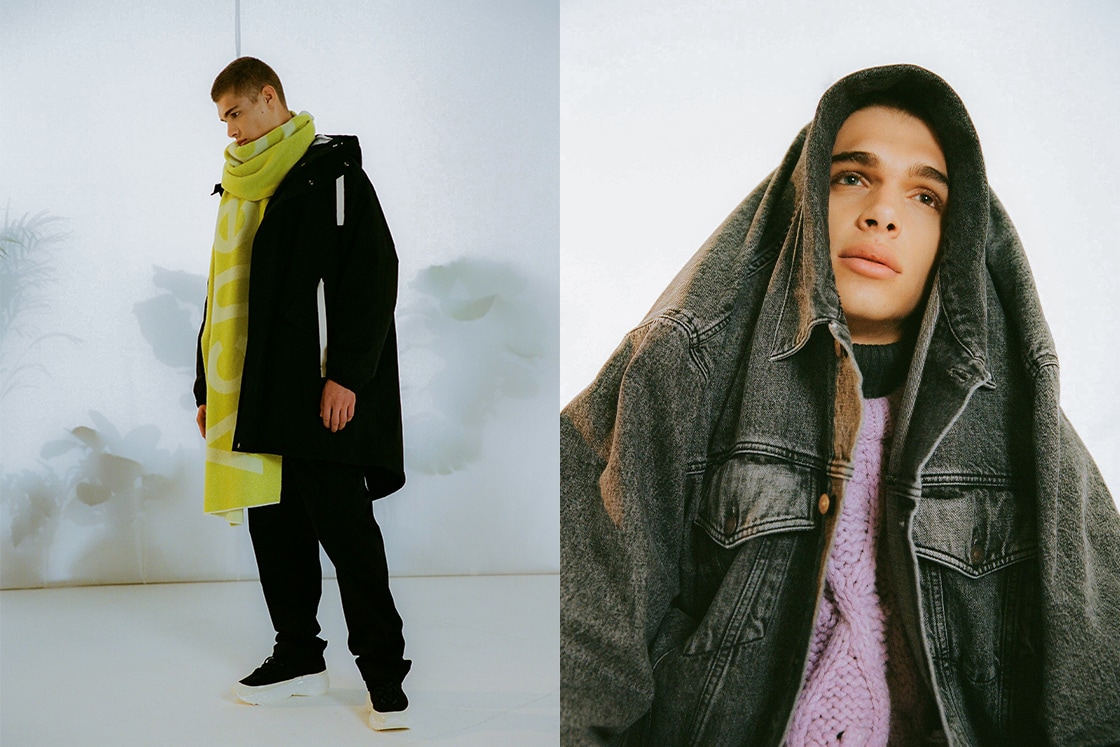 The launch of Acne Studios as a fashion brand came after co-founder, Johansson created 100 pairs of jeans for creatives in Stockholm. This alone attracted unprecedented popularity, leading the brand to expand their offering outside of denim.
Not sticking to trends and preferring to design on a whim, Johansson has built
Acne Studios
from the ground. Firstly, through mediums of media, music, moving images and illustration before finally moving onto fashion; making the brand more accessible and engaging with the public.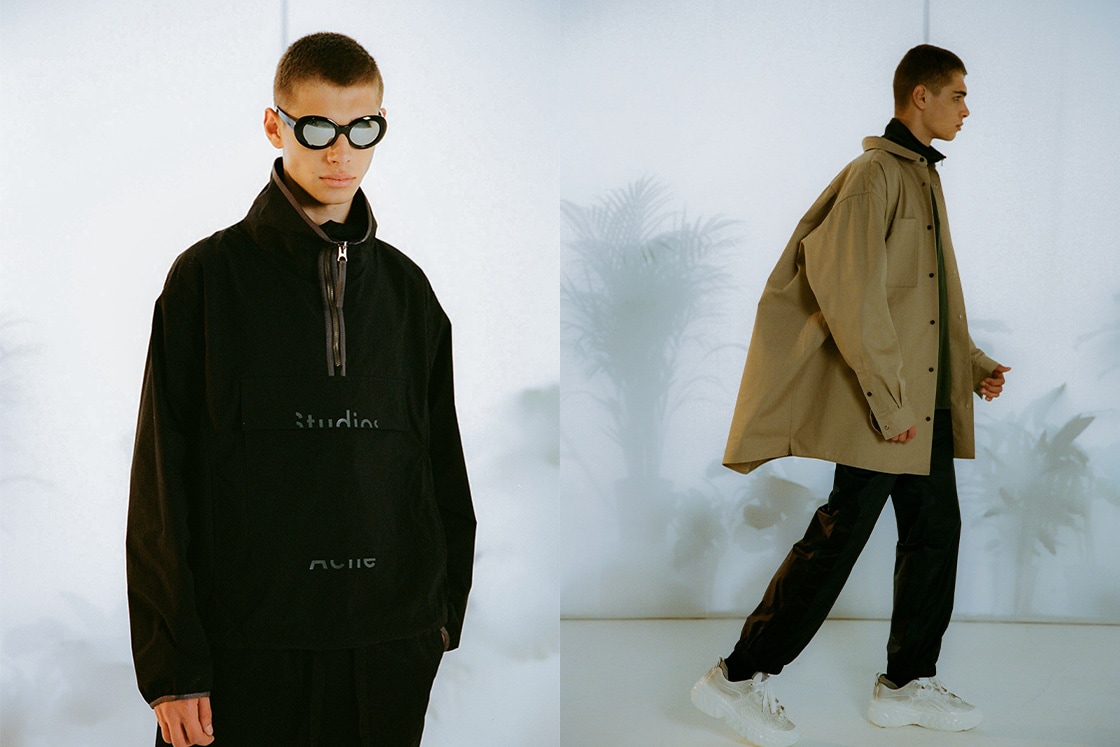 Acne Studios has been made for anybody and everybody. The brand is not overly commercialised and they somewhat avoid celebrity endorsements and appearances, opting for more honest marketing. This is also displayed through their approach to control of the company and Jonny Johansson's idea of organic growth.
It is a brand manufactured on contemporary fashion with a diverse and varied fan base. Johansson describes himself as a maximalist, and sees maximal minimalism as the main appeal of
Acne Studios
. A brand built on aesthetics that minimalism is not about having very little, but about carefully showcasing that you can choose what not to have. The collections are defined through juxtaposing designs and an eclectic use of materials and fabrics, covering both men and women's ready-to-wear.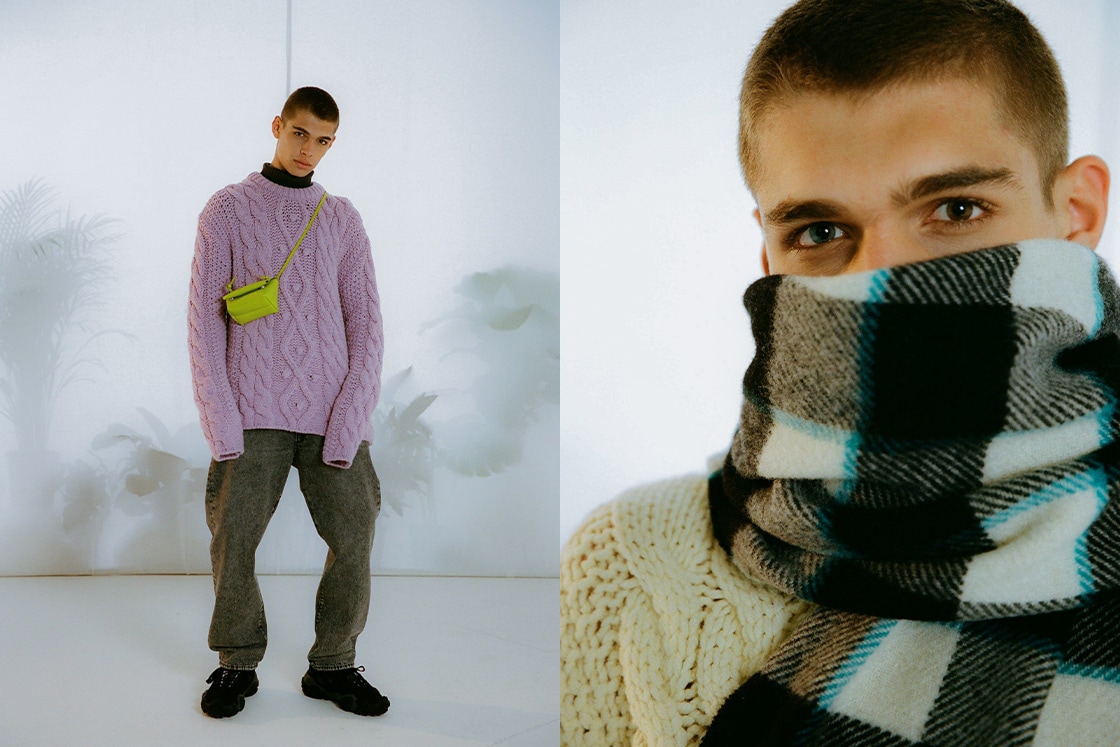 Famous for re-invention of contemporaneous luxury through denim, high quality fabrication and playful graphics, the latest offering from the Swedish brand plays with a colourful palette of wardrobe and key outerwear for the changing of the seasons.
Shop the latest Acne Studios
in-store now.