A-Cold-Wall*: Levelling the Runway
Samuel Ross tears down the traditional class system one fashion show at a time.
A Cold Wall
takes inspiration from the British class system –recontextualising the working classes and updating public perception from hooliganism to rich subculture.
The brand, by Ross's own admission, has strong ties to geographical landscapes, with early compositions and ideas based entirely off wall palettes – these structural references intrinsically tied to the idea of social structure:
'A Cold Wall is the feeling I had rubbing my hand against a pebbledash wall at a council estate, yet it's just as important and relative to someone who is brushing their hand against a slab of marble in the upper sections of society.'
In streetwear's current climate, concepts and backstories like Ross's are important. It's easy to screen-print a logo onto t-shirts, hoodies (and ponchos), seed it out to 'influencers' and watch the cash roll in. It's much harder to create an emotional connection between designer, product and consumer. That makes it all the more important for the Northamptonshire born designer: 'why are these kids going to Zara and buying rip off designs when I can make a product at a price point and those kids understand who I am, what the fuck I've been through, and know I understand them too?'
A-Cold-Wall offers something authentic, collections of garments as an expression rather than a cash-in. It's about presenting conceptual ideas at a digestible level. After all, as a multi-discipline designer, Ross is an artist before anything else. As a young 20 something, he was putting out video, paintings, even doing kitchen installations– fashion is simply another medium for his creativity. Indeed, his website reads 'multidisciplinary creative director, designer and installation artist. Even at this early stage of his career, you can't argue with that.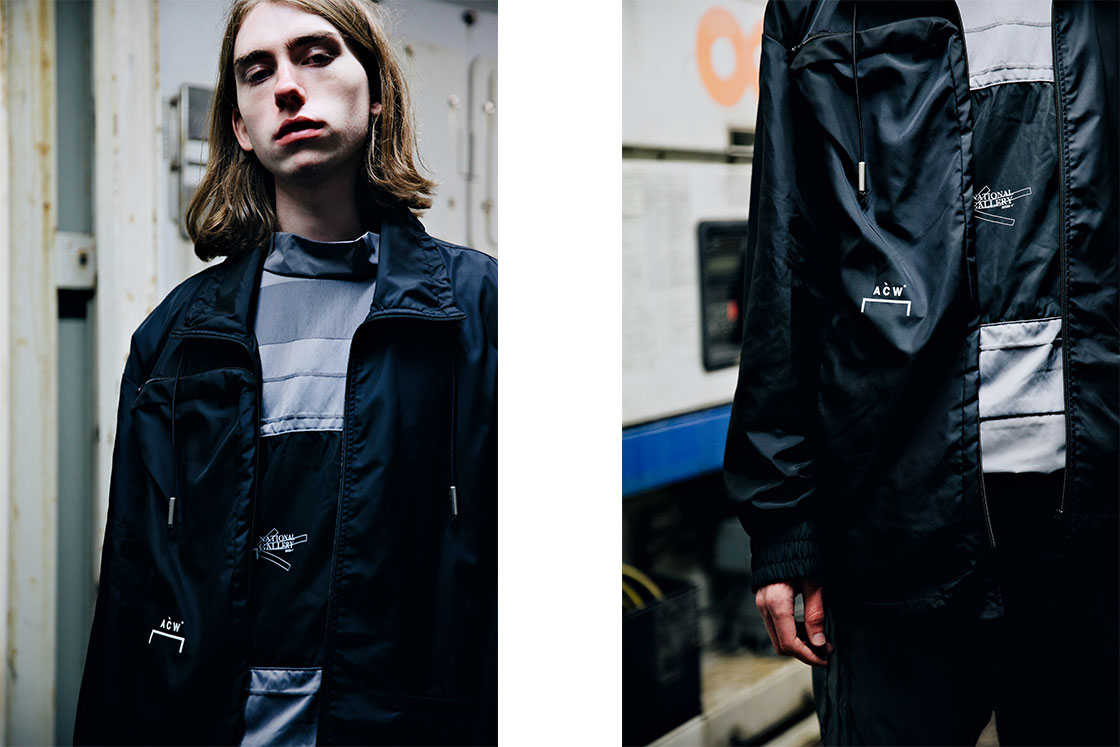 His breakthrough came as the assistant of none other than Virgil Abloh, working alongside the now Louis Vuitton artistic director of menswear while juggling a graphic design job. Both designers have found untraditional ways into the fashion industry (Abloh's rise from DJ to figurehead of one of the oldest fashion houses is well documented), and proves that in this post-Saville era, graphic design and hard work is as viable a way into the fashion industry as a degree from Central Saint Martins.
More than that, Ross has come from court appearances to celebrated designer on the strength of his unwavering creative vision and unshakeable work ethic. Now, after collaborations with Nike, Oakley and sister brand POLYTHENE* OPTICS – a graphic-heavy collection at a much more accessible price point - he can get the word out to a broader spectrum of the public. His Academia Correction Workshop was 'a contextualisation of the A-COLD-WALL* narrative through the British school system': an examination of classist tiering and systemic nullification of individuality, something none of his collaborations or side projects can be accused of.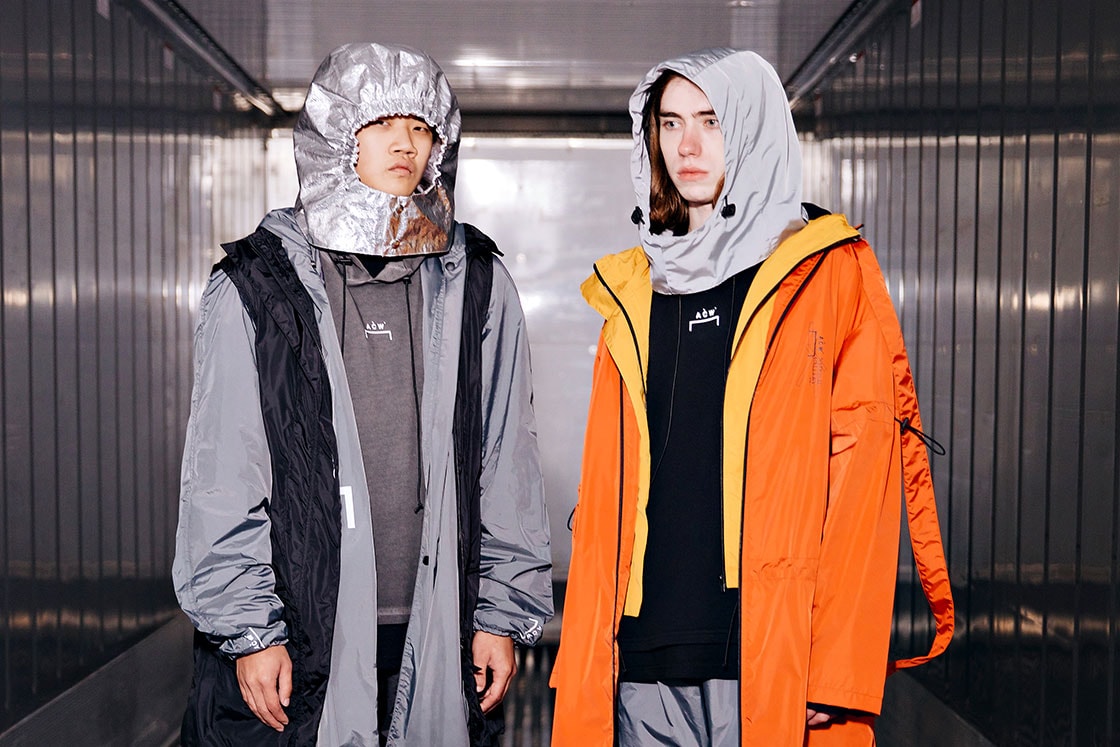 It's high-concept stuff with a salient social message, and the clothes aren't bad either. AW18 again looks at juxtaposition, this time between the building site and the art gallery. Featuring a collaboration with The National Gallery - its sensible, serif lettering alongside A-Cold-Wall's hieroglyphic accents across
t-shirts
, shirts and accessories – which tells a story of British architecture: 'It was about interpreting how you can take something from a more working-class context [council estates] and place it in a gallery environment' Ross explains.
As long as Ross has stories to tell, he'll keep the industry hanging on his unique perspective.
Shop the collection of Samuel Ross's
A-COLD-WALL*
at SEVENSTORE