Shoot for the Moon: The North Face Lunar Voyage
The Lunar Voyage Capsule has landed.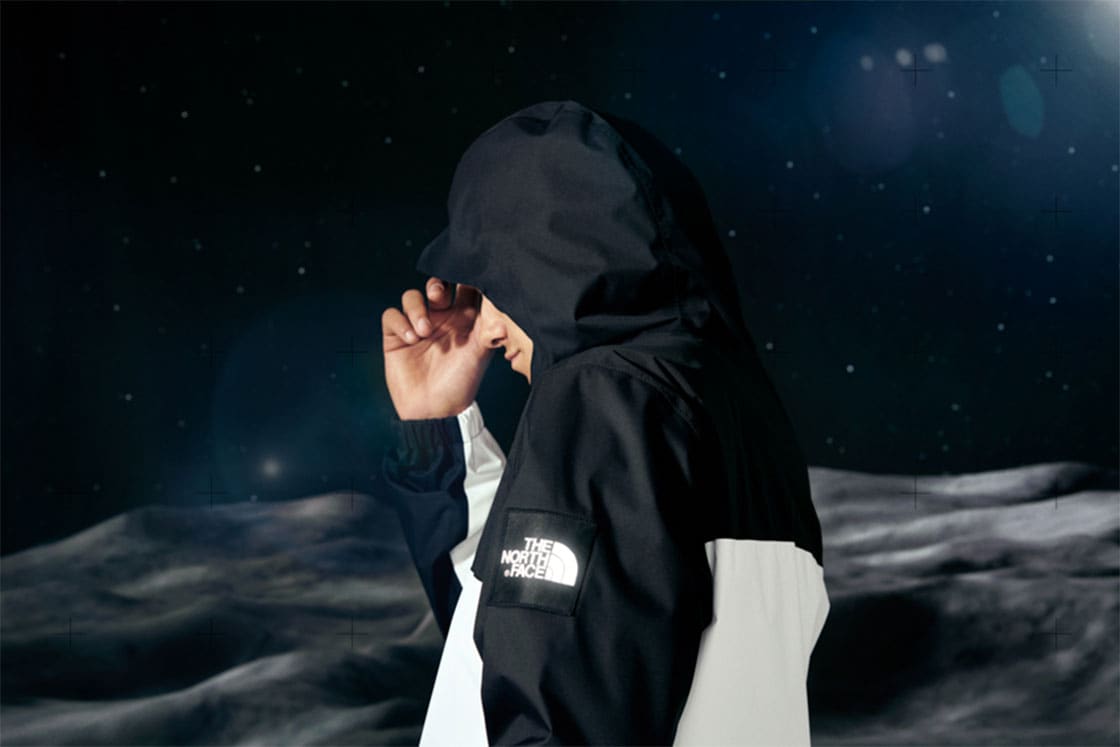 In celebration of fifty years since man first set foot on the Moon, and pushed the limits of exploration like never before.
On 16 July 1969, astronauts Neil Armstrong, Buzz Aldrin and Michael Collins left the NASA Kennedy Space Centre in Florida on a journey to the Moon and in history.
Four days later, while Collins orbited the Moon in the command module, Armstrong and Aldrin landed the lunar module of Apollo 11, Eagle, on the Sea of Tranquillity, becoming the first humans to set foot on the lunar surface.
Inspired by space exploration throughout the decades, the American outdoor giants have curated this exclusive collection that takes range of The North Face icons in an all-new direction.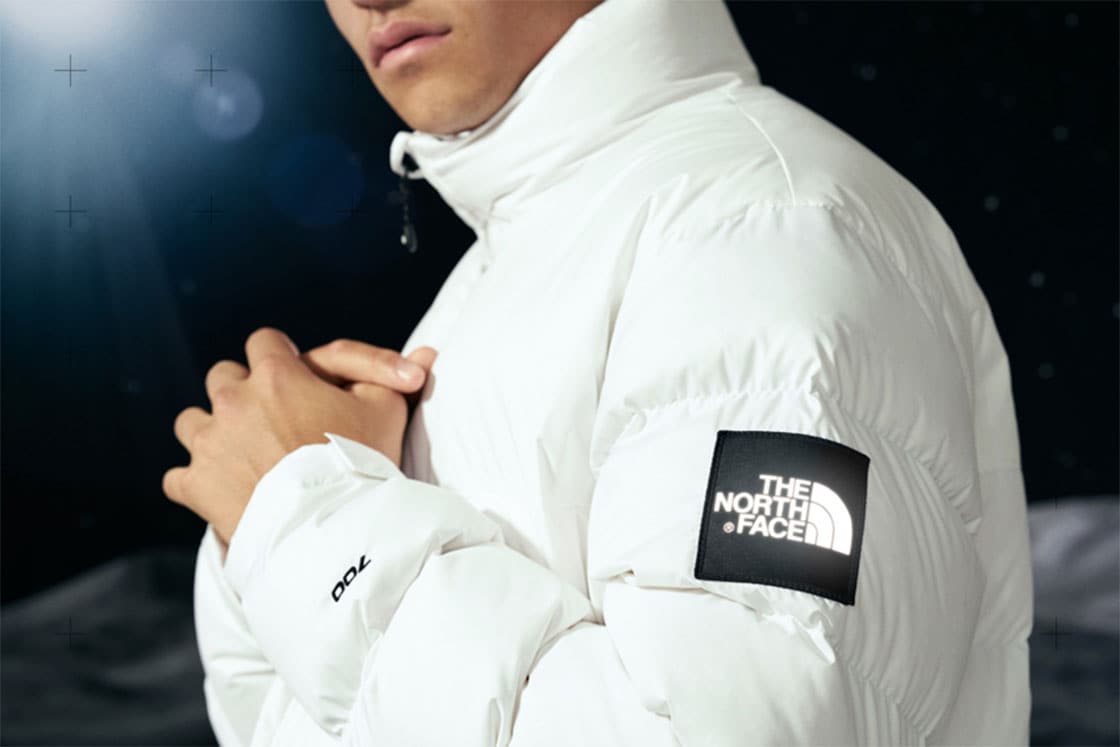 The North Face signature square woven patch adorns a collection of utilitarian functionality. Reflective branding and premium monochromatic design envelop classic silhouettes such as the 1990 Seasonal Mountain Jacket and the Mountain Q Jacket for a Stellar iteration of technical expertise.
Launching exclusively online 17.07.19