Graphics have become a fundamental detail in a background of many collections. A retro-motif, printed branding or exuberant artwork all denote a meaning or purpose, as well as an intricate insight into an idea behind them.
SEVENSTORE fuses a collection of Japanese artworks, high fashion expertise and iconic subcultural British design in a refinement of seven ways with graphics.
ADER ERROR – EARTH GRAPHICS T-SHIRT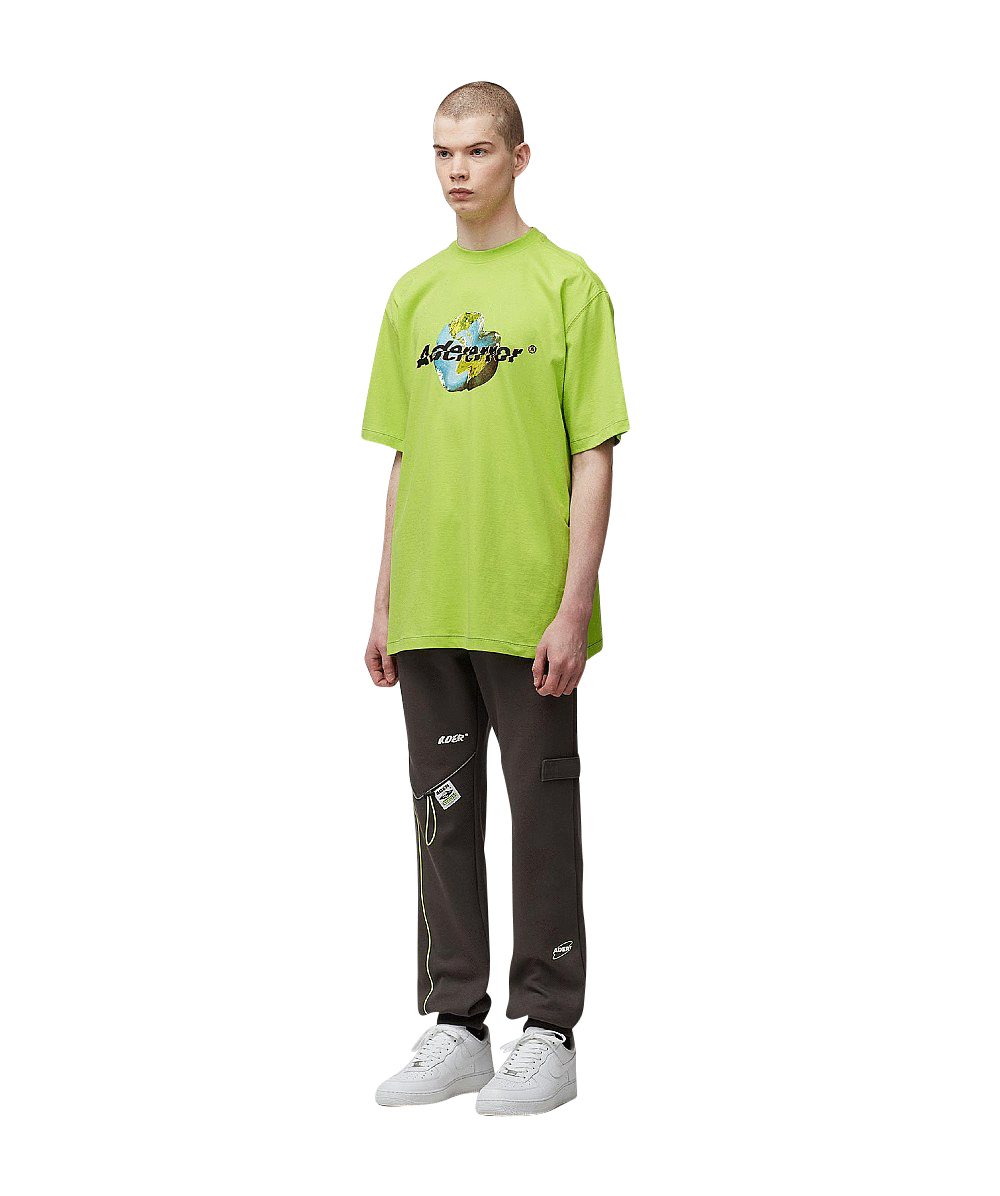 Ader Error
divulge in a unique concept in each season, SS20 invites us into an extra-terrestrial universe. A theme that invades the whole collection, Ader Error propel alien infused colourways with an outer space referenced logo.
NEEDLES - 7 CUT LONG SLEEVED T-SHIRT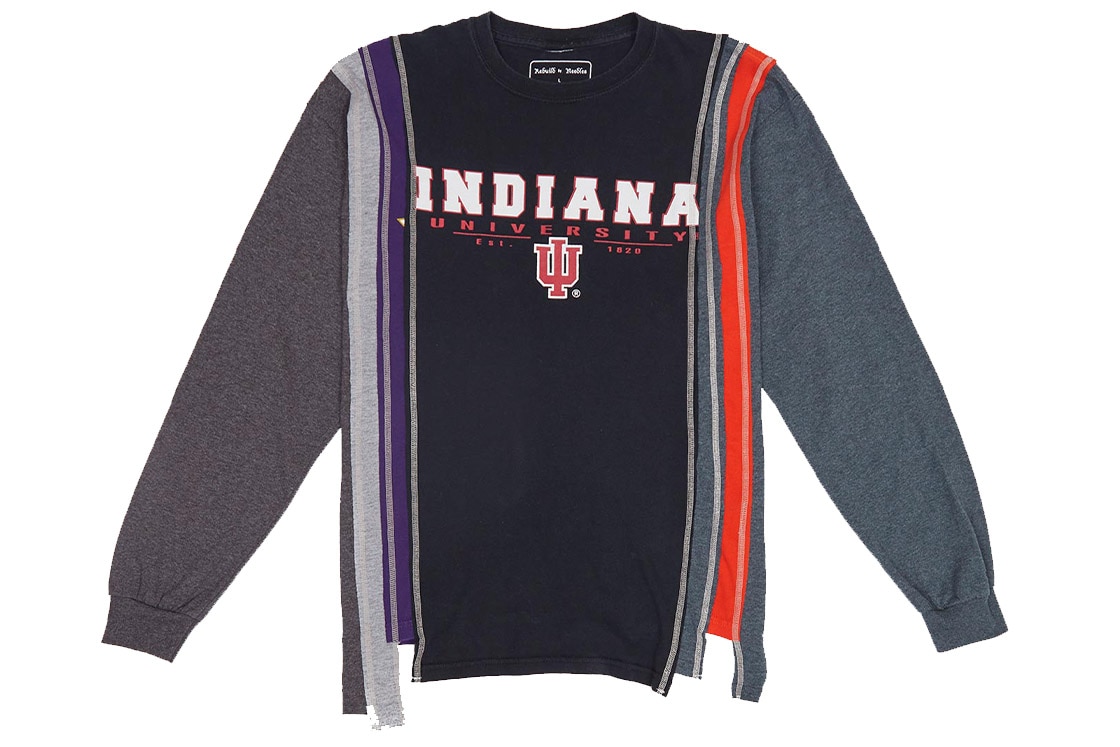 Needles
takes a distinctive approach to graphics, fusing American vintage garments together in a reconstructed outtake of the original. Not only distinctive design, but a progressive approach to sustainable fashion.
A COLD WALL* - GLASS BLOWER T-SHIRT
Samuel Ross'
A COLD WALL*
paints graphics from his architectural background. Inspired by raw materials and life in the workshop, the exploration of materials such as glass are pronounced through garment communication and design.
MARTINE ROSE - JERSEY FUNNEL NECK
Martine Rose
steps into the past to symbolise the early 90's with a simple, yet distinct take on graphics. Playing on her 1990's aesthetic that revolves around the subculture of the London music scene, Rose continues to progress effortlessly with snapshots of her past.
DRIES VAN NOTEN - MIKA NINAGAWA OVERSIZED PRINTED T-SHIRT
Dries Van Noten
is a pioneer of colour and textile manipulation. He has enlisted Mika Ninagawa in a special collaboration directing graphics towards Japanese culture, flowers and travel. A distinctive, characterised style of a wardrobe staple.
HUMAN MADE - LOGO T-SHIRT
Human Made
celebrates the world of Japanese designer, Nigo. Graphic references derive from his ever-expanding vintage closet with a deep rooted focus on western pop culture. Adorned with lovable heart branding, Human Made has made big hits with t-shirts adorning The Beatles and their 'Dry Alls' motifs.
UNDERCOVER - STAR PEOPLE T-SHIRT
Undercover's
Jun Takahashi forges a popular world with his brand. Conceptual graphics creek their way through sinister outtakes of classic Hollywood and beyond. Each collection, themes continue to expand over time and uncover the surrealist universe sitting at the core of the brand.