Seven Things: Machine learning, subhumans and floating hotels
A curated selection of the Seven things inspiring us right now. This week: machine learning, subhumans and floating hotels.
1.
Floating Bath Hotel in Sweden

A floating oasis sitting atop the Lule River, the Arctic Bath Hotel is Sweden's most anticipated wellness retreat. Opening in fall 2018, the hotel features six floating rooms that sit separately to the main hub, and houses an open-air plunge pool with expansive windows to view the Northern Lights.
(credit:
Design Boom
)
2.
Rick Owens: Subhuman Inhuman Superhuman

His first full retrospective exhibition showcasing key pieces of past and present collections, Rick Owens' Subhuman Inhuman Superhuman show is on display in Milan's Triennale design museum.

Exploring his expansive 20-year career, the exhibition focuses on his creations across art, design and fashion. Describing it in his own words, Owens said: "Subhuman, inhuman, superhuman is the equilibrium that we are all trying to find between our failures, our successes, and who we want to be".

(Credits: Owens Corp,
Vogue
)
3.
Liverpool Tate Exhibition

This year Tate Liverpool celebrates its 30th birthday with an exhibition that's three decades in the making. Curated by Ken Simons, an Art Handler who's worked there since the opening back in 1988, 'Exploring the Unseen' features his favourite works from past collections housed at Tate Liverpool.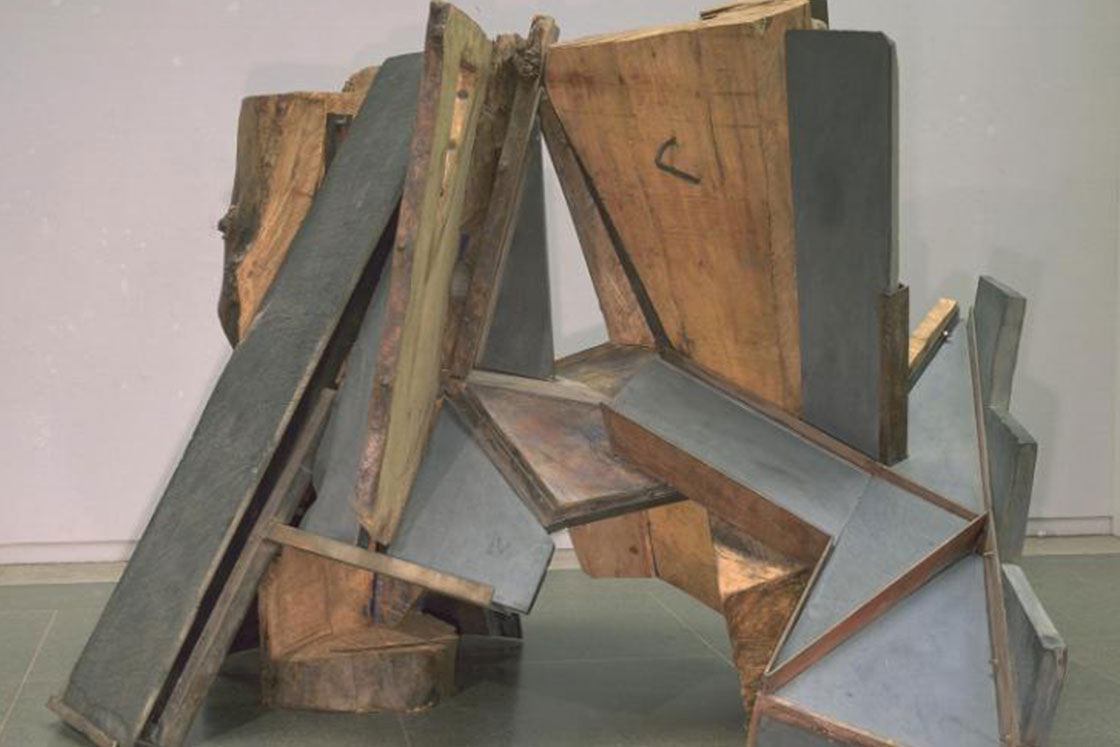 (Credit:
Tate Liverpool
)
4.
Google Clips Camera

Announced back in October, the Google Clips camera became publicly available for the first time this week. Using artificial intelligence and machine learning software, the camera is designed to take the perfect picture – utilising light and positioning to take photos so that you don't have to.
(Credit:
Tech Radar,
Tech Crunch)
5. Workshop Kitchen and Bar
Housed in an industrial-inspired building that dates back to 1926, Workshop Kitchen and Bar's brutalist yet intimate interior was once the recipient of the James Beard award for Outstanding Restaurant Design. Serving locally sourced, classic American dishes by chef Michael Beckman, this Palm Springs-based restaurant is a must visit for those in the area.
(Credit:
Vogue
)
6. Y-3 Kusari
The
Y-3 Kusari
employs a unique lacing system tying together stretch mesh and premium leather, in a boost-cushioned runner that is typical Yamamoto.
7. IKEA founder dies aged 91
Pioneer of flat-pack furniture, Ingvar Kamprad founded IKEA at the age of 17. Building a business that values simplicity, creativity and value, the Swedish furniture giant has, in recent years become the focus of cultural discussion following the release of Balenciaga's now-infamous tote bag.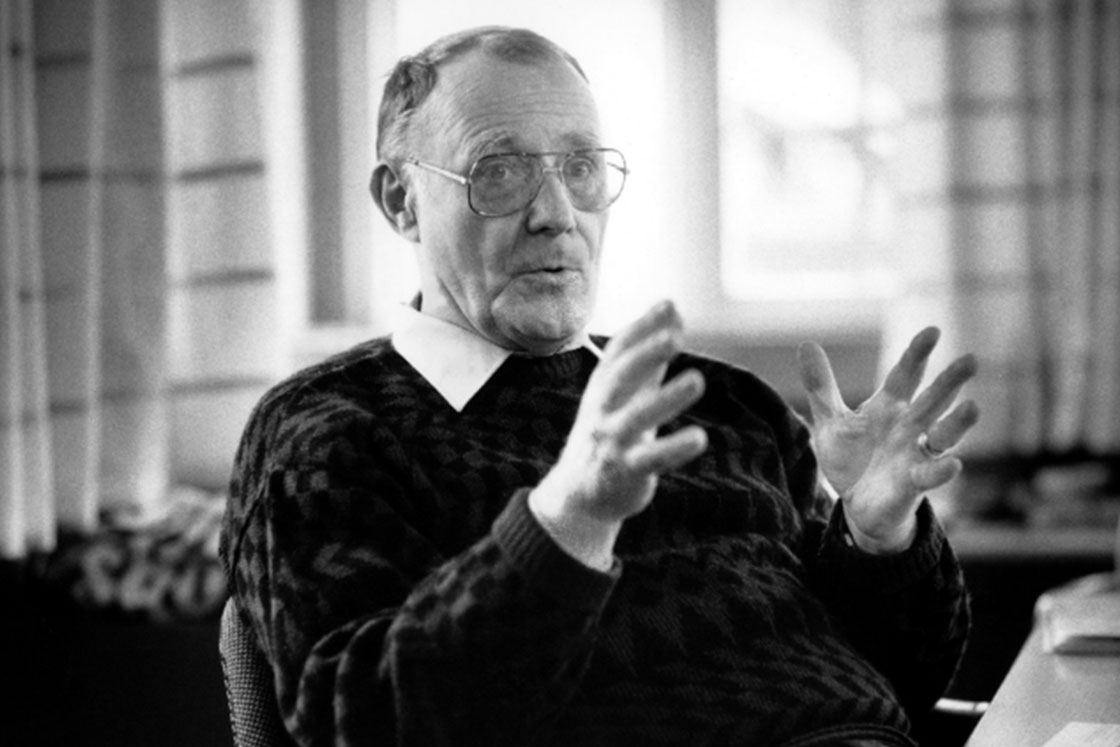 (Credit: the local)