SEVEN Radio - Discussion + Disruption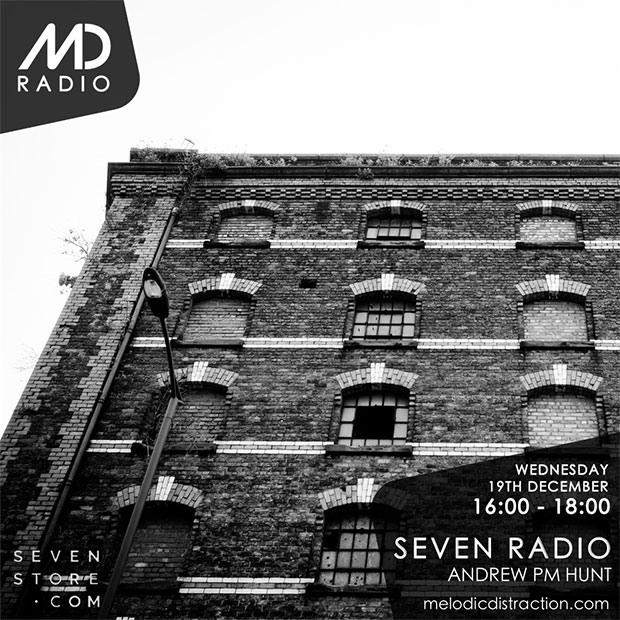 SEVEN Radio — Discussion + Disruption
Host Andrew PM Hunt (Outfit, Dialect) guides listeners through shifting spheres of music and discussion that links culture with an electronic, international post-rave world.

The monthly show features cutting-edge music from across the global worlds of electronica, downbeat techno and soulful neo-jazz, with regular guests joining in the conversation, focusing on the places where subcultures and music intersect.

SEVEN Radio is the audio arm of SEVENSTORE, challenging perspectives and curating culture for the new era.