SEVENSTORE's Guide to Self-Isolation
It is a strange and unfamiliar time we are going through. While some people still have to work, others may have a lot of spare time on their hands to do almost anything, well anything in the confines of your own home. Keeping yourself busy is key and of course it may well be challenging but certain things may give clarity, making the days indoors well worth it. Take the time you might not get otherwise to divulge, listen, read, watch and most importantly, learn. Here is SEVENSTORE's tips on how to self-isolate.
WHAT TO WATCH
Tiger King (Netflix)
To coincide with the madness this world has sprung on us in recent months is Netflix Original –
Tiger King.
A serving of seven episodes, this true crime documentary follows Joe Exotic, a self-described "gay-gun-carrying redneck with a mullet" who has accumulated one of the largest collections of wild cats in the US. Subtitled "Murder, Mayhem and Madness", the series follows Exotic, his peers and his enemies into further revelations and his attempts as a Tiger loving good guy finally gets away from him.
WHAT TO LISTEN TO
The Dave Chang Show
A weekly podcast that comes from Dave Chang. Besides being the founder of the Momofuku restaurants, an author and the creator/host of Netflix's 'Ugly Delicious', Dave Chang is also a fan of sports, art, film and music. Dave invites guests to talk through though-provoking ideas, inspirations, successes, fames and identities from all areas. This week his latest podcast pays respects to Floyd Cardoz, the importance of protecting vendors in the COVID-19 crisis as well as an insider's world of food; from learning, creating and sharing new ideas.
WHAT TO READ
The New Order, The Face and A Magazine Curated By.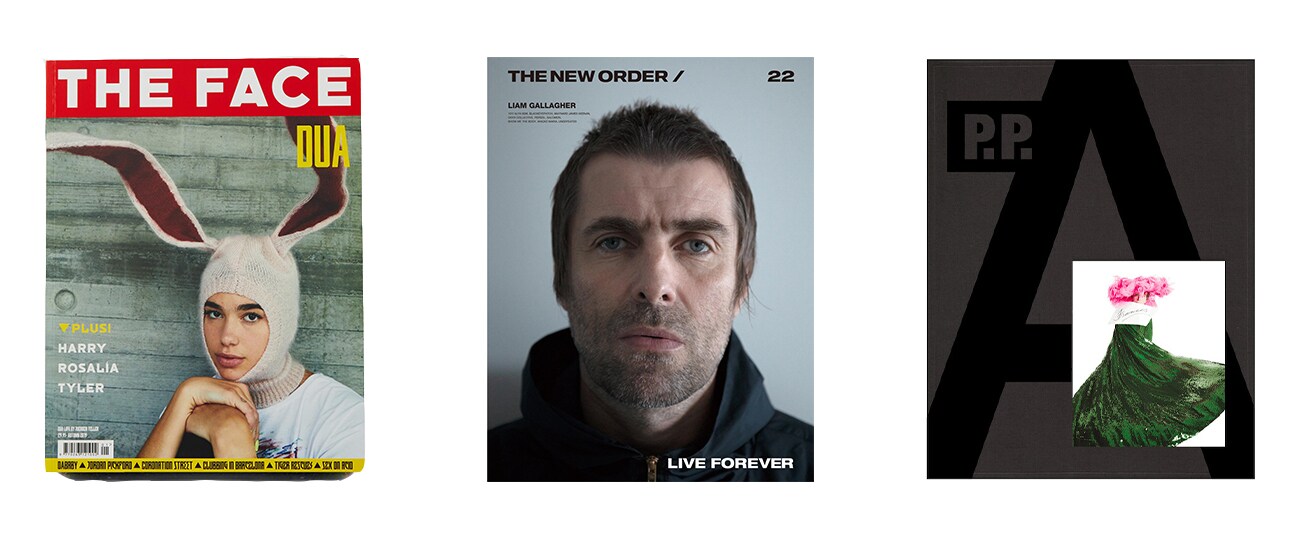 As Covid-19 dominates the headlines and more people self-isolate, the usual scroll through social media or the TV guide is beginning to dry up. Book sales have leapt across the country as readers find they have extra time on their hands, with bookshops reporting a significant rise in the sales of novels and classic fiction. SEVENSTORE recommends a daily dose of fashion and culture-based magazines such as The New Order,
The Face
and
A Magazine Curated By
placing interest on a whole load of areas including photography, culture and style.
WHO TO FOLLOW
Samuel Pearce, The Culture PDX and Original Shift.
While all of this is important for isolation, we all know that social media and screen time is only going to be on the up from last week. Why not take this opportunity to follow some people well worth that time?
SEVENSTORE recommends Samuel Pearce (
s_j_pearce
) - a sneaker designer for New Balance. His Instagram focuses on his mammoth collection of New Balance sneakers, designs and the intricate stories that make this footwear brand an interesting aspect of anybody's wardrobe.
The Culture PDX
is a vintage Nike archive and boutique that dedicates its posts to the early days of ACG, Nike Basketball and outdoor based brands. It is a curation of Nike's history with past, present and future product and an insight into the different streams Nike has flowed through since its inception.
Original Shift
is based on culture, news and media. A combination of meticuliously picked images to sit within stories, ideas and features on a wide range of topics. Footballers, actors, musicians and subcultures are at the heart of an image diary ladened with knowledge. A story, thought or idea that can be passed on once isolation is over.
HOW TO STAY ACTIVE
Running & Home Workouts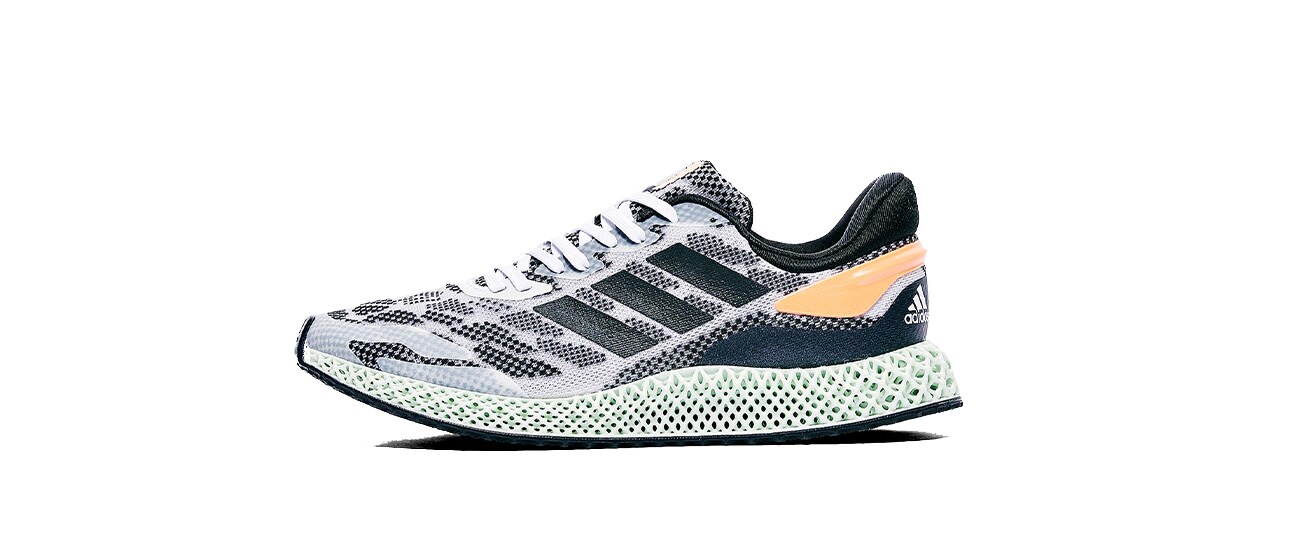 It seems there's an inevitability that Covid-19 will be keeping the majority of us indoors for longer than anticipated. While it is a time to listen, read and watch it's also hugely beneficial for anyone's state of mind to exercise, more specifically – running and home workouts. Like all runners, the short-term experience of finishing sets your mind right for the rest of the day, gets you out of the house and is undoubtedly good for your health. If you're staying that extra-bit safe, home workouts are the answer for you.
Sports brands have come up with a selection of speciality running sneakers to help you gather the pace, a firm favourite of SEVENSTORE's comes in the form of the adidas 4D Run – a cushioning revolution. Take each day as it comes, but home workouts and running will clear your mind. Just don't stay outside for too long…
ISOLATION PLAYLIST
Something we can all do and probably should do in this time is listen to music. Artists are coming together with social media for live sessions and special Q&A's, so that is something to get involved with, but if you're working from home, music will help you adjust to that new work space and keep focus intact. An eclectic mix from Donna Summer to Crystal Waters' Gypsy Woman should keep moods positive and upbeat.