WHAT WE'RE LISTENING TO: MONCLER SHARES WARMTH | CURATED BY MATTHEW WILLIAMS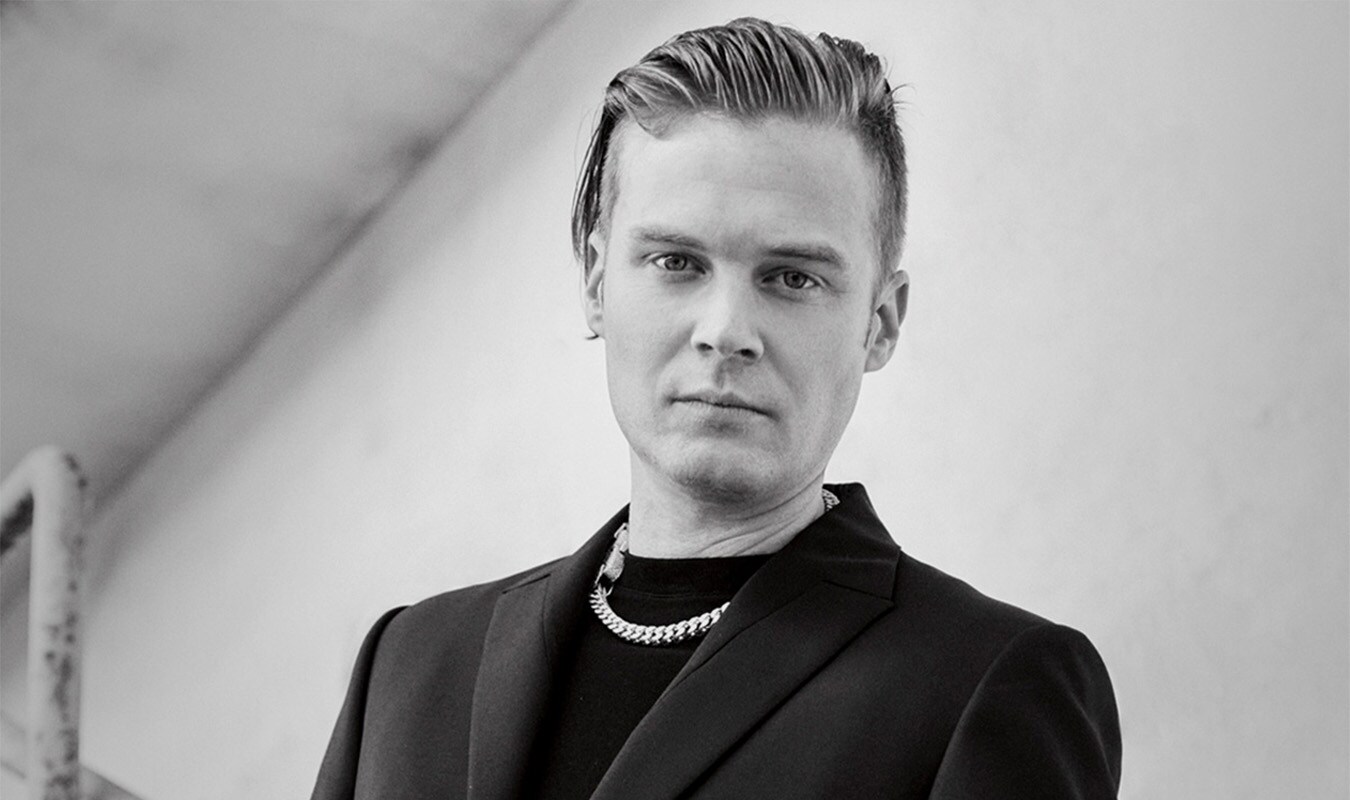 Within a time of uncertainly,
Moncler
bring together their closest collaborators to curate a selection of playlists to share warmth to the world.
Moncler Shares Warmth is a campaign of playlists from the brand's past, present and future. In keeping with the DNA of Moncler; born to protect and keep warm in the most adverse conditions, the campaign speaks solidarity in warmth and offers that sense of hope in the current uncertain world.
The playlist houses friends and family of the Moncler realm, such as Remo Ruffini and Genius collaborator's Craig Green, Hiroshi Fujiwara and
1017 ALYX 9SM's
Matthew Williams. Williams' selection of songs run along a route of hazy indie to washed out R&B, incorporating artists Frank Ocean, Joy Division and Post Malone.
Listen to Moncler Shares Warmth | Curated By Matthew Williams below: